Cyrell Jones Sidlao is a teacher for special education. He specifically teaches kids with learning difficulties.
His advocacy as a teacher is "no children get left behind." That's why he poured time and effort to build an engaging and comfortable classroom for his students.
And he doesn't mind spending his own money to make it happen.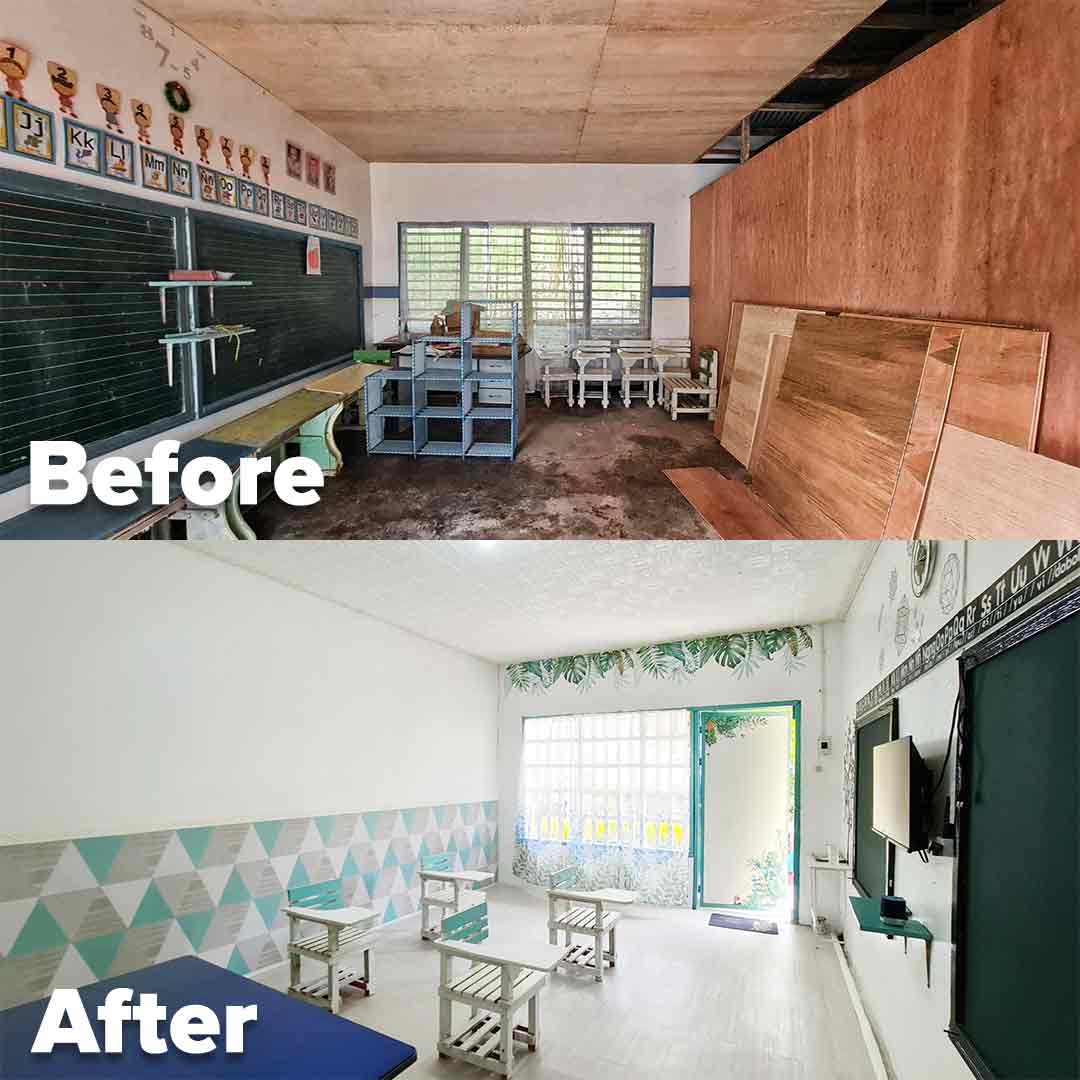 #SummitOriginals #OGSPEDTeacherClassroomMakeover
Video Producer / Editor: John Mariano
Music: "Ocean Drive" / "Mother Earth"
Main image from Cyrell Jones Sidlao
Watch more inspiring videos here: https://bit.ly/PEPinspires
Know the latest in showbiz on http://www.pep.ph!
Subscribe to our YouTube channel! https://www.youtube.com/PEPMediabox
Follow us!
Instagram: https://www.instagram.com/pepalerts/
Facebook: https://www.facebook.com/PEPalerts
Twitter: https://twitter.com/pepalerts
Visit our DailyMotion channel! https://www.dailymotion.com/PEPalerts
Join us on Viber: https://bit.ly/PEPonViber
Watch us on Kumu: pep.ph