Year 2020 was a tough year for local establishments with many small businesses and decades-old stores closing their doors amid the pandemic.
While it's hard to see long-loved institutions and mom-and-pop shops across the Metro shut down, the good news is that things may be looking up.
If the past year was any indication, with exciting new stores and first-of-its-kind concepts that have popped up all over the capital region, the shopping scene in Metro Manila has continued to thrive even as e-commerce seems to have taken over.
These were the most exciting store openings in Metro Manila in 2021:
The First IKEA in the Philippines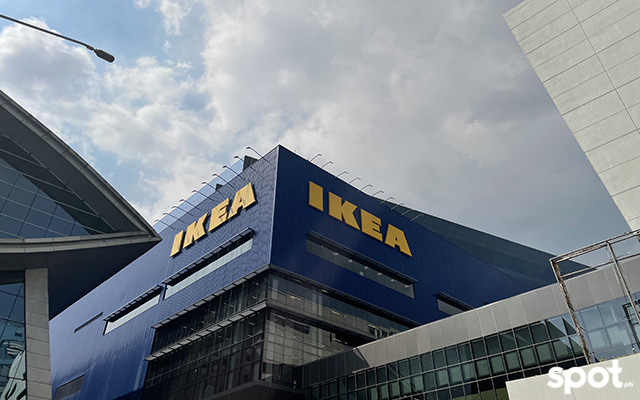 Though there were many exciting store openings in Metro Manila this past year, none were quite as big—in terms of both structure and fanfare—as IKEA.
The Swedish furniture retailer has just opened its first store in the country and its biggest in the world. After five years of anticipation, the huge, multi-level outpost finally opened at the SM Mall of Asia Complex on November 25, just a few weeks after its online store became fully operational.
The blue box houses over 9,000 products and is big enough to get lost in. Luckily, we have a handy survival guide for your first visit.
Take a look inside: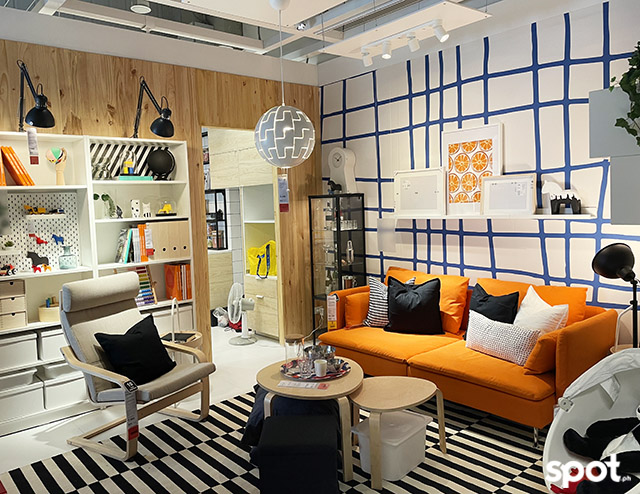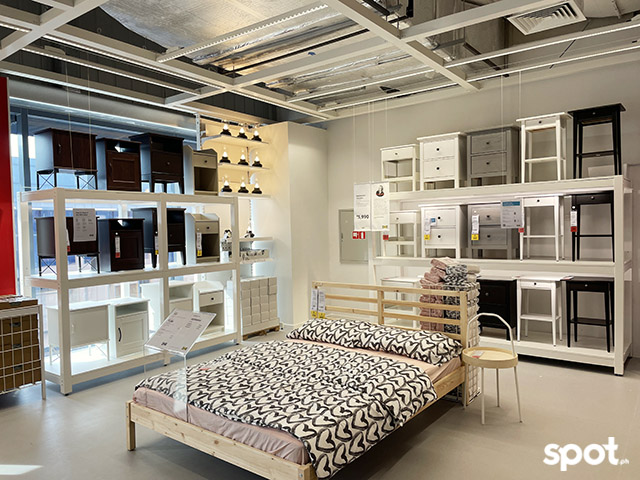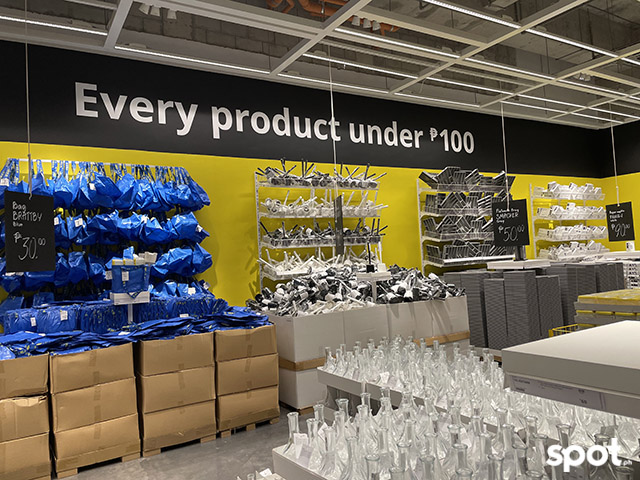 IKEA Philippines is at the SM Mall of Asia Complex, J.W. Diokno Boulevard, Pasay City.
The First COS Store in the Philippines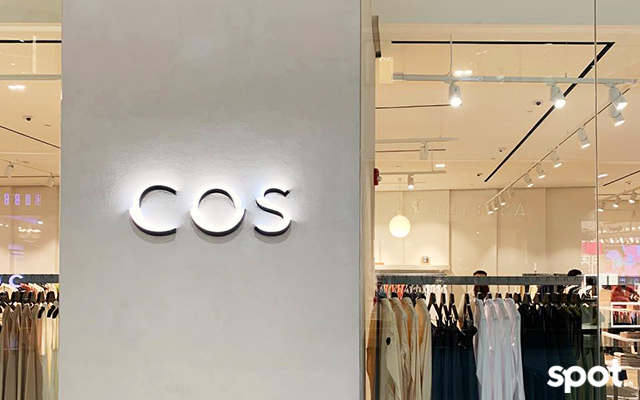 COS, the popular clothing store under the H&M group, officially opened its first Philippine branch in June at SM Aura.
Known for modern-minimalist styles that cater to both men and women, the brand's form-meets-function philosophy makes the store a great destination for shopping wardrobe staples and versatile pieces for all occasions.
The opening of their outpost in SM Aura launched the brand's Spring Summer 2021 Collection in the Philippines.
Aside from a wide range of fashion finds, expect IG-worthy interiors. Each COS outpost around the world applies pristine architectural concepts to its design, with the aim of preserving the building or location's original distinct features while also creating an inviting clean and sleek space.
Take a look inside: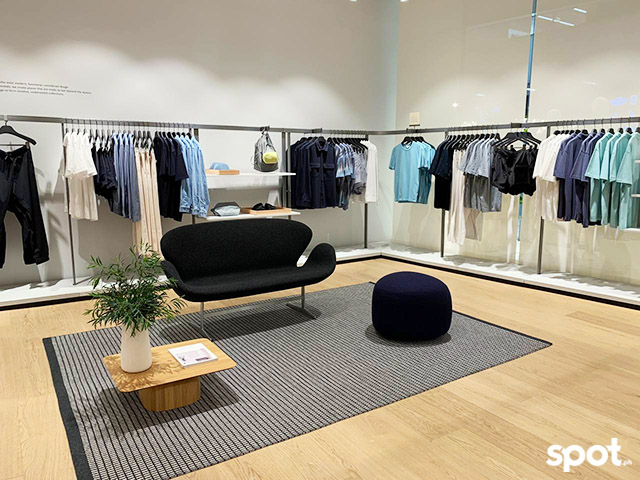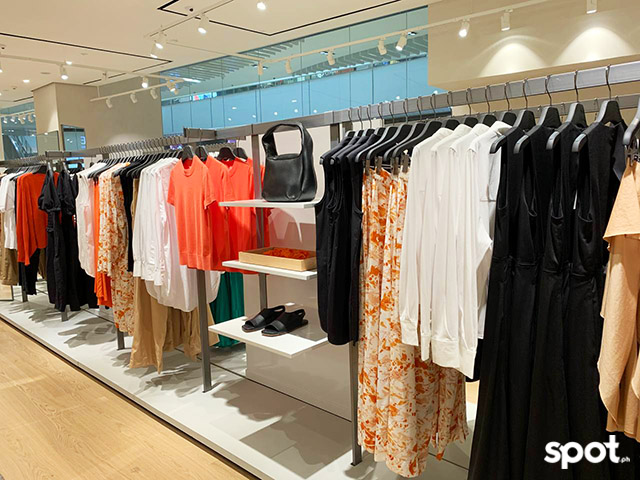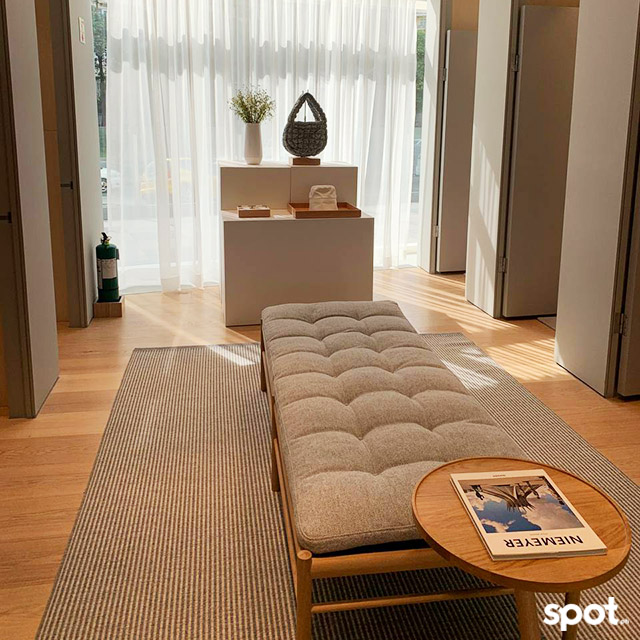 COS is at G/F SM Aura Premier, Bonifacio Global City.
The Biggest MUJI Store in the Philippines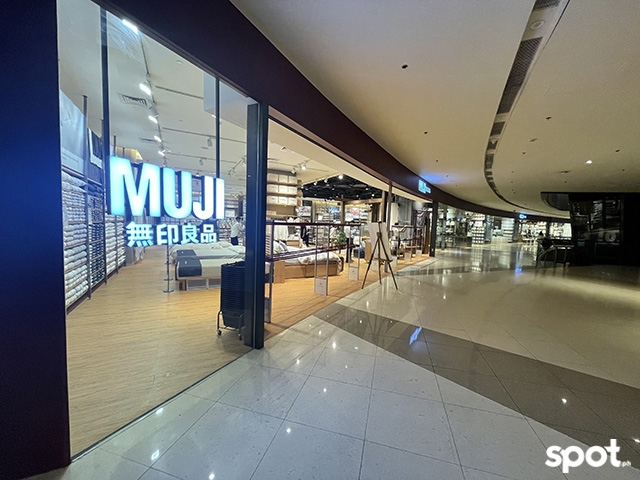 Though Japanese retailer MUJI has several outposts across the country, they opened their largest store in the Philippines in 2021, turning their previously 400-square-meter shop in Shangri-La Plaza into a 1,400-square-meter space.
Unveiled in March, the branch houses around 4,000 items, including furniture, home essentials, beauty and wellness products, stationery, clothing, and so much more.
Aside from the wide range of finds—each sporting the brand signature form-meets-function philosophy—the huge new outpost also introduced the unisex clothing line known as MUJI Labo, a dedicated space for showcasing design concepts known as Open MUJI, and the first MUJI water-refilling station in the country. And ICYDK, MUJI is also set to open its second biggest store in 2022. We can't wait!
Take a look inside: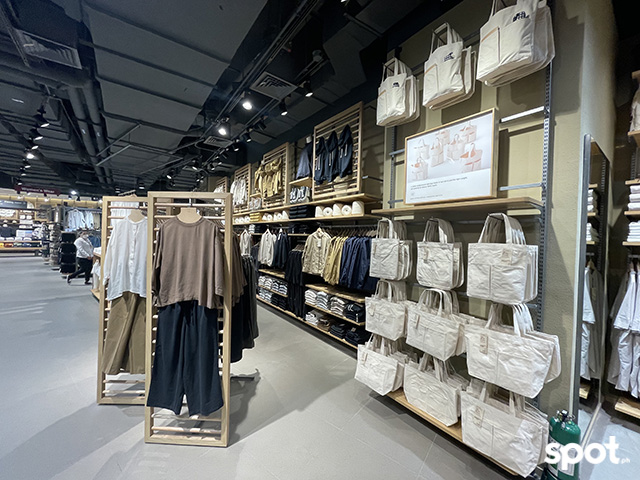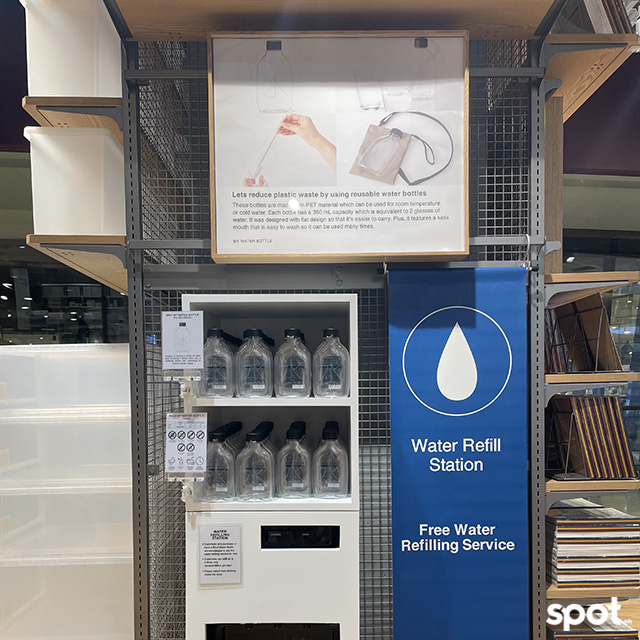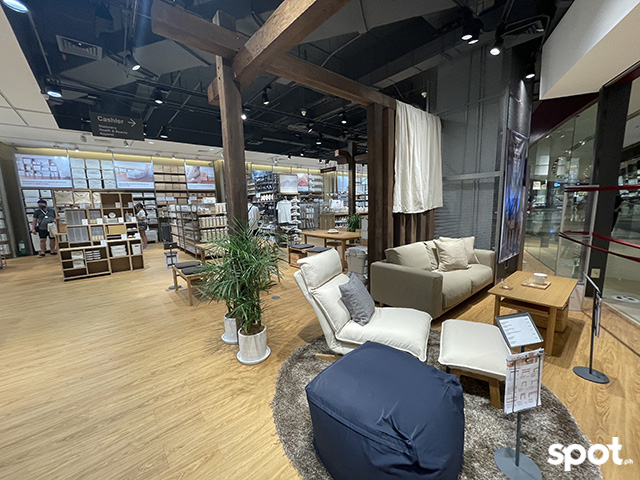 The biggest MUJI store in the Philippines is at 4/F East Wing, Shangri-La Plaza, Mandaluyong City.
The BTS Pop-Up: Map of the Soul Store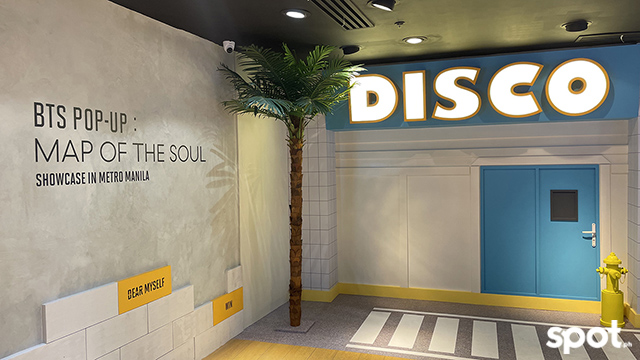 Though its run was short-lived, the BTS Pop-Up: Map of the Soul store was definitely a highlight of the local shopping scene in 2021. Word about the pop-up was first announced in April, with the store officially opening in May.
Located in SM Megamall, it was home to a wide range of cool finds, including clothing, stationery, tech accessories, decor pieces, and more—decked out in designs inspired by Jin, Suga, J-Hope, RM, Jimin, V, and Jungkook and their colorful videos, style, and discography.
Aside from offering a variety of BTS-themed collectibles, the pop-up also provided fans with fun shopping experience thanks to IG-worthy decor all around the store space.
Though extended past its original August end date, the pop-up officially left our shores on October 31. We know you miss it already, ARMY.
Take a look inside: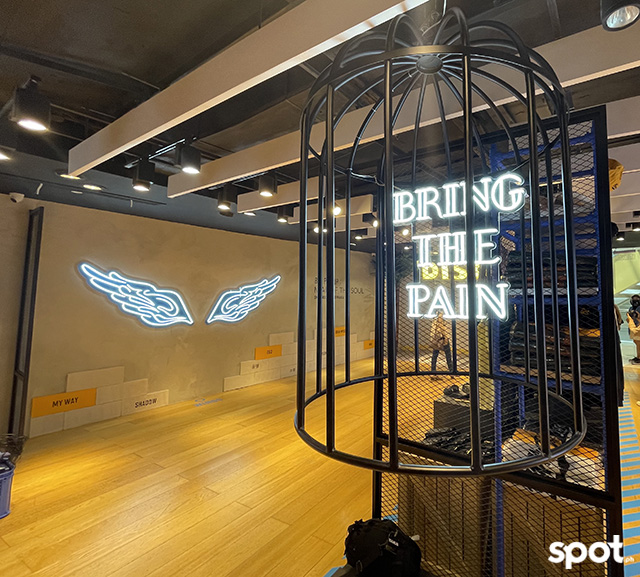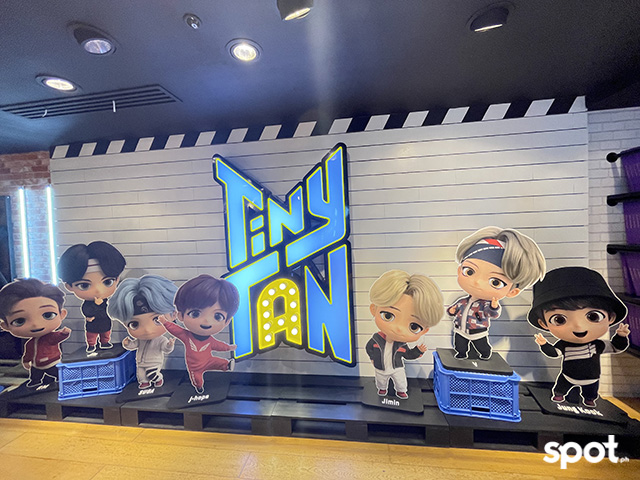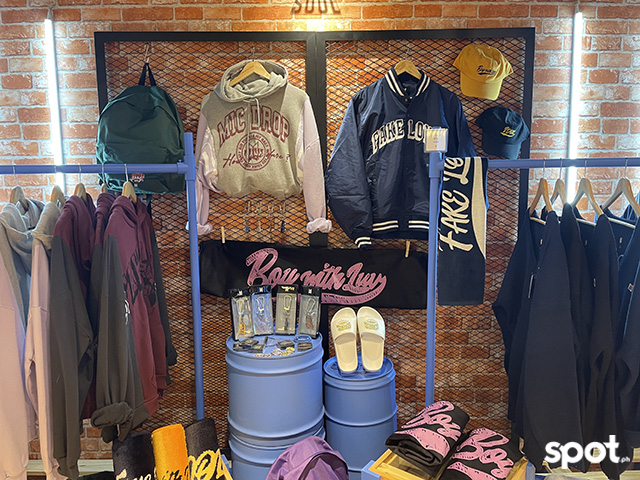 The BTS Pop-Up Store was at 3/F Mega Fashion Hall, SM Megamall, Mandaluyong City.
The Biggest Nike Factory Store in the Philippines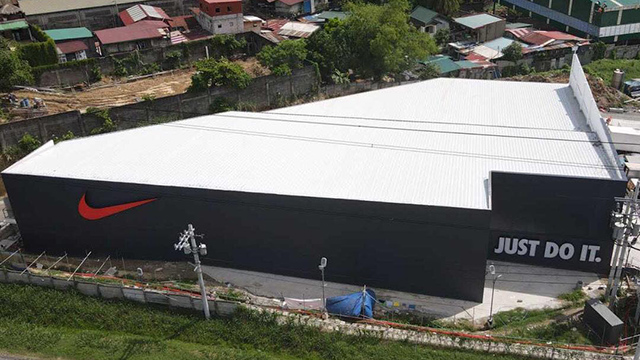 Nike Factory Store has several outposts across the country—yup, most are located just outside the Metro—making the shop a great visit for those driving out of town. In June, however, they unveiled their biggest store in the Philippines—and yup, this one's finally inside the Metro!
A haven for sneakerheads, fitness junkies, shoe collectors, and activewear lovers alike, the gargantuan store is located along NLEX in Valenzuela City and it's where you can shop for all kinds of Nike kicks and apparel.
Even an outside view of the huge structure is enough to make your imagination run wild!
Take a look inside: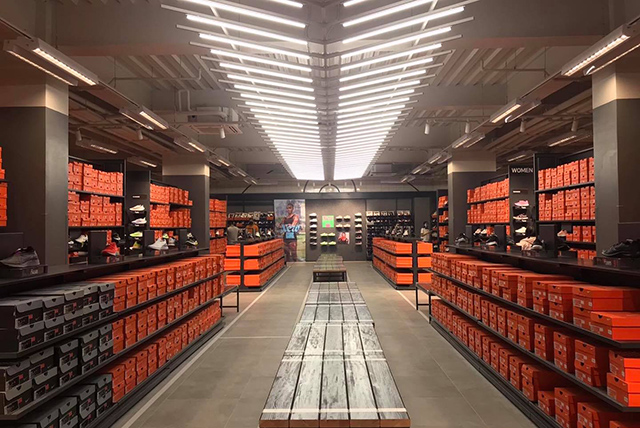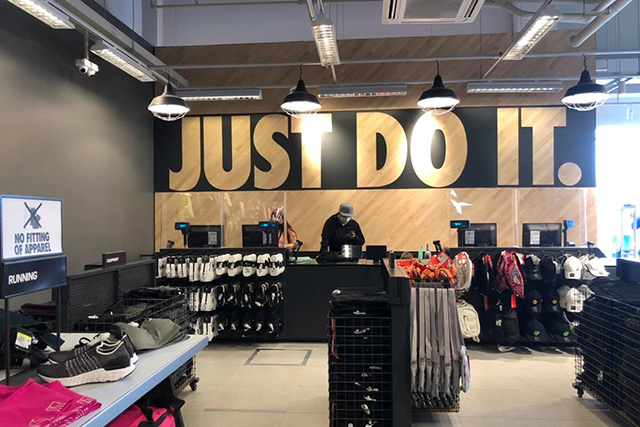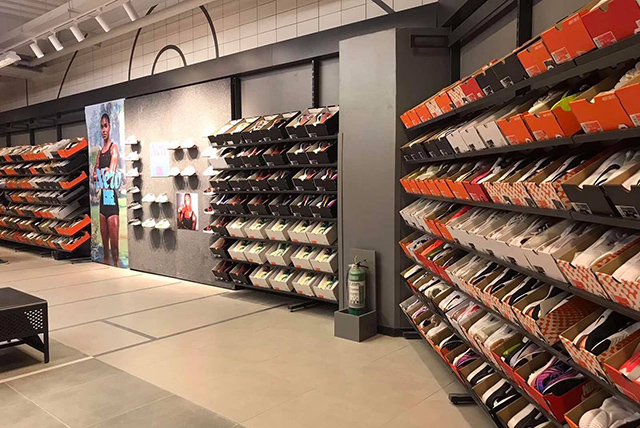 The Biggest Nike Factory Store in the Philippines is at NLEX Drive&Dine, Km 17, Southbound NLEX, Valenzuela City.
Adidas Brand Center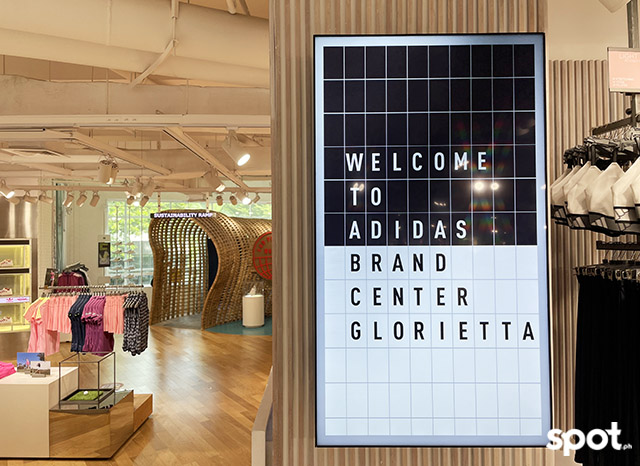 Adidas has long been a popular brand in the Philippines with outposts all over Metro Manila and beyond, but in 2021, it stepped up its game even more with the cool, new Adidas Brand Center, which opened on October 22.
Fully stocked with all the sportswear and sneakers your heart could desire, the Brand Center is Adidas' biggest branch in the Philippines, but it's much more than just a store!
The outpost is made up of 12 spaces called "Moment Areas," which may be decorative spaces for lounging or taking photos, areas for specific types of clothing and services, or even thoughtful displays on Adidas' advocacies as a brand.
Some spots to check out include the Adidas Hoops area dedicated to all things basketball, the City Shop where you can find pieces made in collaboration with local artists, the customization area known as the Maker Lab, and the centerpiece of the store, the Sustainability Ramp.
Take a look inside: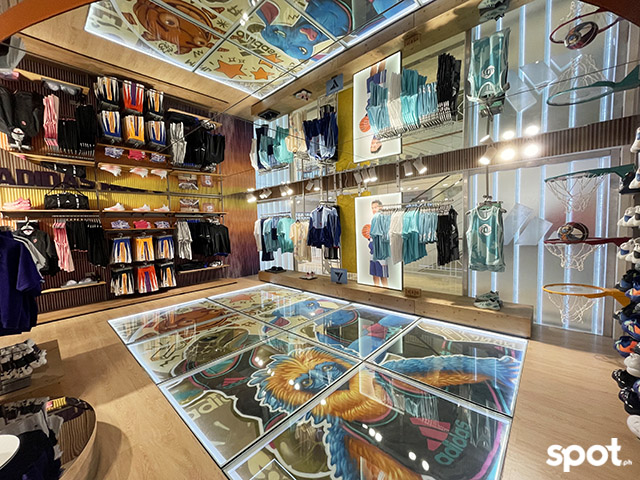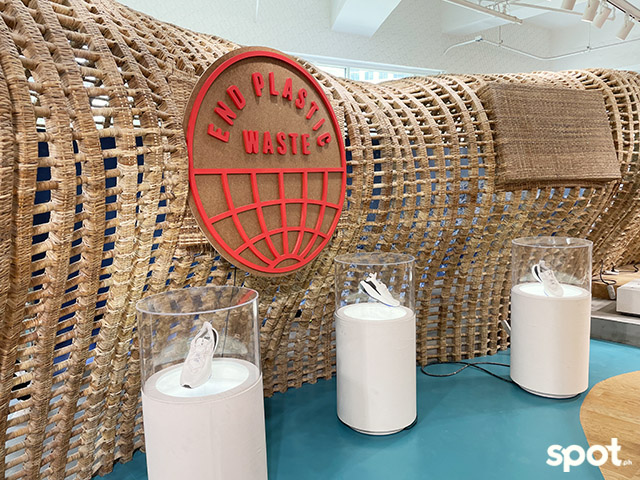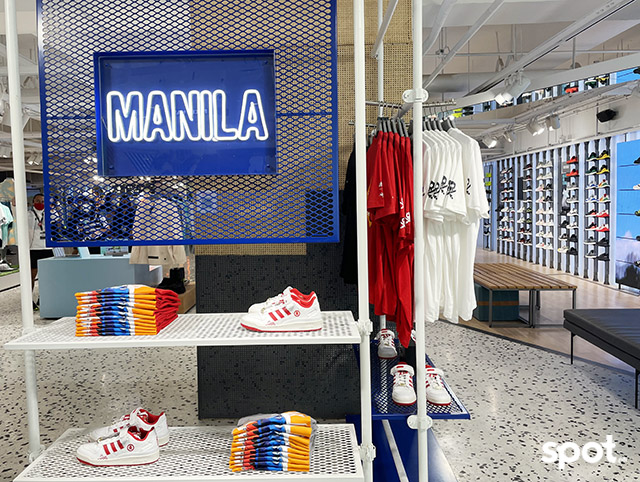 Adidas Brand Center is at 2/F, Glorietta 3, Makati City.
Decathlon SM North EDSA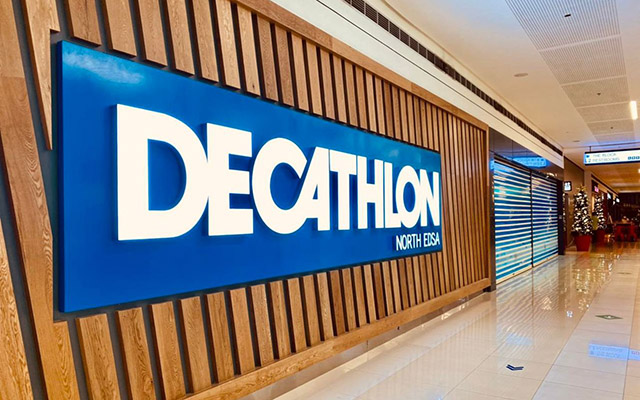 In late August, sportswear store Decathlon announced the opening of two new stores in the Metro, the first being their one and only Quezon City outpost at SM North EDSA.
Previously, the one-stop sports shop only had three branches in the country in Pasig, Alabang, and Masinag, so an outpost up north was long overdue.
It officially opened on November 26, offering QC folks an easier way to stock up on their activewear and exercise equipment.
Take a look inside: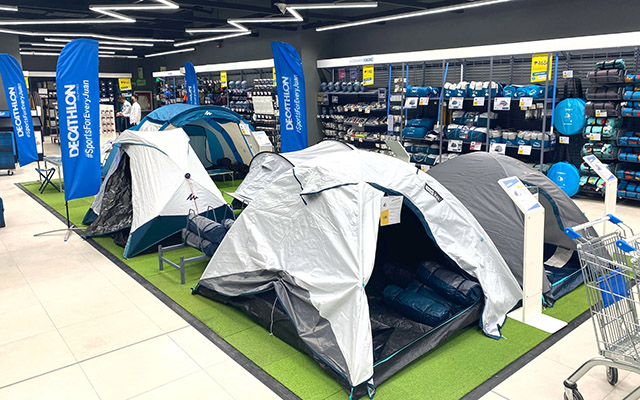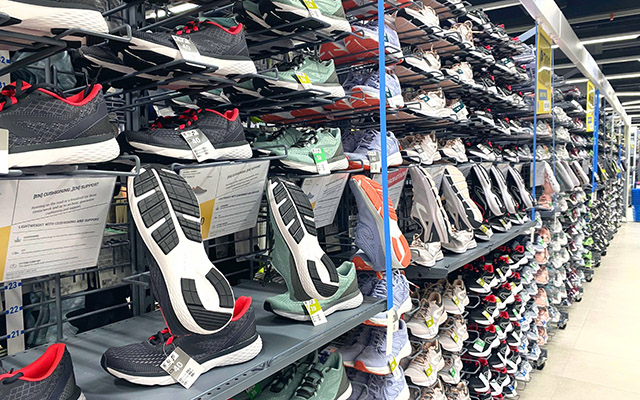 Decathlon SM North EDSA is at 2/F North Towers, SM North EDSA, Quezon City.
Japan Home Centre BF Homes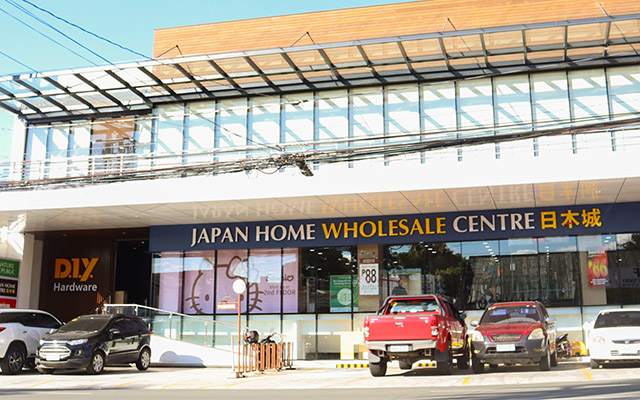 In March, Japan Home Center—a one-stop shop for all kinds of life essentials and a popular destination for veteran shoppers who love scoping the Metro for the best budget-friendly finds—opened a three-storey branch in BF Homes, Parañaque City.
ICYDK, it's where you can shop for handy home finds as low as P66, and thanks to its huge store space, you'll have lots to choose from. Be sure not to miss the shop's Sanrio Corner, which is filled with all kinds of adorable Hello Kitty-themed finds.
Take a look inside: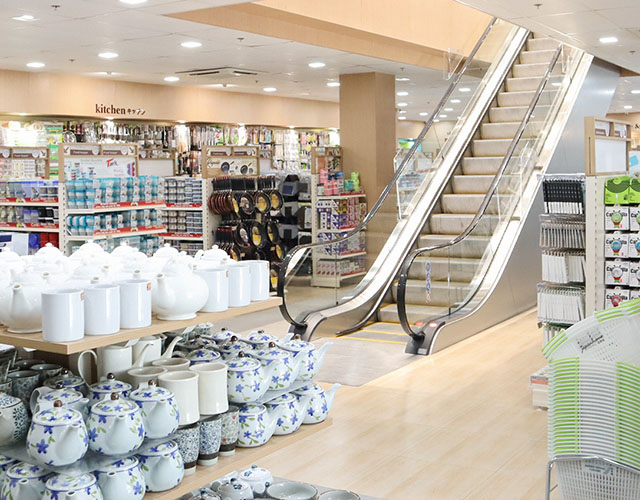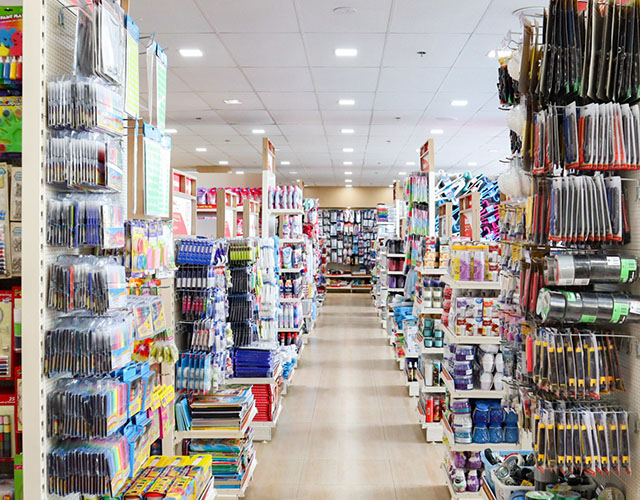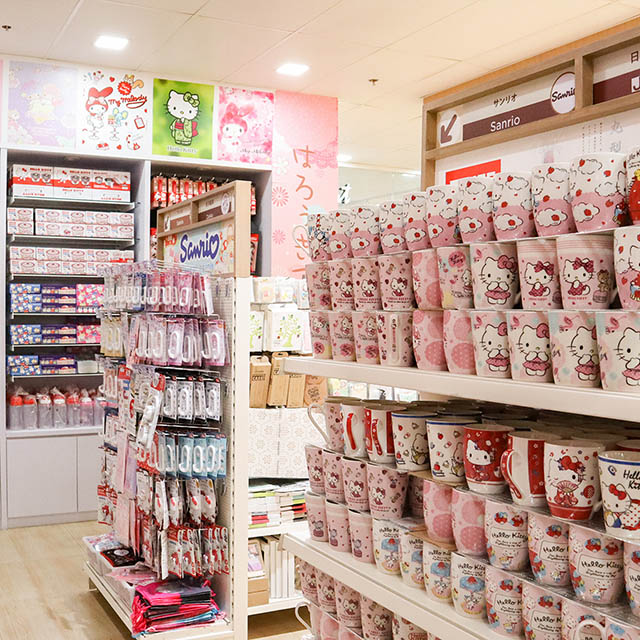 Japan Home Centre BF Homes is at 62 Aguirre Avenue, BF Homes, Parañaque City.
Power Mac Center Binondo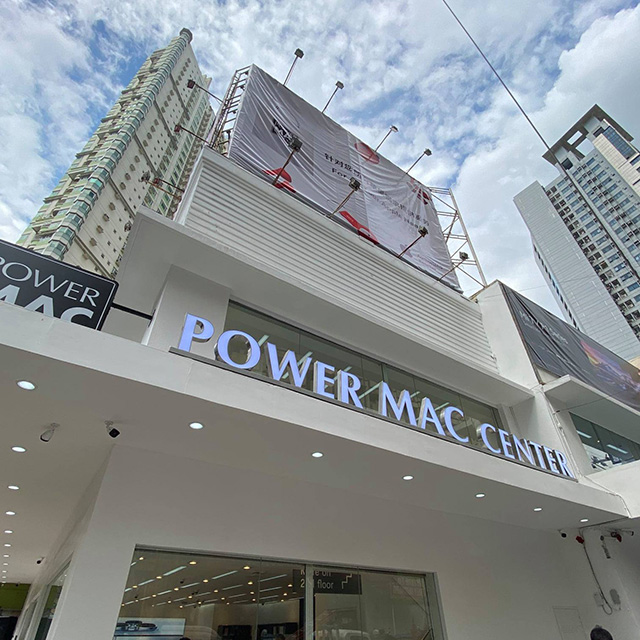 As convenient as online shopping may be, there's still something special about old-fashioned retail therapy.
If you're stocking up on new tech, for example, a visit to an electronics retailer always feels like a fun quick trip inside a futuristic movie, making the purchase feel like an experience as much as it is a transaction.
Case in point: Power Mac Center's newest store in Manila City.
The space boasts two floors' worth of Apple products and other sleek tech finds. According to a store representative, this branch, which opened November 12, is one of Power Mac Center's biggest in Metro Manila.
Take a step inside and you'll find two storeys filled with the latest Apple gadgets—and yes, that includes the new iPhone 13 series—including iPads, MacBooks, and Apple Watches, along with handy accessories like chargers, keyboards, cases, audio devices, screen protectors, and the like.
Take a look inside: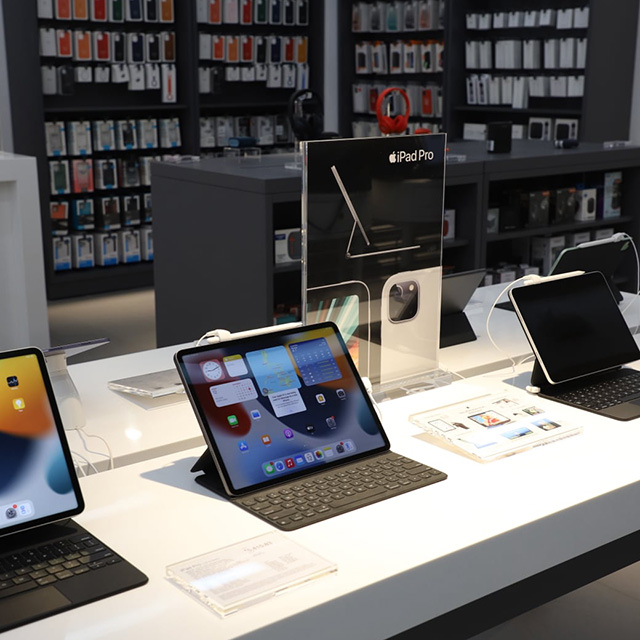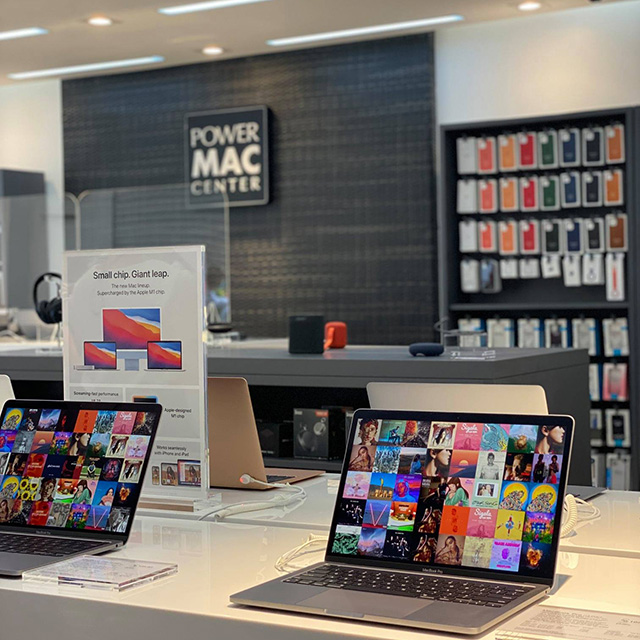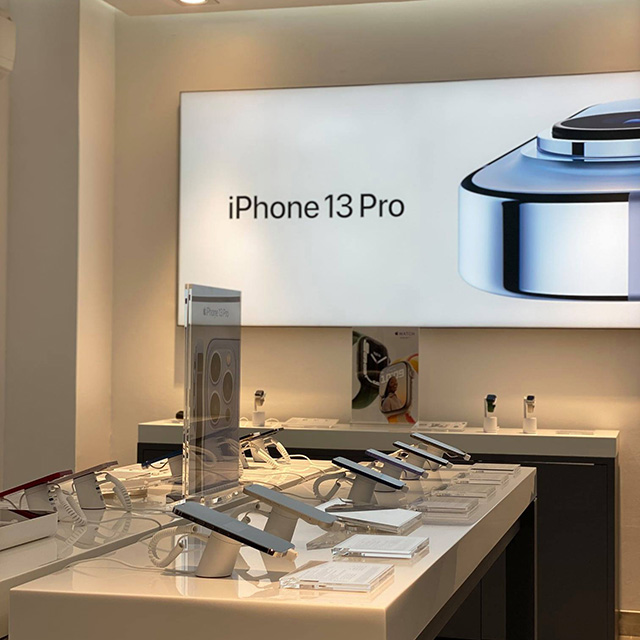 Power Mac Center Binondo is at Neo Plaza Building, Sabino Padilla Street corner Ongpin Street, Binondo, Manila City.
The Birkenstock Concept Store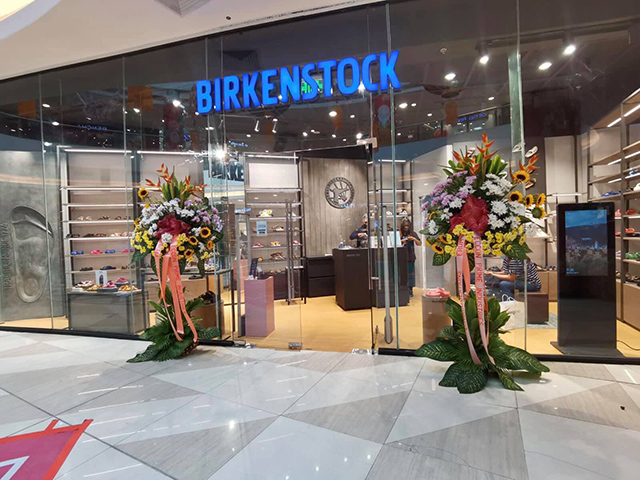 Metro Manila was treated to several cool store openings in June, one of them being the Birkenstock Concept Store at Lucky Chinatown Mall—a quick follow-up to their Alabang store, which opened in May.
It's the first Birks store in the country to sport the unique concept and design. Inside, you'll find not only shelves upon shelves of their famous sandals, but also modern decor highlighting their famous styles.
Take a look inside: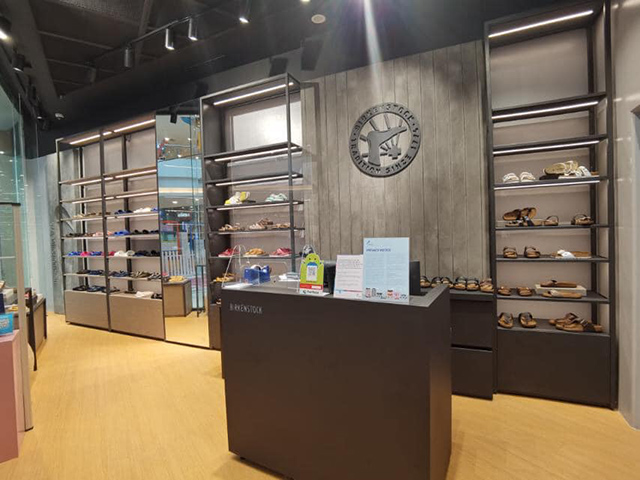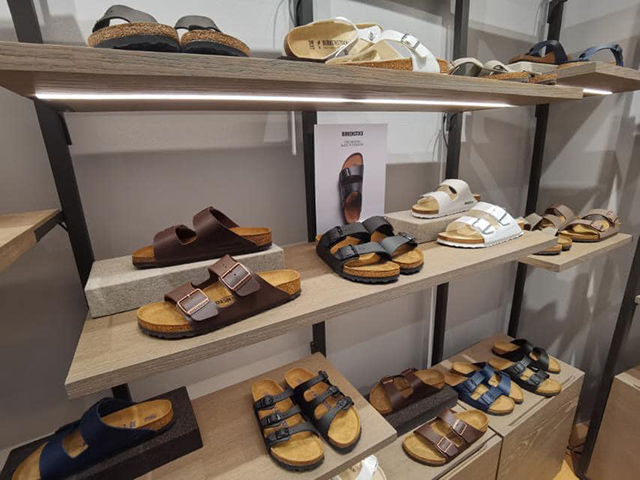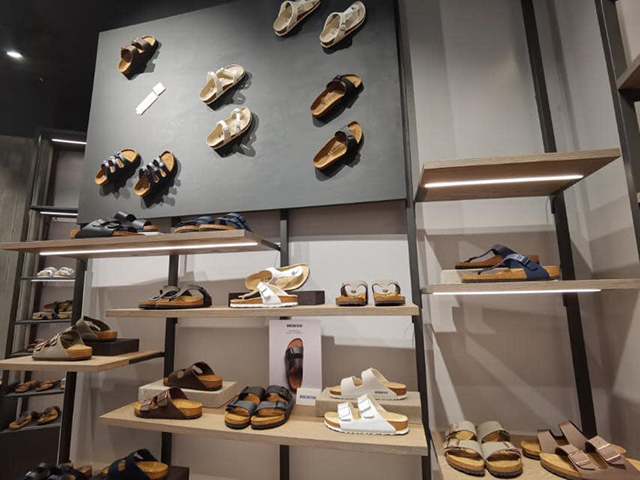 The Birkenstock Concept Store is at G/F, Lucky Chinatown Mall, Manila City.
H&M's 40TH STORE IN THE PHILIPPINES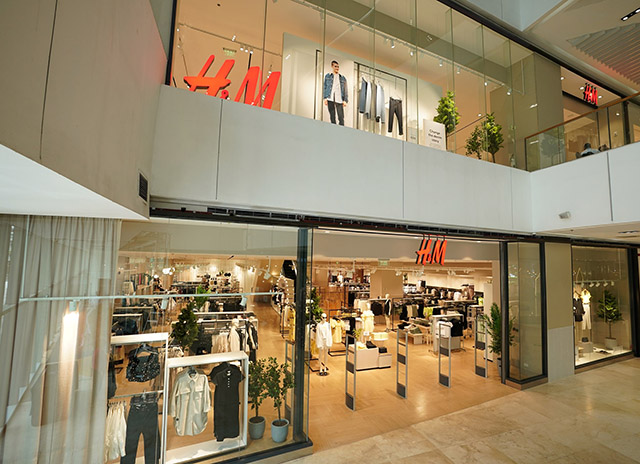 H&M is ubiquitous in Metro Manila at this point—you'll find the popular clothing store in most malls and cities even outside the capital—but it looks like they're looking to change things up starting with its 40th store in the Philippines, H&M SM Aura.
Unveiled in September, it's the first H&M branch in the country to showcase the brand's design update for H&M stores. The new look is meant to "mix modern and heritage in its visual identity," utilizing muted colors and classic, clean lines with a more sophisticated aesthetic.
The two-story outpost boasts 1,900 square meters of space carrying the brand's womenswear, menswear, children's apparel, and more. Plus, don't miss their #aesthetic in-store lounge areas!
Take a look inside: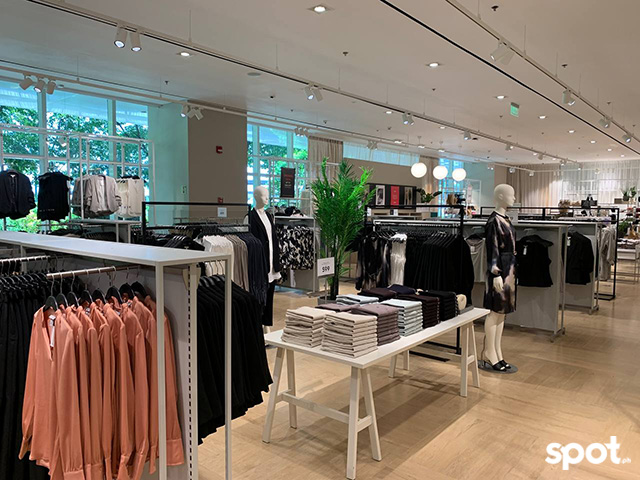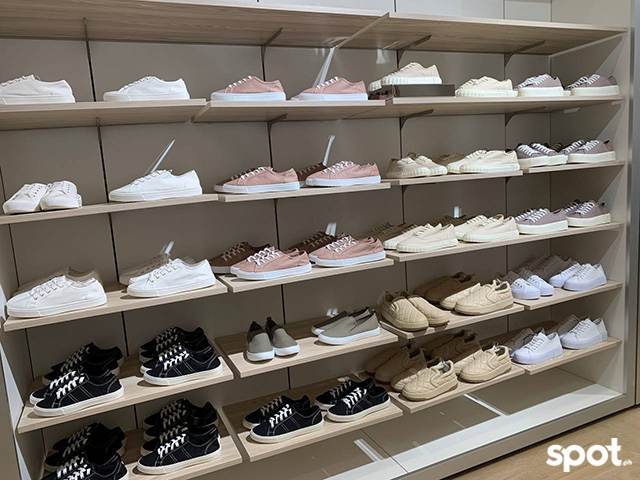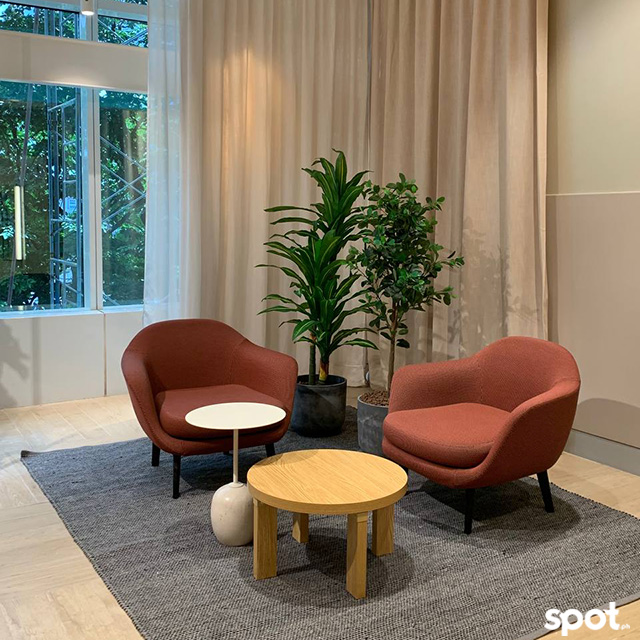 H&M's 40th Store in the Philippines is at SM Aura Premier, Bonifacio Global City.
The Crocs Concept Store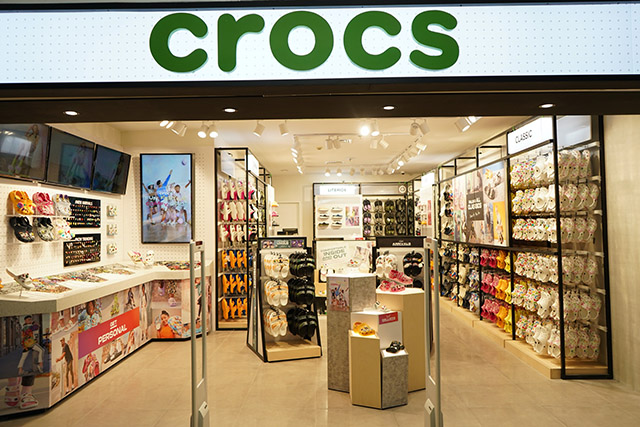 In case you didn't get the memo, Crocs clogs are cool now! (Sorry, we don't make the rules.) And since we're all about keeping up with the times, we couldn't be more excited to find out that the brand unveiled its new Concept Store at Trinoma Mall in late November.
Located on the mall's second floor, it takes the Crocs shopping experience to a whole new level. Aside from their world-famous clogs, the brand also carries sandals, slides, flipflops, and more in every color you can imagine.
But the most exciting part of the Concept Store has to be the Jibbitz Charm Wall.
For those unfamiliar, Crocs clogs, as well as their other styles, can be personalized with cute little accessories known as Jibbitz that fit right into the holes on top of each shoe.
At the brand's Trinoma branch, they've got an entire wall and bar dedicated to Jibbitz. It's where you can choose from a wide range of whimsical and colorful designs to customize your fresh new pair of Crocs clogs.
Take a look inside: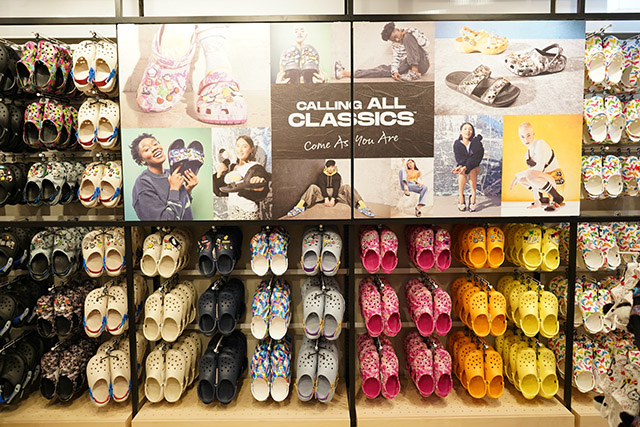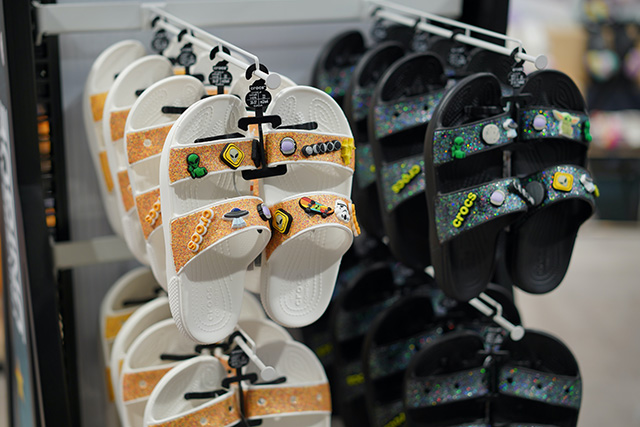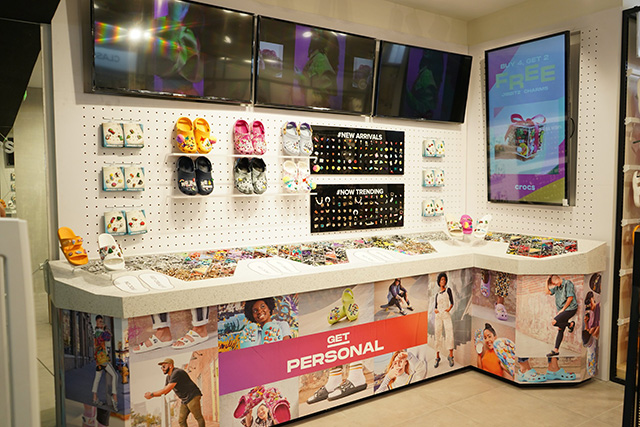 The Crocs Concept Store is at 2/F Trinoma Mall, Quezon City.
CO. at greenhills mall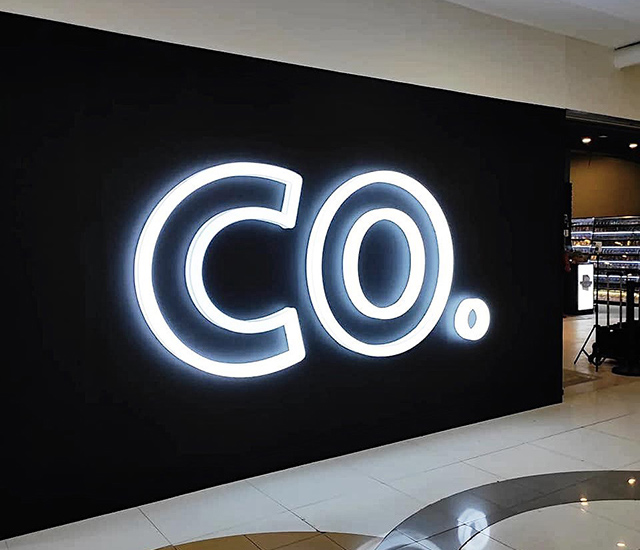 A recently opened hidden gem you might have missed is CO. at Greenhills Mall. The shop originally had its soft launch in late July, but the enhanced community quarantine that followed stalled operations and prevented customers from dropping by.
Thankfully, it became fully operational and open for visits starting October. CO. is a hobbyist's and collector's paradise. It houses a wide variety of cool collectibles, including Funko toys—of both the Funko Pop and Funko Soda variety—as well as NBA merch and K-Pop finds like those fan-favorite photo cards.
In case you spend much of your time hunting down those highly sought-after items, you can now get them all in one place.
Take a look inside: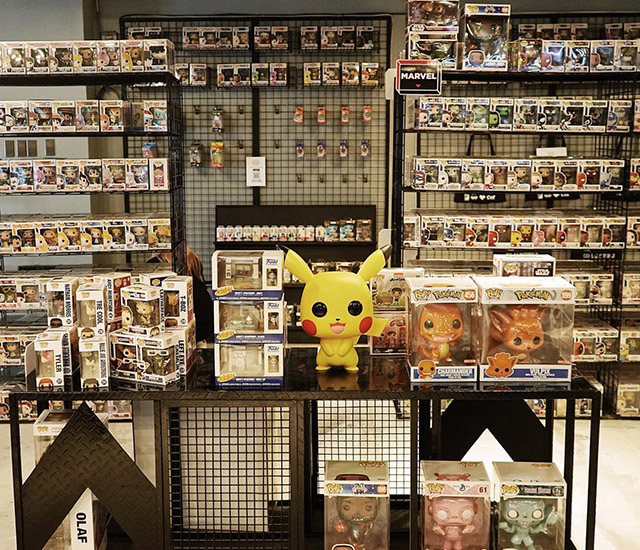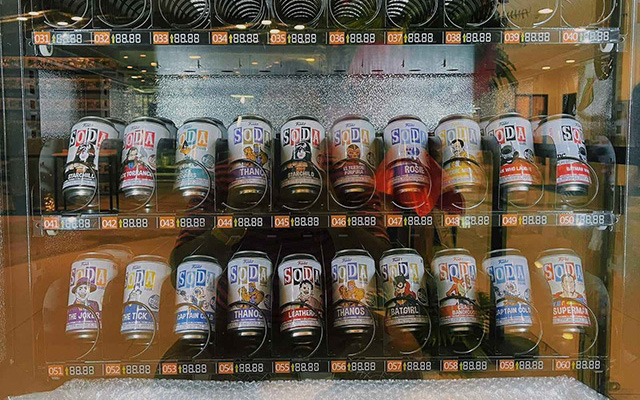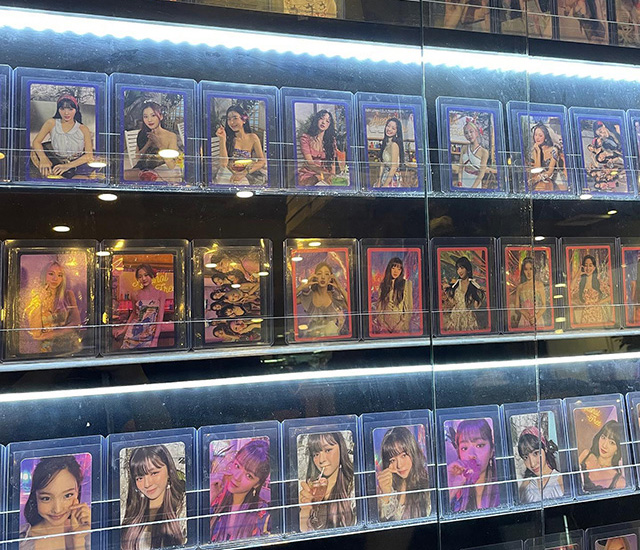 CO. is at 3/F Shoppesville, Greenhills Mall, San Juan City.
The Rimowa Flagship Store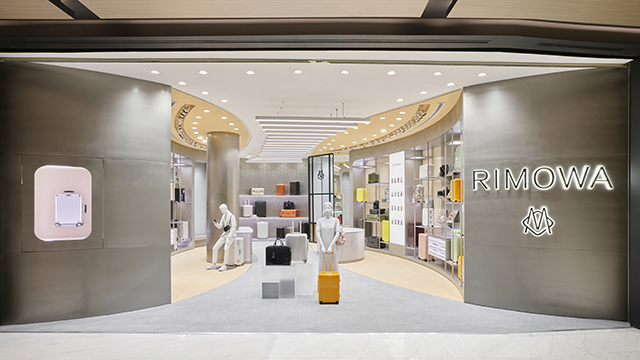 In October, Greenbelt in Makati city unveiled a new and improved Greenbelt 3, a wing in the mall known primarily for its retail concepts.
The newly renovated wing opened not only with freshly made-over stores that had long been in the mall, but also with totally new offerings, concepts, and outposts from luxury and international brands.
One such label you can now find at the mall is German luggage brand Rimowa. They launched their first flagship store in the Philippines at Greenbelt 3, and it's a retail concept from the luggage maker you won't find anywhere else in the country.
The flagship store houses some of the brand's most recognizable styles—including the Essential, the Hybrid, and the Classic, among others—along with seasonal designs and collaborative lines.
As a nod to their luggage's signature look, the storefront features two large aluminum panels on either side, giving the store a sleek, futuristic feel.
Take a look inside: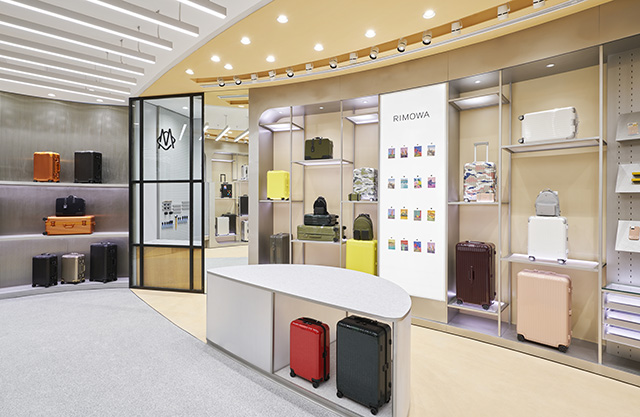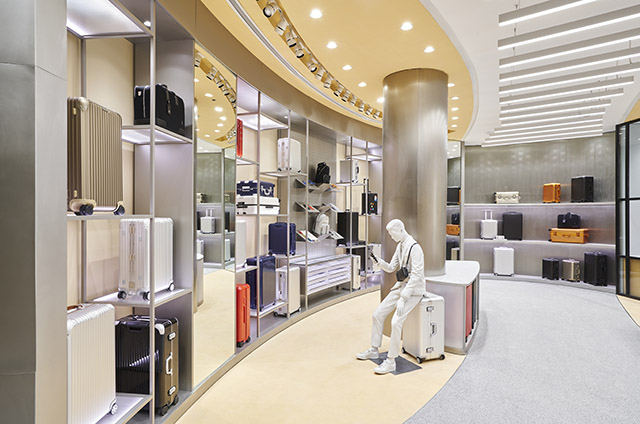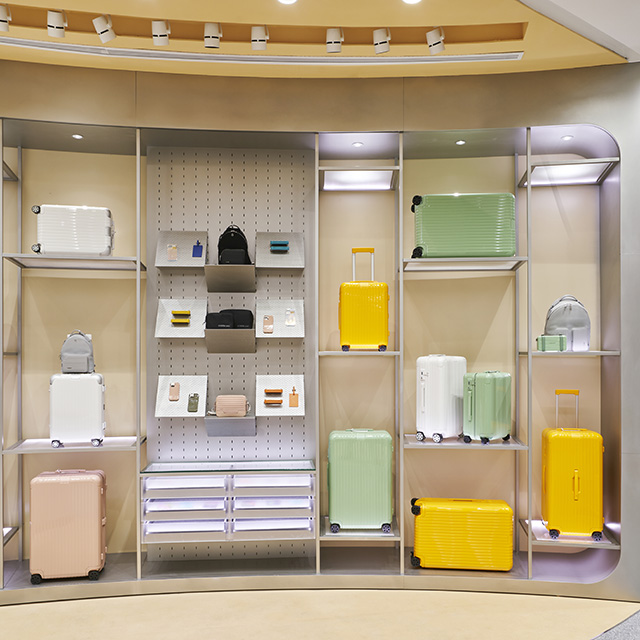 The Rimowa Flagship Store is at G/F Greenbelt 3. Esperanza Street, Makati City.
The First Nike Rise Store in the Philippines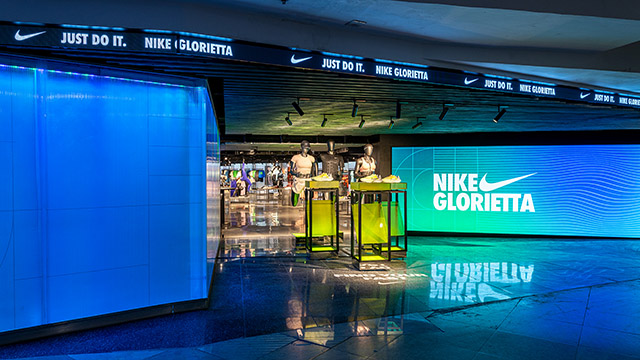 In mid-2020, sportswear giant Nike introduced to the world what it calls Nike Rise, a concept store that highlights a personalized shopping experience and "connects consumers to sport, their communities, and one another." Its first outpost is located in Guangzhou, Hong Kong. And in October the first Nike Rise store in the Philippines was officially unveiled in Glorietta 3.
Those of you who frequent Glorietta know that the shopping center already has a Nike store inside, but it looks like the sportswear brand is looking to give fans a bigger and better shopping experience with a whole new location inside the mall that's twice the size of the previous one.
According to Hoop Junkie, the Nike Rise branch is "the country's largest Nike store" and has been in the works for about three years. They also note that the huge store space houses a larger assortment of Nike products than their other outposts across the Philippines.
Take a look inside: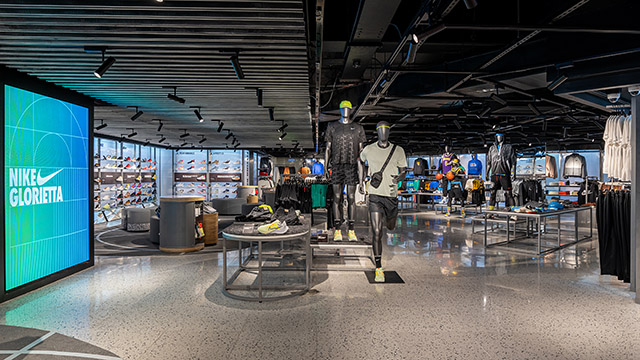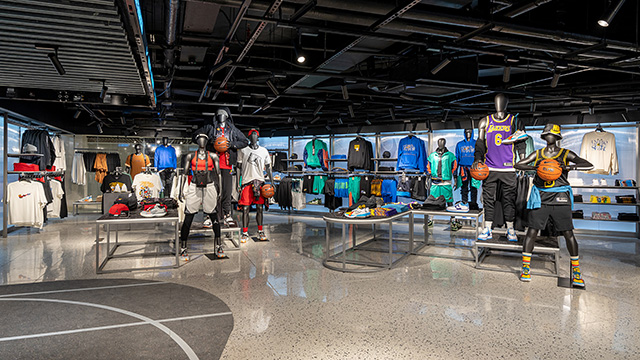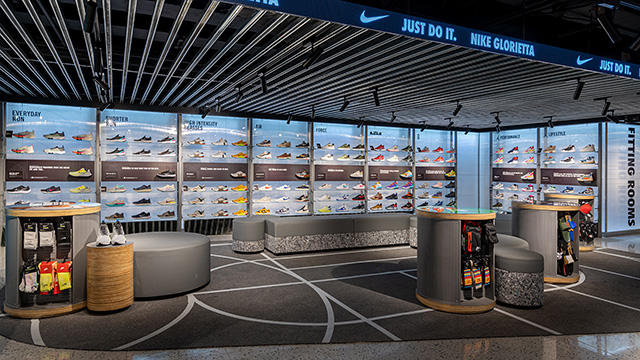 The first Nike Rise store in the Philippines is at 2/F Glorietta 3, Makati City.
This article was created by Spot.ph.
We are now on Quento!
Download the app
to enjoy more articles and videos from PEP.ph and other Summit Media websites.