There's no one like a supportive sister who takes your best Instagram-worthy photos.
In a new post shared by Youtube star Ivana Alawi, she stuns yet again in the bikini photo she posted on September 20, 2022.
It was taken from her vacation with family and friends at The Vineyard in Tanauan, Batangas.
The Kapamilya actress respectively captions the photo, cross-posted on Instagram and Facebook, "Come with me" and "Sama ka?"
But, surprise, surprise! The photo is actually a mirror image and the one who took the shot, none other than her sister Mona Alawi, is of course seen standing behind Ivana.
Here's the exchange between the sisters in the post with Mona .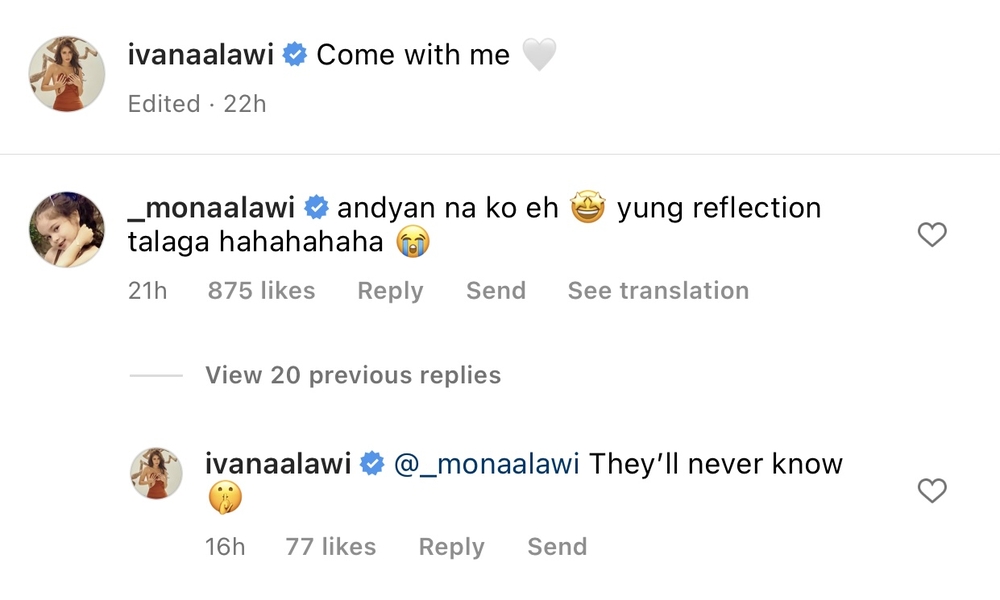 They could not have guessed that hours later, it's mostly about Mona's reflection in Ivana's bikini shot that people talk about in the comment section of the posts.
Read also: Here's what Ivana Alawi and her family did in Spain
It seems Mona's supportive sister act has earned her praises from netizens.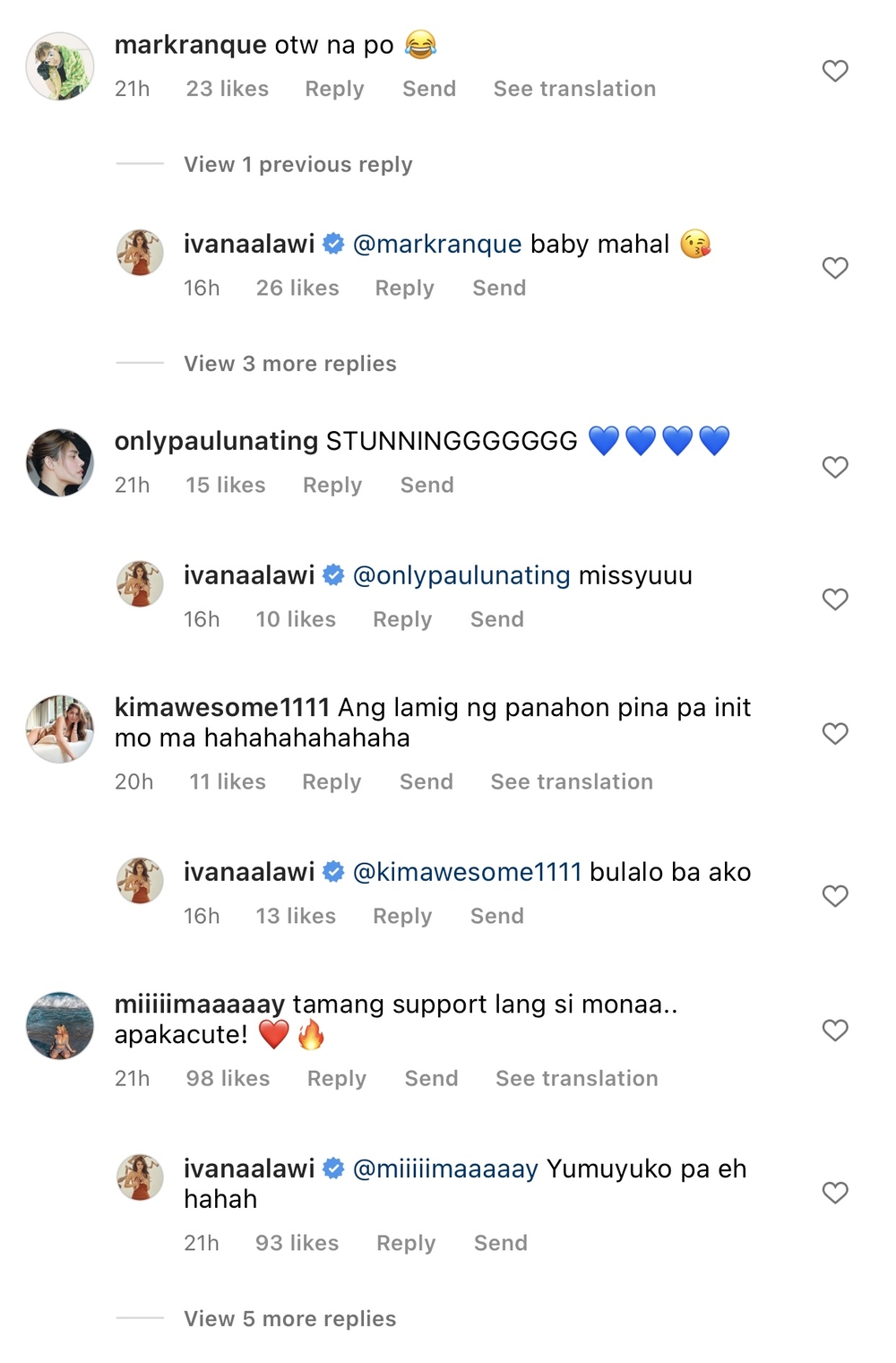 Instagram user @miiiiimaaaaay commented, "tamang support lang si monaa.. apakacute! [emoji]"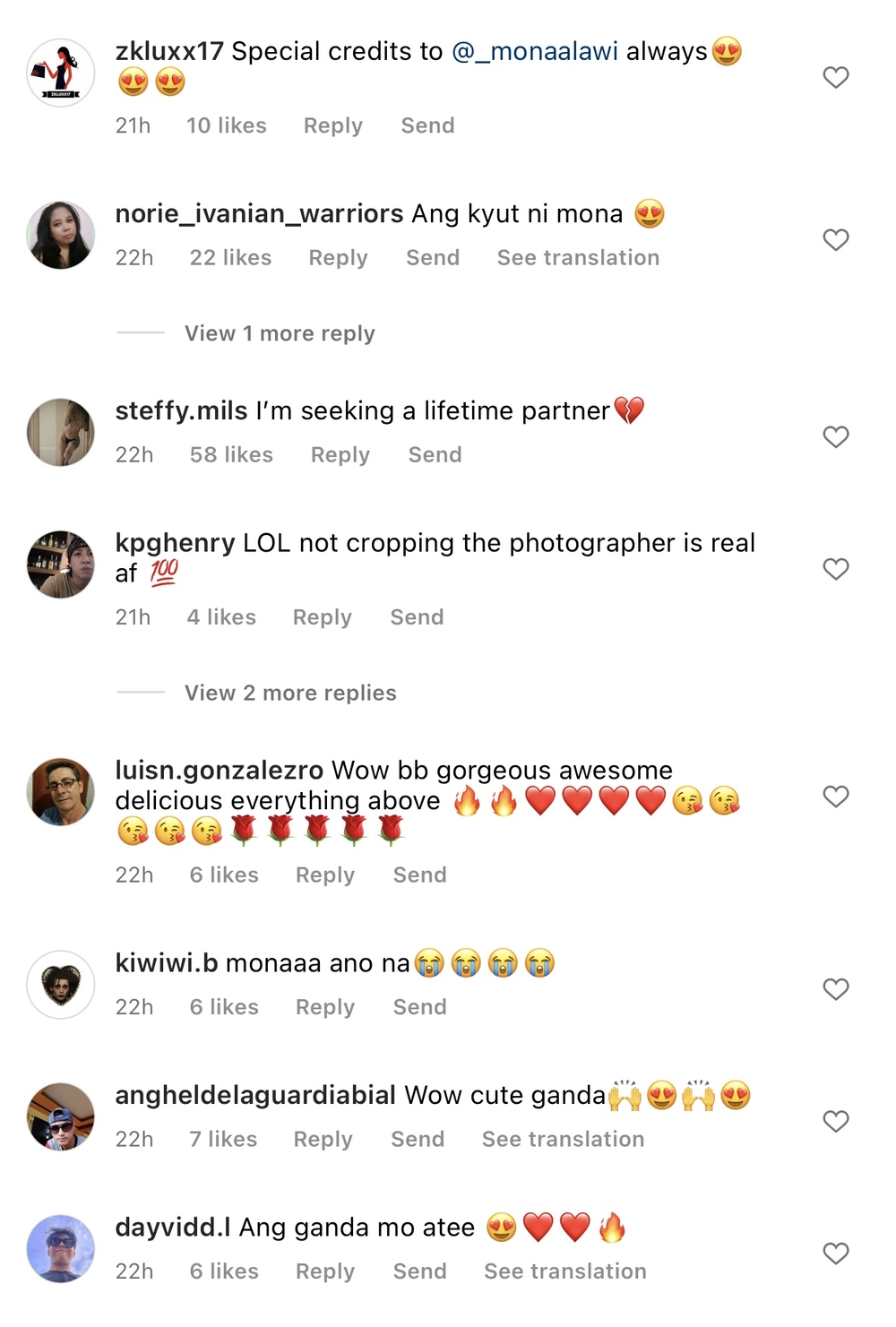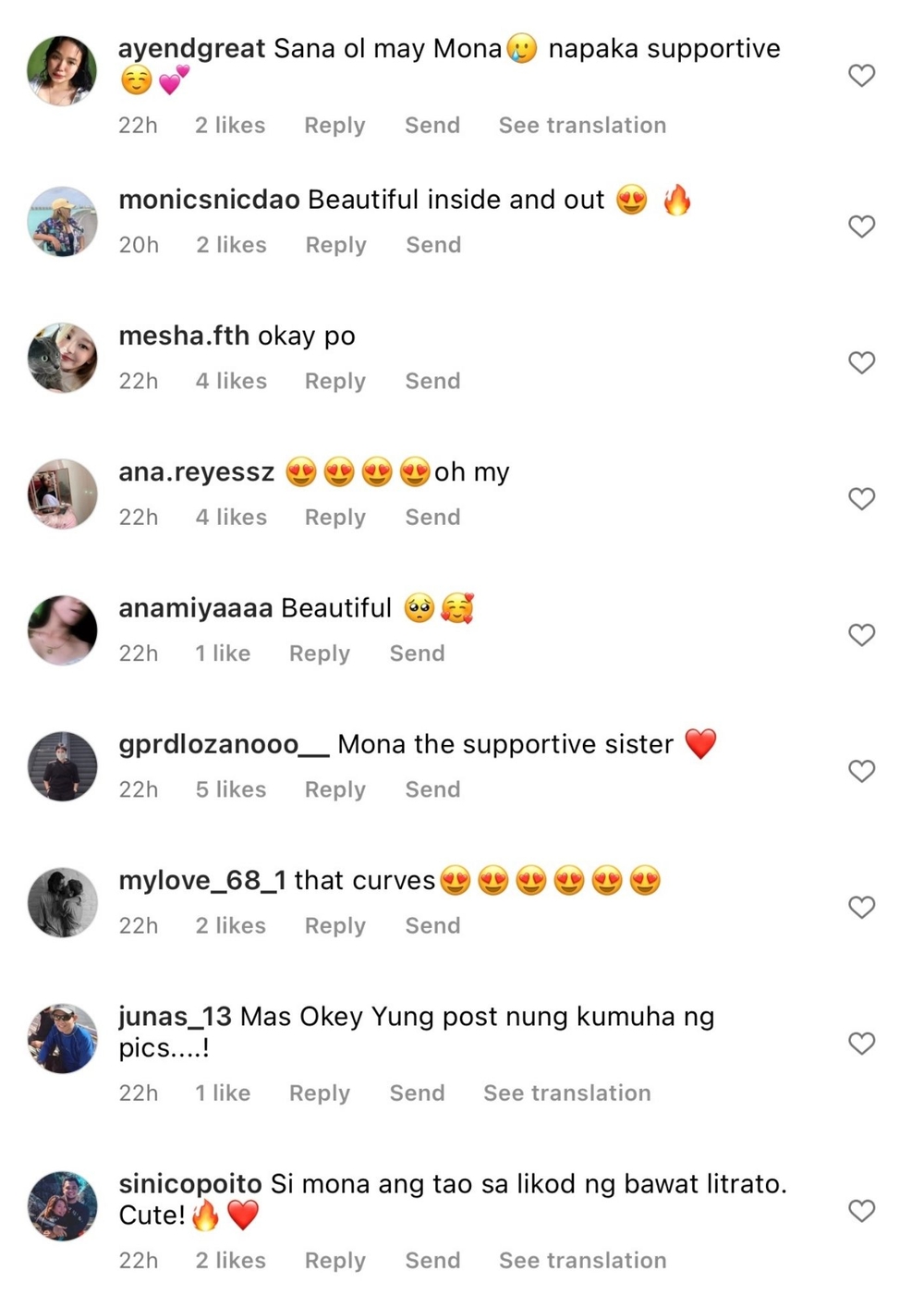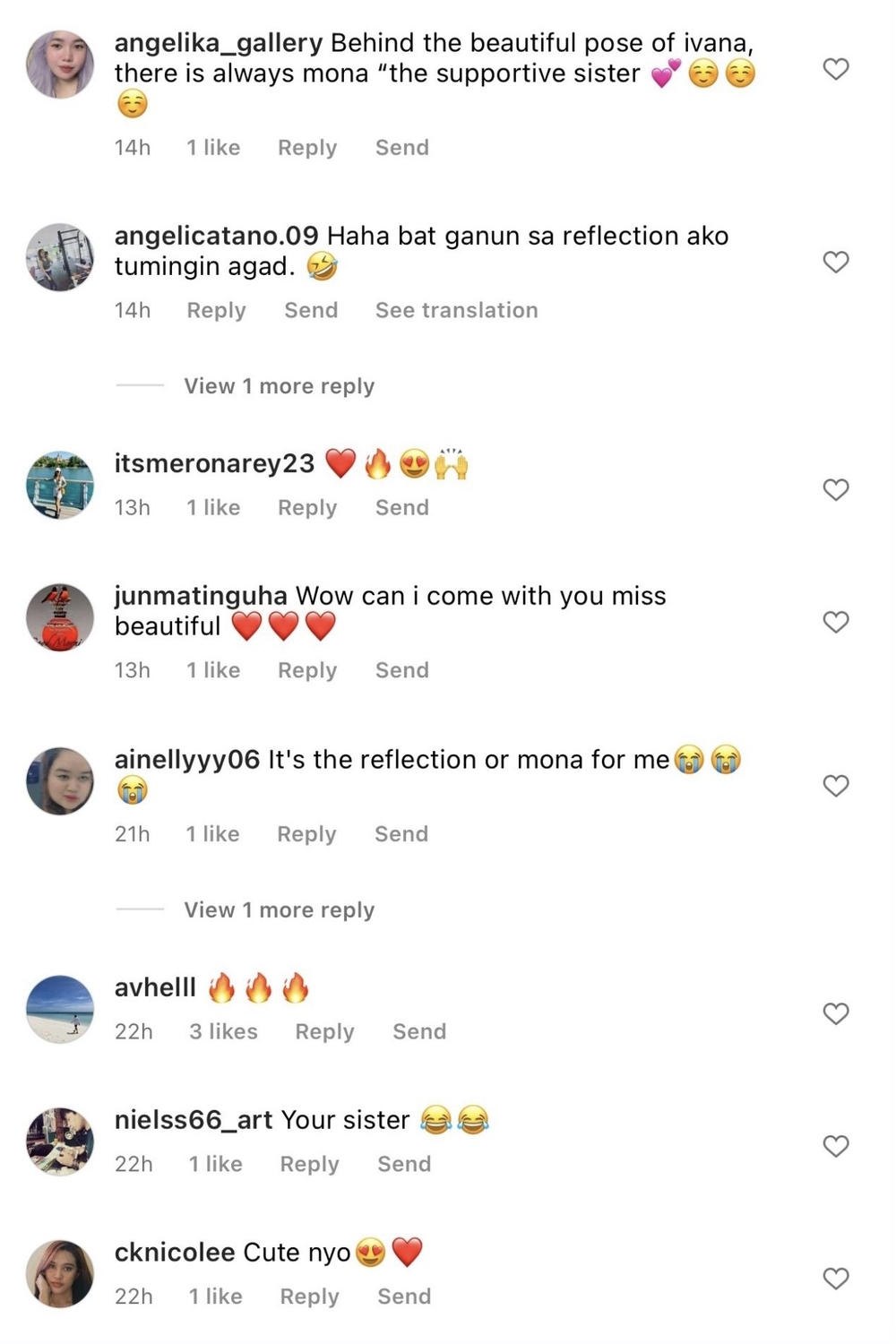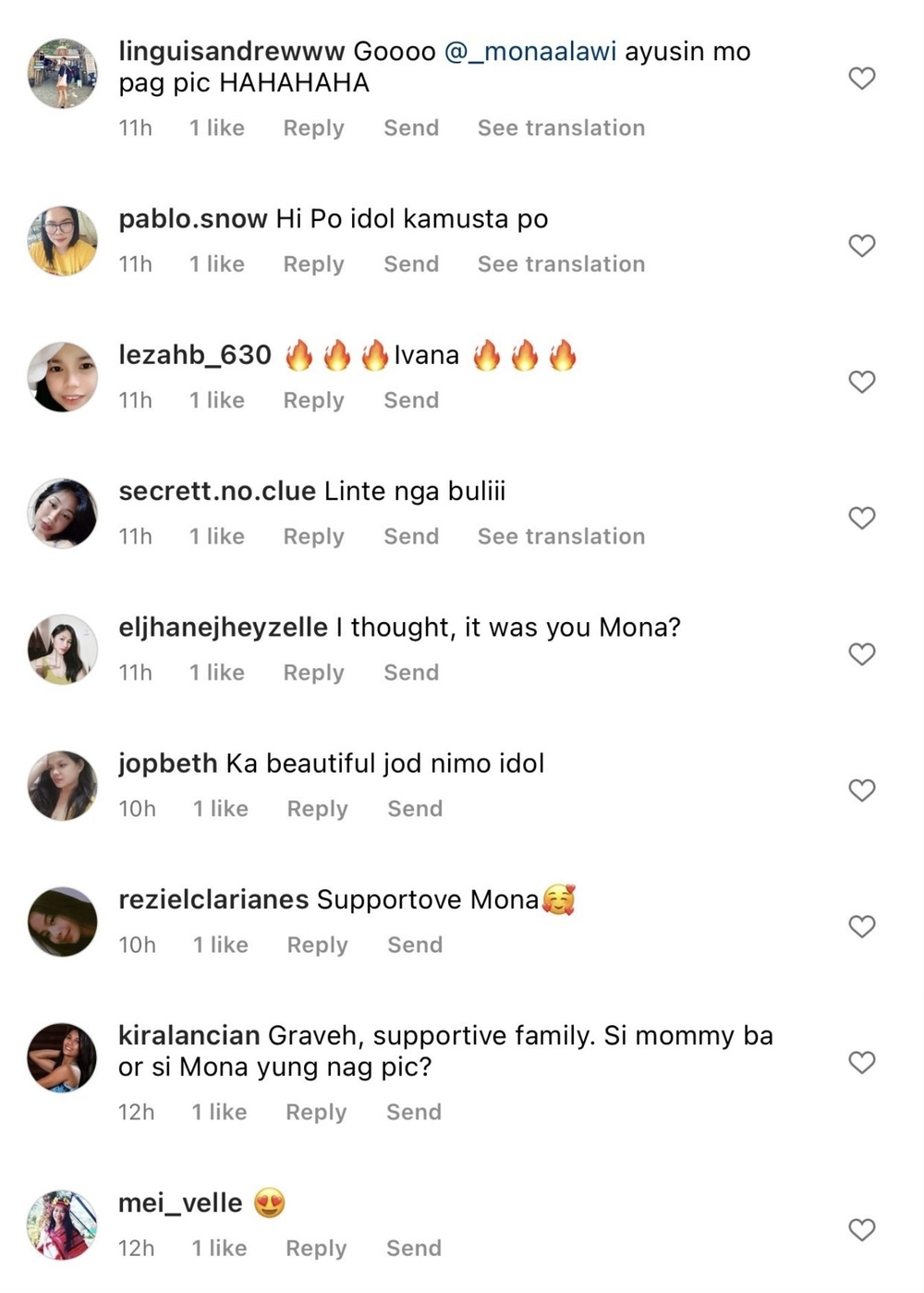 READ MORE: