Scarlet Snow Belo is out to steal hearts with her new milestone!
On November 15, 2022, the unica hija of Dra. Vicki Belo and Dr. Hayden Kho Jr. shared a montage of snaps from her first-ever piano recital. The Instagram Reel was set to the tune of Sweet Memories by Korean artist Pianissimo.
Published as is, she wrote: "Last Sunday I performer my first ever piano recital. I didn't feel nervous at all because my family including my grandparents were all there!"
Read also: Vicki Belo trains daughter Scarlet how to wash dishes, do chores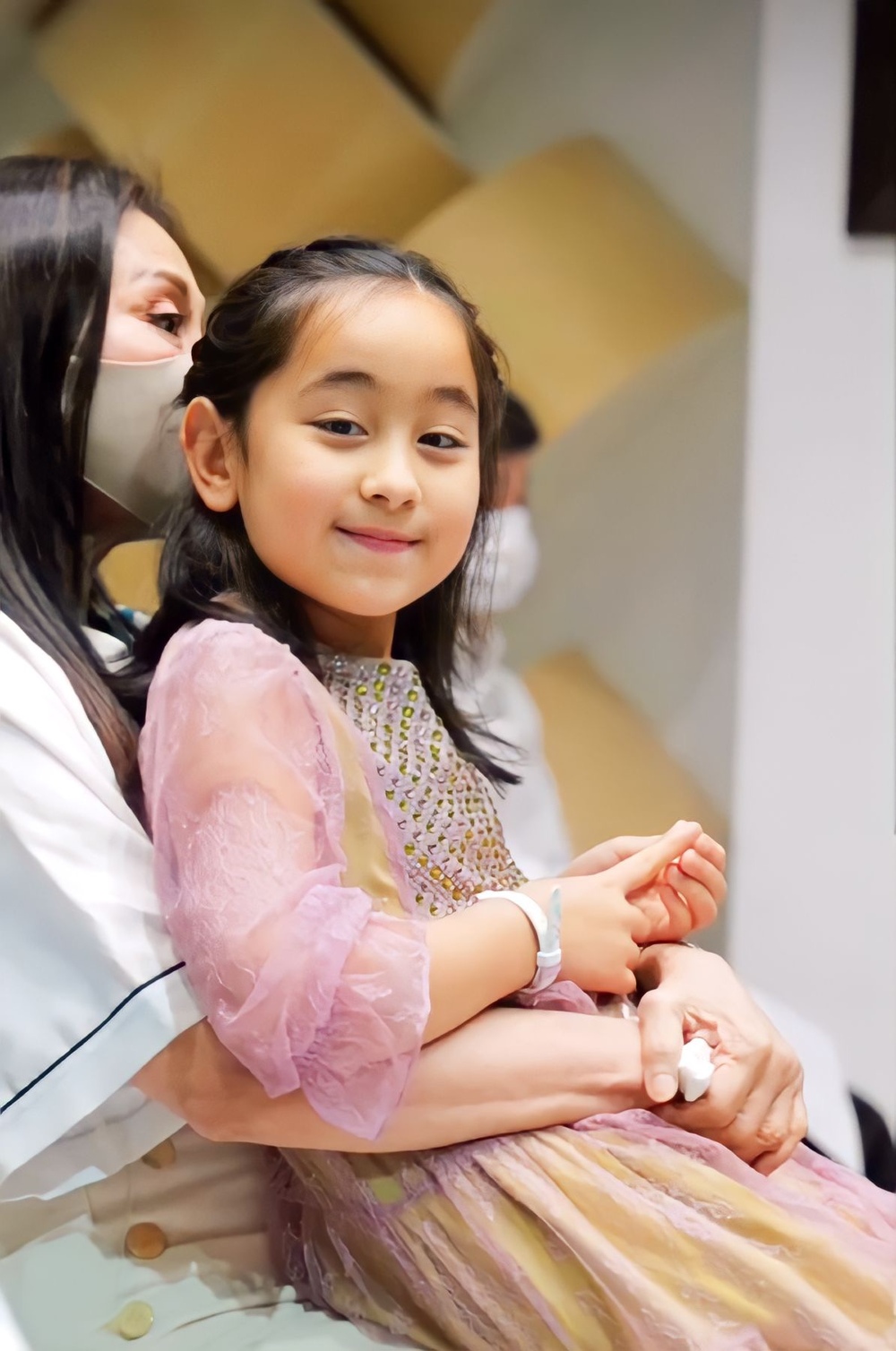 "Teacher Josiah encouraged me to play with my heart because when I play, I don't play just for myself but also for others," Scarlet continued.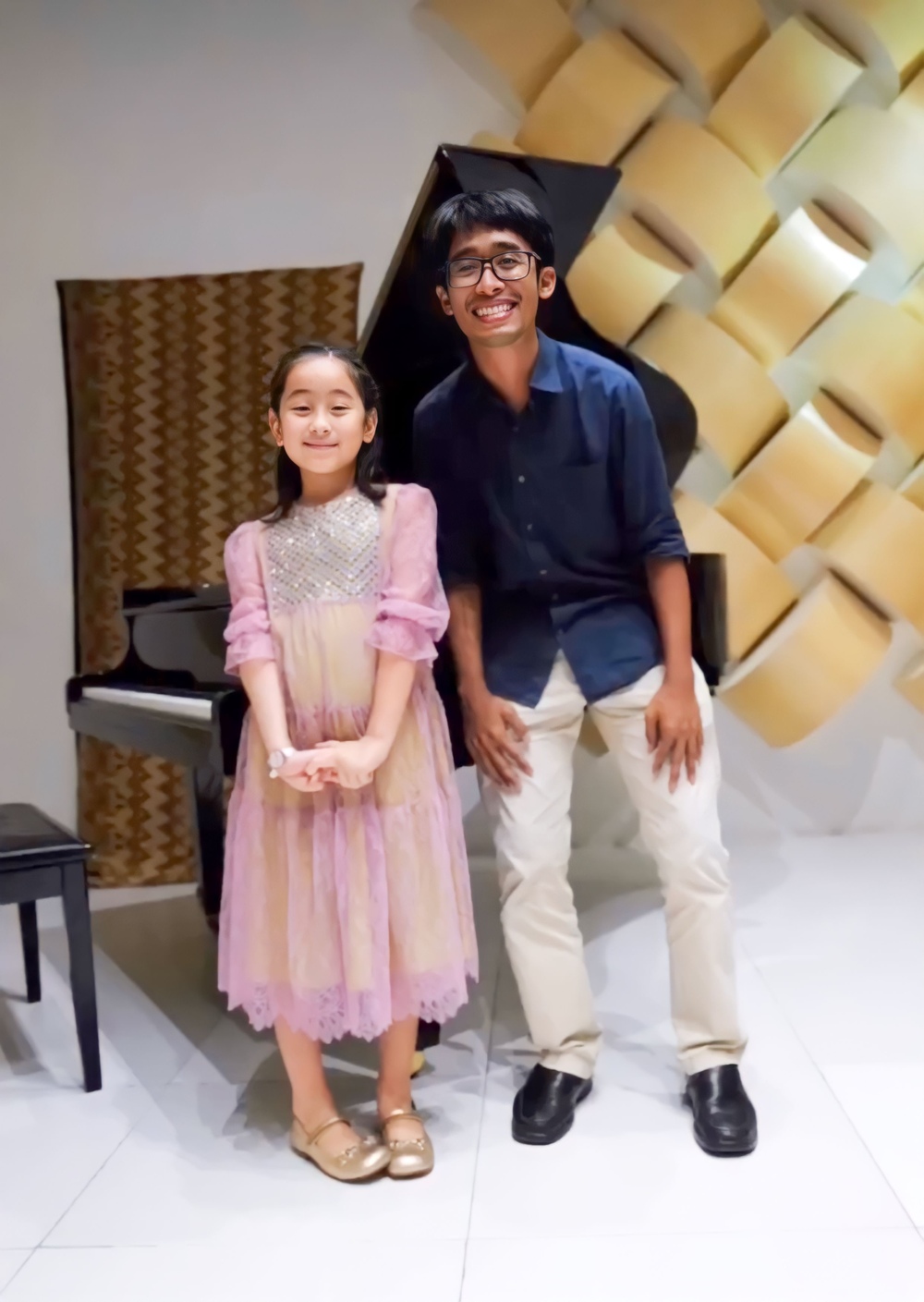 "It makes them happy, and I love making people happy," she concluded.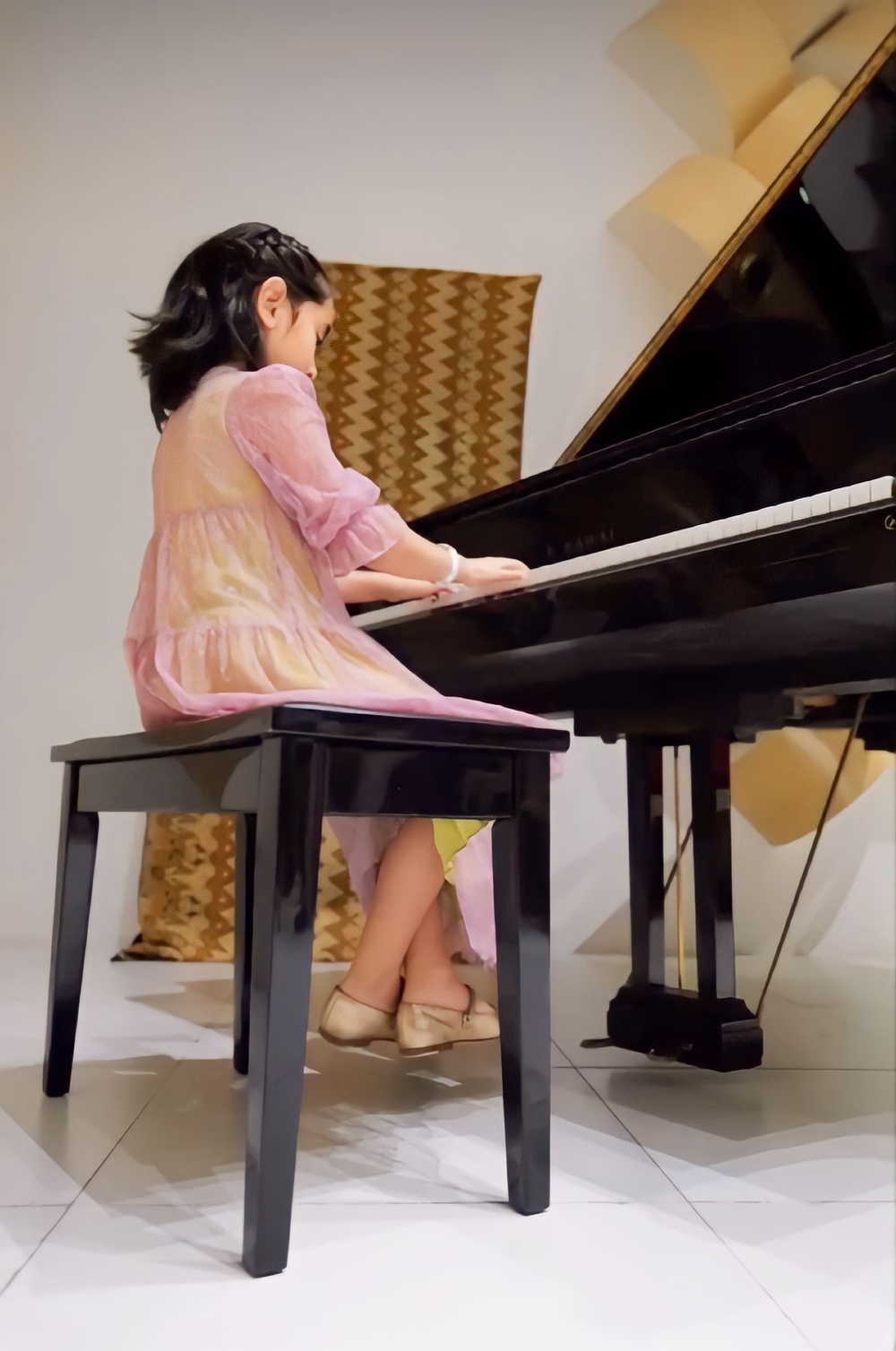 COMMENTS
Netizens celebrated this latest milestone with Scarlet, who is considered one of the most recognized social media darlings of her generation.
Comments of congratulations and clap emojis flooded her post.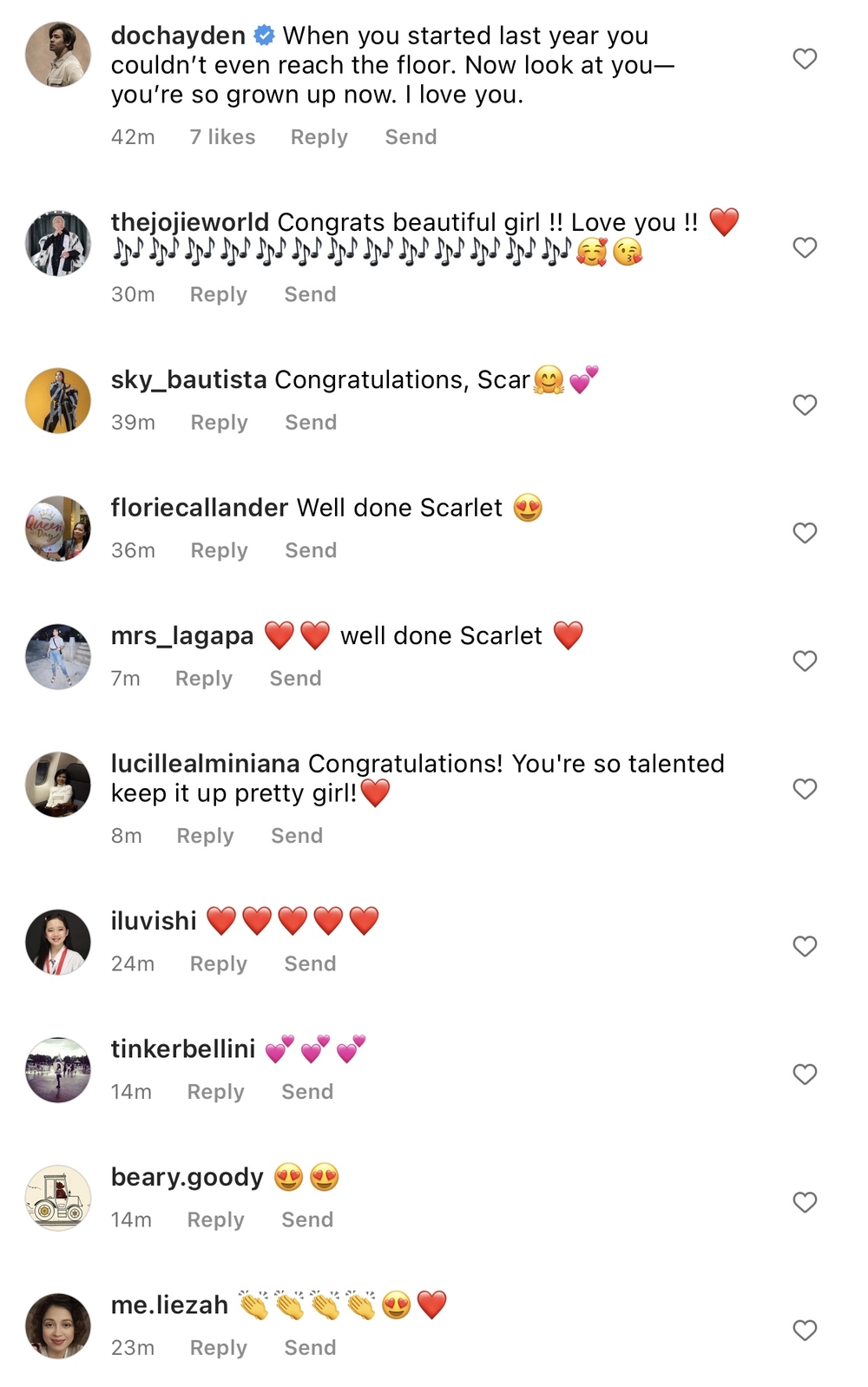 The proudest of them all? No other than Scarlet's daddy Hayden Kho, who commented, "When you started last year you couldn't even reach the floor. Now look at you— you're so grown up now. I love you."
Scarlet is growing up to be a multi-faceted star. She has been training in taekwondo since last year, had a successful first dance recital last July 2022, and finished another nonfiction book last September 2022.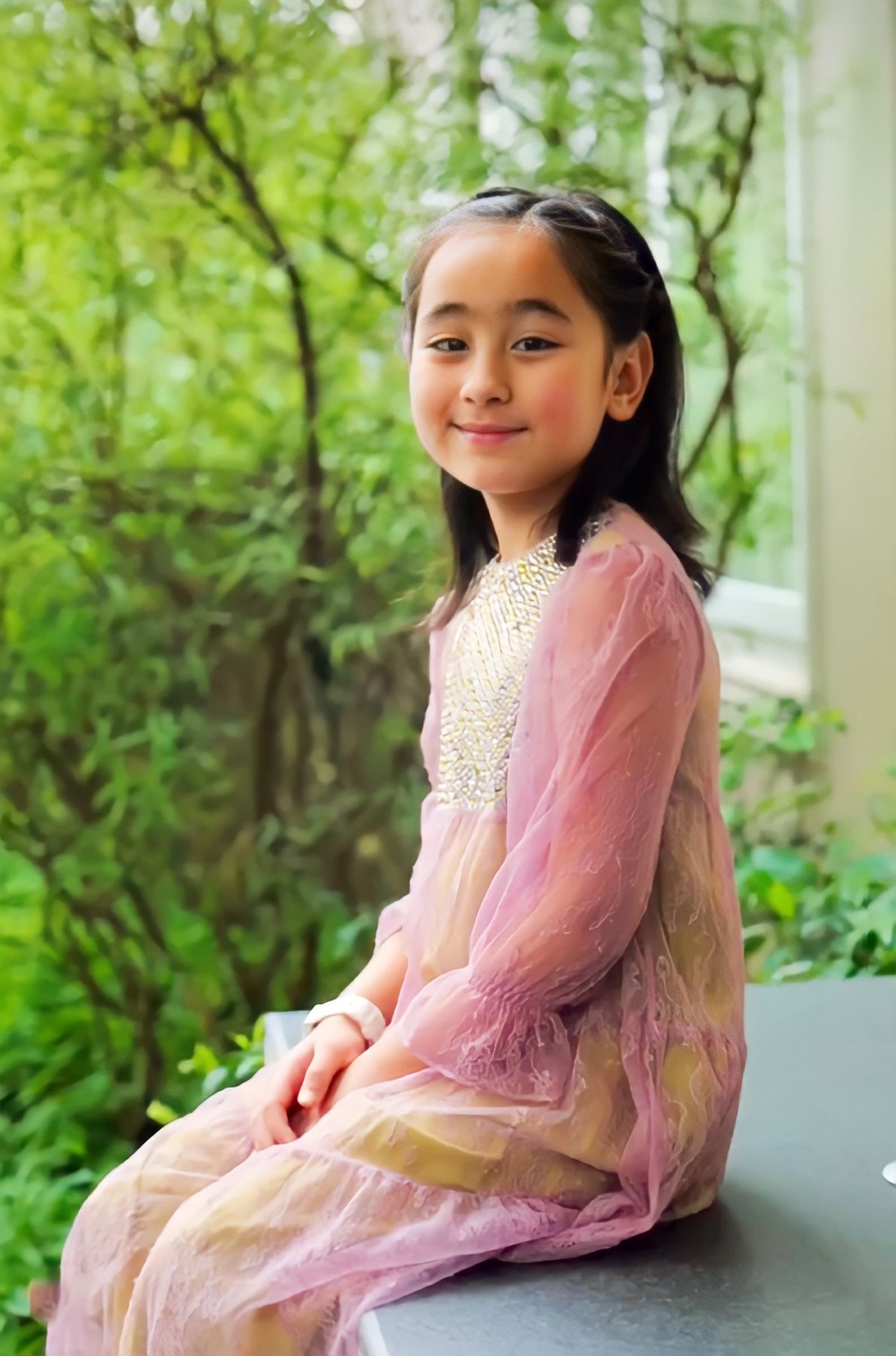 What skill do you think she'll excel at next?
READ MORE: