Beauty indeed runs in the family.
In case you bump into any of these ladies, do not mistake them for being the doppelgangers of celebrities.
They are the pretty sisters to your idols, and all of them are single with careers of their own.
Some may eventually end up in showbiz with their looks, but most of them are happily pursuing their individual passions.
Coleen Mendoza
Maine Mendoza's 23-year-old sister is an accountant.
Her Instagram shows she is in love with Song Joong-Ki of Descendants of the Sun.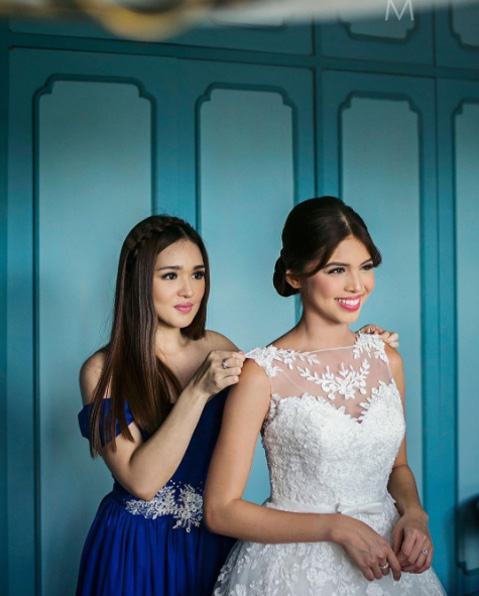 Wendolyn "Twinkle" Chiu
Kim Chiu's sister Twinkle was once linked to James Reid, but it had all been just a "misunderstanding."
Twinkle is a flight attendant.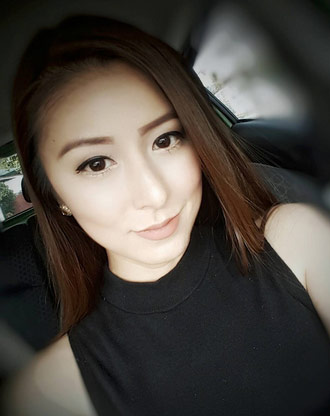 Lou Muñoz
She has the same rocker-chic beauty that Arci has, but she is the one really into music.
Lou is also the designated cook in their household.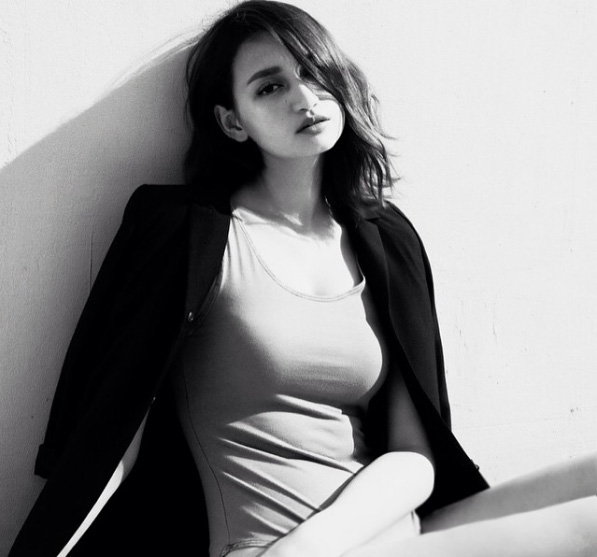 Maxine and Jessica Gutierrez
We've already met their brother Diego, so now it's time to meet the rest of the lovely children of Ramon Christopher and Lotlot de Leon.
Jessica (middle) is the second daughter, while Maxine (left) is the youngest.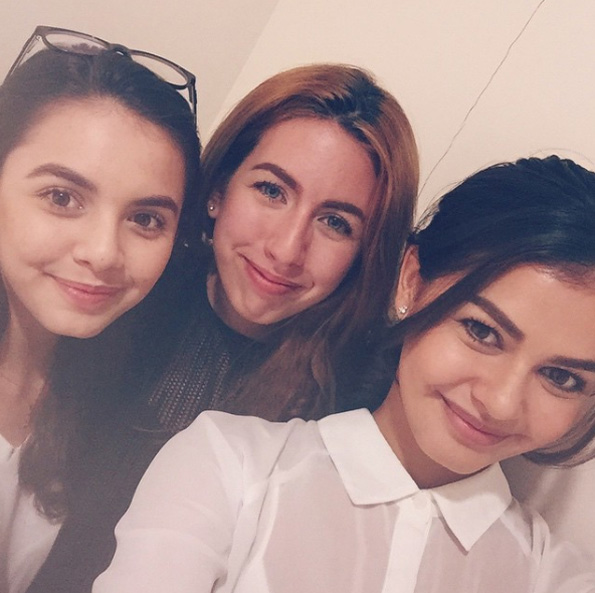 Dani and Claudia Barretto
Julia's sisters Dani and Claudia are more interested in fashion.
They are often seen in showbiz events, but acting doe not seem to be their cup of tea.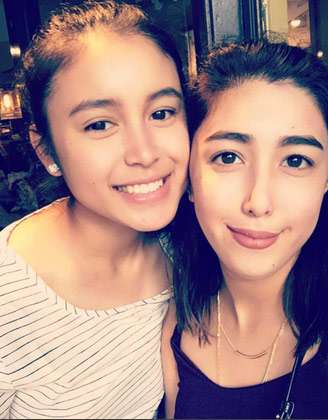 Jessica Wilson
The younger sister of Georgina Wilson (left) has been making her rounds in the fashion scene as a model.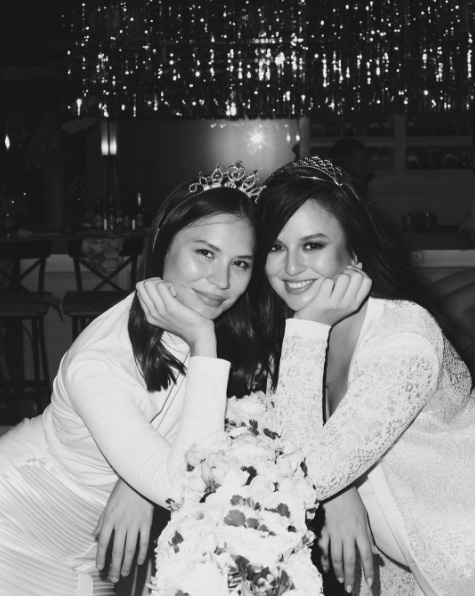 Ava Daza
The sister of Isabelle Daza has a small business of her own, Baguettini Sandwiches, which she started in 2013.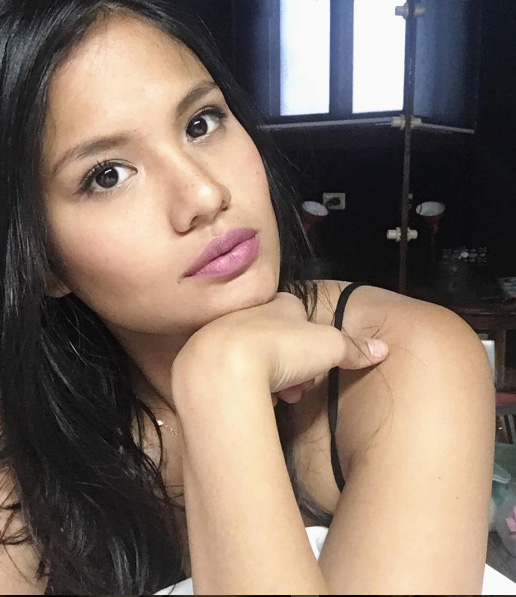 Katie Ann Bernal
One of Kris Bernal's twin sisters is still single. Her name is Katie Ann (middle), and she is based in the U.S.
The other twin Kate (left) just got married on November 30 at Raffles Makati.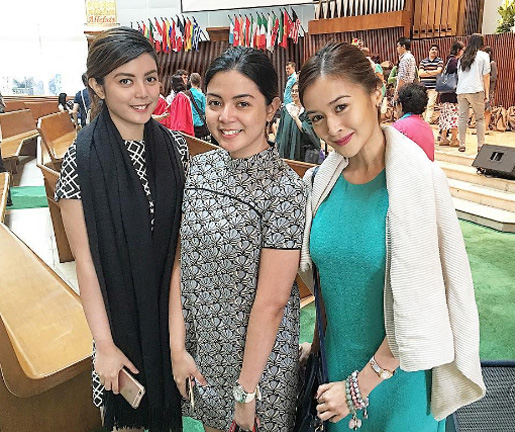 Yela Tung

Lovi Poe's younger sister is based in the U.S., but they stay in touch with each other on Instagram.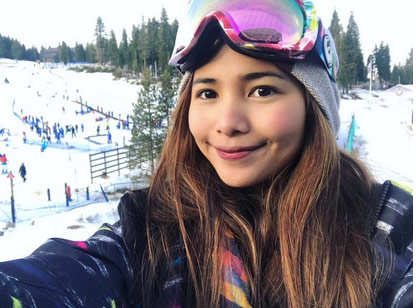 Issa Pressman
The younger sister of Yassi Pressman loves to draw and doodle.
Her Instagram profile states that she is "living in the world of art."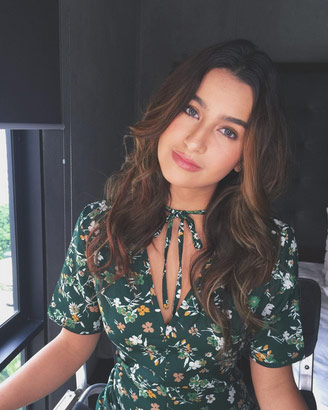 Lara Andres
Unlike her younger sister, the actress Sofia, Lara prefers working behind the camera. Her shots are promising.
Lara is an AB Communications student at Trinity University of Asia.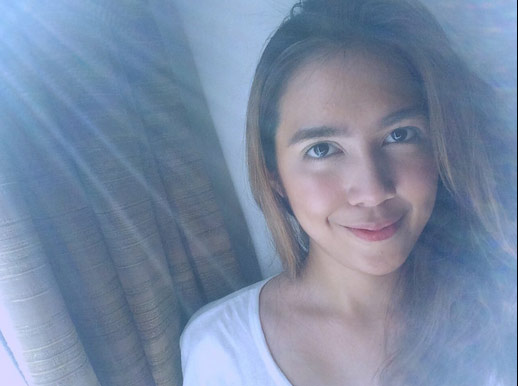 Alex Garcia
Gabbi Garcia's Ate Alex (right) is a musician.
While her main instrument is the drums, Alex's personal Instagram reveals that she can play the guitar, violin, keyboards, and xylophone.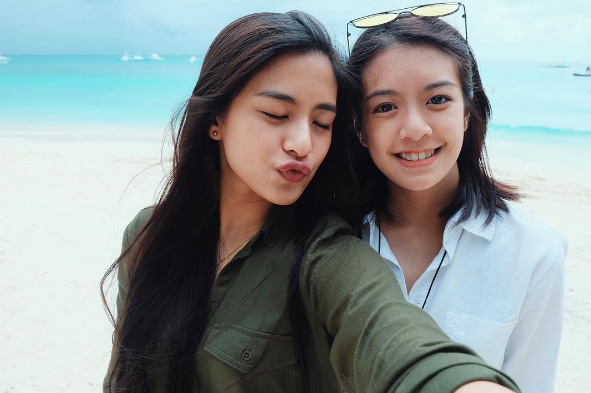 Angeli Torres
Andrea Torres's Ate Angeli is a licensed physician.
Despite the tough hours required by her work, she looks young and lovely even without makeup.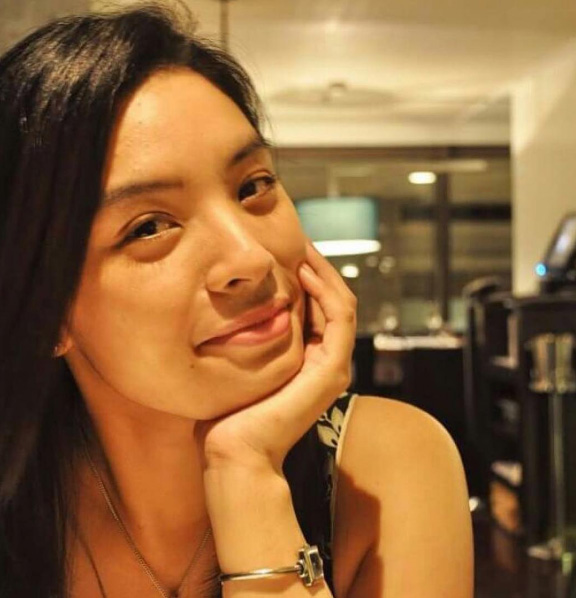 And here are the pretty sisters of male models and actors.
Jocas de Leon
Kempee de Leon's sister studied Economics and graduated cum laude at Fordham University.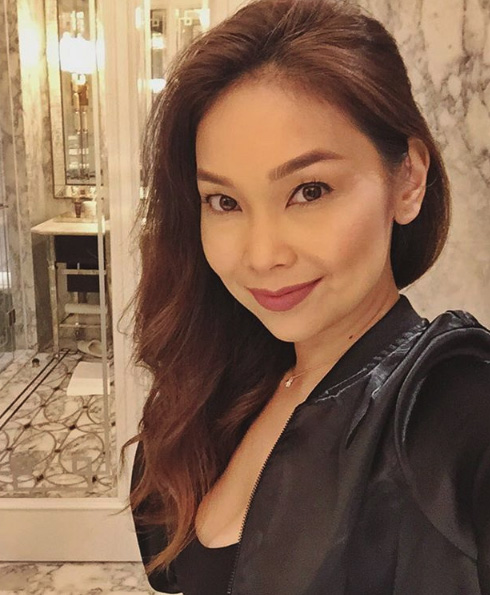 Erika Hocson

This mestiza beauty who has a swimwear line is the younger sister of Bernard and Miko Palanca.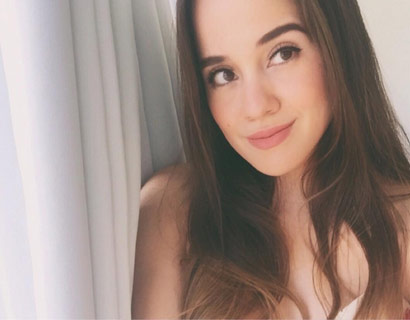 Bea Daez
Her brother Mikael Daez is in showbiz; Bea is into sports.
She played basketball as a Lady Fighting Maroon of the University of the Philippines, and eventually became part of the Philippine women's national basketball team Perlas Pilipinas in her fifth year in the university.
Bea is at present a segment host of the show UAAP Upfront.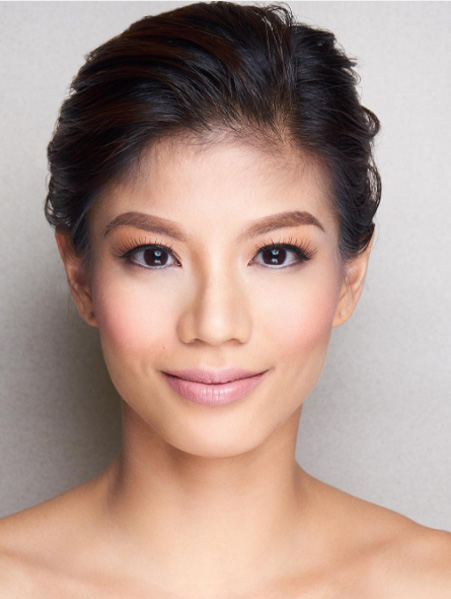 Sam Smith
The lovely sister of Andy Smith and the sister-in-law of Diana Zubiri is currently in town.
Sam is a pastry chef in Australia.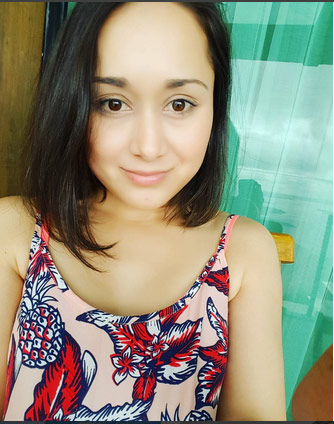 Daniel Padilla
Roana Marie Padilla is the sister of Daniel and daughter of Rommel Padilla.
She is an interior stylist.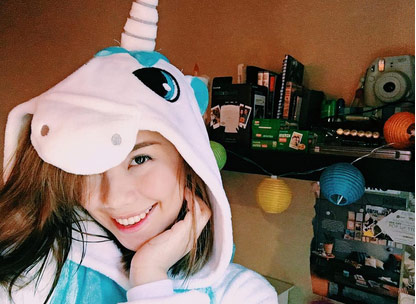 Margaret Ford Planas
Magui is also Daniel's sister and daughter of Karla Estrada.
The young lady is not yet in showbiz, but she already has a fan club.
She loves playing volleyball.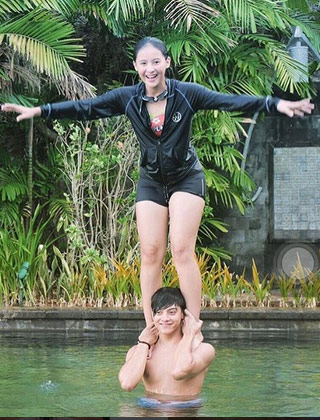 Rere Madrid
Ruru Madrid's younger sister Rere calls herself the "female version" of her brother.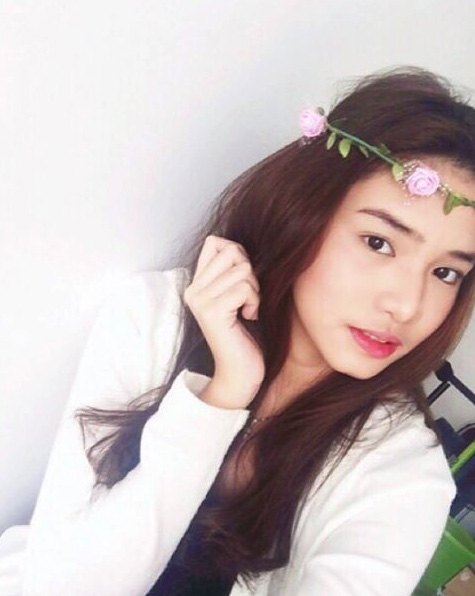 Ella and Hannah Pangilinan
A fitness buff, Ella, the eldest daughter of Maricel Laxa and Anthony Pangilinan has an active wear clothing line called The Shape Shop.
The 17-year-old Hannah is the family's "host and entertainer." She is also a gymnast.
Her brother Donny is now giving showbiz a try.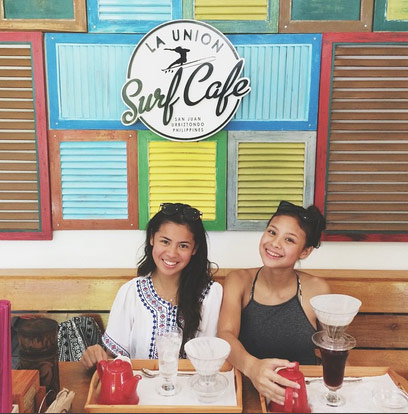 Maya May
The Pinoy viewers spotted Bailey May's younger sister when his family visited him in the Pinoy Big Brother house.
Much like her brother, Maya has a good singing voice.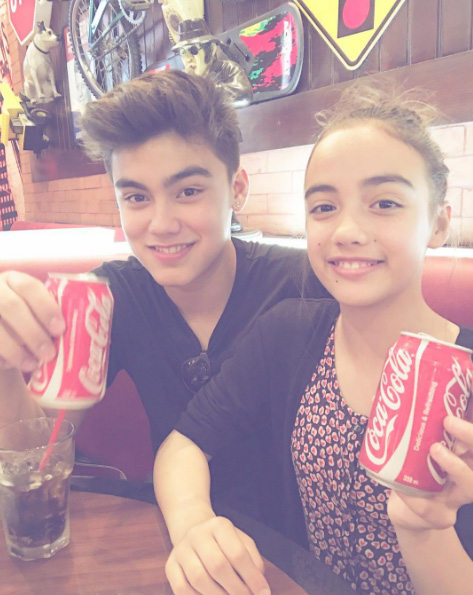 If you have enjoyed this, you might also like reading our feature on the non-showbiz but good-looking brothers of stars.