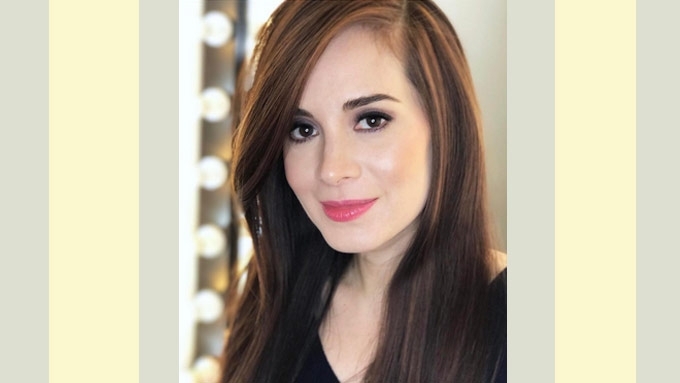 IMAGE @lucytgomez on Instagram
---
Almost two years ago, Lucy Torres-Gomez started an online project creating and curating "gifts that keep on giving."
It is called Truest Society, a non-profit brand.
When it was launched sans any fanfare in June 2015, it featured three candle scents: (L-R) Spaces Between Memories, White Sheets and Daydreams, A Very Happy Place.
It was a "passion project" for the congresswoman of Leyte's fourth district.
In an interview with The Philippine Star, she said, "I spent nights making the mockup of the boxes, going through different pantones, choosing colors. I collaborated with a very talented graphic designer.
"The scents took time, too. The little thoughts behind each scent, as they appear on the label, kind of wrote themselves, because it was really just all about coming from the heart."
Priced at 2,000 pesos per candle, the proceeds last year was able to "light 76 homes in two communities in Leyte IV, benefitting about 380 individuals."
ADVERTISEMENT - CONTINUE READING BELOW
The candle can last up to 90 hours, but the solar lamp that was purchased from the candles bought are still being enjoyed by families and schoolchildren.
Lucy remarked, "It warms my heart to think that after the Truest candle has been enjoyed in some plush bedroom or fancy dinner, a child studies at night under the solar lamp that the sale of those candles was able to buy."
MORE TRUEST PRODUCTS. Without any advertising, Truest Society now offers soaps, priced at PHP 1,695 per set...
...these packing cubes...
...stylish pouches.
Lucy's ultimate goal is to come up with livelihood workshops for the people of Leyte so they can earn by making the products that will be carried by the Truest Society brand.
The items, according to the wife of Richard Gomez, are "almost always sold out," so if you're interested to buy and help, call the Truest office at 842-9984 or 216-9526 for details.
ADVERTISEMENT - CONTINUE READING BELOW
With additional text: Karen A.P. Caliwara