You have been told many times that Mother Earth is dying, but what have you been doing to help save it?
Did you even participate in this year's Earth Hour?
The celebration was attended by WWF-Philippines national ambassadors Iza Calzado, Rovilson Fernandez, and Marc Nelson, youth ambassadors Janine Gutierrez and Andre Paras, Summit water brand ambassador Andrea Torres, along with Climate Change Solutions Steward and Earth Hour ambassador Mikee Cojuango-Jaworski.
In an interview with PEP.ph (Philippine Entertainment Portal), Iza said, "Climate action does not end with the hour when lights are switched back on, that is the beginning."
For Janine's part, she hopes that with her latest real-life role, she can influence the younger people in adapting environment-friendly habits.
"We want to help others in empowering and inspiring the youth to be the future climate change leaders, we want to help with projects that educate young children on what they can do to preserve the environment, and learn how to save the oceans."
She added that everyone can do "simple things can have a big impact."
With some help from Iza, Janine, and Andrea, here's to remind you again about these very simple things you can do.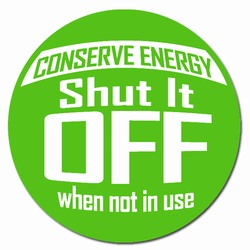 Andrea said this is an important rule in their household: "Kapag walang tao saw kuwarto, patayin agad yung ilaw."
For Janine's part, "If I am leaving the house, I have to unplug my appliances."
Iza's pledge that night was, "I will make sure all my windows and doors are shut properly so that it's not consuming too much energy whenever I have the air conditioning on."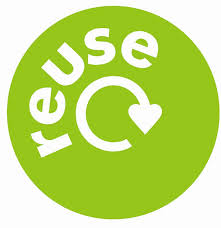 Instead of asking for straws, Iza suggested that you go for the "metal straw option na washable na you can bring along."
Janine brings eco-bags each time she does her groceries, and her "own reusable mugs kapag sa taping."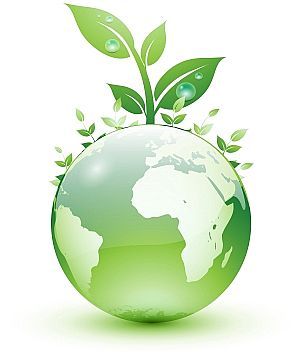 Make that extra effort of planting trees and, "segregating my garbage," said Janine.
Iza pointed out that it can as be simple as making an announcement on social media or "sharing advocacies online."
In the case of Andrea, "Instead of using the elevator, stairs, walk instead of taking the car, pag pinagsama-sama mo, routine talaga na puwede gawin every day."
The Kapamilya actress' future goal is "living a low-carbon lifestyle or investing in renewable energy options."
The Legally Blind star declared that her bachelorette pad is a "green zone."
She resumed, "I just started living alone, so my pledge is I have to be more responsible."
Lastly, Andrea left this message: "Dapat talaga, prevention dapat mangyari, everyone should participate."