Athletes definitely know how to handle pressure anytime.
After all, their sport of choice equipped them with the right physical and mental tenacity to tackle anything thrown their way.
But athletes aren't always after the gold medal. Sometimes, they can also aim for excellence in their other endeavors.
Such is the case in this year's Bb. Pilipinas pageant, where four athletes try to outshine each other (and their other competitors) with their dazzling displays of beauty, wit and eloquence in their bid for the elusive crown.
Binibining Pilipinas Candidate No. 5 Joselle "Elle" Mariano, 21, hails from Trece Martires, Cavite City.
This 5"6 Tourism major from Cavite State University Main was a National Champion Swimmer.
She learned the meaning of discipline and sportsmanship at a young age, having competed at the Nationals from the time she was Grade 4 up to college.
According to her Binibining Pilipinas bio, the peak of her swimming career happened last 2010 "during a swim in the Guinness Book of World Records held at the Diliman Preparatory School."
Aside from excelling in this aquatic discipline, the Caviteña beauty has also made her mark in other pageant sorties, representing her province during the 2013 Mutya ng Pilipinas and the 2014 Miss Philippines Earth.
She is one of the forty equally stunning ladies from all over the country who will try their best to win six of the most coveted Binibining Pilipinas 2017 crowns tonight, April 30, 2017.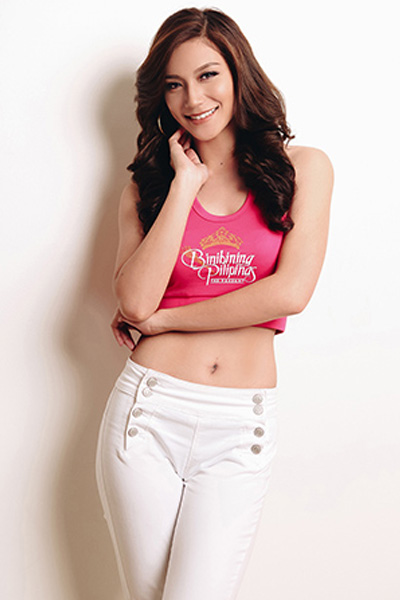 Aside from Joselle, three other beauties are into sports.
Candidate No. 17 is Maria Camille Manalo, 26, from Silang, Cavite.
This stunner was a former Philippine Taekwondo athlete who won a gold medal at the South East Asian Games held in Jakarta, Indonesia.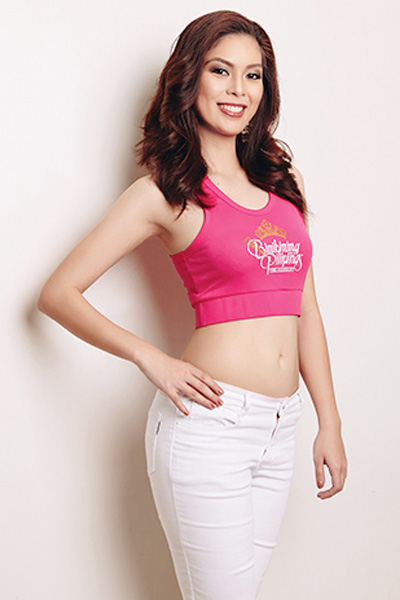 Candidate No. 31 is Katarina Sonja Rodriguez, 24, from Davao City.
According to her Binibining Pilipinas bio, she's a "cycling instructor and a competitive long distance runner."
She was best known as a former Asia's Next Top Model Cycle 2 finalist.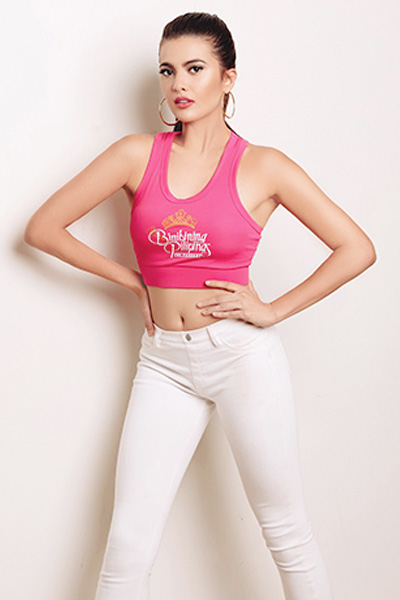 Candidate No. 33 is Kristi Rose Cequena, 24, who hails from Ilocos Sur.
This lass is a self-confessed basketball, volleyball, and track and field fan.