For the summer's last two weeks, engaged couple Coleen Garcia and Billy Crawford, together with their squad, get their dose of Vitamin Sea in Balesin Island Club.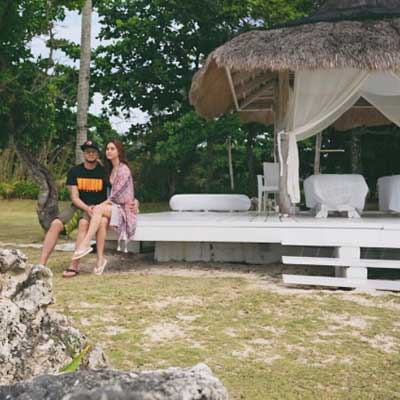 It's their second visit to the resort located in Polillo, Quezon, which is a 25-minute plane ride from Manila.
The last time was in February 2017.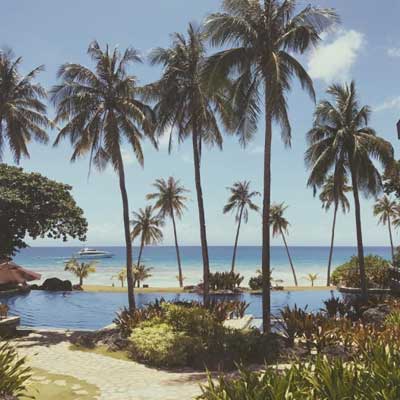 And what's a beach trip without a beach selfie?
For the nth time, Coleen stuns in her two-piece swimsuit. She truly is a bikini goddess.
Look at her gorgeous abs!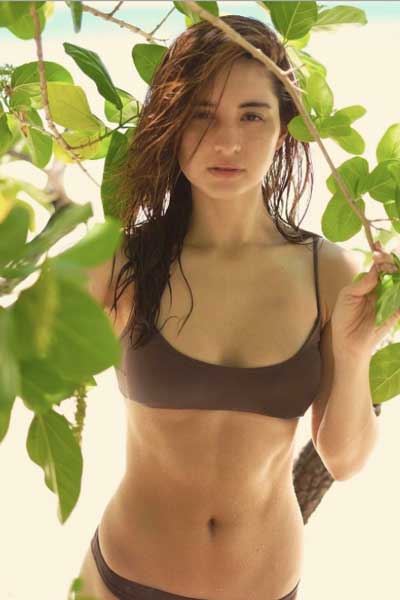 And her toned body easily qualifies as everyone's fitness inspo!
The lady works out not to be slim, but to be stronger.