South Korea welcomed its newest president Moon Jae-in last May 10, 2017, replacing acting president Hwang Kyo-ahn.
Apparently, he has to share the limelight with his dashing bodyguard who netizens are falling head over heels.
The presidential bodyguard's photos are currently making the rounds in social media sites, with more than 24,000 retweets on Twitter since it was uploaded last May 12.
According to reports, he has been identified as Choi Young-Jae, 36 years old.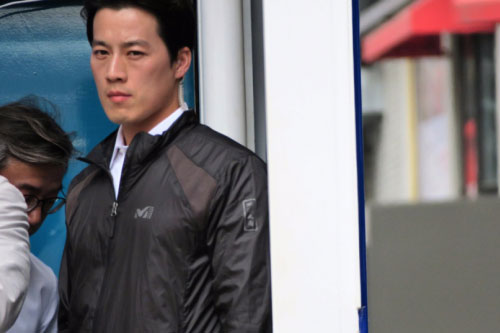 One netizen even described him as someone who "looks like the square-jawed serious romantic lead, who's going to be his plucky heroine who accidentally captures his heart..."
An officer with Korea's Special Warfare Command, he is tasked to guard the current president after the country's first female president Park Geun-hye was impeached due to a corruption scandal.
Unfortunately, this oppa is already married and has two children.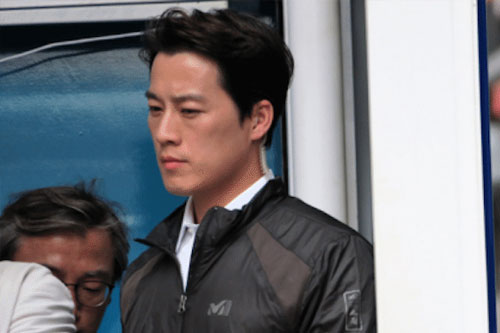 While he effortlessly stole everyone's attention, it turns out that the next leaders of the country are equally good-looking.
Choi is part of what netizens tagged as "handsome brigade," which includes the head of state himself Jae-in, chief-of-staff Im Jong-seok, and presidential senior secretary for civil affairs Cho Kuk.