It has become some sort of cultural stereotype that mothers-in-law aren't exactly the easiest to get along with, particularly in the patriarchal Filipino household where they've been predisposed towards nurturing an "adversarial" relationship with the man of the house—even for the flimsiest reasons.
However fictitious, the image of the strict, domineering mother-in-law evolved into a cliched caricature, usually depicted side by side with the hapless patriarch bearing the brunt of her occasional bouts of domestic turbulence.
Up to now, many male comedians (both local and foreign) still get a lot of laughs and comic mileage from their mother-in-law jokes, however trite or contrived.
But as it turns out, this seems to be more the exception rather than the rule.
Spongecola frontman Yael Yuzon has none of those "horror stories" to tell about his own mother-in-law, Zsa Zsa Padilla.
Yael and his wife Karylle have been together since 2010.
They got married in 2014.
Through all those years, he would describe Zsa Zsa as more of a sister or a friend than anything remotely despicable.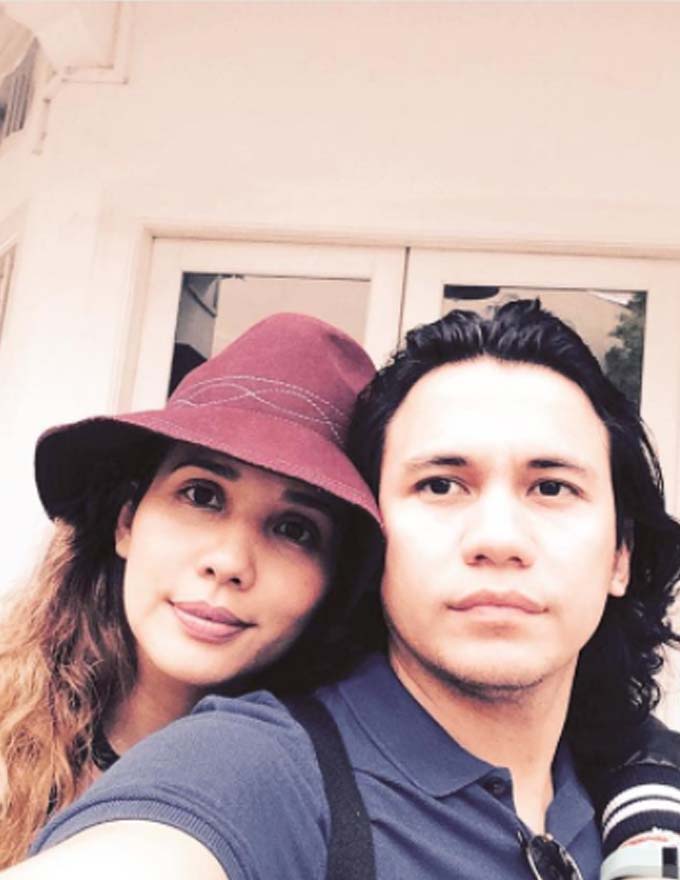 During a quick chat with PEP.ph (Philippine Entertainment Portal) at the launch of Saucony's new line of running shoes, Yael reveals that he actually found a buddy in his beautiful biyenan.
He said, "You know how some people have horror stories about mothers-in-law?
"I don't have any of that because, it's like, I hang out with her, I talk to her.
"She reads books, she watches shows. I read books, I watch shows.
"It's like having a friend around.
"It's like having a sister around, kind of.
"She's very young kasi, e."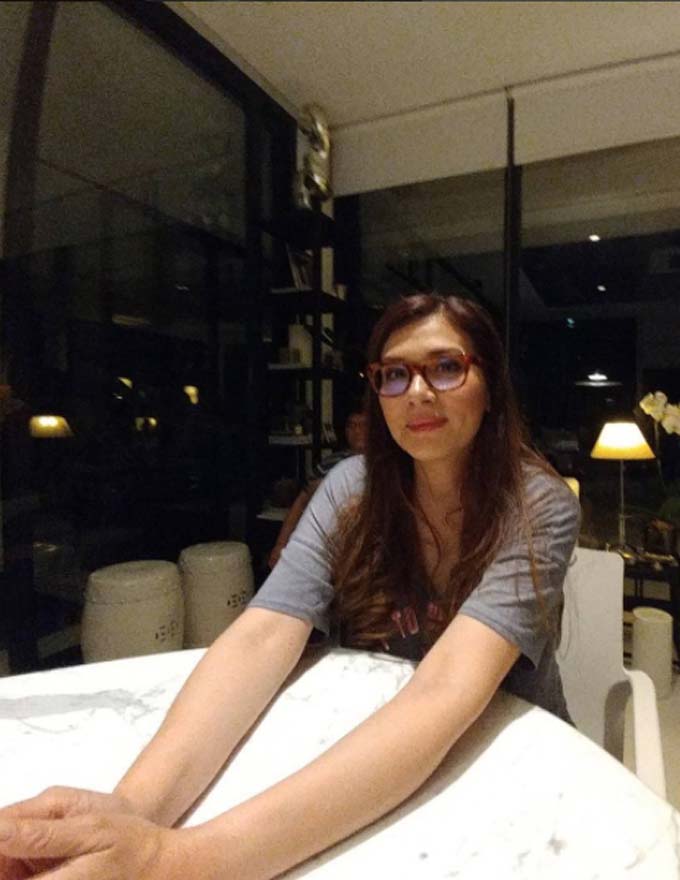 Karylle's hubby was also surprised to learn that Zsa Zsa felt the same towards him.
He adds, "Akala ko ako lang nag-iisip no'n. I think during an interview before, she was asked and she said the same thing.
"She's super chill."
During one of the episodes in the recently-concluded Kapamilya game show Family Feud, Yael was part of "Team Padilla" where he played alongside Zsa Zsa, Karylle, and Zia Quizon.