For the month of June, fathers take center stage as we honor and celebrate the men of the household.
Esquire Philippines salutes four celebrity dads—Dingdong Dantes, Hayden Kho Jr., Richard Gutierrez, and Doug Kramer—who are the faces of "modern fatherhood."
In four different covers, these four handsome daddies headline the men's magazine with their super-famous, charming kids.
Dingdong, who appeared suave and dapper on his cover, smiled for the camera with a laughing Zia Dantes sitting prettily on his arm.
A proud mom and wife, Marian Rivera posted the cover on her Instagram account.
Marian captioned, "Family is life's greatest blessing, I'm so blessed to have you both in my life. #Priceless #ProudToBeNanay #BreastFedBabyZ"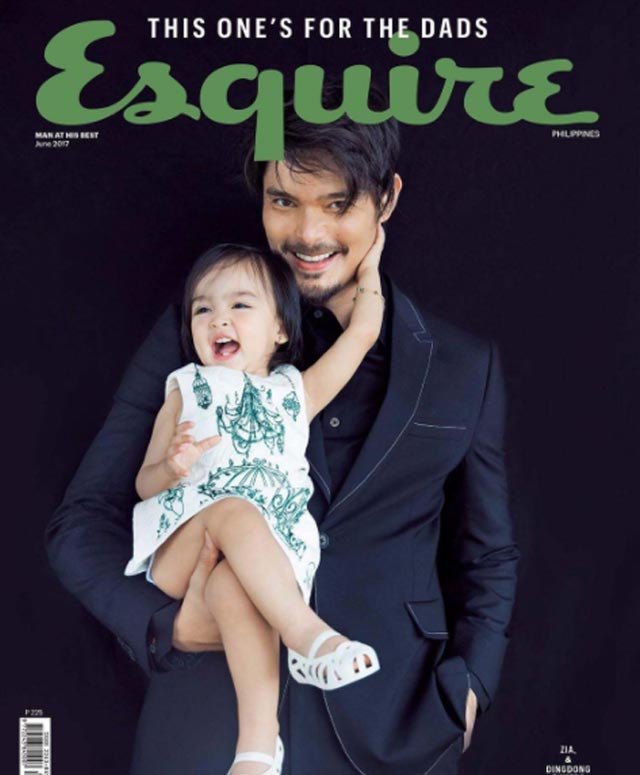 Meanwhile, Hayden and his daughter Scarlet Snow Belo wore Scarlet Snow's famous upside-down crown on their cover.
Dra. Vicki Belo loved how their Instagram-famous daughter has such "memories to look back to."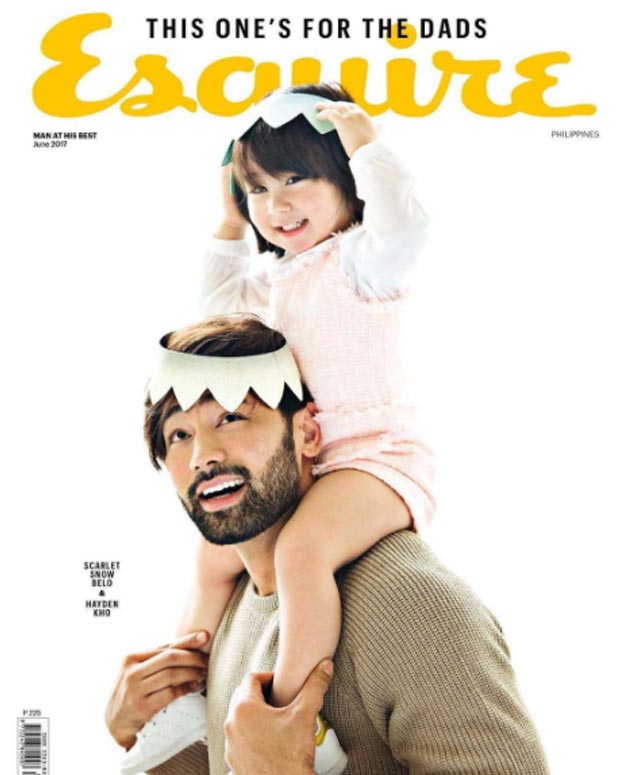 Another celebrity child sharing a magazine cover with his dad was four-year-old Zion Gutierrez.
This was Richard and Zion's first magazine cover together.
Sarah Lahbati penned on Instagram, "This one's for dada."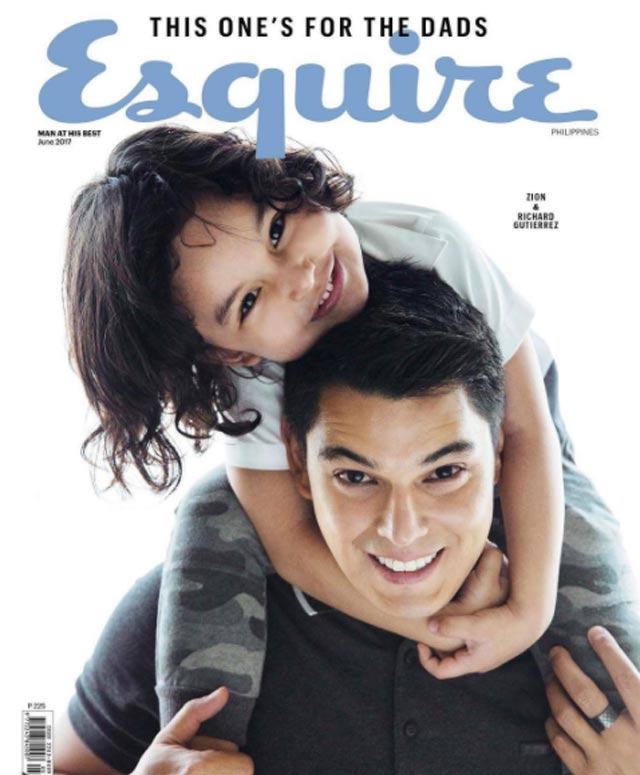 Among the four special covers, Doug's cover was the most crowded and wackiest.
The PBA cager and his three kids Kendra, Gavin, and Scarlett Kramer flashed their silliest faces to the camera.
Cheska Kramer praised her hands-on husband on her Instagram account by posting: "A father teaches his son to be a man, and shows love and respect to his daughter so that she may never settle for anything less."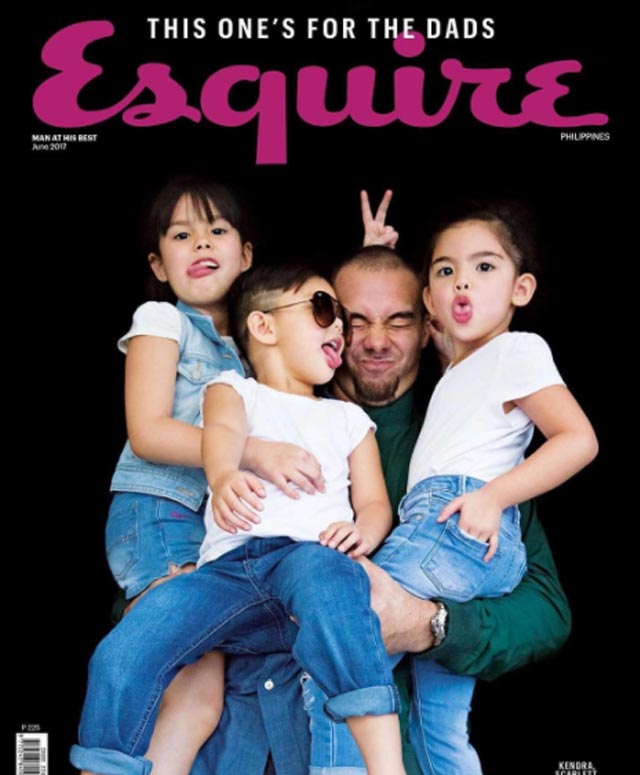 Get a copy of the June 2017 issue of Esquire Philippines available at bookstores and newsstands nationwide.