It was a grand Brap Pack get-together sans Jericho Rosales and Odyssey Flores last weekend at "Casa Agoncillo," the beach home of Ryan Agoncillo and Judy Ann Santos.
Ryan welcomed the families of Drew Arellano, Paolo Abrera, Sid Maderazo, and Jay Olives to their beach home.
The Brap Pack wives—Judy Ann, Iya Villania Arellano, Hannah Olives, Suzi Entrata Abrera, and Kat Maderazo—planned the getaway for the crew.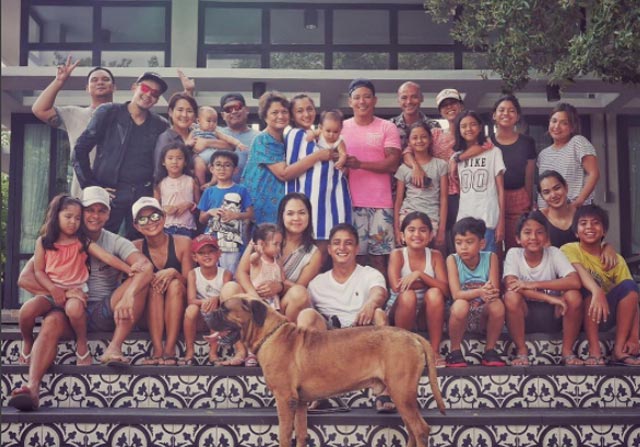 The gang feasted on scrumptious food round the clock, because "bawal maguton sa Casa Agoncillo" as Iya posted on her Instagram.
Paolo also posted, "Will be digesting this weekend's meals for an entire week!"
It was a weekend of family entertainment, boodle fights, and catch-up sessions.
The boys traded their motorcycles for canoes and paddle boards as they explored the mangroves.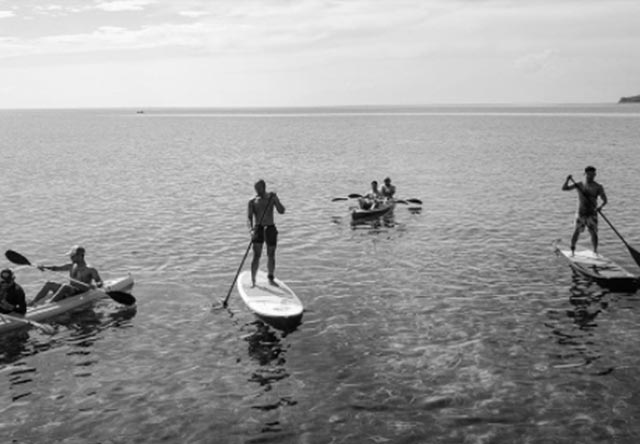 Everyone was in high spirits, especially the kids who had their own playtime.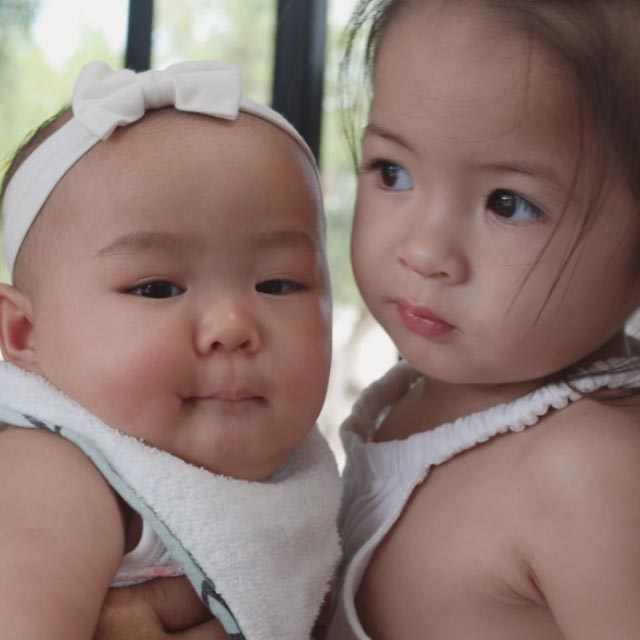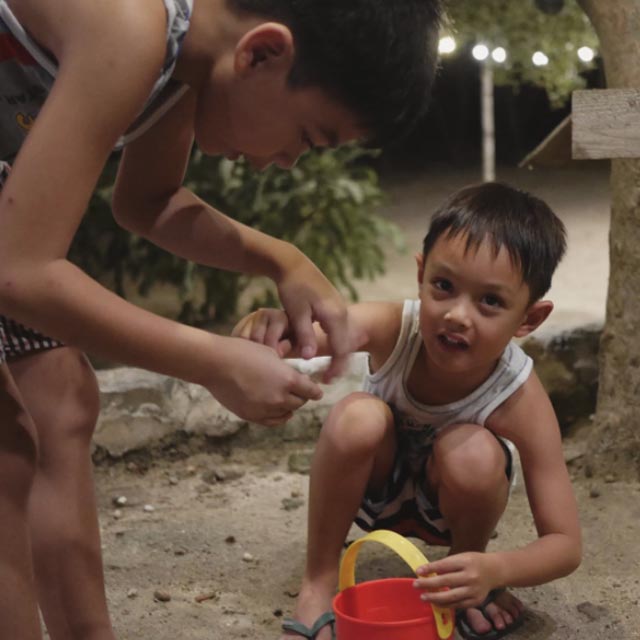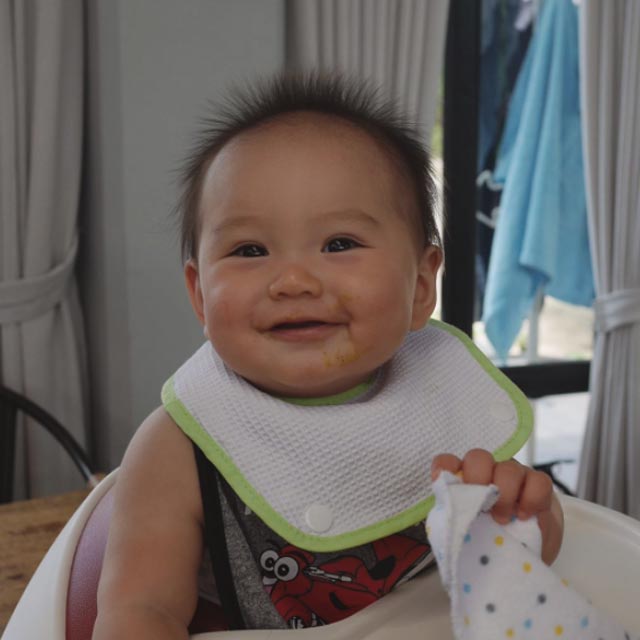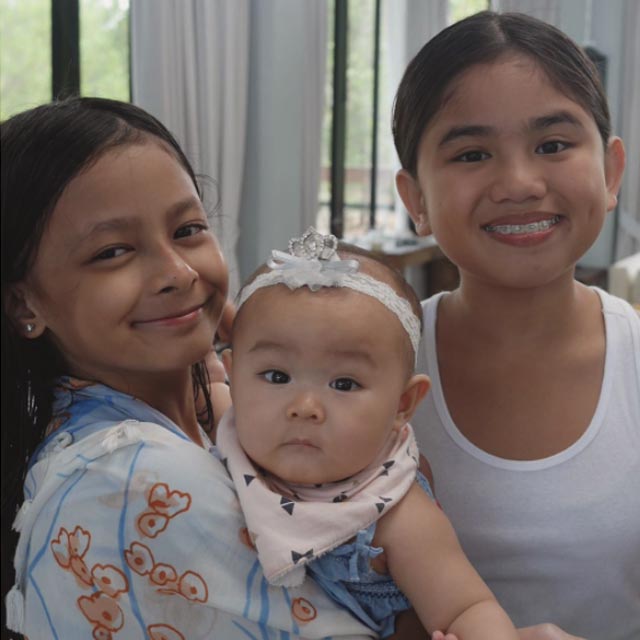 A "fantastic" and "phenomenal" time at Casa Agoncillo.