When Michelle Madrigal posted on Instagram a photo of her 13-week-pregnant self on May 1, her baby bump was not that noticeable yet.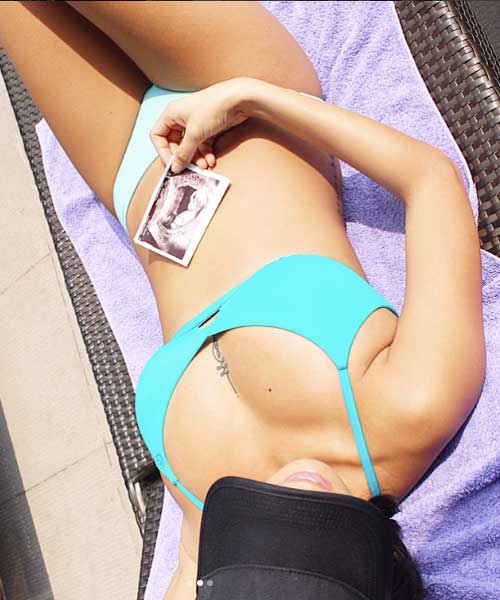 Her caption summed up her first trimester, "After 3 months of enduring Nausea, morning sickness, vomiting, and being on bed rest for almost a month...
"Troy and I are happy to announce that we're expecting our first born this November. I cannot express how excited and nervous we are as we move forward into this new chapter of our lives as family. We are truly blessed beyond belief. God is amazing!"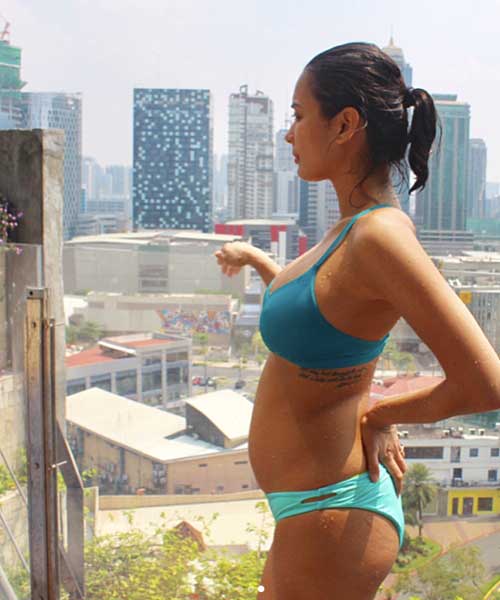 Her recent photo with the family of Troy Woolf, the excited dad-to-be, flaunted her growing belly.
Now four months pregnant, Michelle is a sexy preggy.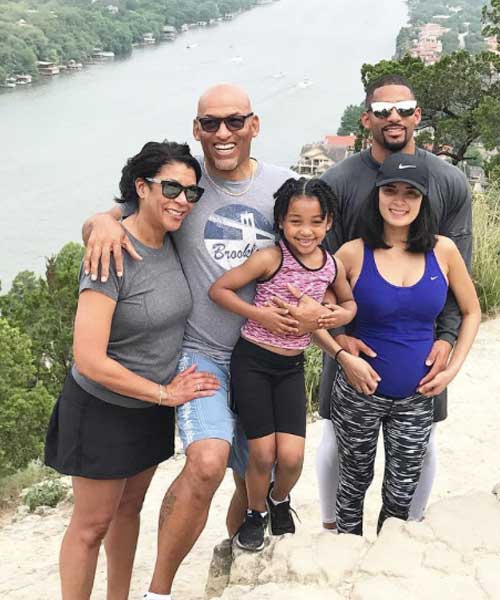 This was posted two days ago.
Way to go, Michelle. Stay happy and pretty.