Just before the month of June ended, Mikee Cojuangco and her eldest son Robert Vincent "Robbie" Jaworski spent some quality time.
She then posted two photos and captioned: "Bonding with my firstborn. (heart emoji)"
This had the netizens gushing over Robbie's good looks.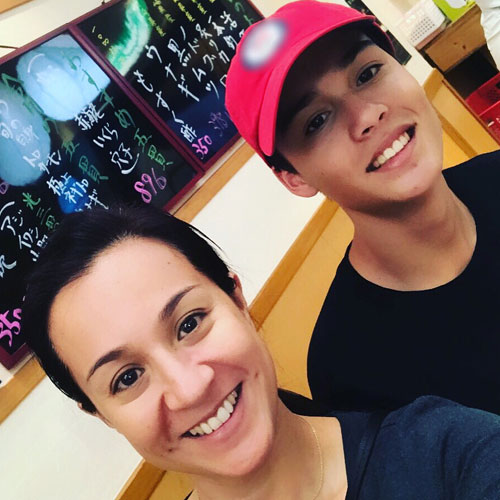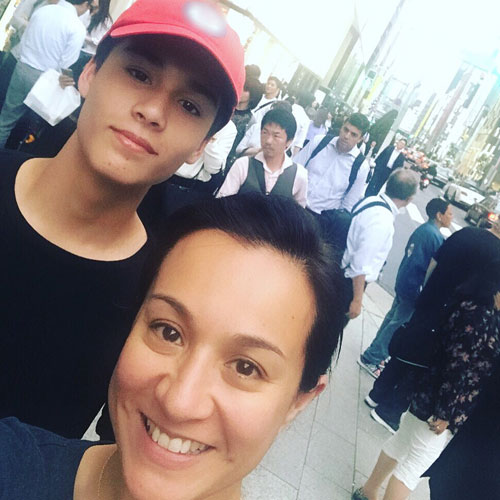 Like his dad PBA player-turned-politician Robert Jaworski Jr., Robbie is also into basketball.
Last April, he was among the representatives of Brent International School at the International Schools Activities Conference.
He and his team landed the third spot.
The proud momma wrote in her IG post, "They didn't bring home the championship trophy but worked hard, played hard, and had a great time.
"Congratulations to the winning teams and to the athletes who made All-ISAC which I am happy to share Robbie was a part of."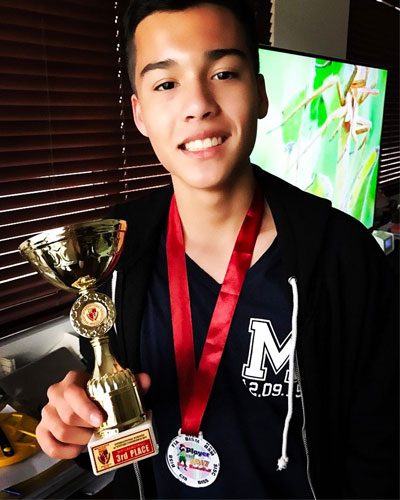 Robbie has two other siblings, Rafael Joseph and Renzo Mikael, who are also cuties.
This snap of the "Tower of Brothers" stunt was taken on May 30, 2015.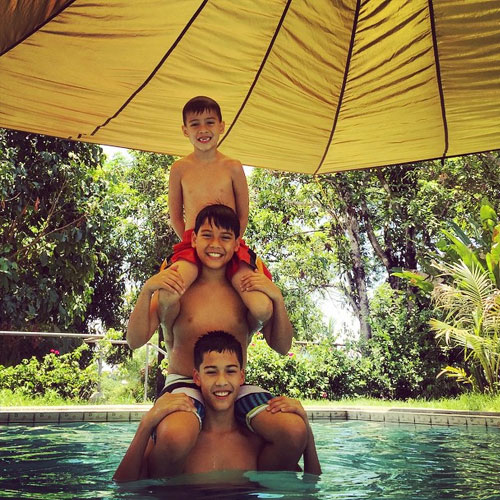 Raf (his nickname) is now a high school sophomore.
Rafael and his dad Robert Jaworski Jr.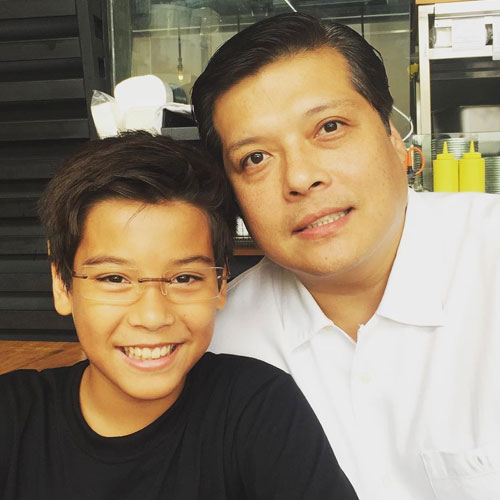 Meanwhile, Mikee described Renzo, the youngest among the Jaworski siblings, as the most "creative in many ways."
He studied making paper airplanes by watching tutorials on YouTube.
Check out the Grade 3 student's "welcome home decor."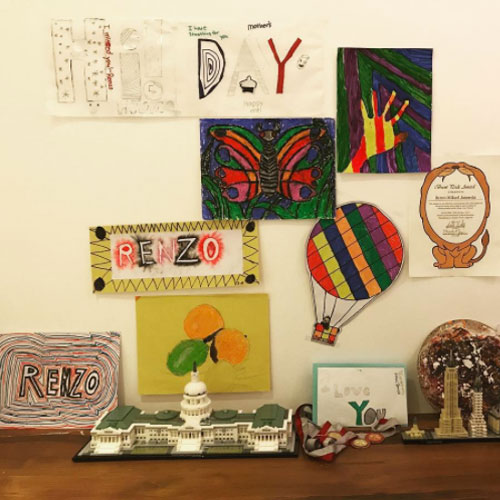 He's also part of Brent International School's Track and Field team.