After earning her fashion design degree from Istituto Marangoni London, among the graduation gifts awaiting Dominique Cojuangco here in Manila is her dream car.
In July 2016, the daughter of Tonyboy Cojuangco and Gretchen Barretto posted a photo of her and the Heritage edition of Land Rover Defender.
She captioned: "And they said love at first sight didn't exist. Ran to the car to try and mark my territory, but my dad said I need to finish my degree first.
"Understandable!"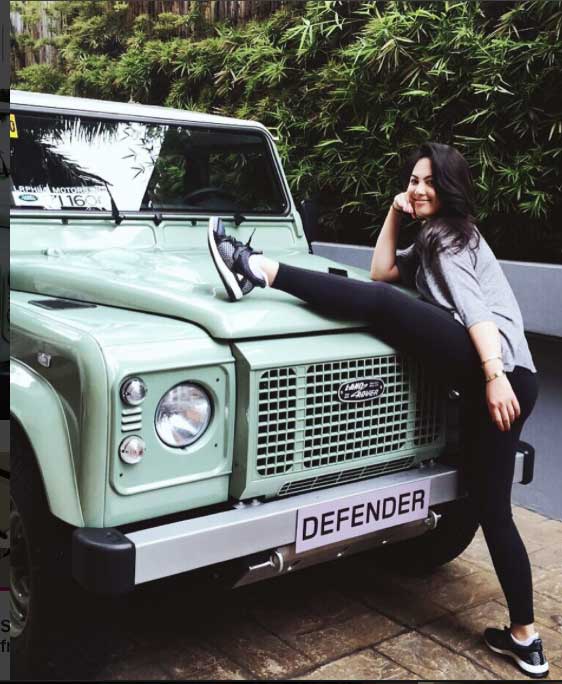 According to TopSpeed.com, this limited-edition Defender pays homage to 1983, the year it was born, and its past using the "HUE 166, the company's very first Land Rover Series SUV."
In 2015, it went on sale in United Kingdom for £30,900 or PHP2,037,241.
Dominique wrote, "Waiting for the day this Mint Heritage is mine."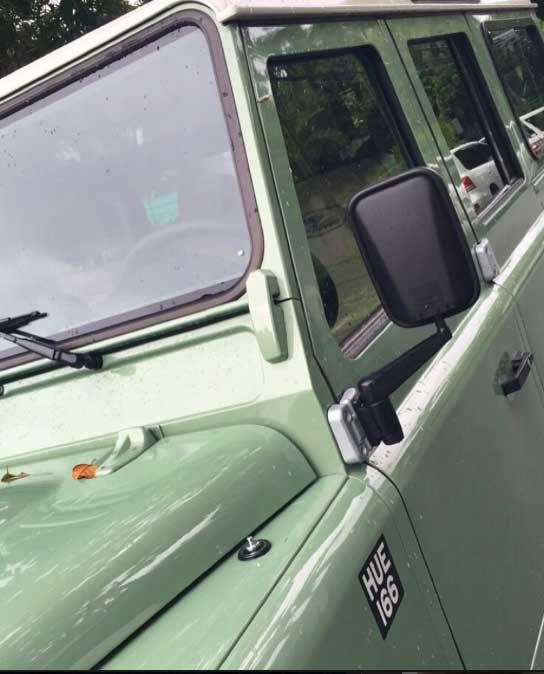 In January 2016, however, TopGear.com reported that "after roughly two-million examples and 68 years in existence, the very same vehicle has finally ceased production."