Come November, Michelle Madrigal and partner Troy Woolfolk will officially become "kick-ass" parents.
But while waiting for the arrival of their baby, the two lovebirds have been making occasional trips to beaches in Texas and its neighboring cities.
Michelle and Troy live in Austin, the capital of this southern U.S. state.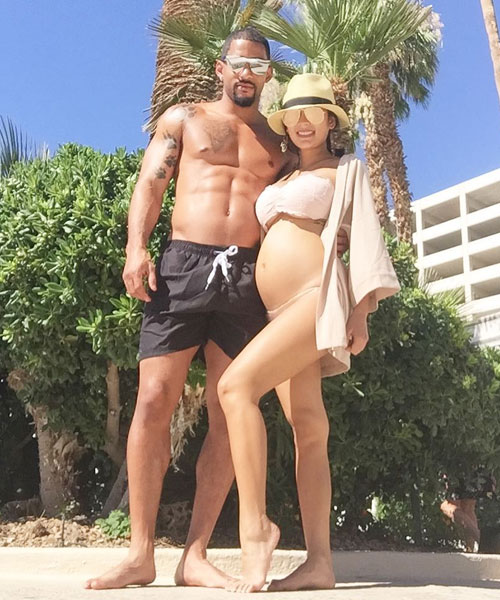 Over the weekend, to celebrate Troy's birthday, the couple jetted off to Dominican Republic.
Along with his family, they explored Punta Cana and the Bavaro area, aka La Costa del Coco or the Coconut Coast, an area famous for its beautiful resorts.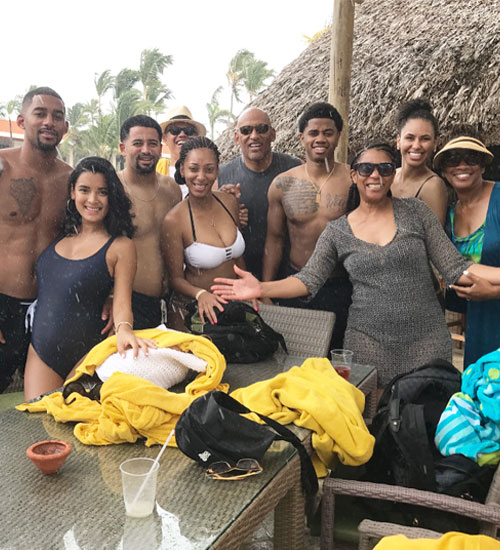 Clad in a navy blue one-piece swimwear, the morena beauty was a sexy preggy.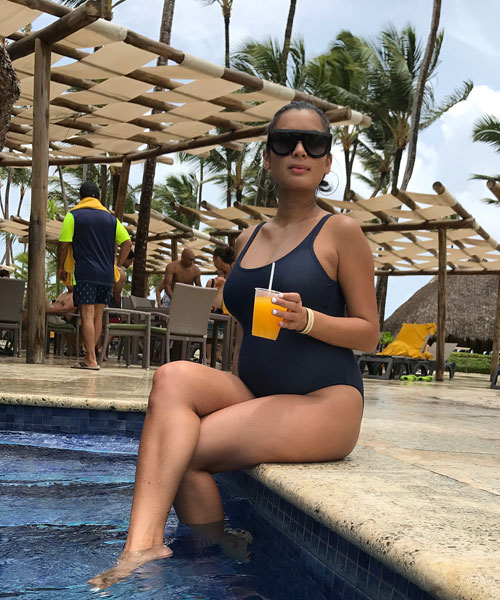 In a sweet post, the 28-year-old expectant mom greeted her partner.
She wrote, "I appreciate EVERYTHING you do for me & our baby...
"Thank you for being the man that you are and making me believe in love again...."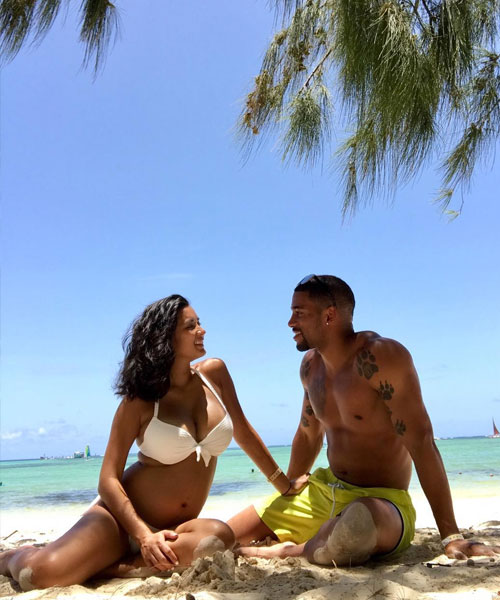 For his part, the former footballer captioned: "A King can only be strong when there is a strong Queen at his side."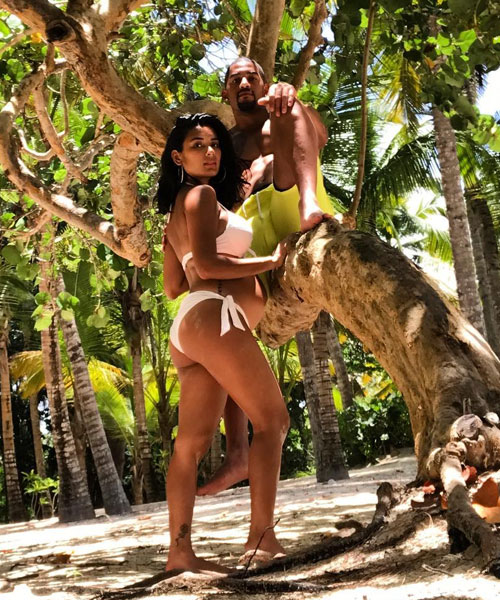 Browsing through the comments section of Michelle's posts, netizens couldn't help but gush over her hotness and flawless belly.
Her old friend and Rico Maierhofer's wife Jeck, who's 35 weeks pregnant, commented, "Ganda ng tummy mo!"
Keep slaying, Michelle!