Being the only baby in the family, Scarlet Snow Belo is doted on not just by her parents, doctors Vicki Belo and Hayden Kho, but by her parents' many friends and associates.
She got this mini-cooper and "her baby driver's license" when she was one year and two months old.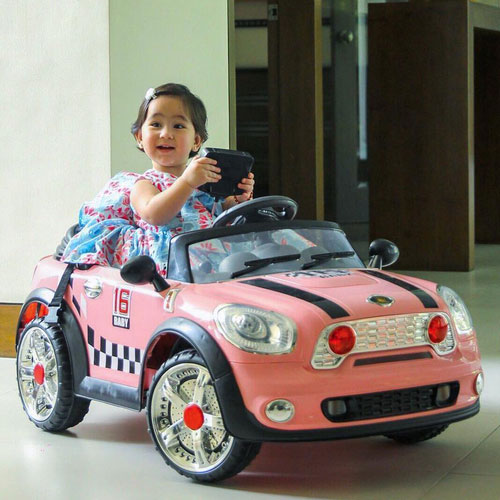 Last Christmas, she got to drive her first baby Porsche.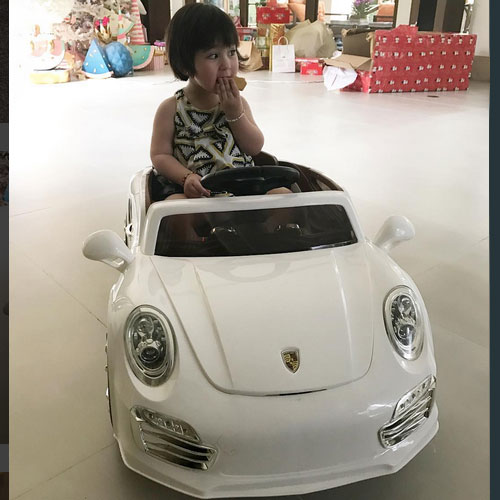 A tiara was her first favorite accessory.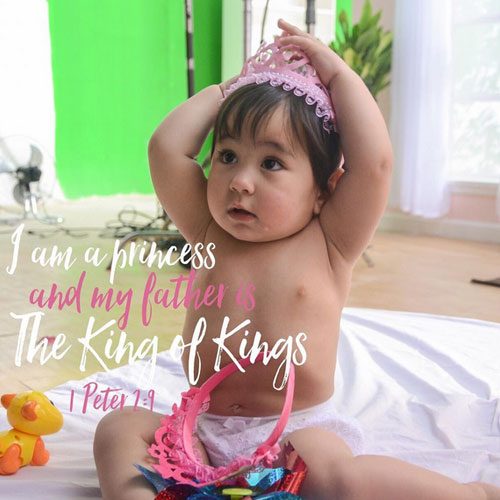 She has her own "fashion invention, too."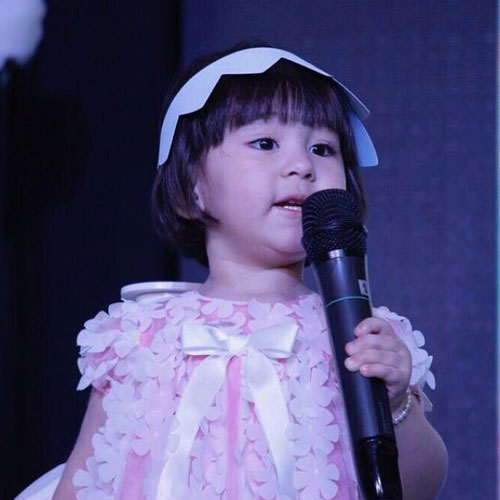 And just like most kids, she enjoys pull toys.
In photo with Scarlet Snow is her playmate Israel, the youngest son of Manny and Jinkee Pacquiao.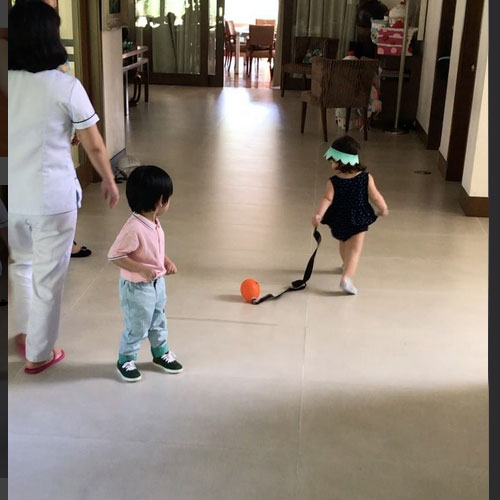 Supervised screen time (usually with her dad Hayden) has helped Scarlet learn the alphabet and nursery rhymes quickly.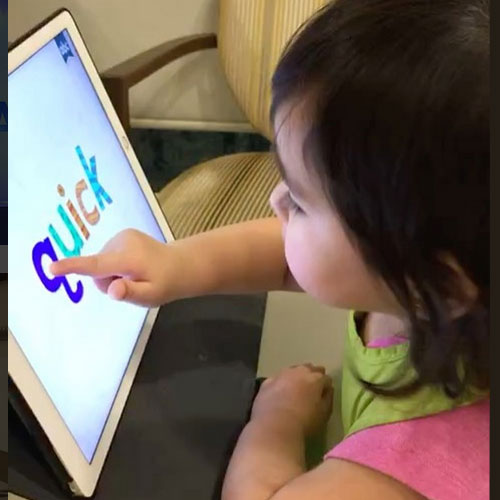 For their "food classes," Scarlet Snow and her daddy play with veggie and fruit toys.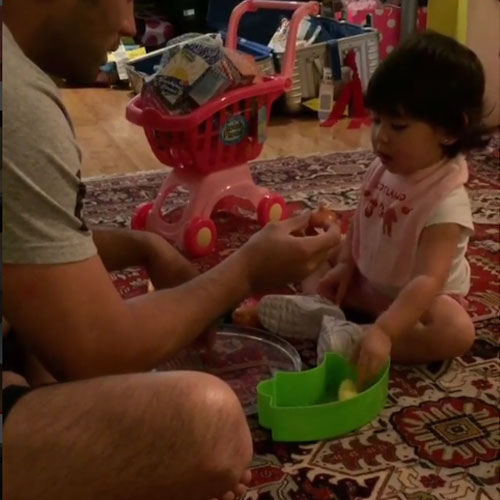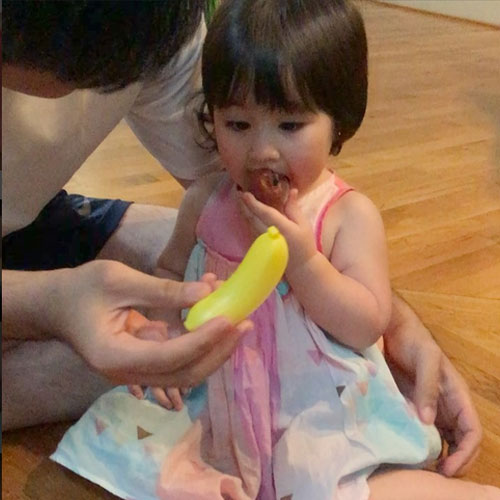 Building blocks time!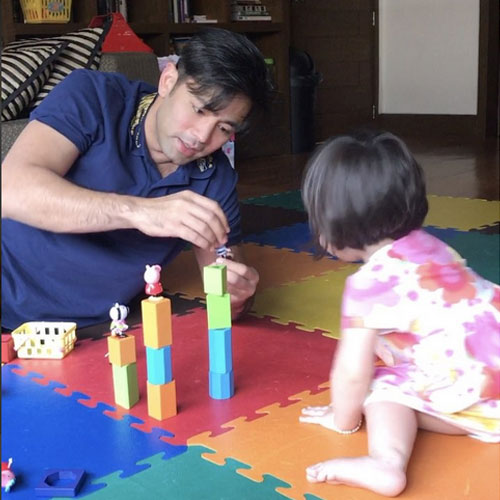 Scarlet Snow is getting "early entrepreneur training" with an abacus cash register.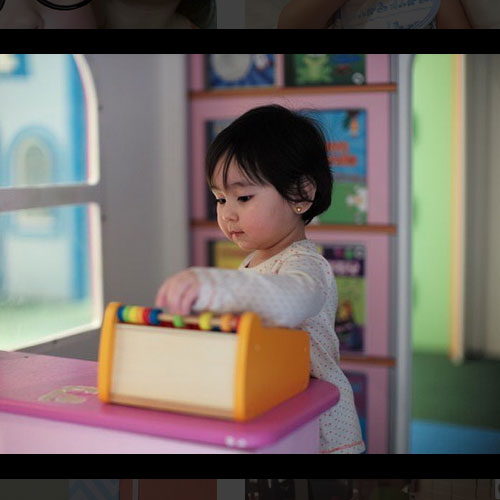 Just one of the rocking toys she has around.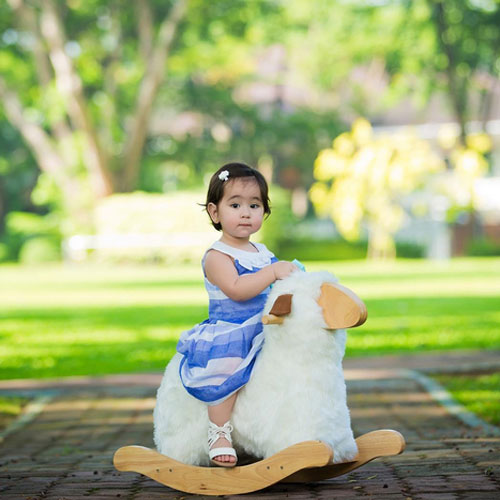 Among her favorite things to do: sing.
And this mini-piano with microphone is her current favorite toy.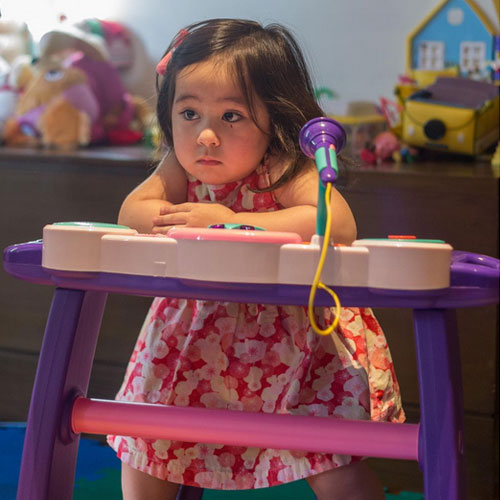 Doctor! Doctor!
Having parents who are both doctors, Scarlet is "secretly" being brainwashed to follow in her mom and dad's footsteps.
That's according to her caption for this post: "I want to be a dermatologist, not an eye doctor. I want to make a beautiful world full of beautiful people with beautiful hearts!"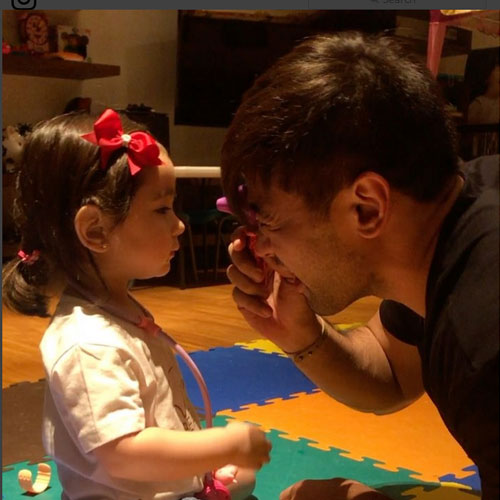 She has fun art classes, which includes drawing time.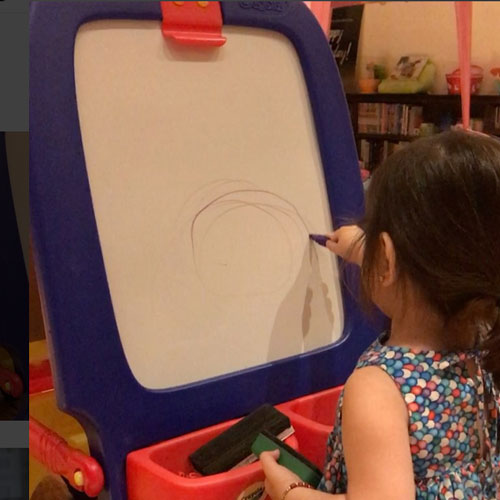 And because she likes the "Bahay Kubo" song, she gets a real bahay kubo of her own.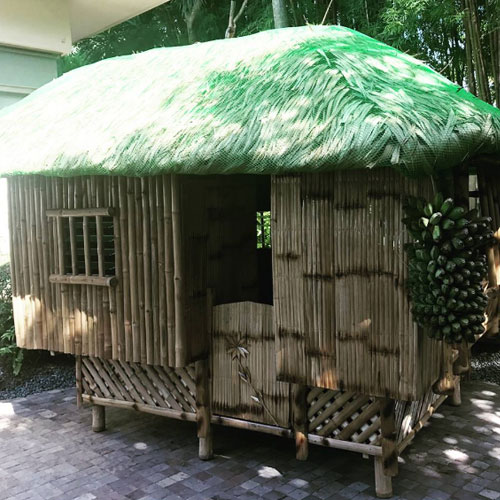 Come, take a look.