Melissa Ricks has always looked forward to the reunions of the first batch of the defunct show Star Circle Quest, a reality-based show launched by ABS-CBN in 2004.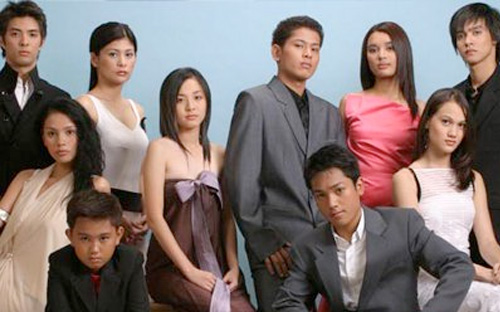 Just before Christmas, she had dinner with Roxanne Guinoo.
Melissa posted their wefie on Instagram, and captioned: "So nice to see you again! Let's catch up soon! #SCQ with the forever pretty @roxanneguinoo."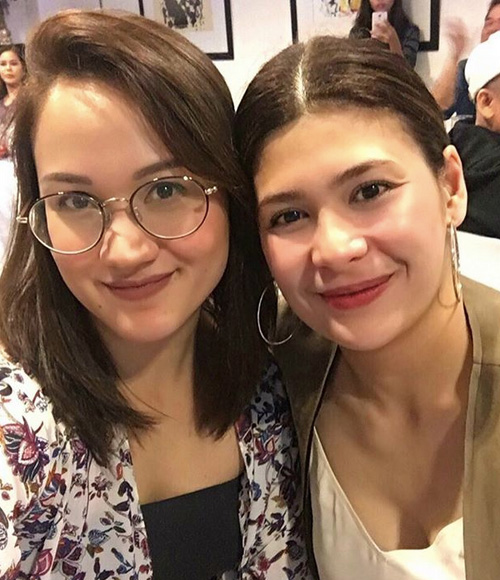 Before that, Melissa saw Joross Gamboa, Joseph Bitangcol, Raphael Martinez, and Neri Naig at the birthday party of the latter's son.
Hero Angeles, Sandara Park, Roxanne, Errol Abalayan, and Michelle Madrigal did not make it to the event.
Raphael and wife Lovely Terrado have two kids; Neri is married to Chito Miranda; Joross is now married to Kathy Saga with two kids; Joseph and wife Frenchesca Tonson have one baby girl.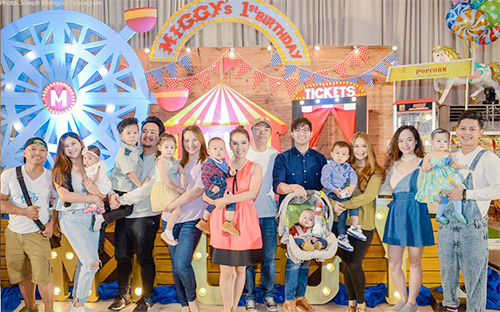 Melissa recounted, "It's the first time in the longest that I felt so happy kasi it was like being in the contest again.
"Kasi ako, ang dami ko nang nakasalamuhang mga artista, and these people have not changed one bit since the contest.
"I haven't seen them for two years, three years, some of them, but when we meet up, it's like kahapon lang kami nagkita.
"Good vibes."
Last November 12, she attended the birthday party of Sandara, who is now a South Korean superstar.
Raphael, Sandara, and Melissa
Their batch has a Viber group, where they update each other.
The mom of Kiera added, "We talk all the time, we send pictures of the kids.
"We all go to birthday parties. Ang dami namin. Ang saya lang."
The plan is to have a "reunion/vacation with kids."
She elaborated, "We're gonna go to a beach house na kami-kami lang. Walang mga staff…
"We're excited."
The Kapamilya star values their solid friendship, which is rare in showbiz.
"I was 14 when I joined showbiz, and now, I'm 27.
"Some of my friends, some of my old friends…When I came back, parang hindi na nila ako kilala. Oh my gosh. Ba't gano'n? Nagha-hi lang sila sa 'kin, when before, I thought, we were really close."
She chose not to reveal their names.
"Hayaan na natin.
"It was so weird being in show business or maybe that's the reality: Not everyone is going to be your friend forever."
So if Melissa has an advice to give anyone: "Choose your friends. Choose well."