Long before Daniel Padilla, Enrique Gil, James Reid, and Alden Richards, there was the young Fernando Poe Jr. who made showbiz fans squeal.
Thanks to Facebook user Nhoie Gurrobat who gathered old photos of screen heartthrobs of yore, here are the handsome faces fans adored during the so-called Golden Age of local showbiz.
Just take a look at the young Fernando Poe Jr.
Even in sepia, the late King of Action's smoldering look mesmerizes.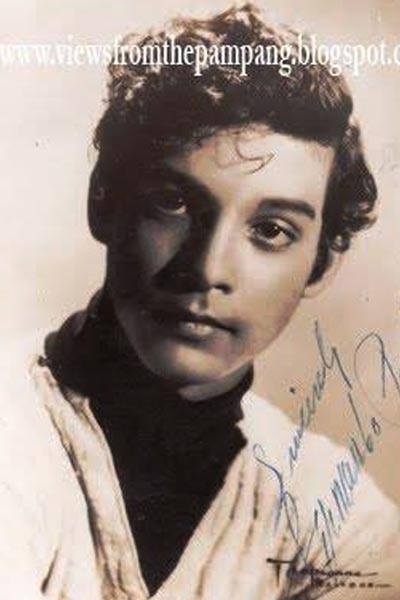 And here's the young Dolphy.
His good looks paired with his great wit and humor, he became the local King of Comedy for all time.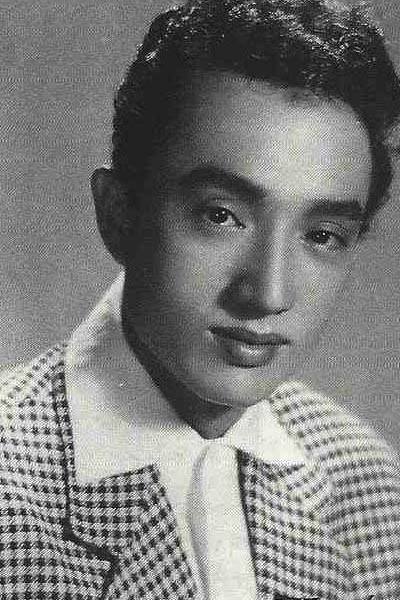 How about the young Ronaldo Valdez?
Now known for his fatherly roles, he was quite the heartthrob himself back in those days.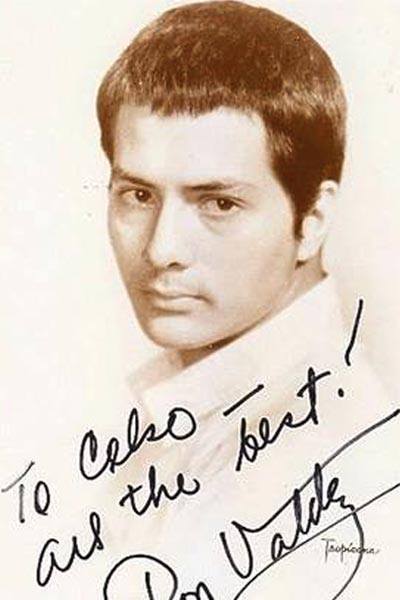 Here's Eddie Gutierrez in the prime of his youth.
He retains his towering good looks even now that he qualifies as a senior citizen.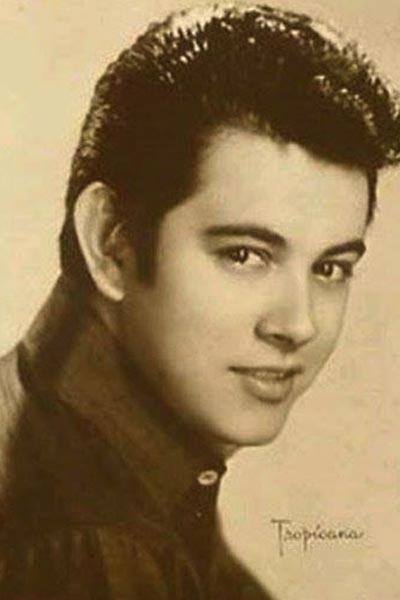 Remember the late Nestor de Villa?
He and the late Nida Blanca were one of the most popular love teams in the 1950s, and their movies were certified box-office hits.
Nestor's real name was Gines Soriano. He is the grandfather of director Paul Soriano.
Here's how he looked like during his younger years: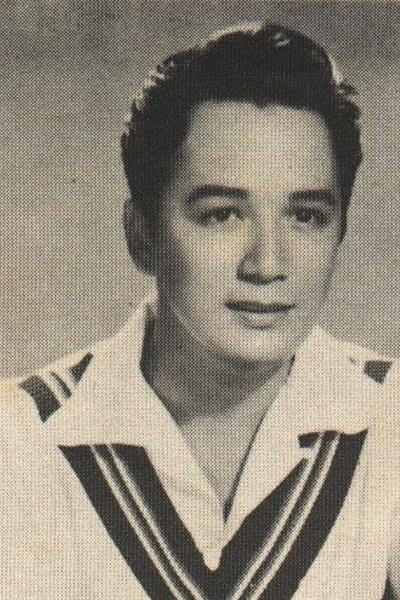 And here's the young Joseph "Erap" Estrada.
Before the man became the 13th President of the Philippines, Erap was an award-winning actor-producer.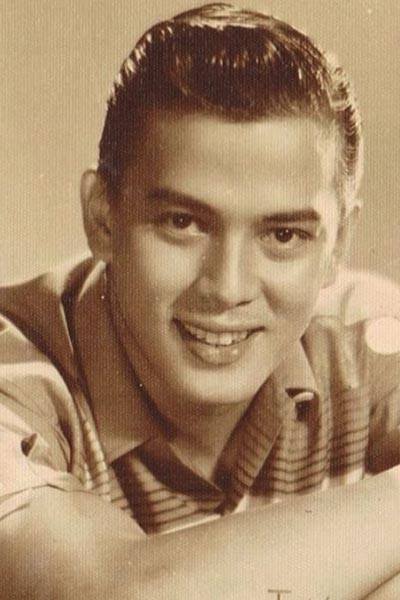 Have you heard of the actor Cesar Ramirez?
He was one of the popular leading men in the stable of Sampaguita Pictures.
Sampaguita Pictures was a famous film-production company for decades until its closure in the 1980s.
Cesar's most popular role was the mythical Philippine hero, Bernardo Carpio.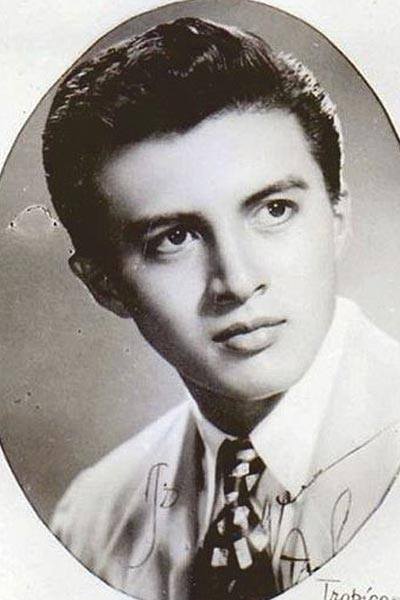 Some netizens pointed out that James Reid bears a striking resemblance to the late actor.
Agree?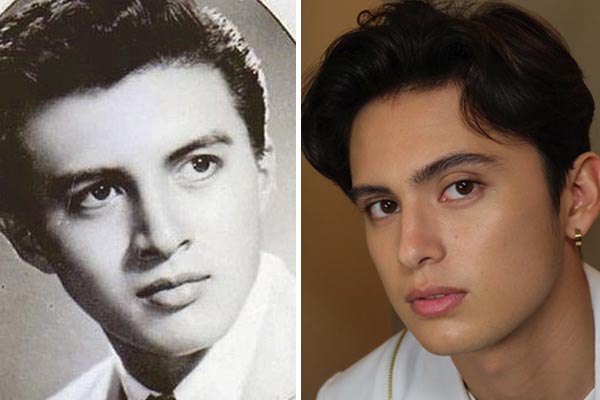 Meanwhile, the late Dindo Fernando reminds fans of Alden Richards.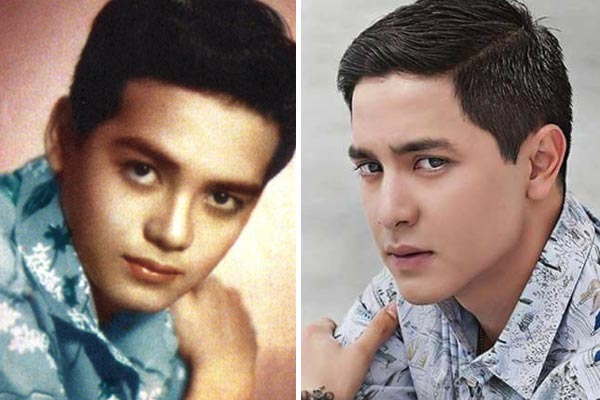 Dindo Fernando was an actor in the 1960s who became a screen partner of Nida Blanca and other big female stars.
He eventually branched into television and became best known as the father of Janice de Belen in the serye Flor de Luna in the 1980s.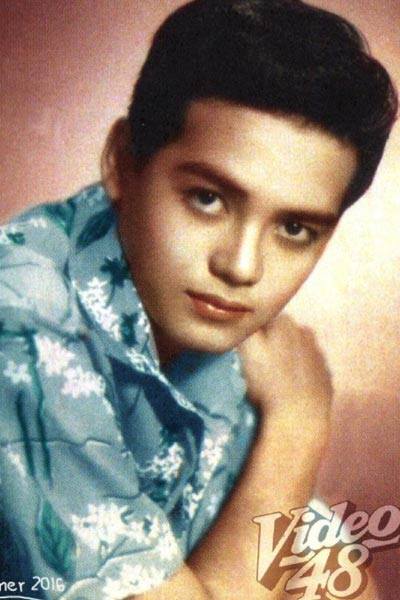 Here's another trivia: Remember the lolo from the classic "Karen Po" McDonald's commercial?
His name is Rudy Francisco, and this was him as a matinee idol in the 1950s.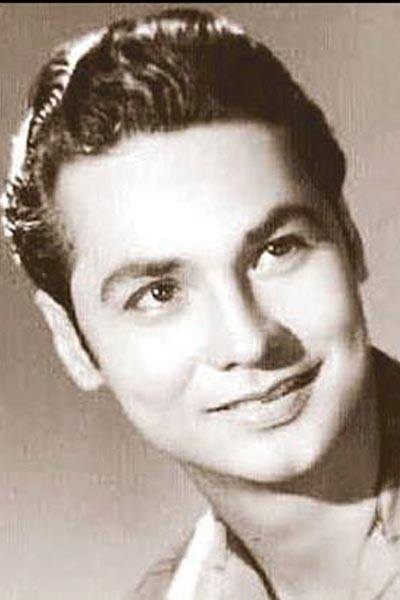 Rudy was only active in showbiz for six years. He became a lawyer instead.
The McDonald's commercial was his brief comeback to the limelight, as he became for a while the "Pambansang Lolo."
Check out the full Facebook post below:


What about you, PEPsters?
Any matinee idol from the golden age the post may have missed out on?