Coleen Garcia's recent trip to Hawaii achieved three things.
First, she had an awesome bachelorette party with her girlfriends.
Second, she got to visit Hawaii's best spots for tourists, thanks to the suggestions of her Instagram followers.
What's a visit to the said U.S. state without seeing some of its over 100 beaches with gold, red, black, and even green sands?
Here's Oahu beach, aka Sunset Beach, which is famous for its big winter surf.
Coleen also went strolling with her friend Janina Manipol, and appreciated the beauty of Hoomaluhia Botanical Garden.
Her caption read: "This breathtaking place has brought my appreciation for nature to a different level. What a refreshing breaker from the busy city life! I love being reminded of how beautiful God's creations are."
Also part of her itinerary: A submarine ride through Atlantis Submarines Waikiki, which took her 100 feet below the surface.
It was a first for the actress.
The Koko Crater Railway Hike, which is an abandoned railroad track with scenic ocean and city views.
Third, she found the perfect backdrops for her bikini shots.
Coleen's new business venture with her BFF Christiana Collings is called Mrs. Sea, and is aptly using the tagline "Bikinis by Mrs. C" because the Kapamilya star will soon become Mrs. Crawford.
Here are some of the views from the Koko Head.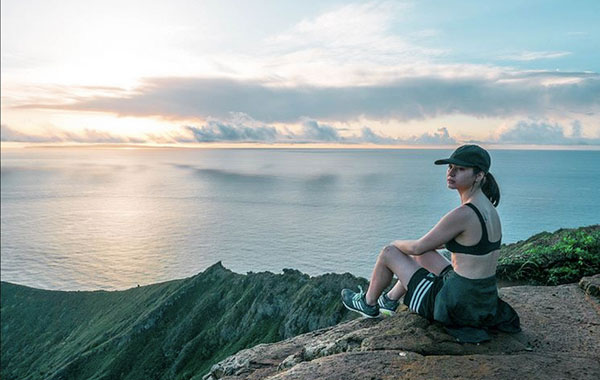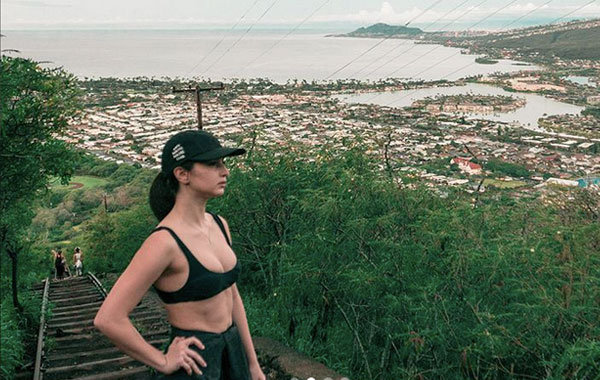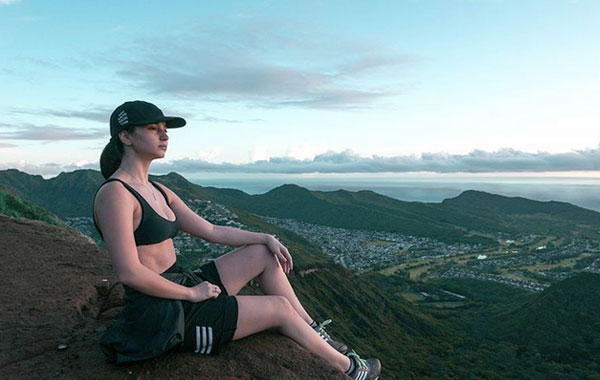 In her two-piece swimwear at the H?lona Blowhole, a natural geyser (can be as high as 30 feet) fueled by the power of the sea.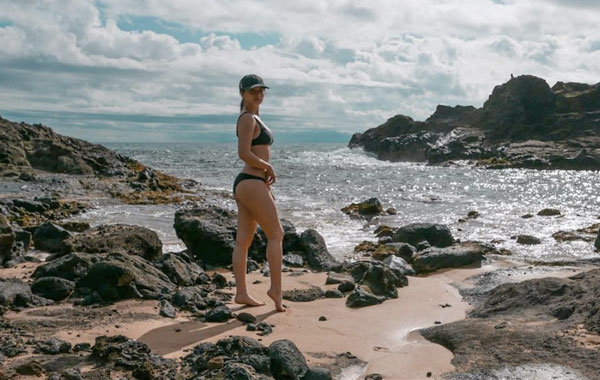 A peek into her room at the Prince Waikiki, and a look at her curves and abs.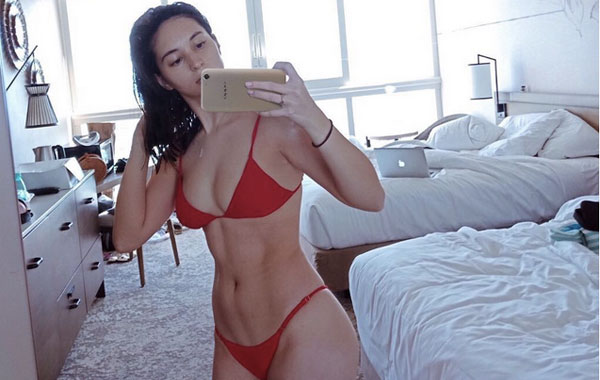 Coleen is set to get married soon.