Kylie Padilla recently posted on Instagram a one-of-a-kind ring.
It's a reminder of her bond with son Joaquin Alas.
It has a drop of her breast milk, a part of the baby's umbilical cord, and a few strands of his hair.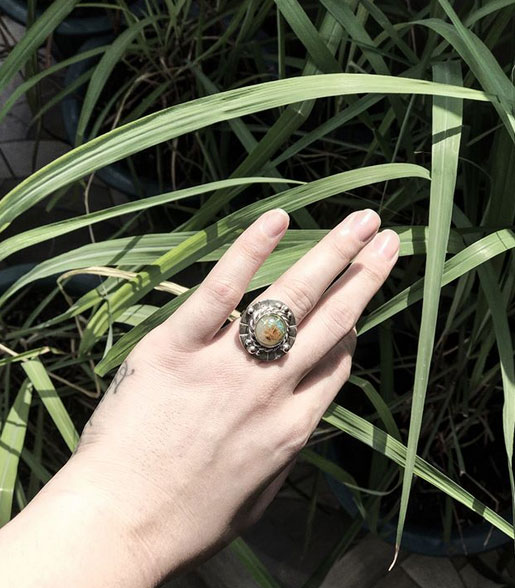 She wrote, "In beloved memory of my first pregnancy. I had this ring made that contains breast milk, Alas's cord and hair, and a bit of green sparkle to represent Peridot—August, Alas's birth month."
In case she gets back to work, she will always have a piece of her son with her.
"It's just so sentimental to have becoming a mother turned into jewelry every time I look at it.
"Now I remember Alas and I have part of him with me everywhere I go.
"Thank you to my Doula Irina @irina_doula and @SacredElements.Jewellery.
"Check them out for the mother's day giveaway."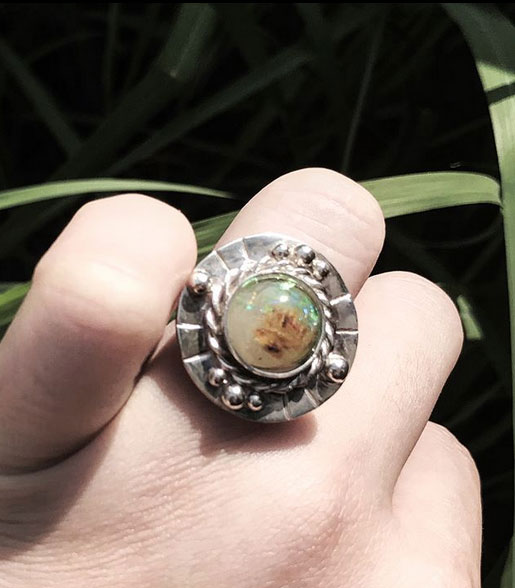 Her stepmom Mariel Padilla liked the idea, and wanted the same kind of ring.
The wife of Robin Padilla wrote, "Oh wow! I wish I had one made for Isabella."