Today, July 15, John Lloyd Cruz has put out not just one but five posts on Instagram.
Among them is about his dinner—sari-saring daing, tuyo, pritong talong, itlog, and sawsawang suka with sili.
His one-word caption is "hapunan."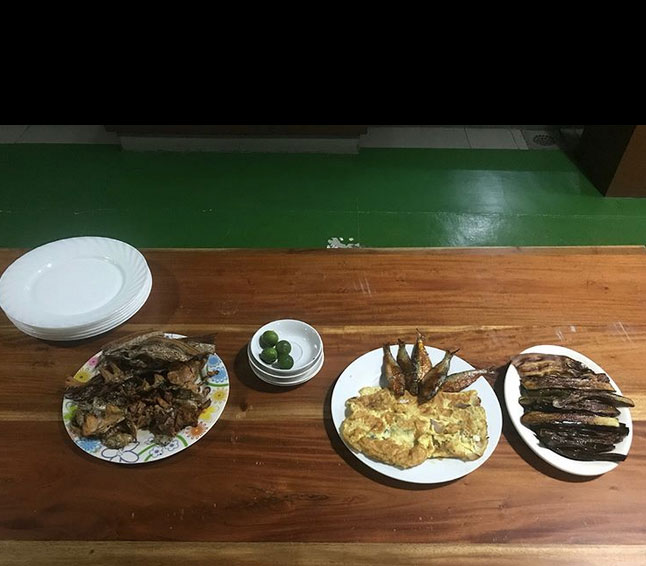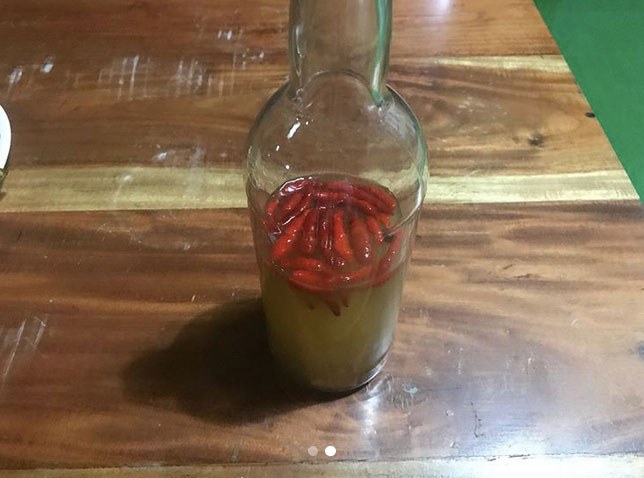 It's hard to tell if his post alludes to his choice of leading a much simpler life. John Lloyd has been away from the limelight since October 2017.
He also posts a photo of him and Italian paparazzi turned restaurateur Roberto Bellini, who owns Bellini's in Cubao.
His caption: "roberto bellini & i, the only paparazzi i love."
A few days ago, he had a 40-peso haircut at a barber shop in Cebu, and was photographed by fans.