Included on the list of people's Frequently-Asked Questions is, "Bakit wala ka pang anak?"
It's usually for married couples, but actor Janus del Prado also gets it each time he posts on social media a photo of his inaanak.
Sometimes, it deserves a retort that will remind the person who's asking to be more sensitive next time.
But Janus chooses to be hilarious.
His July 27 post reads: "Nasa point ako ng buhay ko na kapag may isang nagsabi na '33 ka na? Bakit wala ka pang anak?...
"Aanakan ko na yung nagsabi."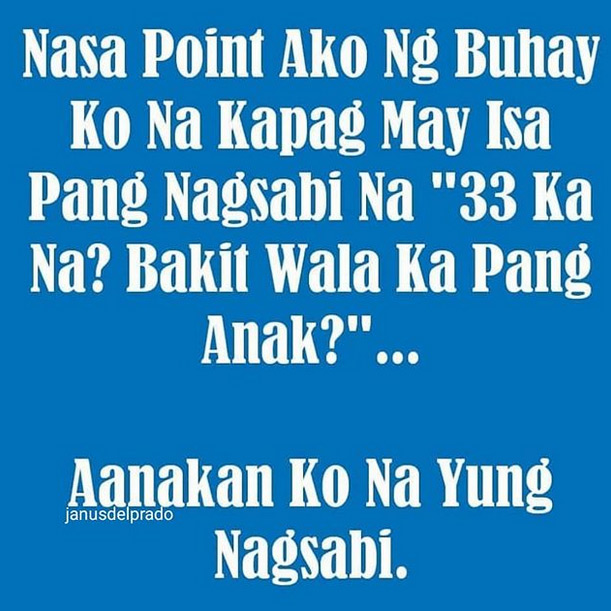 Out of the 176 comments, about 24 of his friends and followers ask him the question.
Among them is comedian Pooh, who quips:

Janus's funny reply is:

Meanwhile, he also has three responses to people's top favorite comment: "Bakit tumaba ka?"
The first one comes from someone who's in denial?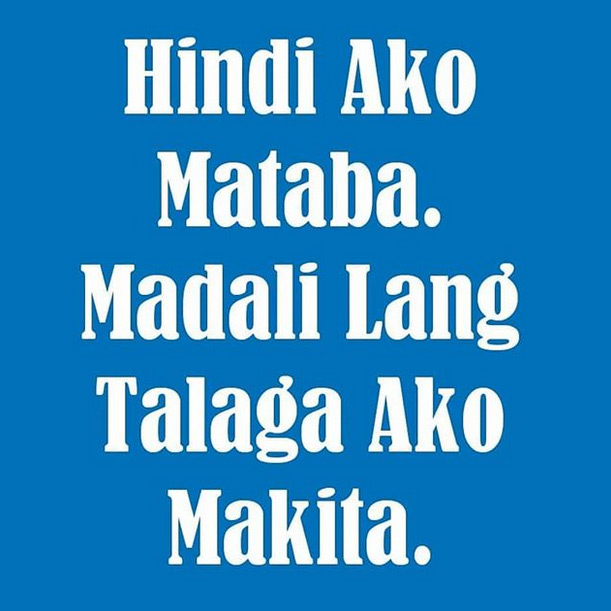 The second does not want to argue.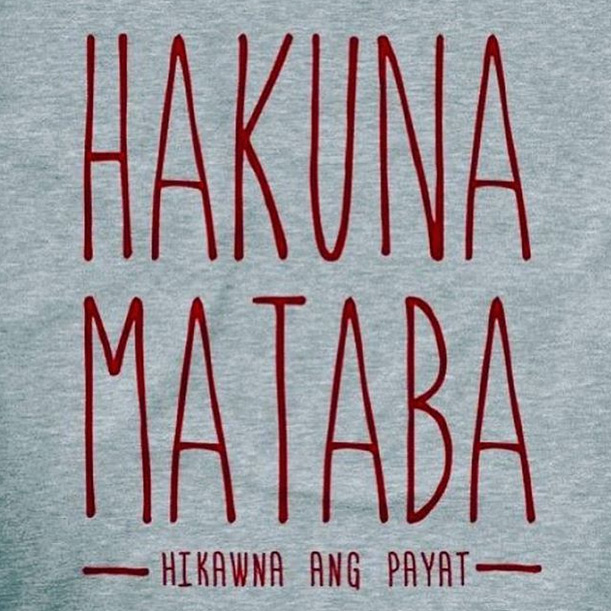 The third is like a line from a teleserye.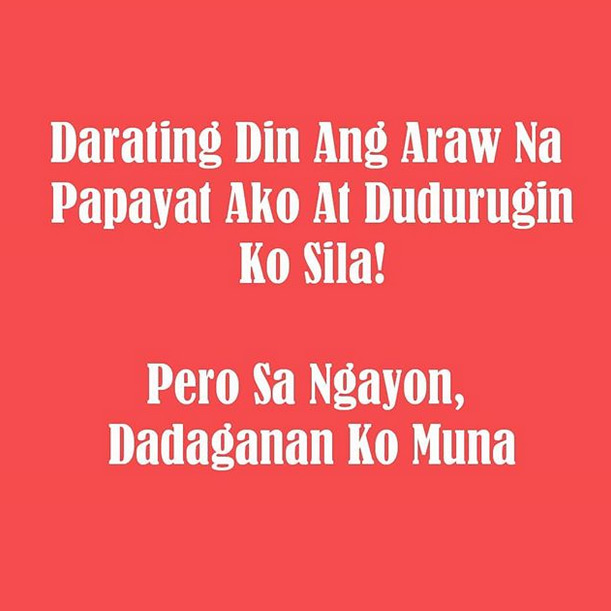 Janus's feed overflows with hugot and #TitoJokes.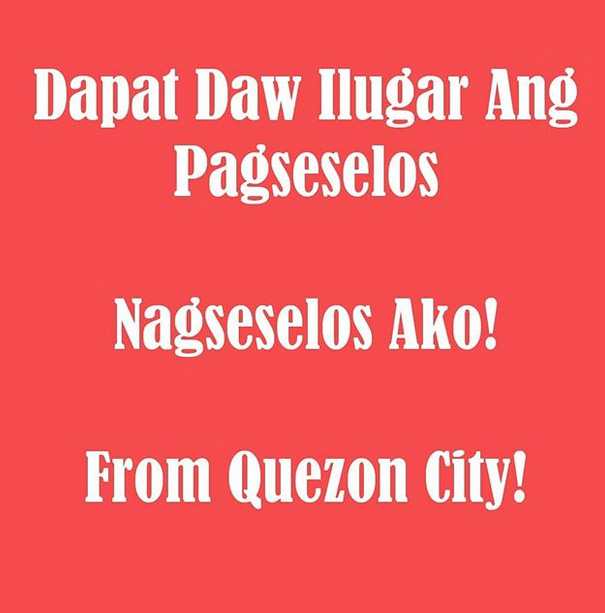 Why? Here's his response.