Gabbi Garcia has just given her Starex VIP an "entertainment system upgrade."
Because "everyday traffic" makes her exclaim "hayst," she gets a high-definition TV installed.
Hence, while the Kapuso star is on the road, she can have a movie marathon.
Look, there's a vanity mirror, too.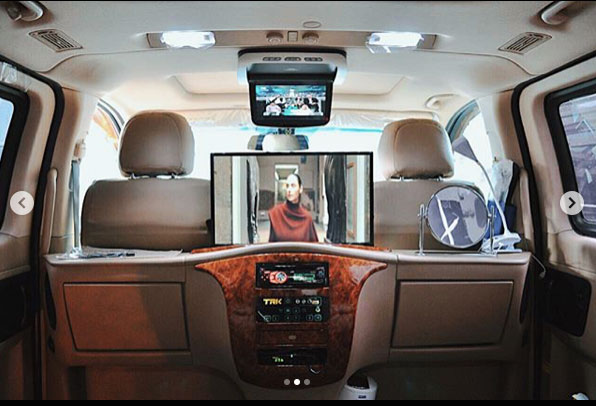 And with the recliner seats of her two-million-peso van, Gabbi can instantly catch a nap whenever she wants to.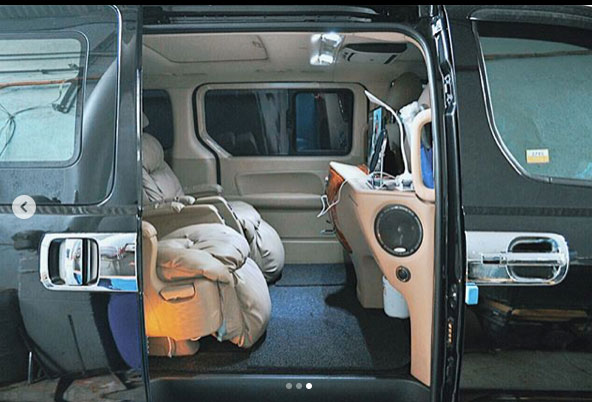 Have a "sweet ride," Gabbi!