KC Concepcion set up her Christmas tree only a few days ago.
Based on her Instagram post, she and Pierre Plassart "unboxed it" on December 23, 2018.
Apparently, the tree was gift from her French boyfriend six years ago.
Her caption read: "kept the Christmas tree @peplassart gave me 6 years ago... Today we've unboxed it & are setting it up together in time for Christmas this year. Never take anything for granted!"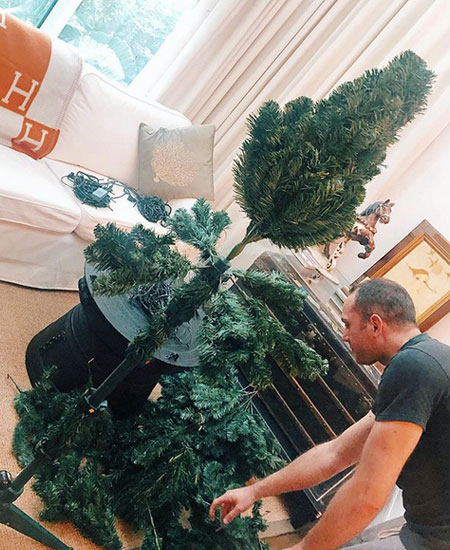 In 2017, she had a bear-themed tree. This year, she picked red Christmas balls.
She also surrounded her tree with gifts wrapped in blue and orange.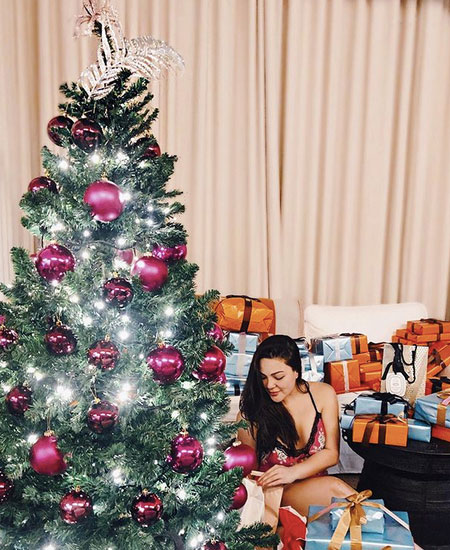 The tree served as the backdrop for her Christmas portrait.
She wrote, "Just as we give, we receive! A reminder of those we love & those who love us back—just one of the reasons Christmas is soo special. Holidays are here loves!!! Have a magical one!"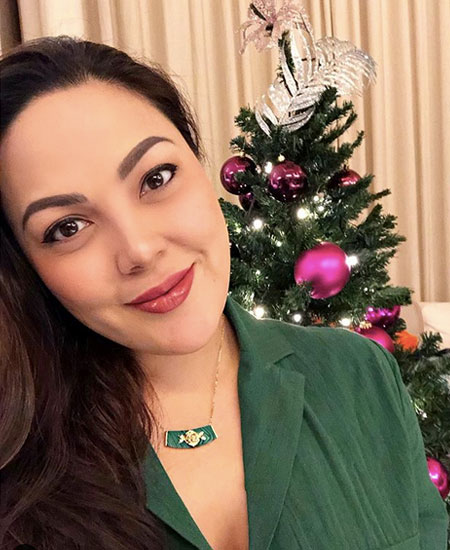 Pierre, for his part, wrote, "Isn't it the most magical time of the year? Merry Christmas everyone!"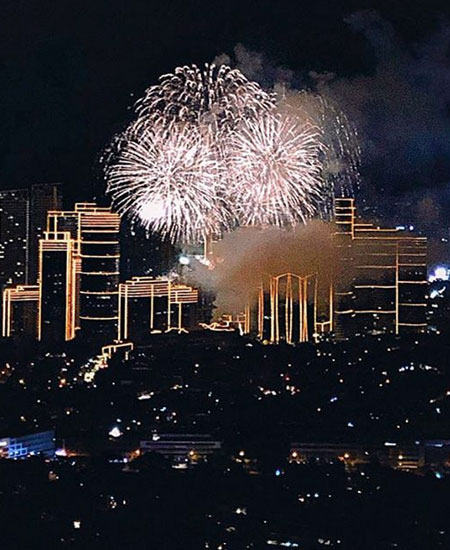 His girlfriend commented, "PLACE TO BE #Philippines."
He seemed to agree with her.
Pierre's latest Instagram post was: "Holding onto the #parol hoping Christmas will last forever. Hope you all had a good celebration"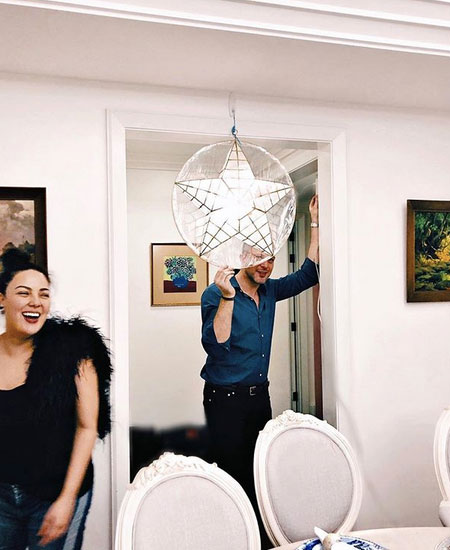 KC's beau arrived on December 16, the debut of her sister Frankie Pangilinan.
Posting a photo of him and KC dressed to the nines, part of his caption was, "Off to our first big event since we met at President Clinton's birthday ball..."