What's the perfect Christmas gift for the men in your life?
Since they see shopping as a chore, it is best to buy them something they need and something durable.
And since most of them are into electronic gadgets, why not give them a gift that they can use to carry their cameras, tablets, smartphones, and laptops safely and in style?
Check out these suggestions, which are swak sa budget:
FOR LITTLE BRO
Reward his hard work and good grades with a sleek and compact school backpack that can fit everything a student needs.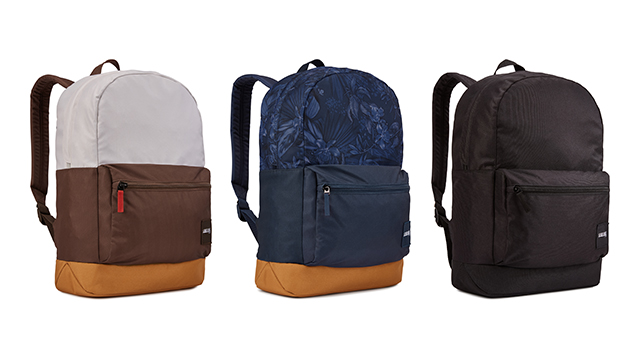 The 24L Case Logic Commence Backpack (on sale at Php999.75 from regular price Php2,499.75 SRP) comes in 3 classy colorways–grey/brown/tan, blue/tan, and black–and can store a laptop, tablet, notebooks, and other things any student would need for school.
FOR THE CREATIVE KUYA
If your older brother is an aspiring photographer, then his camera definitely means the world to him. Help him keep it safe as he goes to his photoshoots by giving him a compact camera bag.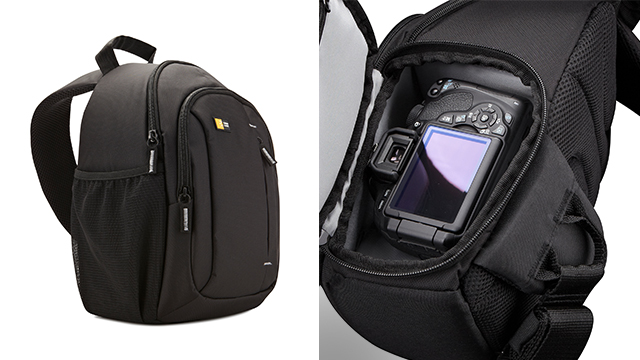 The Case Logic DSLR Camera Sling (Php2,999.75 SRP) has compartments for a DSLR camera, lens, batteries, and other accessories that photographers and photography enthusiasts would need for a photo shoot. Using the bag is easy, too: to open, simply pull the sling forward.
FOR A FRIEND
Being a freelancer means moving around a lot, finding a new place to work, and mostly being on the go. Help out your hustling bestie by giving him something to protect his laptop while in transit or when it's stored in his bag.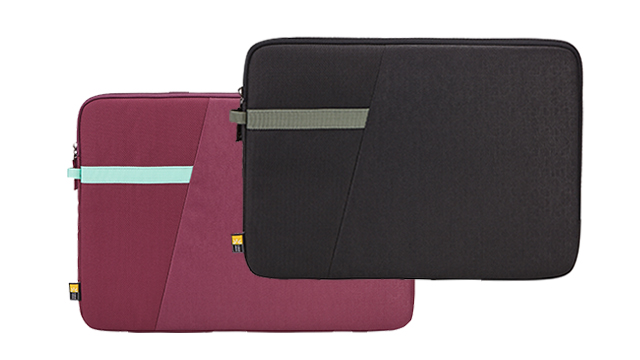 The Case Logic Ibira 13-inch Laptop Sleeve (Php999.75 SRP) is easy on the eyes thanks to its playful color accents and textures. It fits 13-inch laptops snugly and is available in maroon and black
FOR THE HARDWORKING DAD
Your dad's workday can get extremely busy, especially if he often attends back-to-back meetings and conducts presentations in and out of the office. Help make things more convenient for him by gifting him a carry-all to stow in everything he needs.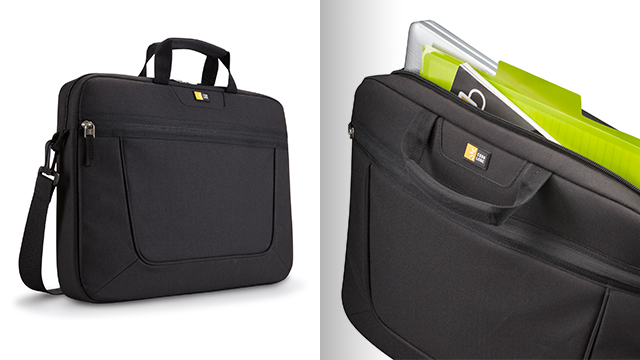 The Case Logic 15.6-inch Top Loading Laptop Case (Php1,799.75 SRP) is slim and has a handle and strap for easy grip-access. It also has dedicated compartments for everything a busy professional needs: a laptop, a tablet, documents, pens, and other everyday essentials.
FOR THE ADVENTURE-SEEKING BOYFRIEND
No doubt, an action camera is an adventurer's best friend. So, surprise your thrill-seeking hubby with a case to store his action cam and accessories safely.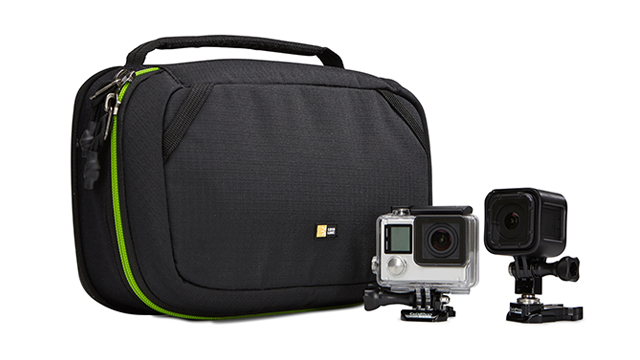 The Case Logic Kontrast Action Camera Case (Php2,699.75 SRP) has compartments to fit a camera, its parts, and other accessories, big and small. This grab-and-go case is compact and will keep everything safe and intact.
These Case Logic products and more are available at Case Logic boutique stores and at The SM Store Luggage Case Logic counters nationwide.
As an added holiday treat, Case Logic is giving away one (1) free leather journal for every single-receipt purchase of Case Logic products worth Php2,499.75 with the Ho Hooray Giveaway*. This promo runs from December 1, 2019 to January 15, 2020.
This Christmas, show the best men in your life your love and appreciation by giving them a practical and thoughtful present.
*Per DTI Fair Trade Permit No. FTEB-19837 Series of 2019
Follow Case Logic Philippines on Facebook to find out more.