Drew Arellano on having a son soon: "I'm sure I'm gonna have fun. But I'm also scared at the same time."
by Rommel Llanes posted on August 26, 2016
Here's the video of soon-to-be parents Iya Villania and Drew Arellano on how they found out about their baby and how excited they are for the coming of Antonio Primo.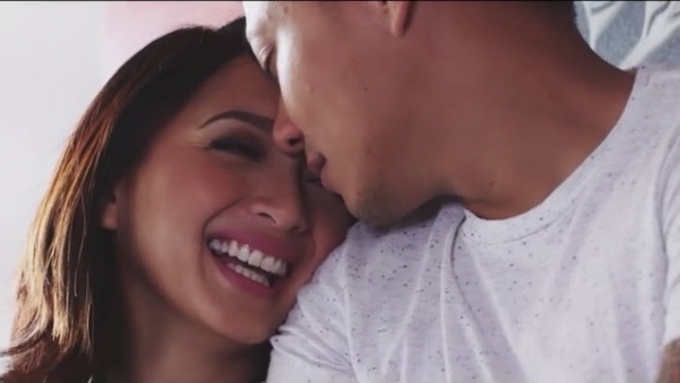 ---
---
WE RECOMMEND
---
FROM THE SUMMIT MEDIA NETWORK
---
SPONSORED CONTENT
---