Aiko Melendez is proud of her son Andre Yllana, who placed fourth out of 100 drivers in a car-racing competition at the Clark International Speedway, Clark Eco Zone, Angeles, Pampanga.
The actress, who turned 44 on December 16, cheers Andre's victory as her birthday gift.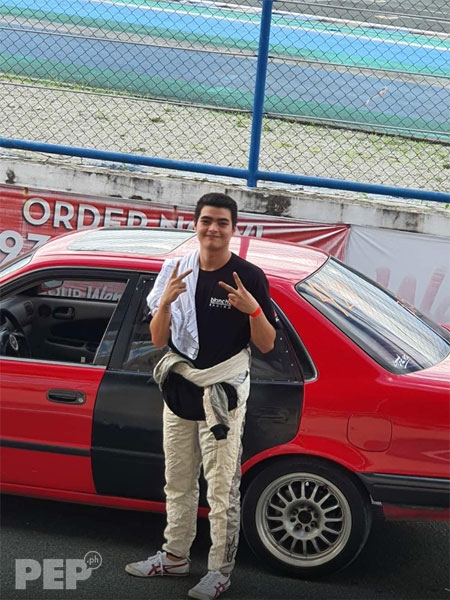 Andre is Aiko's son with ex-husband Jomari Yllana.
In her Instagram post, she gives a shout-out for Andre, "I'm blessed that he is my son! I admire him more now, on how patient he is with situations around him.
"Instead of whining, he chose to race and, guess what, he was fourth place out of 100 racers!

"How blessed and talented he is. @andreyllanaa please know that you are loved and mama has so much love for you and @jickainmarthena
"No need to seek more than what I can give you. Because my love is enough and the people around you! Know that I am so proud of you 'Congratulations, son! #AppreciationPost #ILOVEMYKIDS

"He is now a man who can stand up for what he thinks is right

"Only here to guide him, di ba @jaykhonghun? Proud tayo sa kanya!"
On December 10, she posted a throwback photo taken during their Sinapore trip.
Indeed, how time flies!