Iya Villania and Drew Arellano are expecting their third baby.
The couple announced the good news today, January 31, 2020, on their YouTube channel, Life with the Arrelanos.
The video was taken on Christmas day, December 25, 2019, while the couple, along with their sons Antonio Primo, 3, and Alonzo Leon, 1, was opening their gifts at Iya's family home in Australia.
It began with Primo naming the toys—a robot that turns into car, another robot that turns into a truck, Olaf, Power Rangers, to name a few—he received.
When it was Drew's turn, he held a red envelope, which was Iya's gift to him.
The 40-year-old dad opened it, read the Christmas message, then looked at his wife.
"Hala," he said.
Drew saw a sonogram dated "December 14."
He asked, "Kidding me? Are you kidding me? You gotta be kidding me. Are you kidding me?"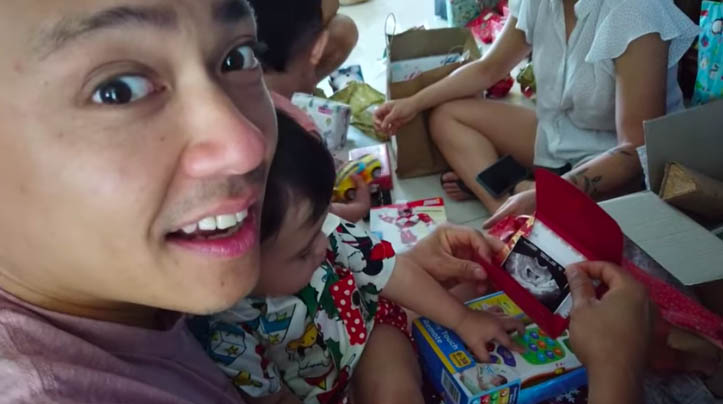 Iya threw in, "Can you read it for us?"
Drew showed the sonogram, then a photo of the Christmas message popped up.
It read, "Love, ready for baby #3. Merry Christmas! Love, Mrs. A."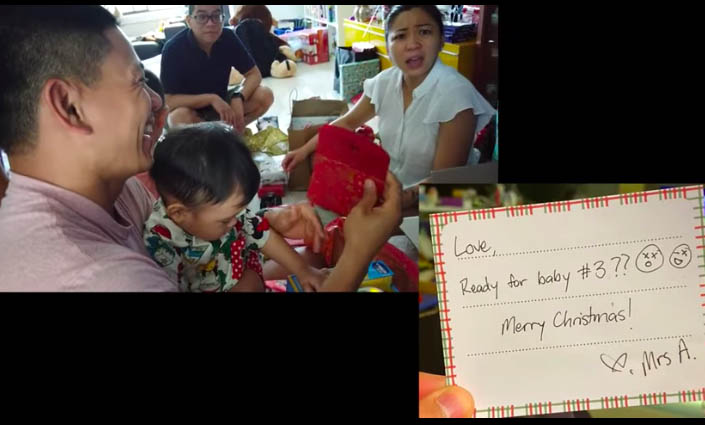 Meanwhile, Iya's mom Elena made a wish upon learning about her daughter's pregnancy, "I hope it's a girl."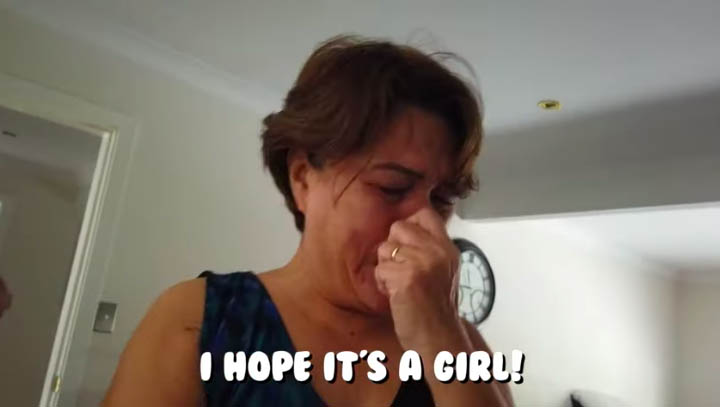 The Kapuso host-actress asked Drew, "Let's not find gender until I deliver, ha, para surprise."
The soon-to-be dad of three replied, "Okay...game."
Drew and Iya are celebrating their sixth wedding anniversary.
In her Instagram post earlier today, she wrote, "6yrs and still magical... most of the time. I love you. Happy anniversary, my love"
Drew, for his part, posted this message, "I [love] U, Sydney! (Character name of a 17year old Ozzie girl with a heavy ozzie accent I met on the set of 'CLICK') Who would've thought I'd still be saying I [love] U everyday for 17years after. Happy anniversary..."