Korina Sanchez posted a rare throwback photo from her younger years.
Standing between her late parents, Ramon and Celia, was her 10-year-old self.
Her caption read: "That's my Mom and my Dad and I was about, hmmm, 10 maybe?
"I remember this day. It was the first time I sang with a microphone (my Mom Celia was a singer), and my Dad wept (Sa tuwa! Hindi dahil sintunado ako ha)."
Korina said her dad "kinda looks like Pepe," and her Mom looks like Pilar.
But a number of netizens commented that Pilar is actually Korina's mini me.
One netizen said, "Pilar is really you."
Korina replied, "Haha amen"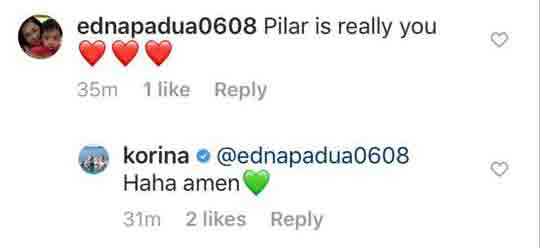 One comment read: "I actually seeing Pilar at 10 yrs. old you"
The celebrity mom replied, "She will be more fabulous and gorgeous"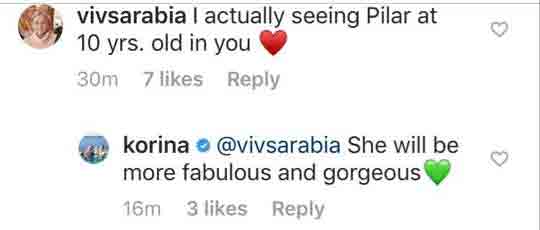 But one netizen asked, "So wala sa twins kamukha ni Mr Roxas?"
"Mr Roxas" refers to Korina's husband and the twins' father, Mar Roxas.
Korina answered, "Kamukha din sila ni Mar in another angle. Lalo si Pepe"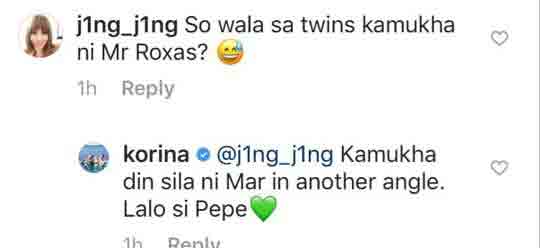 Pepe and Pilar turned one year old on February 12.
Are you a PEPster based abroad? Are you a showbiz fan? Join the PEPsters Abroad private page on Facebook for unli-chikahan.