It's Day 53!
I don't know what the outside looks like anymore. They say on most days, there are just a few cars around. They say the sky looks clear.
I hope we are all looking at the same sky!
From where we live, the sky has always been clear just until I see where smog builds up above the city central.
There are days when I ponder on whether this is the same sky my kids will look up to when they are my age.
The future has never been so distant until this pandemic.
It's like every single day is a struggle to see how tomorrow will be. But for most, the challenge is not how to make it from day to day, rather how to make it to the next meal.
This pains me whenever I look at Summer and whenever I have to lecture Aki.

There has been so little time for me to be alone with my thoughts lately.
After just a week of being under enhanced community quarantine, I had found myself playing with my thoughts, running circles in my head.
But one striking thought had been glued in my mind: "How is this world gonna be different for my kids?"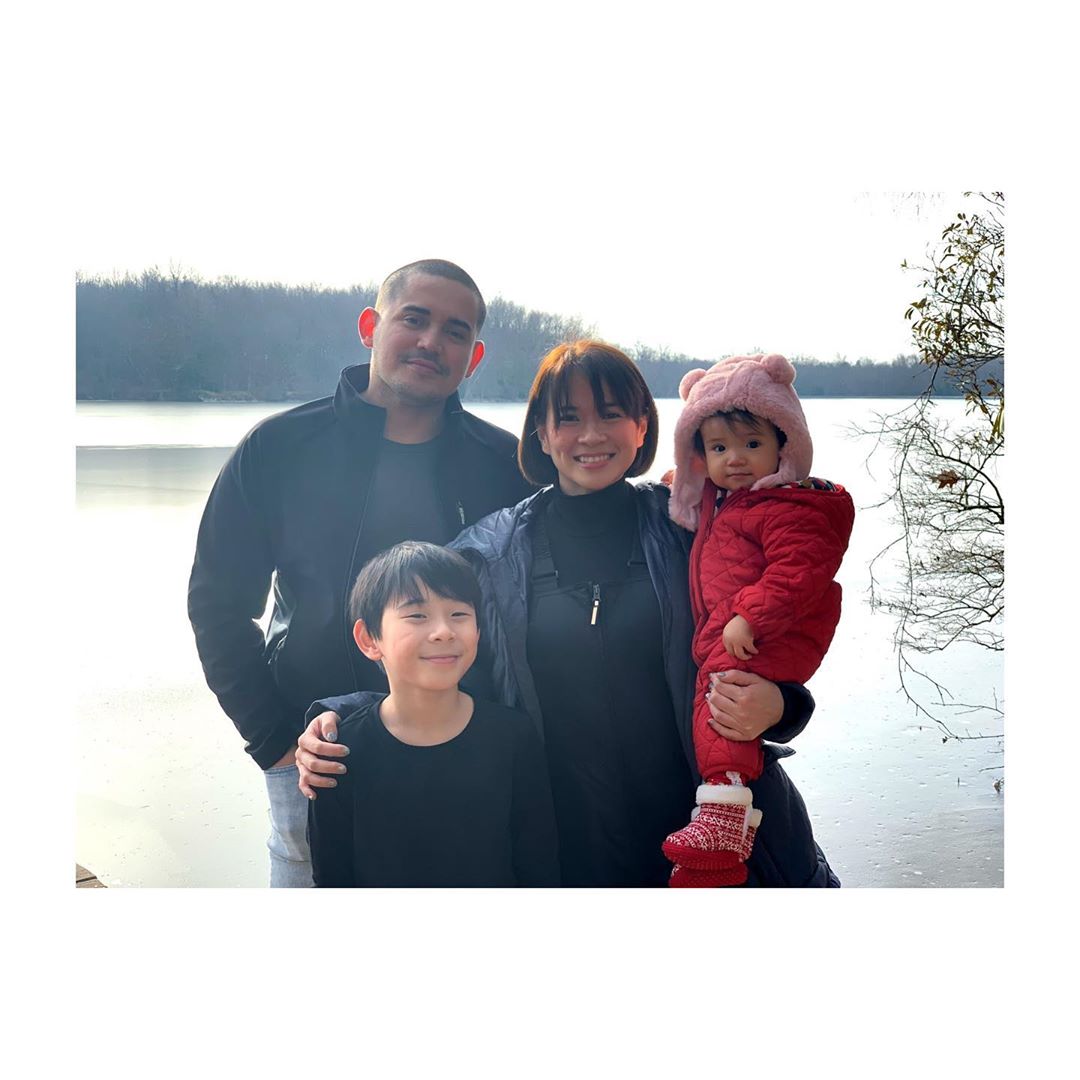 To my dearest Aki and Summer,

I love you! I hope these words are enough for whatever world we are facing right now. I hope these words are enough to keep you safe and healthy.
I hope these words could establish and secure your future.

Aki, I am proud that you are my eldest! You don't know how blessed we are to have you! You have a pure heart that radiates even in the middle of darkness!
Keep that with you and protect it at all times! Keep all the lessons we teach you in your heart and mind because someday the lessons we have learned today will be vital to so many aspects of your life.
I always pray that your generation learns from our mistakes and that you do so much better than us!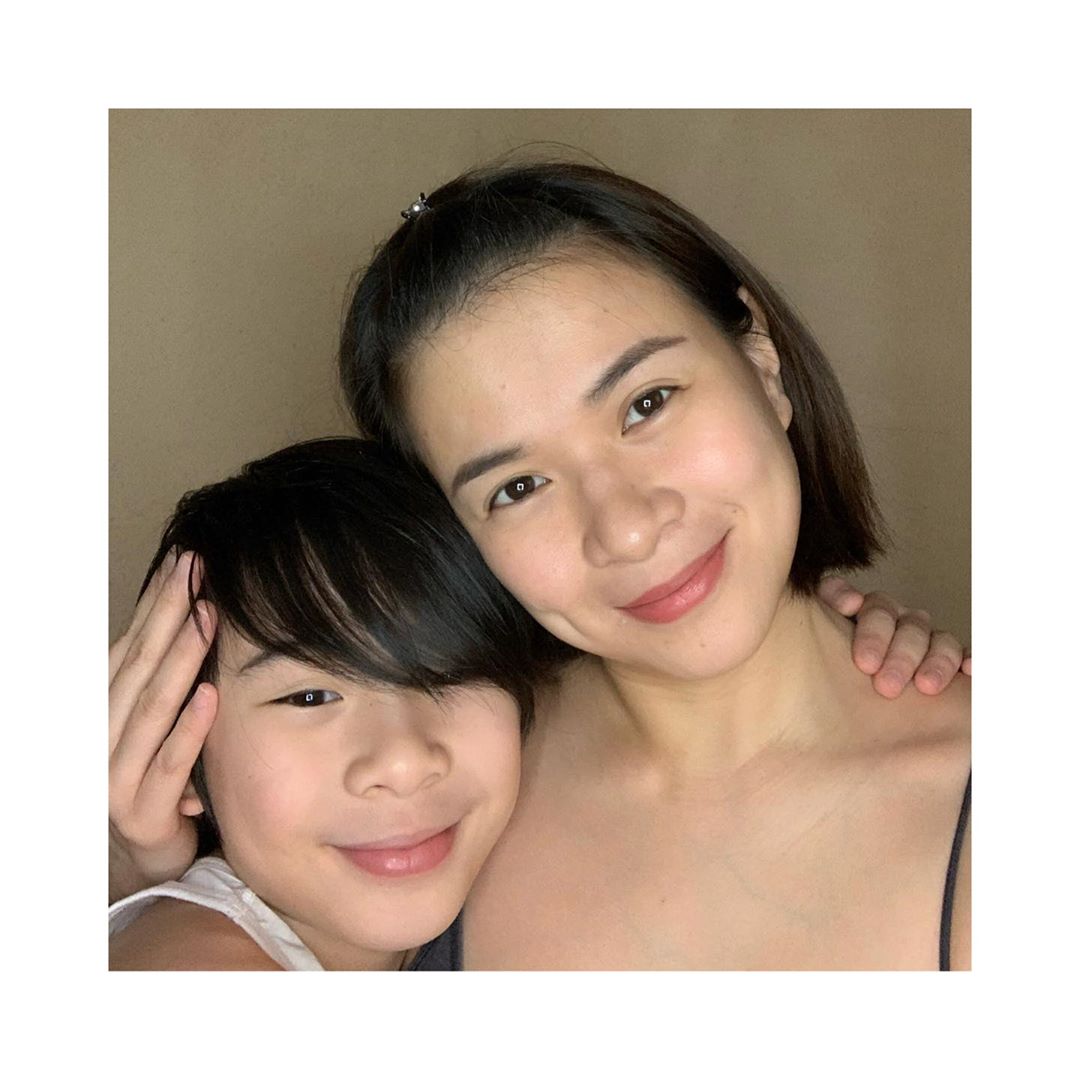 But honestly, I am confident that you will! You have shown me during this difficult time how God's words have abided in you.
I know in your young mind, it's difficult to bring them to fruition but you amaze me with how much you know about God! This will be your sword in your battles!
You have made me so proud that you make me feel like we have done something right to deserve to witness you grow up like this.
I know you are experiencing this time worse than Summer because you are aware of what is happening, but use that for the better: to become a better you and to make a better world.

Summer, I know the world right now seems like Papa, Mommy, and Ahya (Kuya) Aki. But I want to tell you that there is so much out there!
I want to bring you to so many places! I want to show you all the animals we only read in books! I want you to get to know your cousins more and play with them!
But, not yet!
During this whole isolation period, you have shown us how incredibly fast you are growing by the day: the words you are able to speak, the dance moves you shamelessly strut in front of us, and the beautiful mind that seems to understand us when we talk to you!
Mommy can't keep up with your developments!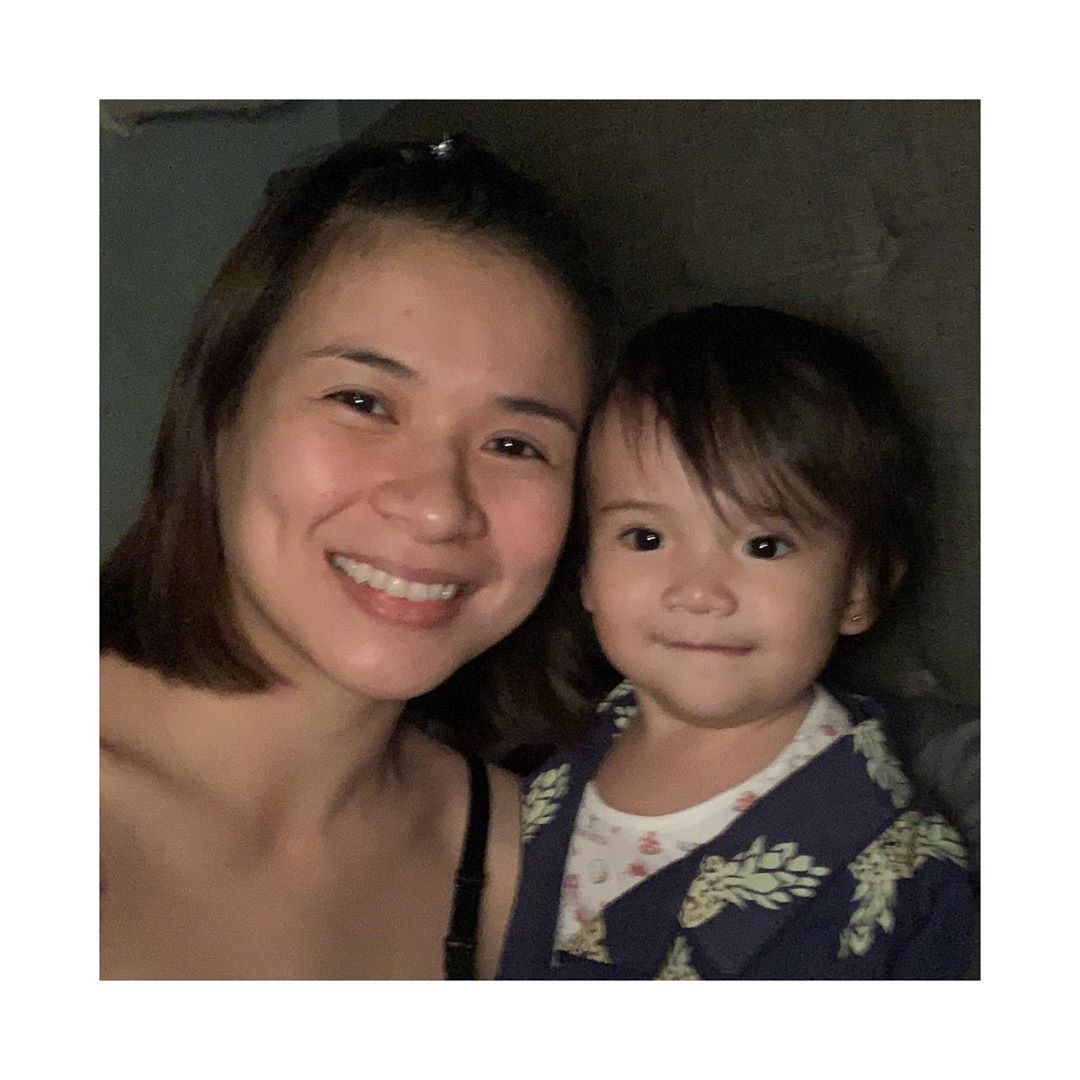 You like eating on your own now and sometimes it makes me realize that you are probably a stronger individual than I thought you were as a baby.
I may feel like you are missing so much of this world! But at the rate things are going, I think I forgot that at your age, your world is family.
All you truly need right now is the love we give you. Maybe... I hope!

A documentary we watched says this virus is failing at its goal of multiplying. It has exposed itself too much that all human efforts will be directed to putting an end to its temporary reign in this world. I can't wait for that day to come!
I know life as we know it will be different, but the most important thing is we will navigate it together!
Mommy and Papa will always be here for the two of you and nothing will ever change that! Let's continue praying for the world and living our life to the fullest!

Mommy loves you both so much, more than words can ever express, and more than you'll ever know!
With all the love in the world and the heavens,
Mommy LJ