New moms Anne Curtis and Solenn Heussaff are celebrating Mother's Day for the first time.
Anne's husband Erwan Heussaff captured a video of her waltzing to an instrumental version of the song A Dream Is A Wish Your Heart Makes from the Disney film Cinderella.
With Dahlia Amélie cradled in his wife's arms, Erwan witnessed firsthand the "intensity of a mother's love."
Published as is, he penned: "I keep thinking that I see you at your happiest, but I still get proved wrong everyday.
"I never truly understood the intensity of a mother's love, because I don't remember being a newborn, but now I know it looks something like this.
"A quiet little dance, eyes locked on each other, completely oblivious to your surroundings.
"You're such a natural mom @annecurtissmith Happy 1st mother's day."
Anne also received Mother's Day cards and a succulent bouquet from her mom Carmen and brother Thomas.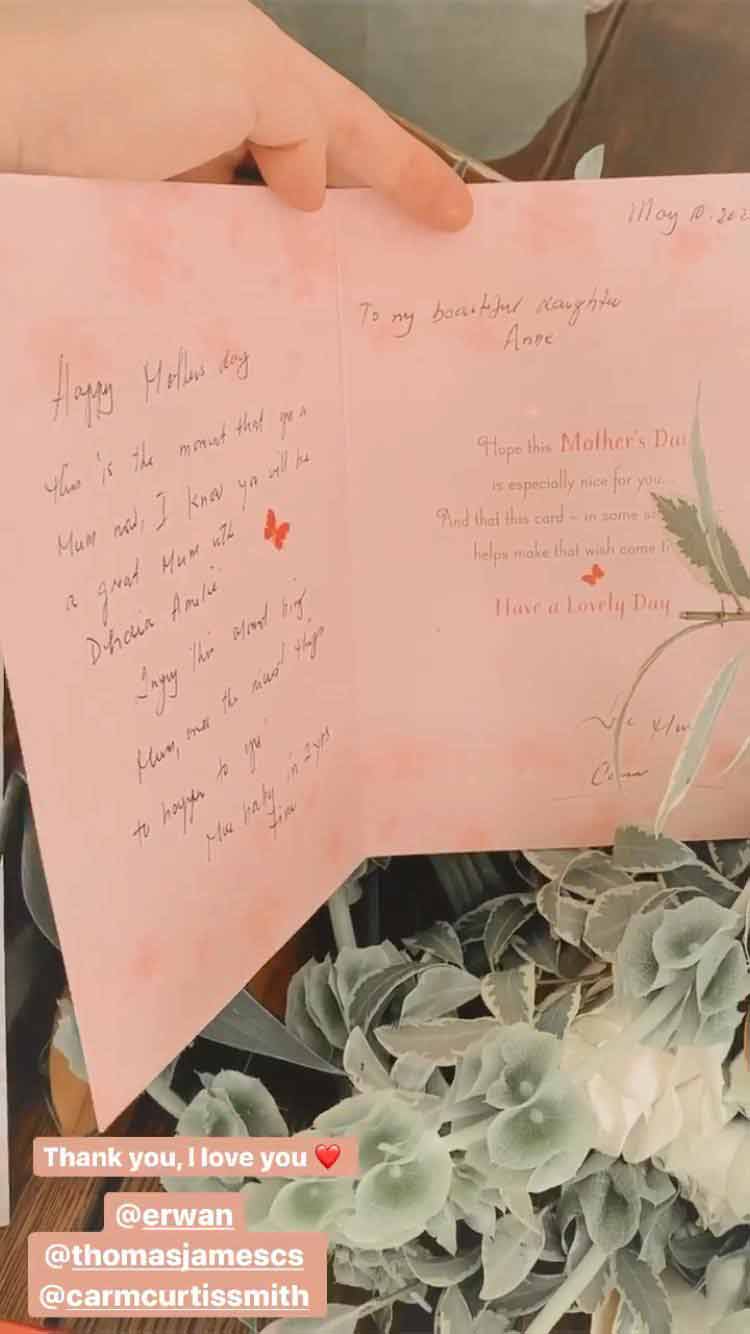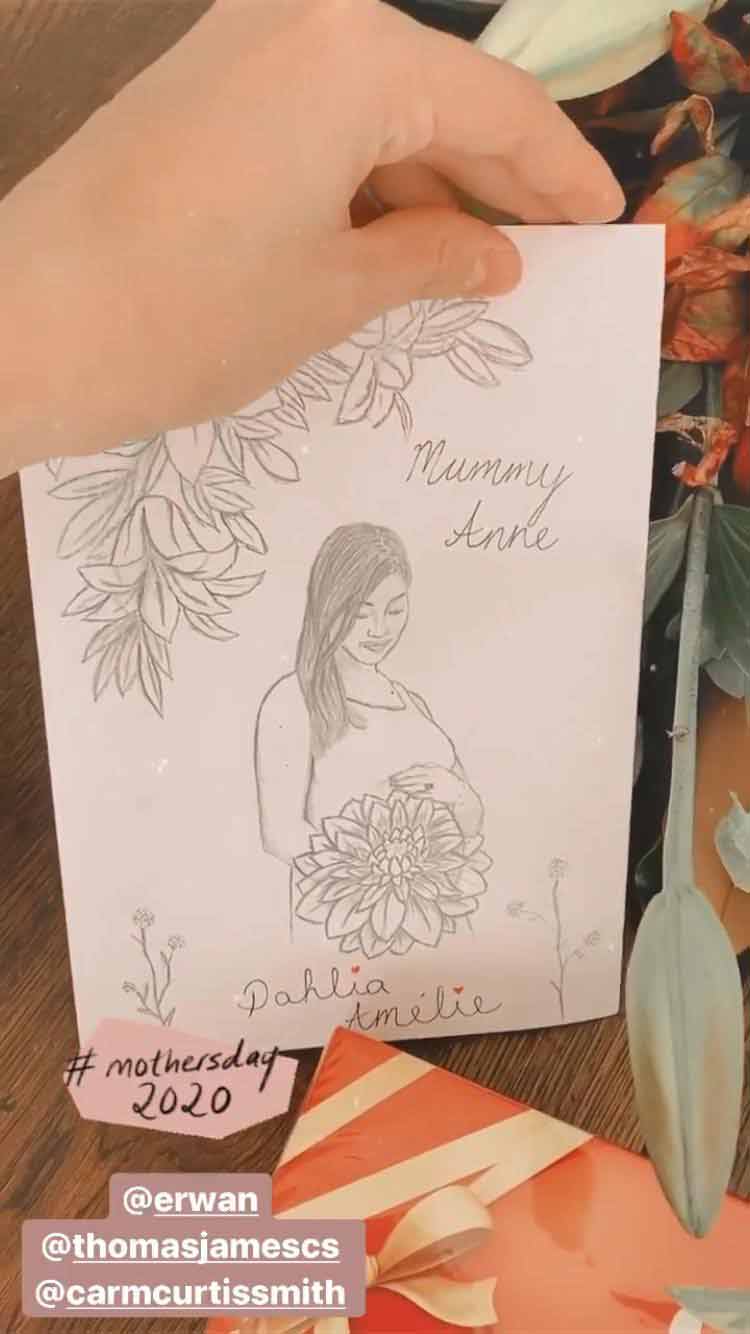 Anne gave birth to Dahlia on March 2, 2020.
The couple became parents nearly three years into their marriage.
Meanwhile, Solenn's husband Nico Bolzico wrote a Mother's Day letter on behalf of their daughter Thylane Katana.
It came with a six-minute video that chronicled Solenn's pregnancy, Thylane's birth, and their present days together.
Solenn shared snippets of the video on her Instagram Stories.
Speaking as Thylane, Nico wrote in the beginning: "Hi Mama, how are you?
"El Padre told me today is your special day so I prepared something for you"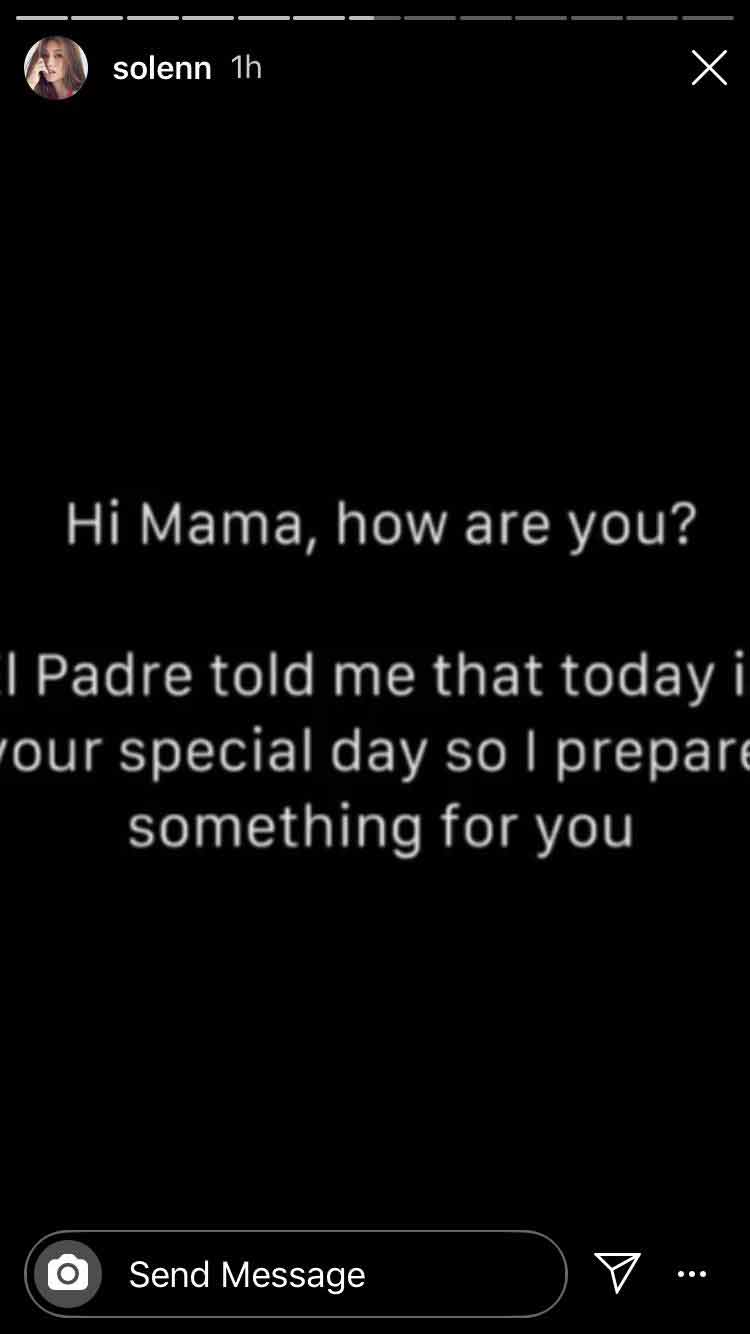 The video message continued: "I know I was not an easy baby when I was in your belly, but I was just a little scared, that's all."
"But we still had some fun as a family."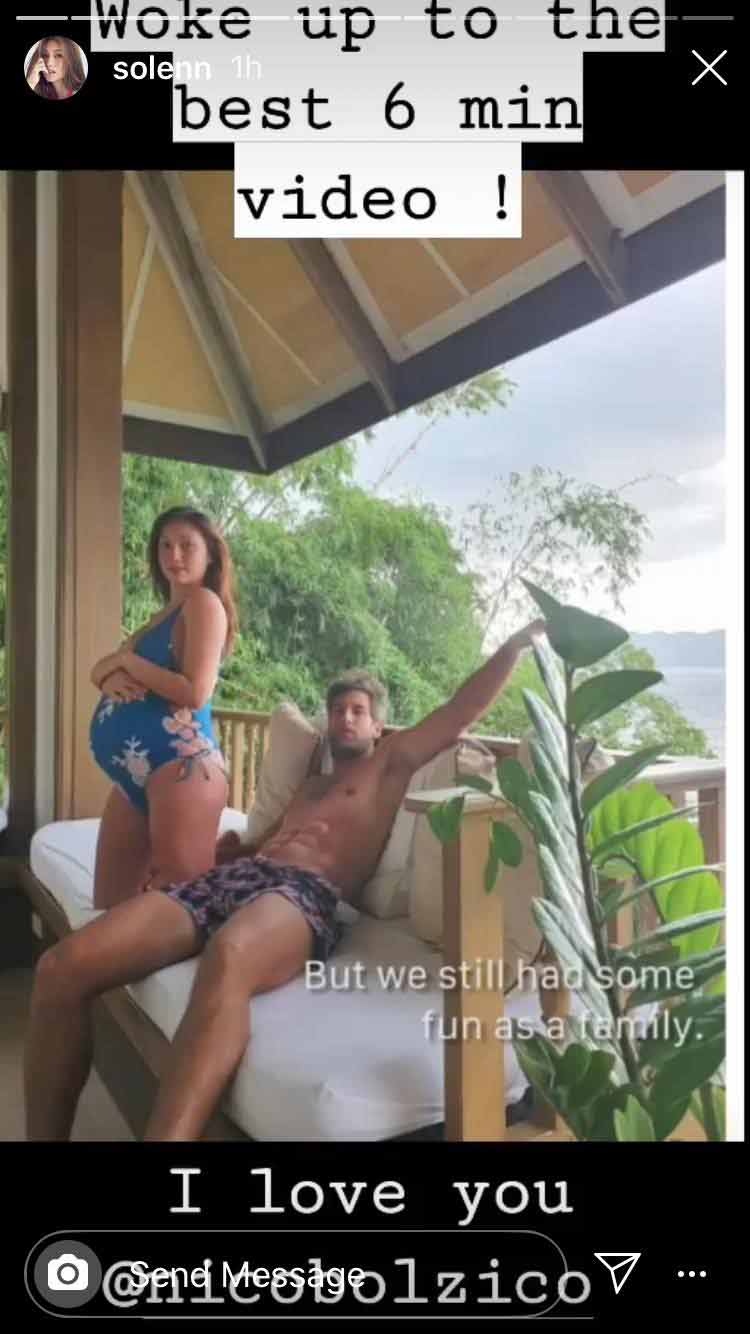 "But you were so brave mama"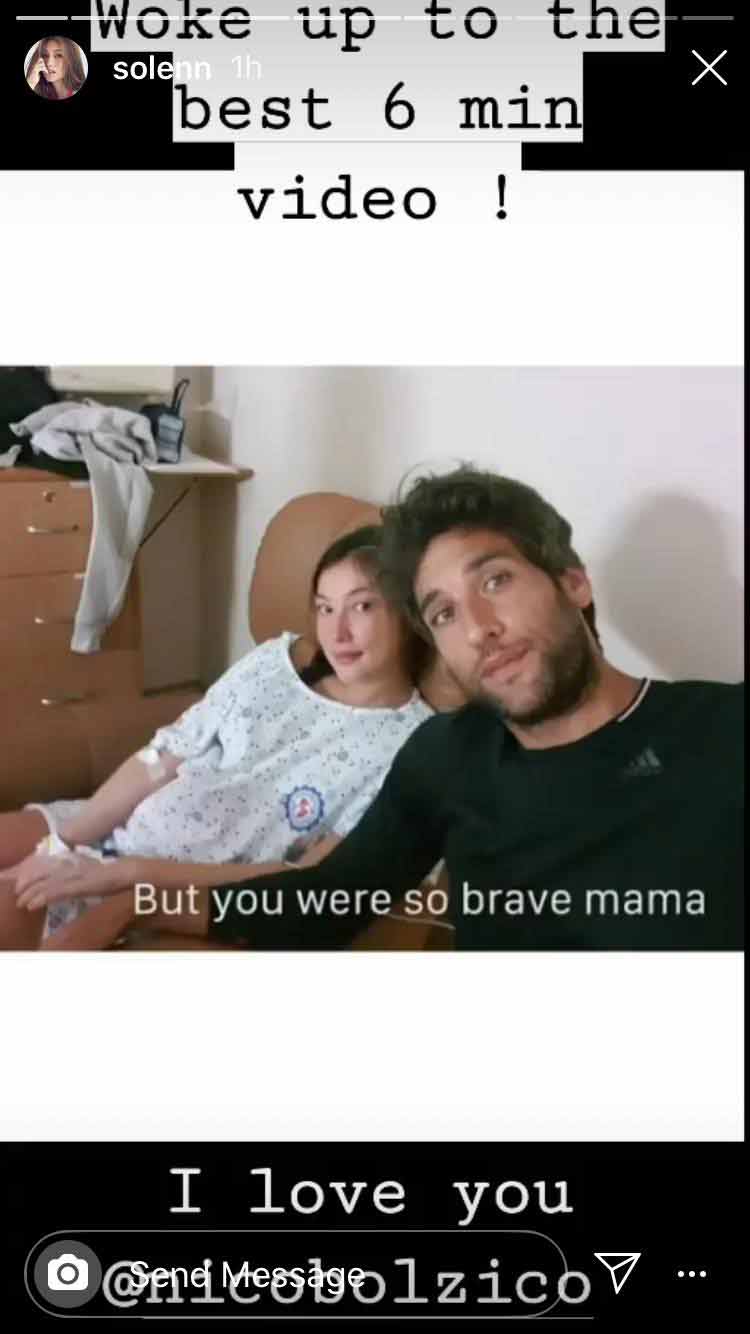 "Always assuring Papa that everything was going to be fine."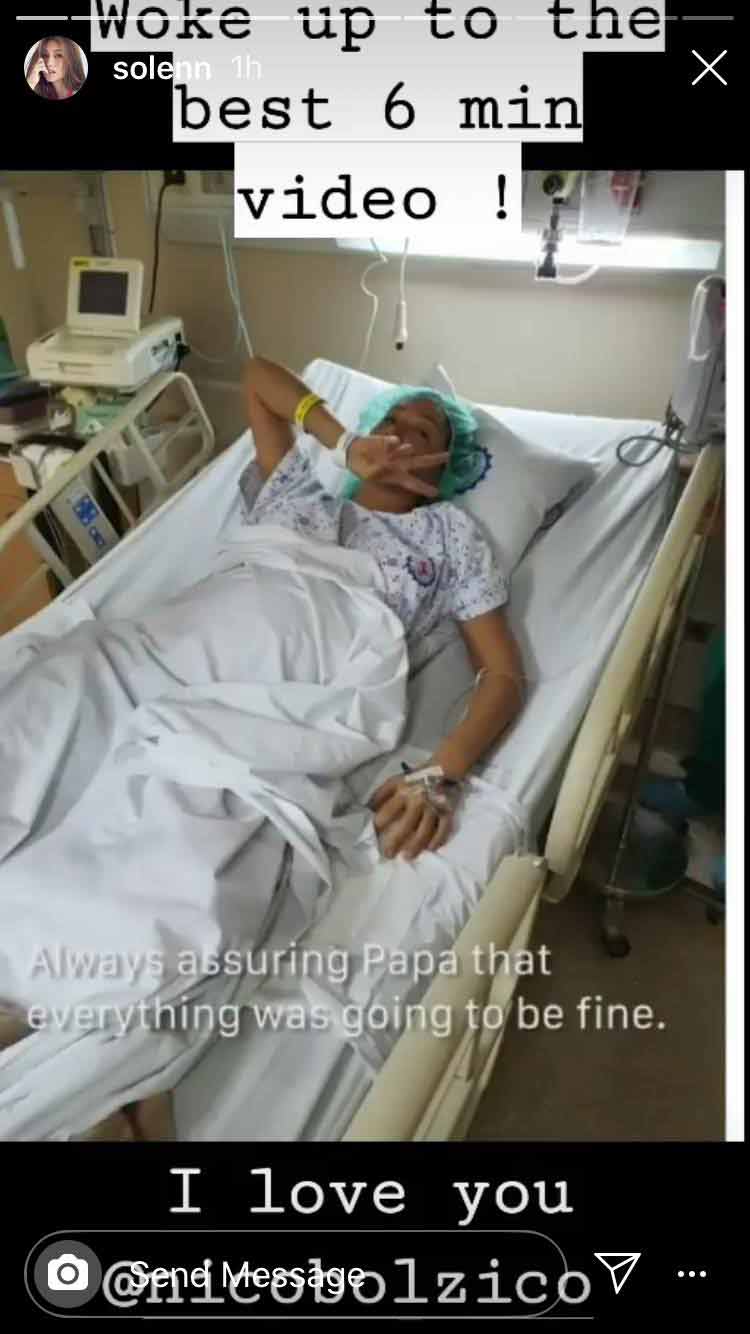 Nico then ended his Mother's Day video with this message:
"Today is your special day, but to me, every day is special with you.
"You gave me my life, but that is nothing in comparison with the love and caring I received from you every day.
"Thanks for being the best mama in the world and for always taking care of Papa and me.

"We love you so much. Happy First Mothers Day!"
Solenn was in tears as she watched the video.
Solenn gave birth to Thylane on January 1, 2020.
The couple became parents nearly four years into their marriage.
Through her YouTube channel, the first-time mom talked about her pregnancy journey.
The GMA-7 actress recalled how emotional she got when they learned that Thylane was growing "very small" even when she was already in her second trimester.
"When we reached five months and we went to the doctors, our baby was in the tenth percentile, meaning it was a very small baby, which got us a bit worried.
"It was still growing. My baby was still growing, but it was still very small.
"So, I would have to say that was the worst week and a half, two weeks of my life. It went by so slow. I couldn't do anything.
"I remember Nico and I were crying every day. We almost thought we would have to give birth at five months, which was obviously a very scary thing."
Solenn also had APAS or Antiphospholipid Antibody Syndrome, an autoimmune disorder commonly experienced during pregnancy.
She was prescribed with "heparin shots or innohep, which are blood thinners."
The Kapuso talent was thankful to have husband Nico by her side during those times.
Solenn was also grateful to have nine other friends who were pregnant at the same time with her.
They understood the struggles she was going through.
But the thing Solenn was most grateful for was the safety and health of her daughter Thylane.
Happy Mother's Day, Anne and Solenn!