Jake Ejercito is learning an "unexpected new parenting skill" this quarantine period: becoming a teacher to his daughter Ellie Eigenmann.
As the COVID-19 pandemic forces schools to close, lessons and lectures have been moved to virtual classrooms.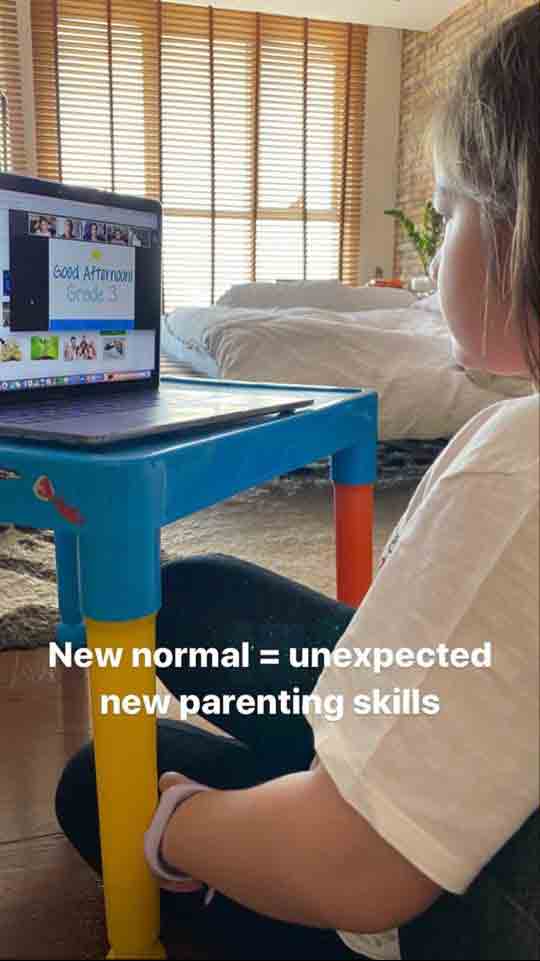 In this "new normal" setup, Ellie attends classes from her own home, via video conference apps, and her dad Jake sits in with her.
Eight-year-old Ellie is in Grade 3.
Ellie has been Jake's quarantine companion for the past two months.
Since domestic travel has been restricted to prevent the further spread of COVID-19, Ellie is unable to go to Siargao to her mother, Andi Eigenmann.
Andi is based in Siargao with her partner Philmar Alipayo and their baby Lilo.
Meanwhile, Jake is taking advantage of the free time he has with Ellie by introducing her to his favorite book series, Harry Potter.
He writes in his Instagram post: "AND WE'RE OFF TO HOGWARTS!! Really couldn't be more excited for you, little love!
"May its wonders work on you as much as they did on me some 20 years ago...
"I guess this officially makes me a Potterhead Parent now [lightning bolt emoji]"
(Isa ka bang showbiz fan na laging updated at naghahanap ng latest chika? Share what you know. Join here!)