Solenn Heussaff has recently opened up about her breastfeeding journey.
It began at the hospital on New Year's Day, when she and husband Nico Bolzico welcomed their daughter Thylane Katana.
She learned right away that her milk supply was not enough.
In her blog entry, the Kapuso actress said: "After Thylane was born via CS, we spent some time in the hospital and as early as then, I kind of figured I wasn't going to be one of those moms who would be lucky when it came to breastfeeding.
"I just wasn't producing enough milk, even if I ate the right food and had the right nutrition.
"And I had to face and accept the fact that there are just women who have an easier time producing milk and some who don't."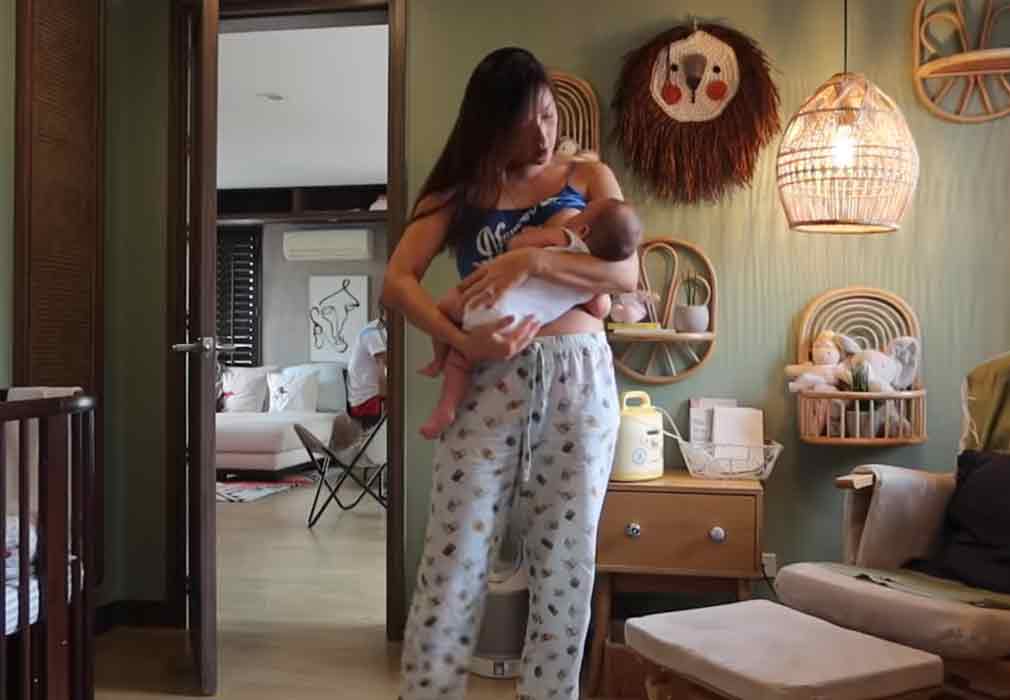 Solenn described breastfeeding as "fulfilling, but it is also so painful."
Physically, the nipples get sore. Breastfeeding can even lead to an inflammation of breast tissues or "lactation mastitis."
Solenn said the experience was also emotionally exhausting.
She recalled, "I had a really bad supply at the start, but I also fought for it.
"There are times when it puts you in a better headspace to mix feed and if that's the case for you, then great. That means you can take care of your baby better.
"After a month of trying to exclusively breastfeed, I really couldn't take it anymore, and I switched to mix feeding with the help of my friends' breastmilk.
"I was crying all the time during that first month.
"Thylane was attached to me 24/7 and she was still hungry.
"But like I said, it was an upward climb for me, but I really wanted to be able to say that I did all I could."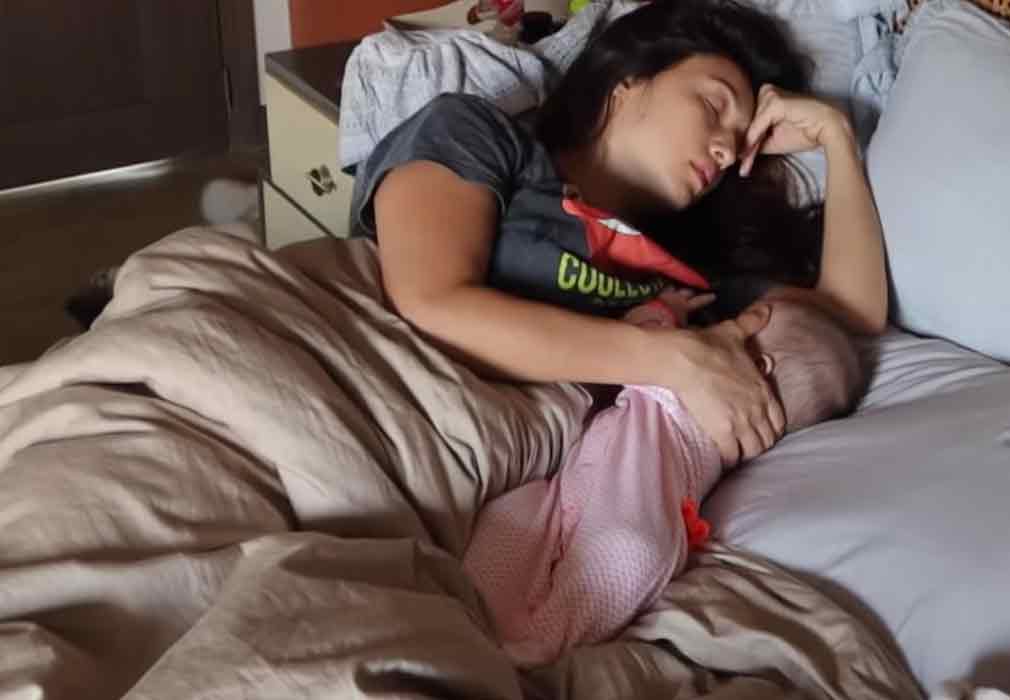 Solenn felt a constant wave of "exhaustion and defeat—especially when you feel like you cannot meet the needs of your baby."
This frustration eventually became "a source of self-doubt for me and I imagine that it's the same for a lot of other moms."
She then realized that motherhood "is like this constant back and forth between bliss and self-doubt."
While all mothers may go through a different breastfeeding journey, Solenn acknowledged the importance of helping each other through it.
She said, "I guess I'm just sharing my experience, because I want you to know that you aren't alone in your journey.
"Don't feel too guilty (it's easier said than done, I know), because it's a learning process for all of us.
"My experience with breastfeeding can be totally different from yours, but we can all learn from each other—without having to compare."
Solenn also reminded her fellow mothers that they are all different, and their babies have different needs, too.
"It's true that breastfeeding is best for babies, because your milk is like customized to suit what your baby really needs, but there are times when moms really cannot breastfeed and they feel guilty for not being able to.
"However way you are getting food to your baby, whether that's by breastfeeding, mix feeding, or formula feeding, just remember that it's really you who knows what's best for you and your baby.
"Don't let anyone tell you that you are doing it wrong."
(Isa ka bang showbiz fan na laging updated at naghahanap ng latest chika? Share what you know. Join here!)