Rica Peralejo thought it was going to be just an ordinary day at home.
Her two boys, Philip and Manu, were playing around the house, while she went through her to-do list.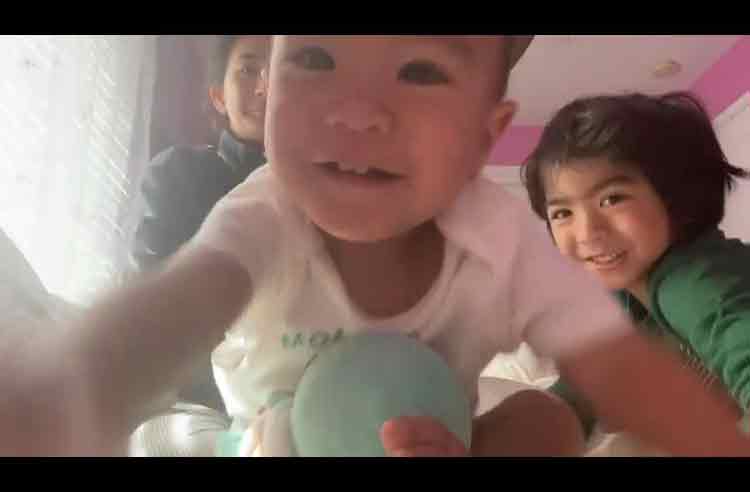 But things took a turn when her one-year-old son Manu had a bad fall in the kitchen.
Rica recounted in her Instagram post today, June 30: "It would have been a normal day, just like any other day, if only my little boy didn't fall from where he was standing.
"To break it, the fall, he grabbed onto the oven and the stainless steel slit through the skin and flesh of his tiny little fingers (third and fourth)."
Manu bled "profusely," which left Rica feeling "very disoriented."
"It dripped on the floor, stained the sink, soaked the towel.
"When he was gauzed up by the nurse at the reception of the ER, it only took a while before the white mesh blotted crimson."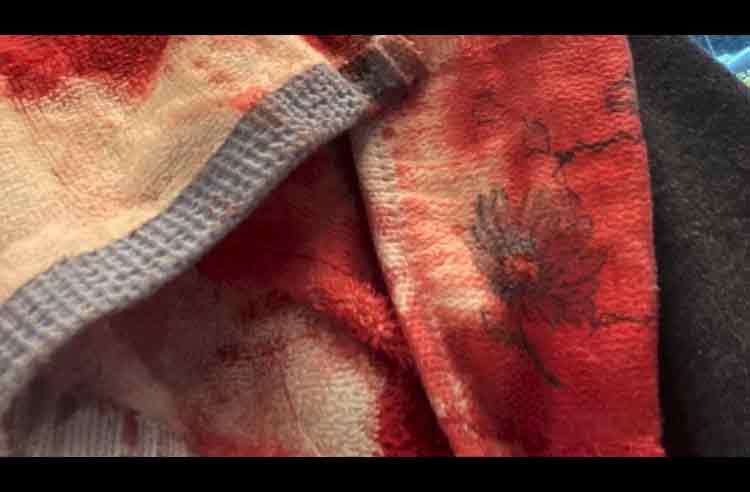 When the nurse was asking for Manu's personal details, Rica was still too panicked to come up with answers.
"When the lady was asking for his name, I could not remember it all. I was more unsure about his birthday.
"It was so hard to gather my thoughts and keep them all in one place.
"All I could think of was how much I needed them to see my son and treat him and save him.
"Apparently, this is normal for some moms. Stitches and burns, ER runs.
"I was comforted for a while but then I became afraid again.
"What kind of mom wants this to be the norm? [laughing emoji]"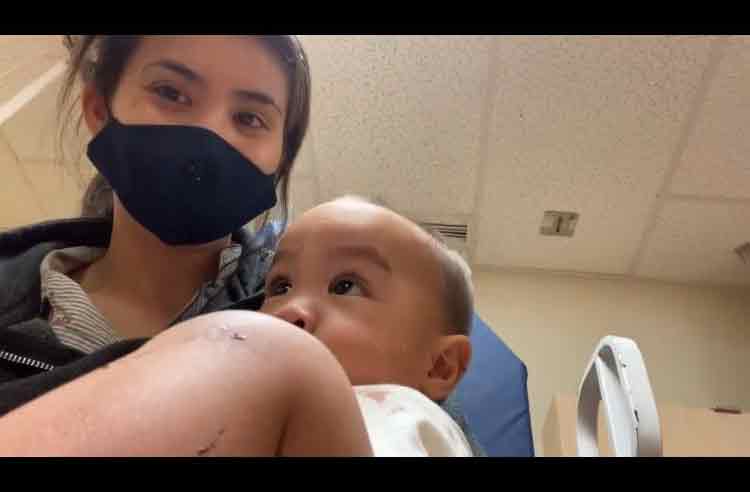 Since Manu's fingers were still too little for stitches, nurses mended his cuts by putting medical glue instead.
Rica captured their brief time in the emergency room.
Her one-year-old boy appeared to be fine during their stay.
The mother and son spent nine hours in the hospital.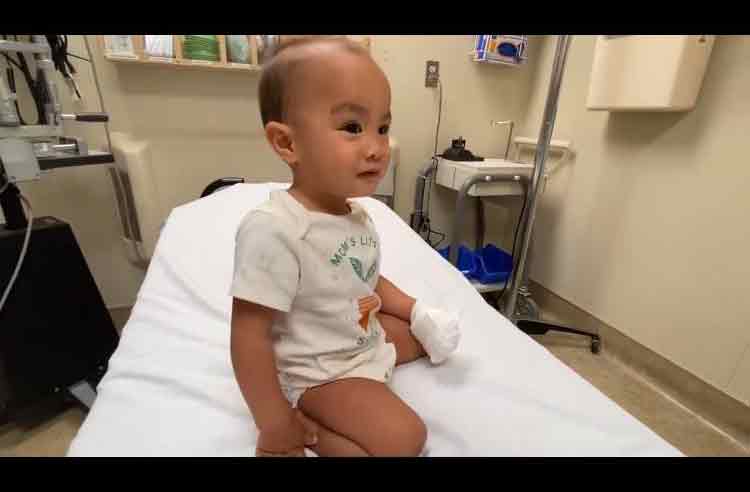 "Life of a mom to two boys"
When they got back home, Manu was back on his feet, walking around the house as if nothing happened.
But Rica remained shaken by the ordeal.
She wrote in her caption: "It took me two days to get back to some sense of normal in my life.
"All I could do since Friday was hold my baby and cry from time to time."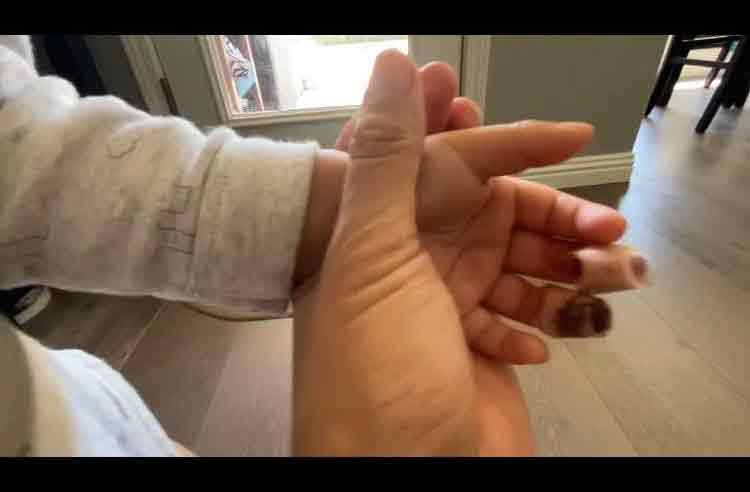 Rica admitted that it would "take some time...for reasons I have not enough space to tell" for her to fully feel a sense of normalcy in the house.
But she acknowledged that these moments were part of the deal as a mom to two boys.
"Some days are normal and some days are extraordinary. Thus is the life of a mom to two boys.
"Let's see if I can also show you something exciting about being a wife of a pastor. HAHAHAHA. [grinning emoji] just kidding.
"I think my life has never a dull moment because my husband in himself is an adventure to be with.
"Being a pastor has nothing to do with it. He simply is like...some kind of Magic Mountain.
"No wonder my boys are...such exciting people, too."
Rica is married to Pastor Joseph Bonifacio.
Gusto mo bang lagi kang una sa showbiz news at scoops? Subscribe to our Viber Chatbot here para lagi kang updated, and join our community for more pakulo!