Jewel Mische is happy with three daughters.
Her husband Alex Kurzer wants to have one more child, but she does not want to get pregnant for the fourth time "just to try for a boy."
Posting photos of her girls—Aislah, 3; Emerald, 1; Yzbel, one month old—she almost wanted to change her mind.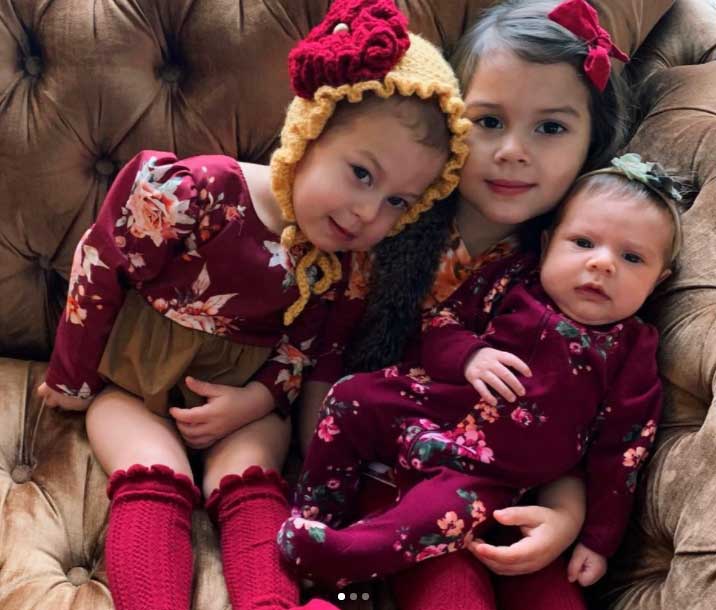 In her caption, she proudly said: "I made these!!! (with a little bit of help). Pic 2 and 3, oh my gosh!! For a split second these kids fool me into thinking I wanna have more of them, but let's be honest 3 kids feels like 10 kids, so 4 kids must feel like having 50 kids.
"Alex is debating me about this, he wants 1 more. But I'm really content with our three girls..."
BIRTH CONTROL OPTIONS
She then asked her Instagram followers about "the best form of birth control," since she feels that "most contraceptive methods for women have adverse effects and tubal ligation is not an option."
Tubal ligation, according to Oxford dictionary, is "a surgical procedure for female sterilization which involves severing and tying the fallopian tubes."
The StarStruck Ultimate Survivor is "leaning towards vasectomy," which, according to mayoclinic.org, "is a form of male birth control that cuts the supply of sperm to semen."
One of her followers pointed out vasectomy is "very safe but it's also permanent."
Hormonal birth control has "a lot of side effects," such as "negative mood changes," and "it does mess up with your hormones."
Another follower advised, "birth control conforms to each body better to ask your OB."
Someone suggested IUD or Intrauterine device (IUD), which is a "small contraceptive device inserted into the uterus (womb) to prevent pregnancy."
But majority of the fans commented: "Make one more."

SOCIAL-MEDIA detox
In the meantime, she decided to take a break from Instagram this December, so she can focus on her youngest daughter, and "take a step back to breathe, pray, reevaluate, and tune my ears to the Lord."
She wrote, "I'll be signing off of Instagram for a while. Will occasionally sign on with an update on life. I want to savor these days with my newborn and be as hands-free as I can be for my family and soak up moments with them."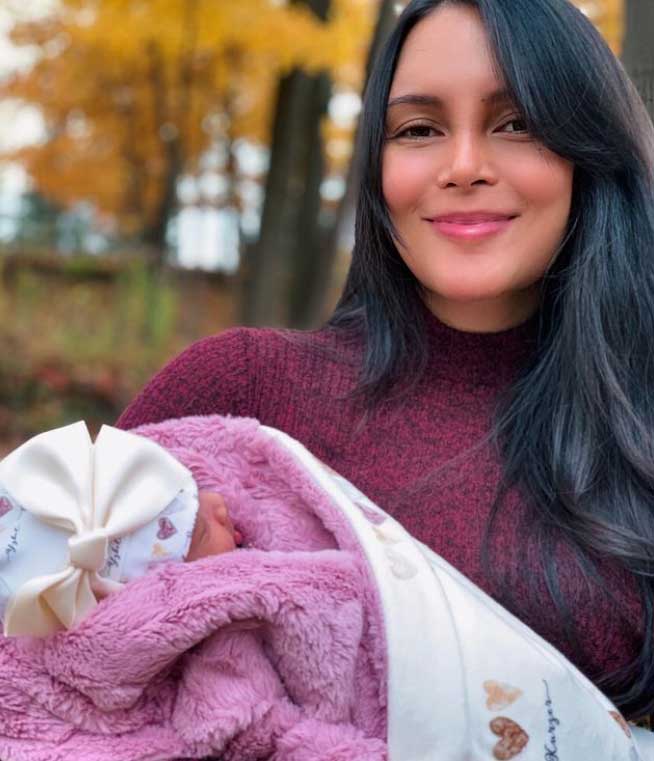 Her husband appreciates all the efforts of Jewel, and is a "proud girl dad."
On Thanksgiving Day, he dedicated a lengthy post to the former actress, and echoed her misgivings about having more kids since "it's no easy task."
Part of his caption read: "Choosing you to be my wife is the best decision, I can honestly say you have never let me down, and you far exceed all expectations I had for my 'dream spouse.'"
Jewel and Alex have been married since 2015, and are now based in Michigan.
We are now on Quento!
Download the app
to enjoy more articles and videos from PEP.ph and other Summit Media websites.