Miss Universe Philippines 2017 Rachel Peters and husband Camarines Sur Governor Migz Villafuerte have welcomed their first child.
Governor Migz announced in an Instagram post on Wednesday night, October 13, 2021, that his wife already delivered their baby girl.
He introduced his daughter with the caption: "im so in love with you [emojis] To God be all the glory [emojis]"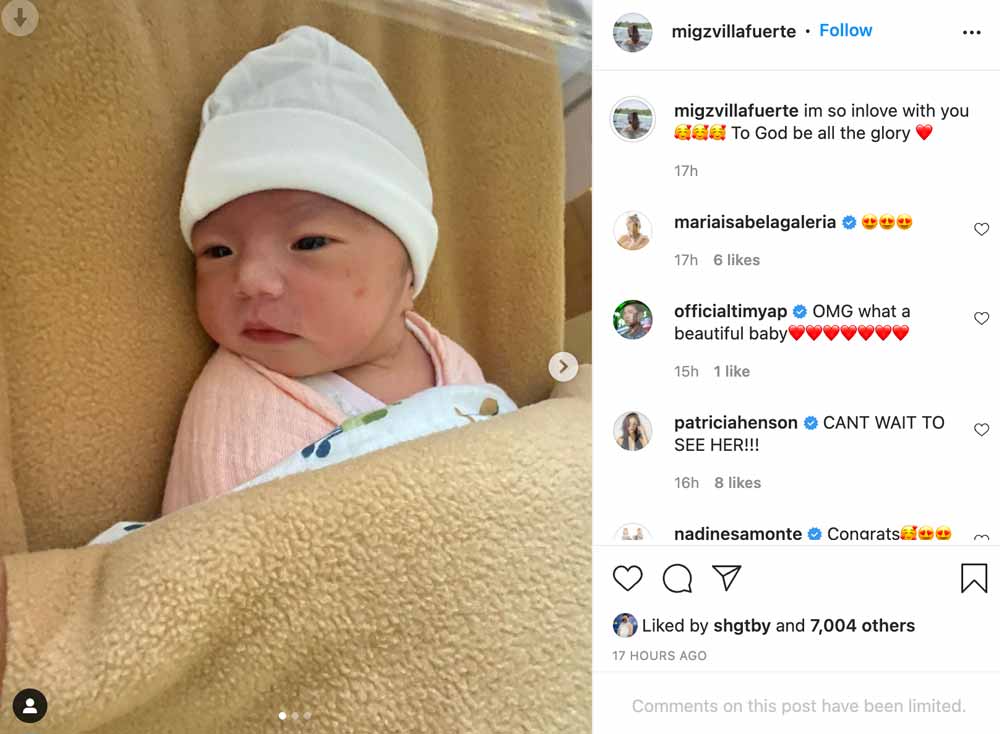 The governor, however, did not include any other details about the birth and did not disclose the name they picked for the baby.
In her YouTube vlog last May 25, 2021, Rachel revealed that she has been doing her pregnancy check-ups at a hospital in Makati City. It is likely that she gave birth to her baby girl in the same hospital.
Rachel and Governor Migz's daughter have already met family members— namely Rachel's father Nigel, her brother Daniel, and Daniel's girlfriend Patricia Henson—via video call.
Patricia updated her Instagram stories with a photo of Daniel's video call with the new member of the Peters and Villafuerte families.
For the caption, she told the couple, "Congratulations @rachelpetersx & @migzvillafuerte... what a beautiful bb girl [heart emoji]"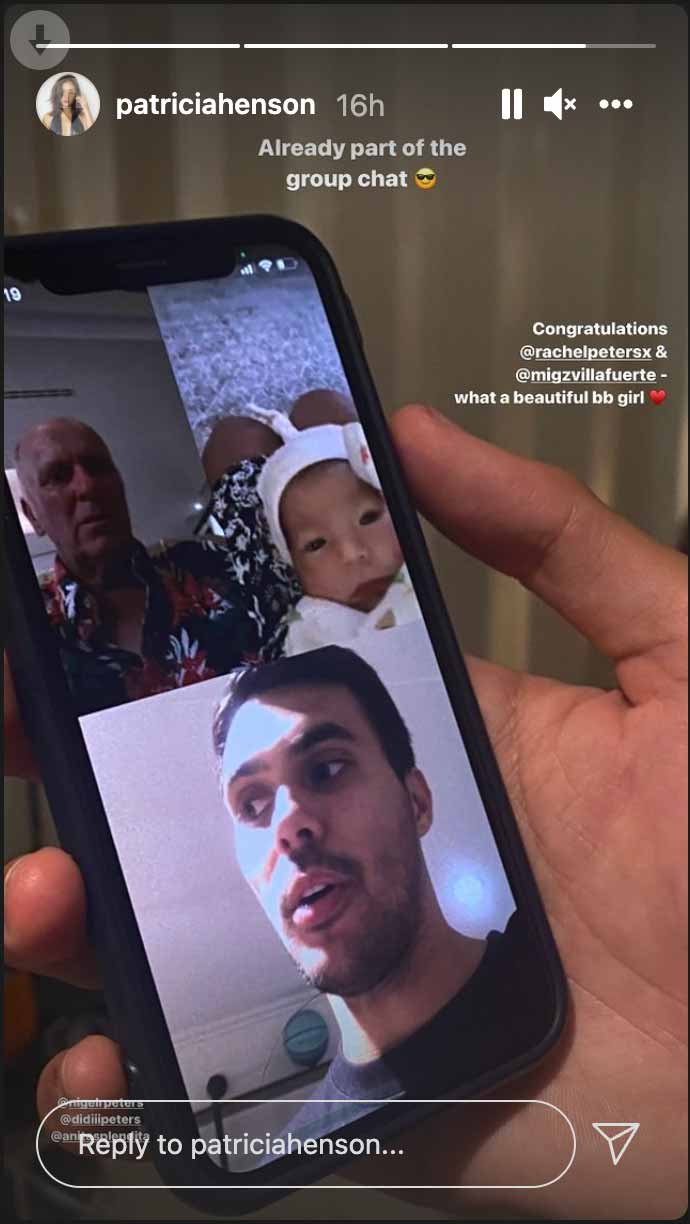 Celebrities also congratulated the couple on the baby news in the comments section of Governor Migz's post.
Among those who sent messages were Mark Escueta, Anton del Rosario, Bea Rose Santiago, Maria Isabela Galeria, Tim Yap, and Nadine Samonte, among many others.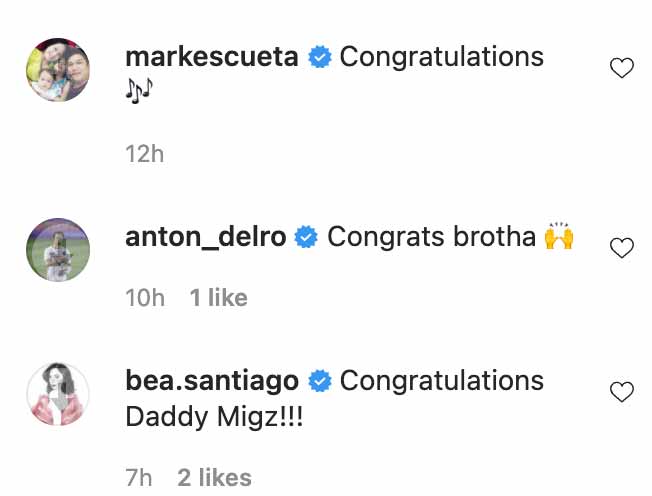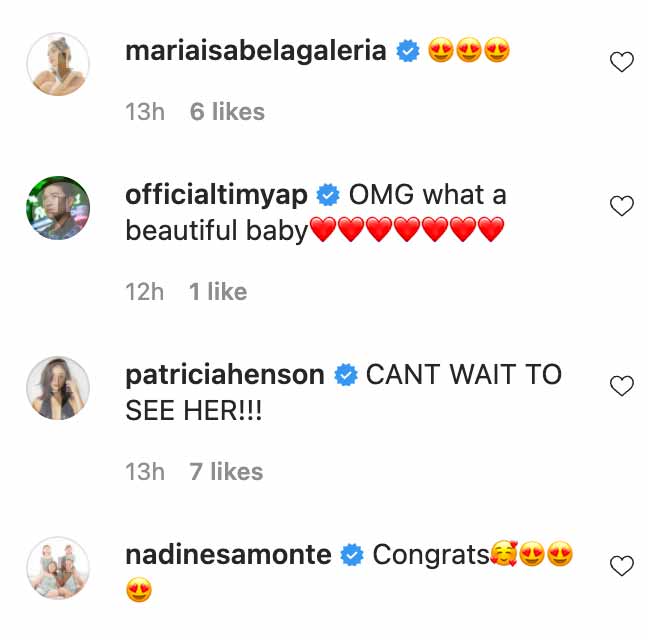 Rachel and Migz first announced the pregnancy on their social media accounts on May 18, 2021. On June 1, 2021, the couple revealed they are expecting a baby girl.
A little over a month later, on July 17, 2021, the 29-year-old former beauty queen revealed that she and Governor Migz have already tied the knot.
They have been a couple for seven years.