Enola Mithi, the daughter of Carlo Aquino and Trina Candaza, turns 2.
Months after confirming their split, the Expensive Candy lead actor and his ex-partner are spotted together at the celebration of their baby's birthday on September 7, 2022.
Based on Instagram post of the event organizer, Carlo and Trina hold a Frozen-inspired party for their unica hija.
The caption reads, "Nothing beats a clean, minimalistic yet sophisticated theme. This proves that children's parties don't always have to be colorful and bright!"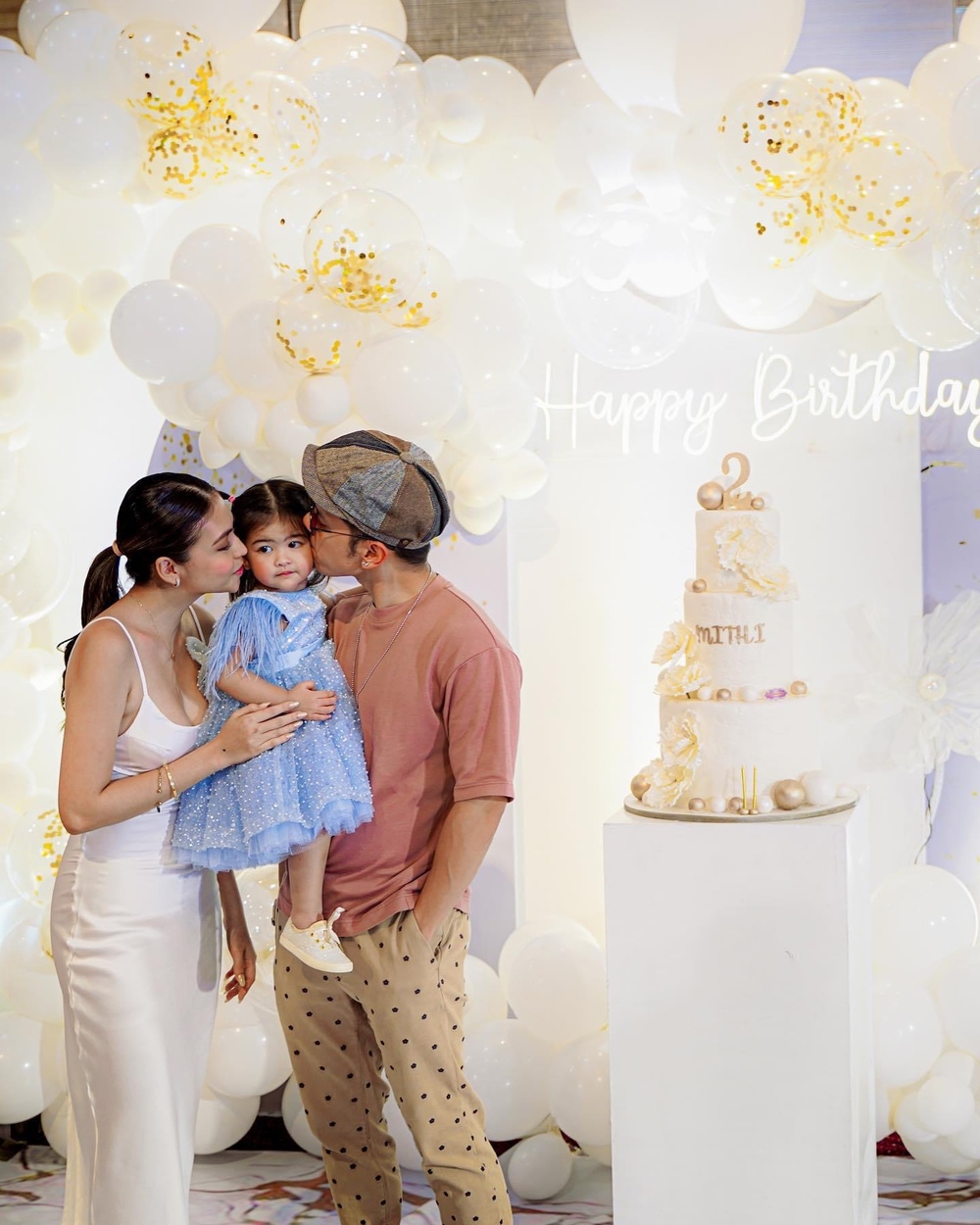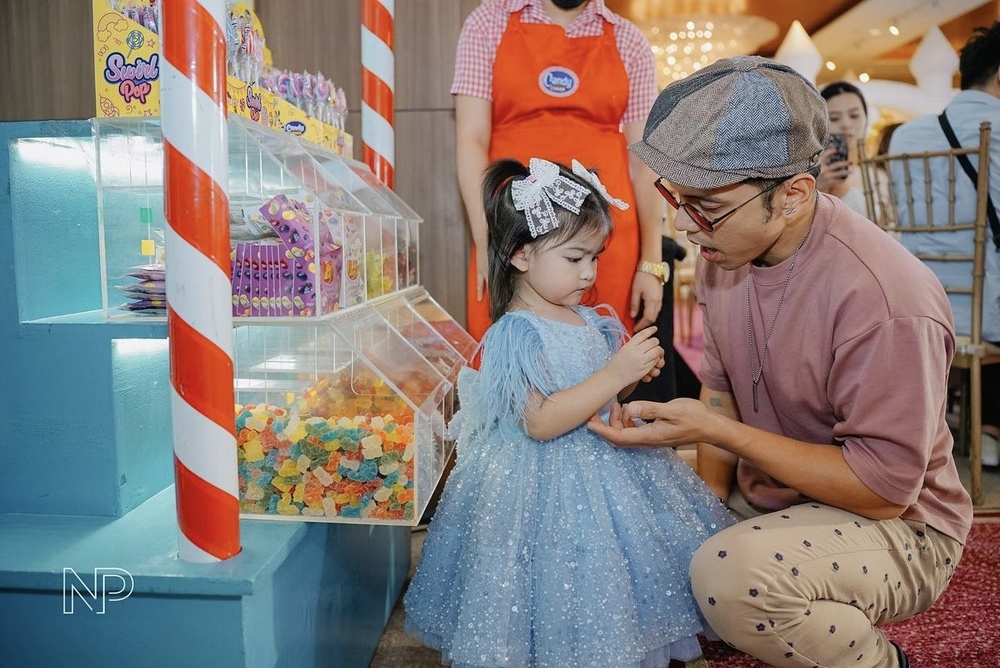 Read also: Trina Candaza says reconciliation with Carlo Aquino not happening because...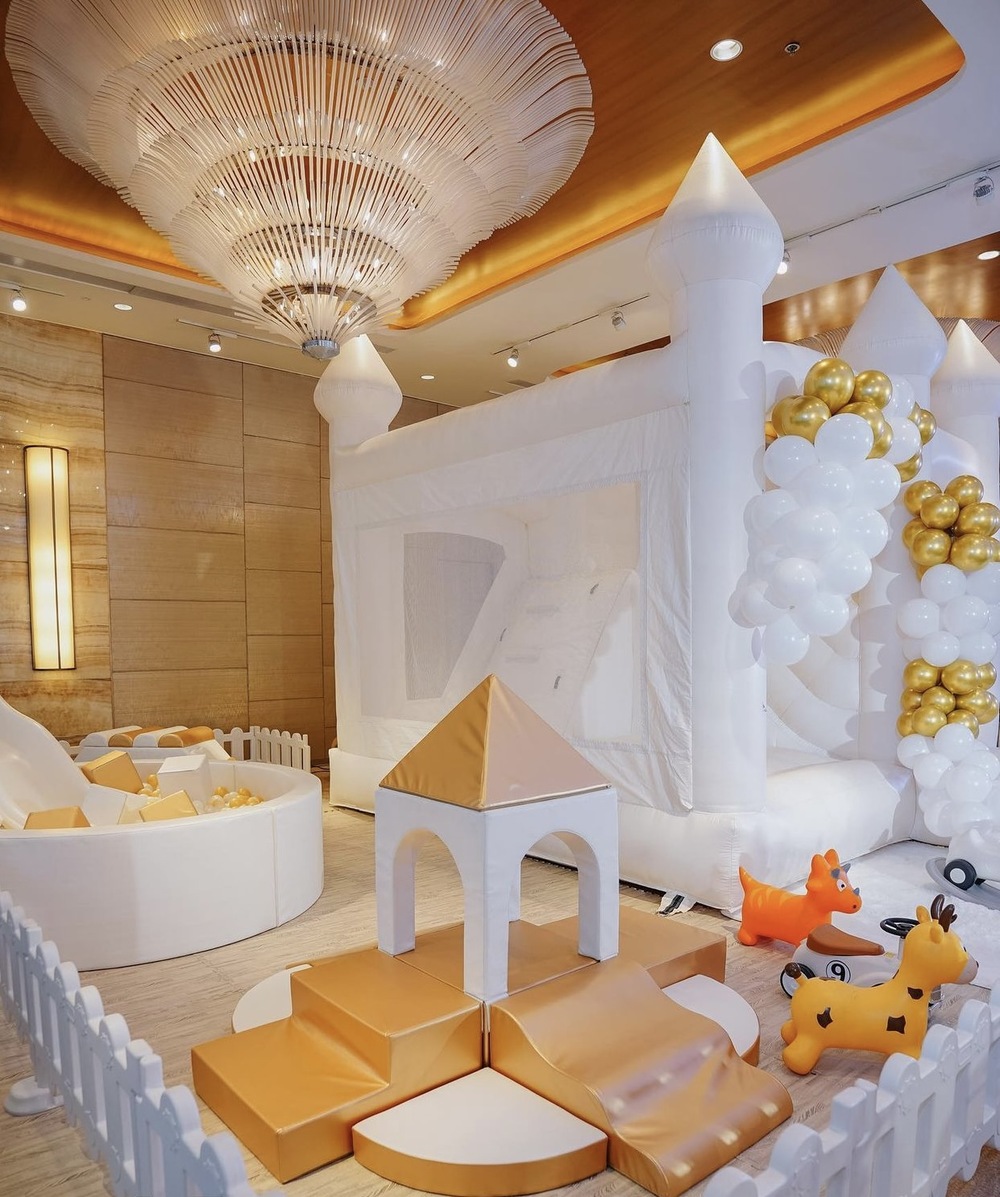 Gold and white are the party's main colors.
There's a white bouncy castle.
The simple table set-up highlights the beauty of white roses and gypsophilas in elegant vases.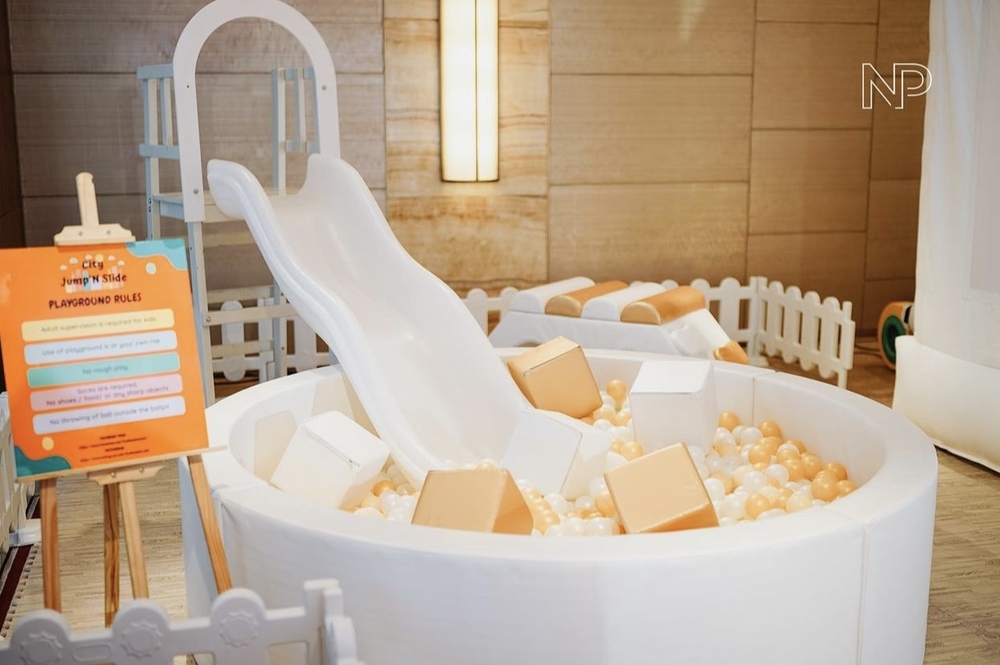 The guests are entertained by performers wearing the costumes of Olaf (L), Anna (2nd from R) and Elsa (R). Even Moana (2nd from L) is present.
There is also a dance number from AsianPride MNL.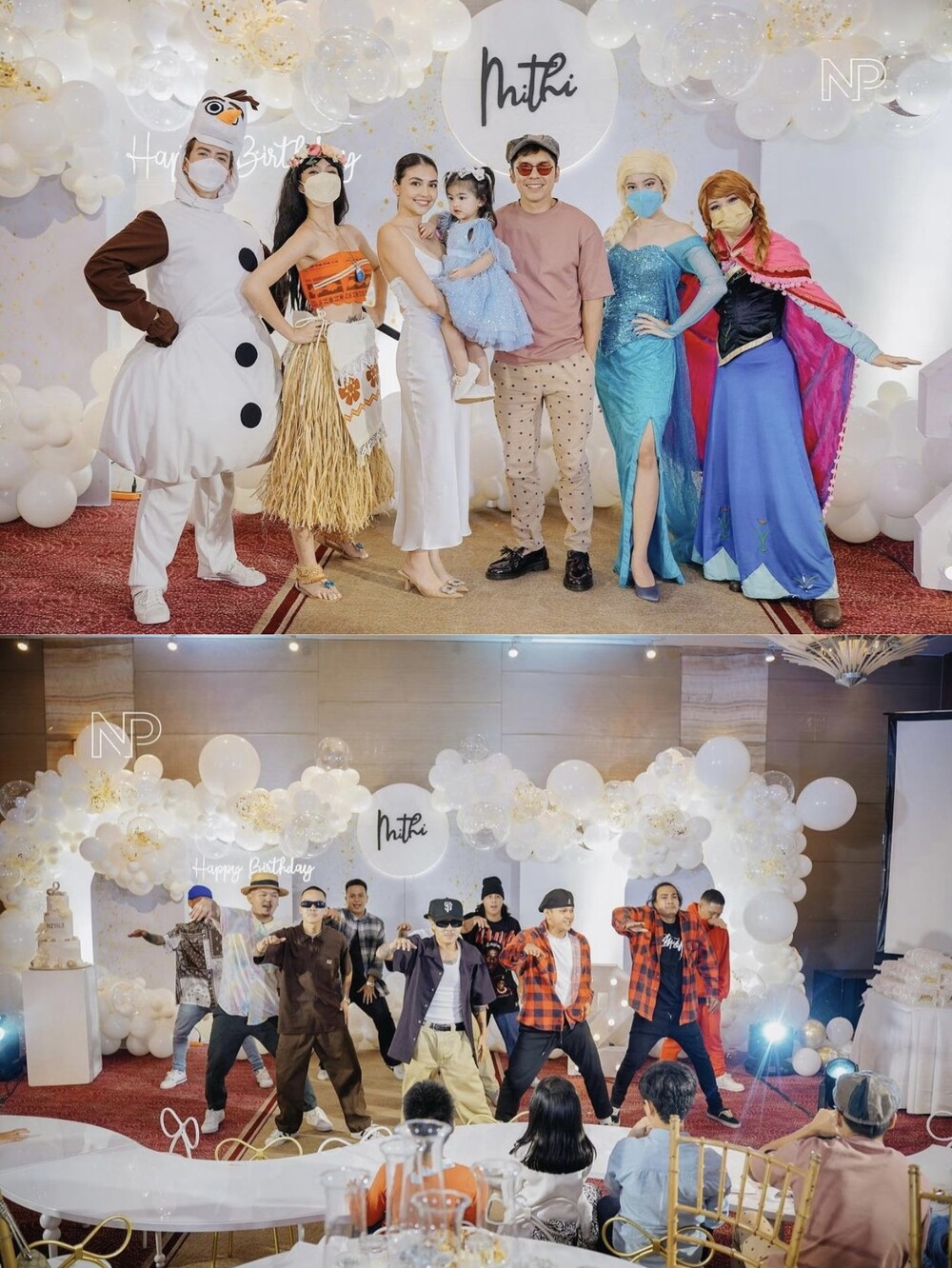 On Carlo's personal Instagram account, he posts two short and sweet notes for the birthday girl.
The first caption reads, "Have I told you yet today how much I love you?"
Here's the second one: "Wrapped in love"

READ MORE: