Team Arellano is not done growing yet with the possible addition of a new member.
On January 17, 2023, celebrity couple Iya Villania and Drew Arellano surprised fans on Instagram when they teased on video about having a fifth baby.
The couple is already parents to four children: Antonio Primo, 5; Alonzo Leon, 3; Alana Lauren, 1, and Astro Phoenix, who was born only months ago on June 4, 2022.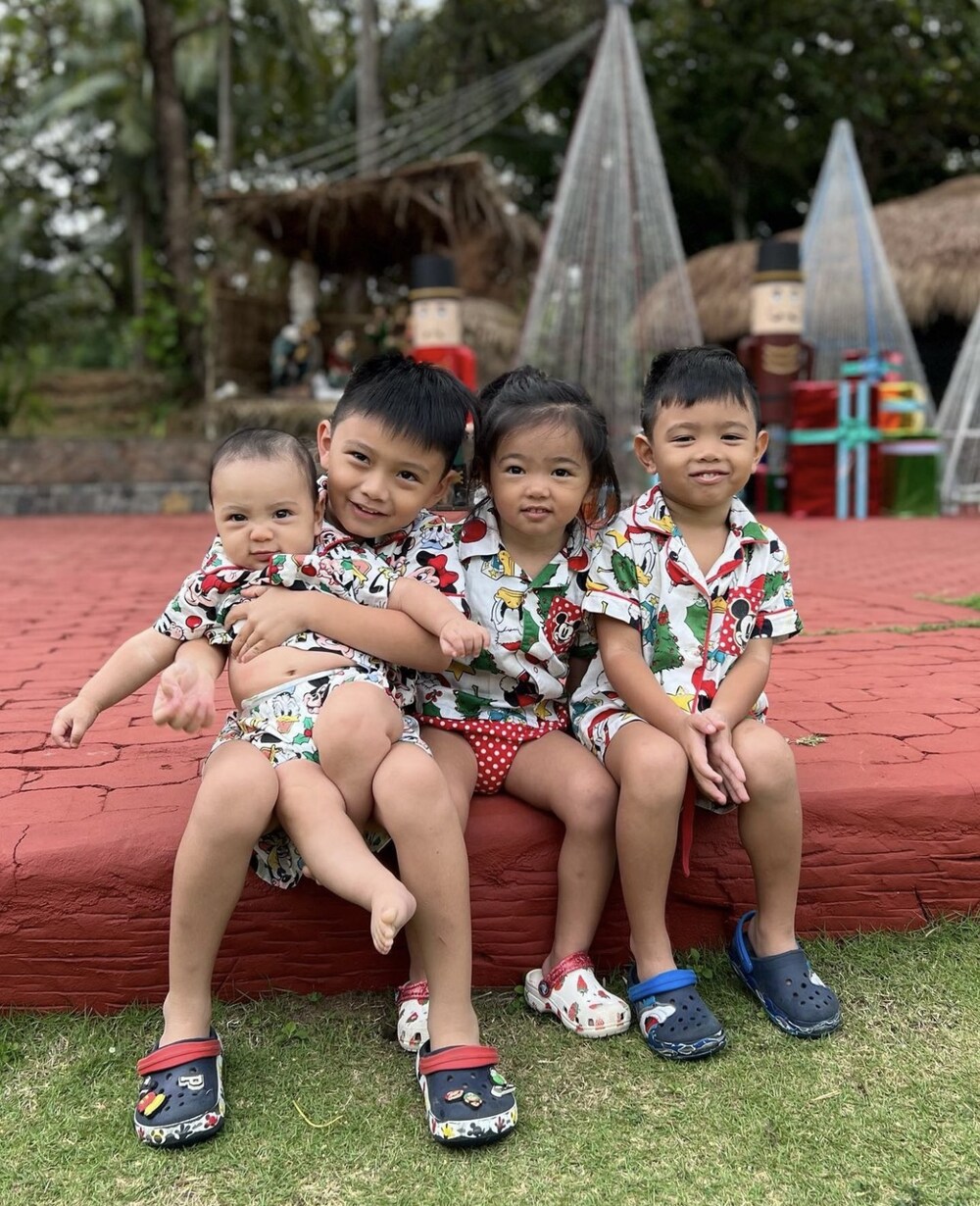 Read also: Iya Villania does the "labor dance" as she delivers fourth baby
In the consecutive joint Instagram reels they posted, Iya and Drew dubbed his and her versions of the iconic line of George Clooney's character Danny Ocean in the movie Ocean's Eleven.
The audio is as follows:
"Do you think we need one more?"
"Do you think we need one more?"
"Alright, we'll get one more."
In the first version, Iya is the one raising the idea to her hubby to which Drew reacts like he is getting nervous.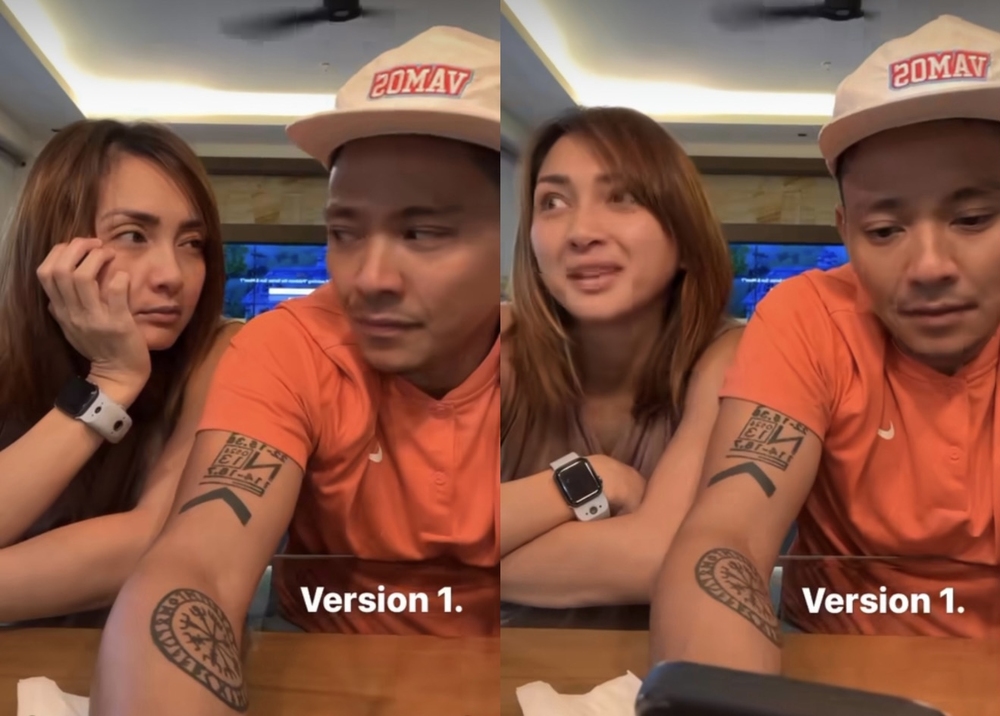 In the second version, Drew gives his wife a suggestive look as he utters the line to which Iya responds rather excitedly.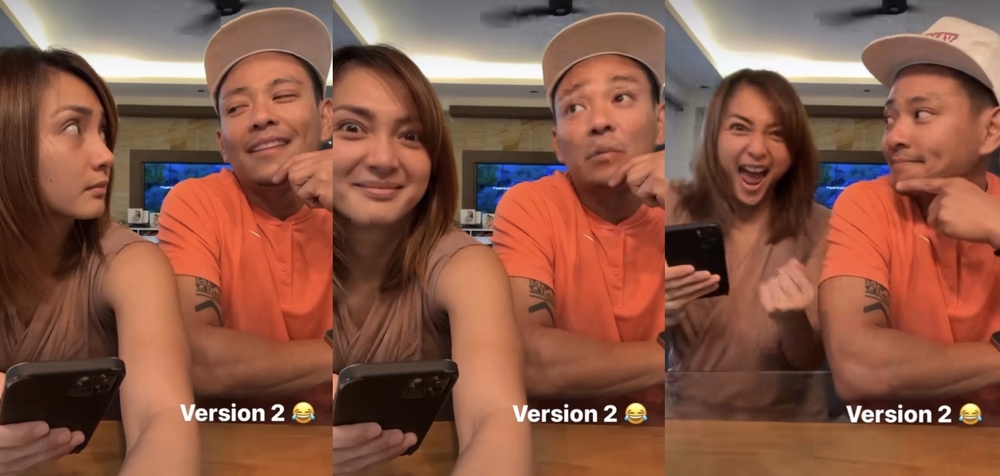 REACTIONS
Netizens and even their close friend Bianca Gonzales-Intal were quick to react, wanting to know if Iya and Drew were just having fun or something like a bundle of joy was again coming.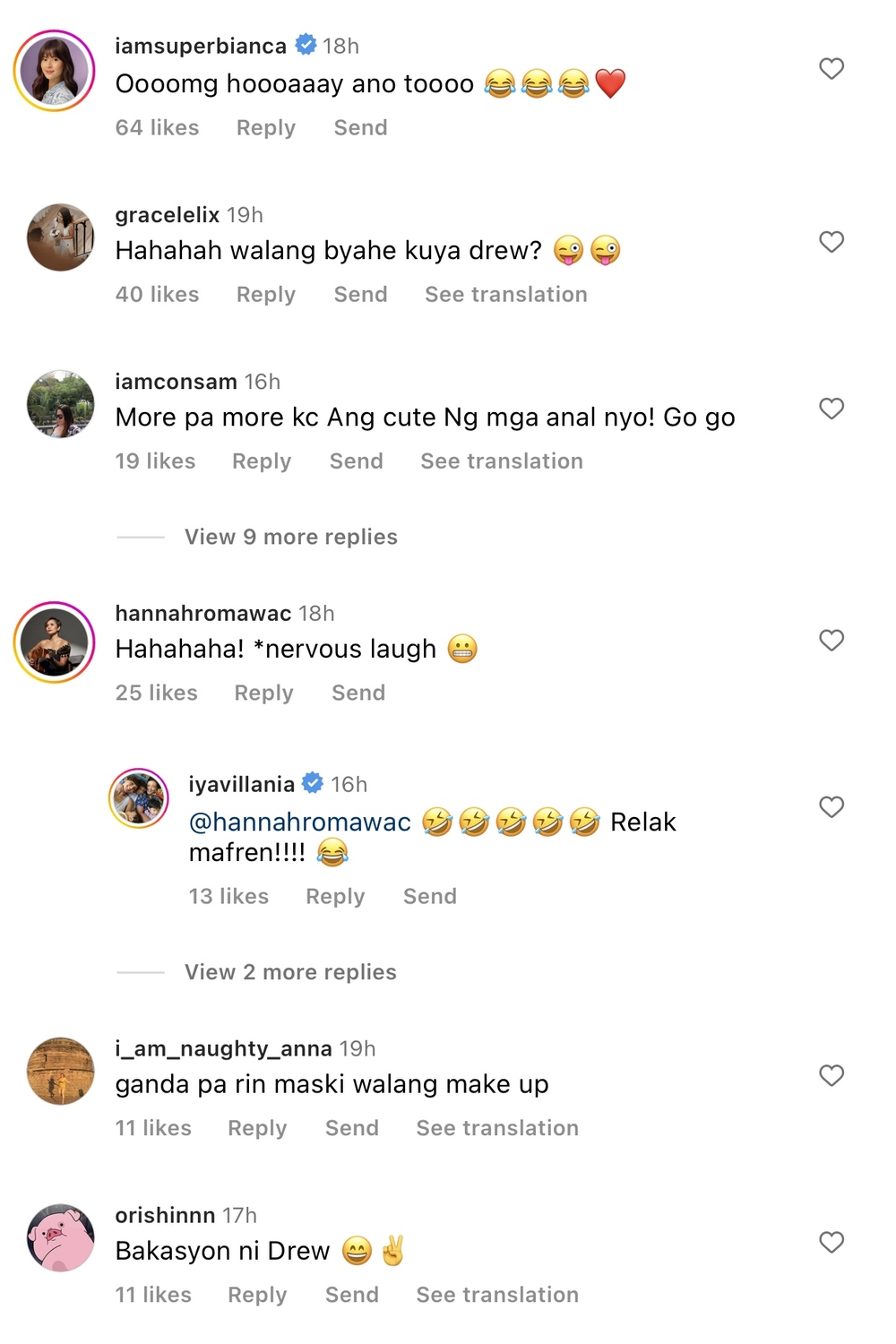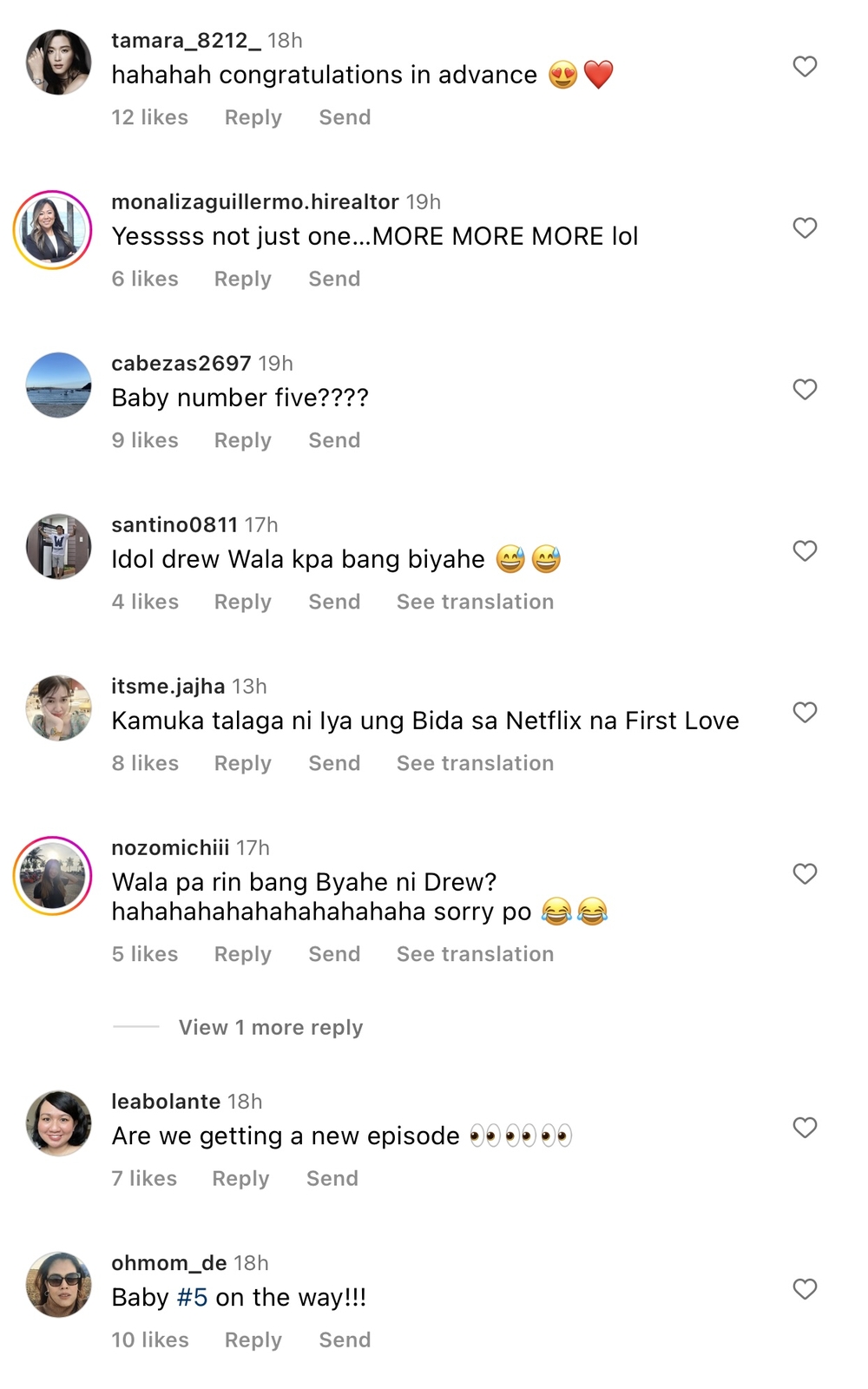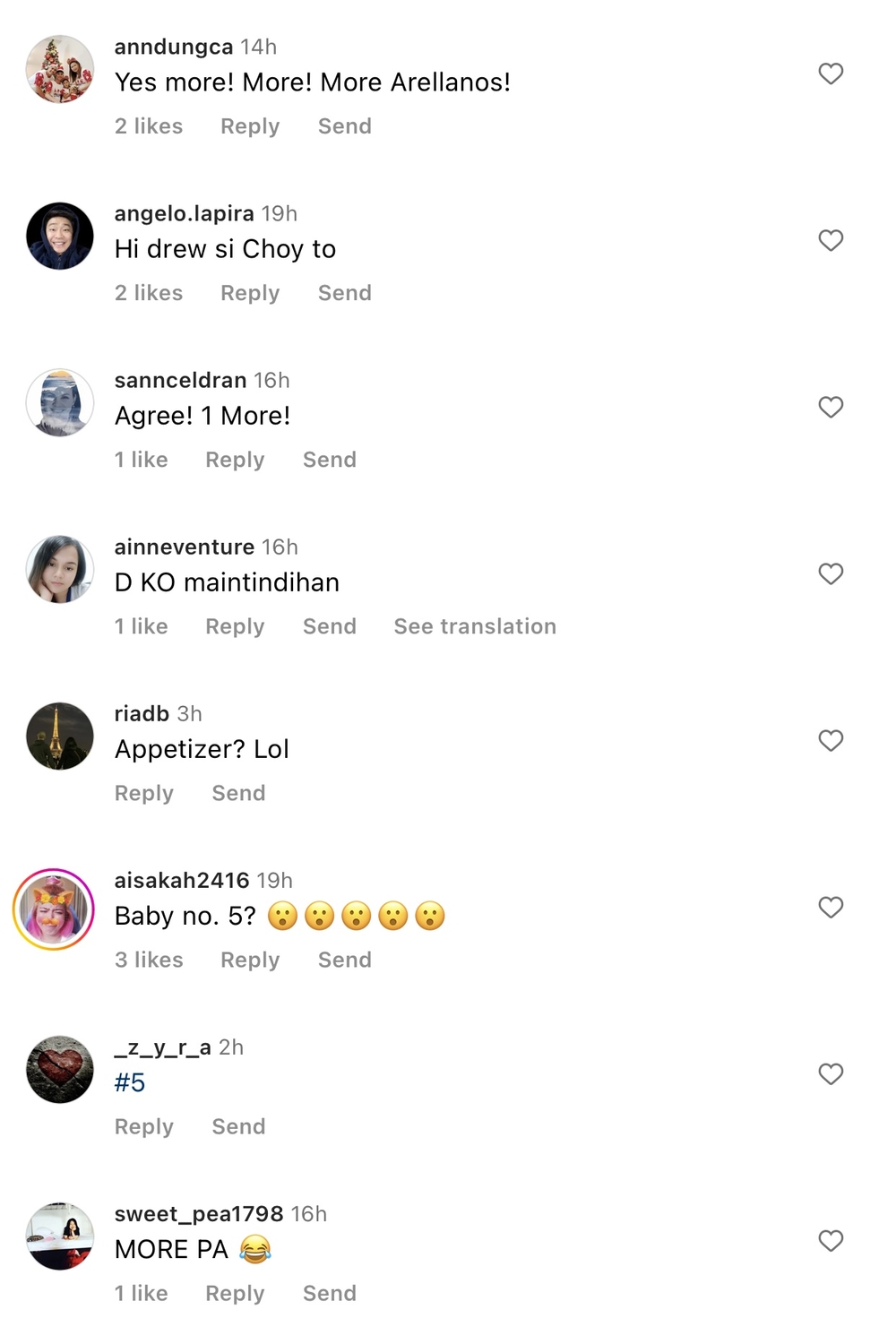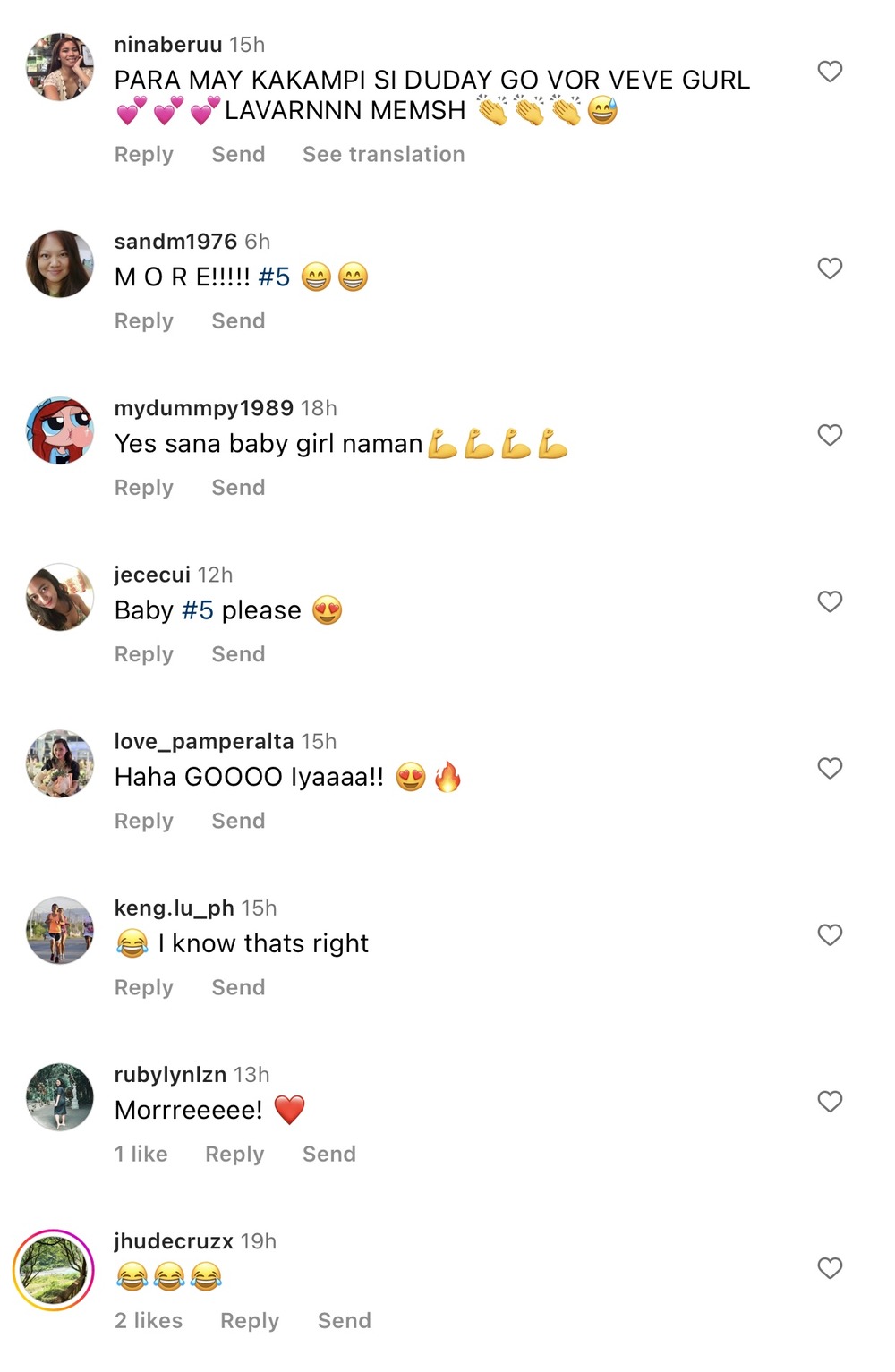 READ MORE: