Filipino-French actress Solenn Heussaff gives a glimpse into her breastfedding journey once again, in a candid Instagram post she puts out on August 31, 2023.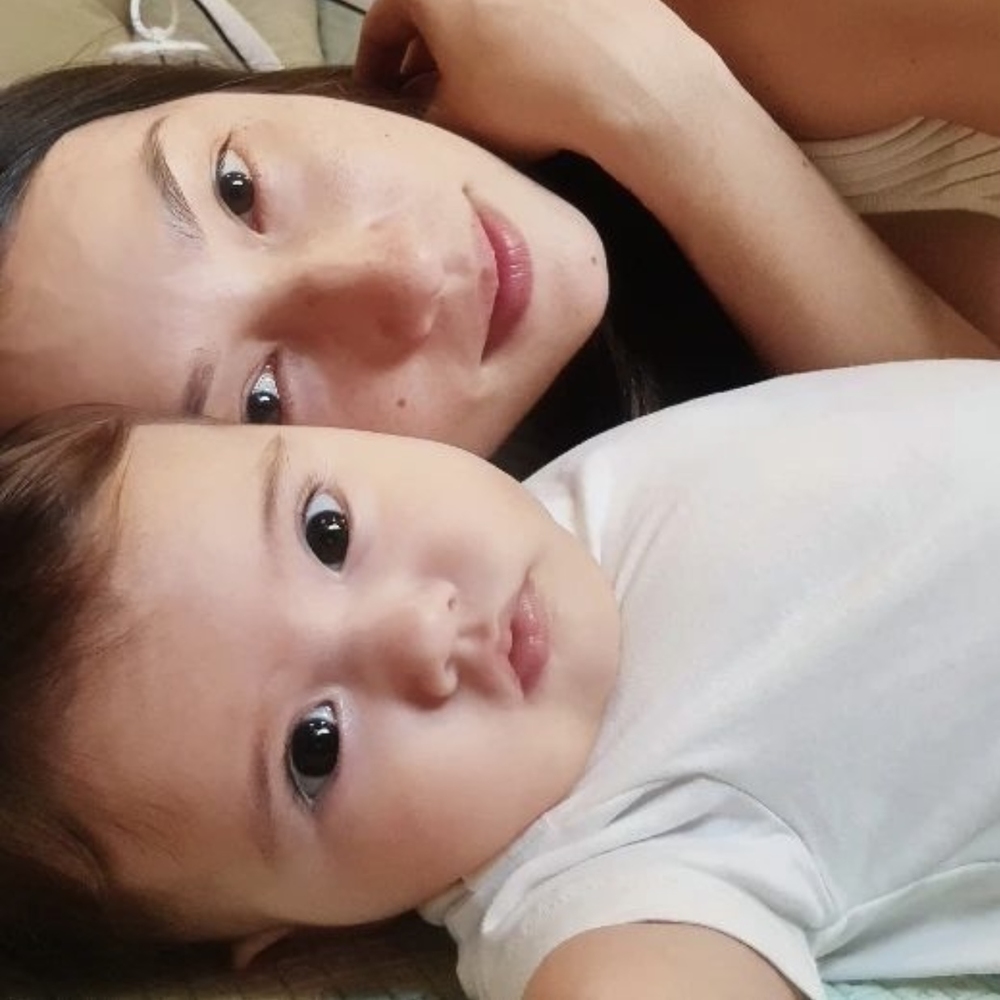 Read: Nico Bolzico explains second child's name; Tili meets her baby sister
The post bears photos of her breastfeeding session with second daughter, Maëlys "Mili" Lionel Bolzico.
Along with these is a caption which starts with, "To Breastfeed may be one of the hardest parts of motherhood."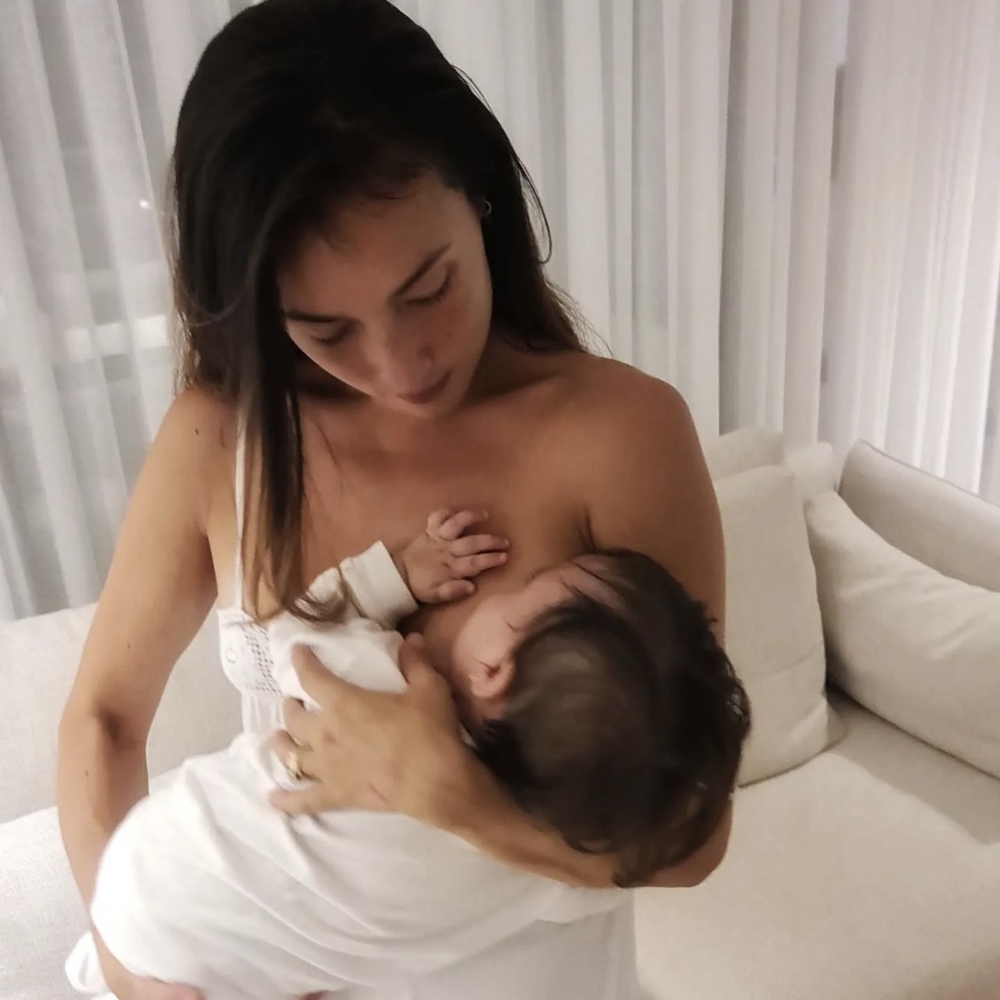 Breastfeeding may be easier for others, but it undeniably has its highs and hurdles, which are often marked by scheduling issues and occasional pain.
"Some have it easier than others, but it is still a long journey, painful many times and also rewarding," Solenn confesses.
"Clogged ducts, breast pain, sleepless nights, endless questions and self doubts are just a fraction of what you will feel."
But the mother-of-two emphasizes that these are some of her most invaluable memories.
"These moments are everything.
"The bond is greater than any you will ever encounter. Whether you are breast feeding 1 week or 3 years, these moments are everything."
Solenn concludes her post by offering a valuable tip to enhance the breastfeeding experience.
"If you are like me and low on supply for life, Malunggay pills always do the trick to help with this journey!"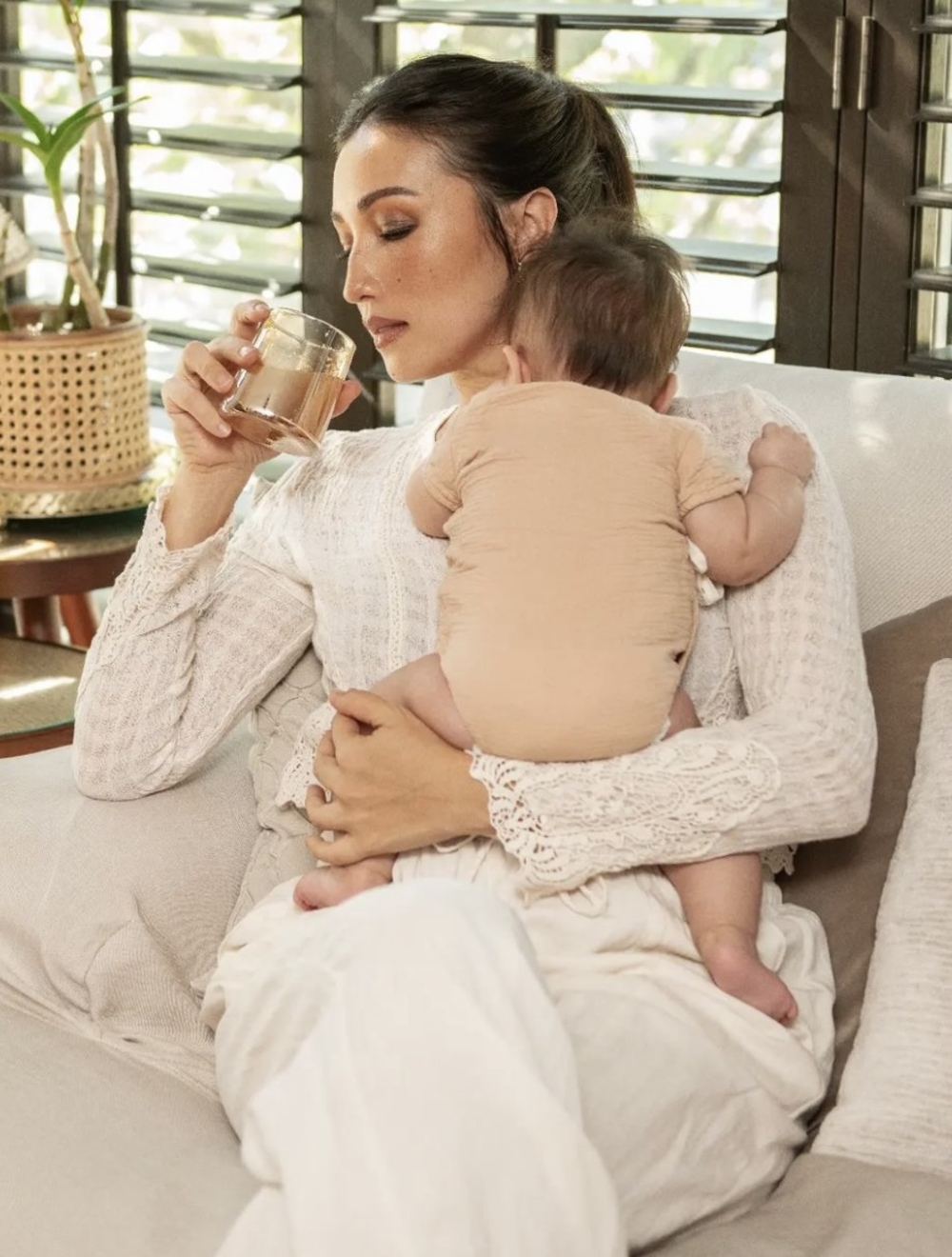 Read: Nico Bolzico all choked up seeing sweet moment of Ate Tili and baby Mili
In the past, Solenn had already opened up about her breastfeeding struggles after giving birth to her first daughter, Thylane "Tili" Katana Bolzico.
She learned then the importance of maintaining a nourishing and balanced diet, and also discovered the benefits of lactation massages, which can help clear ducts and increase milk flow.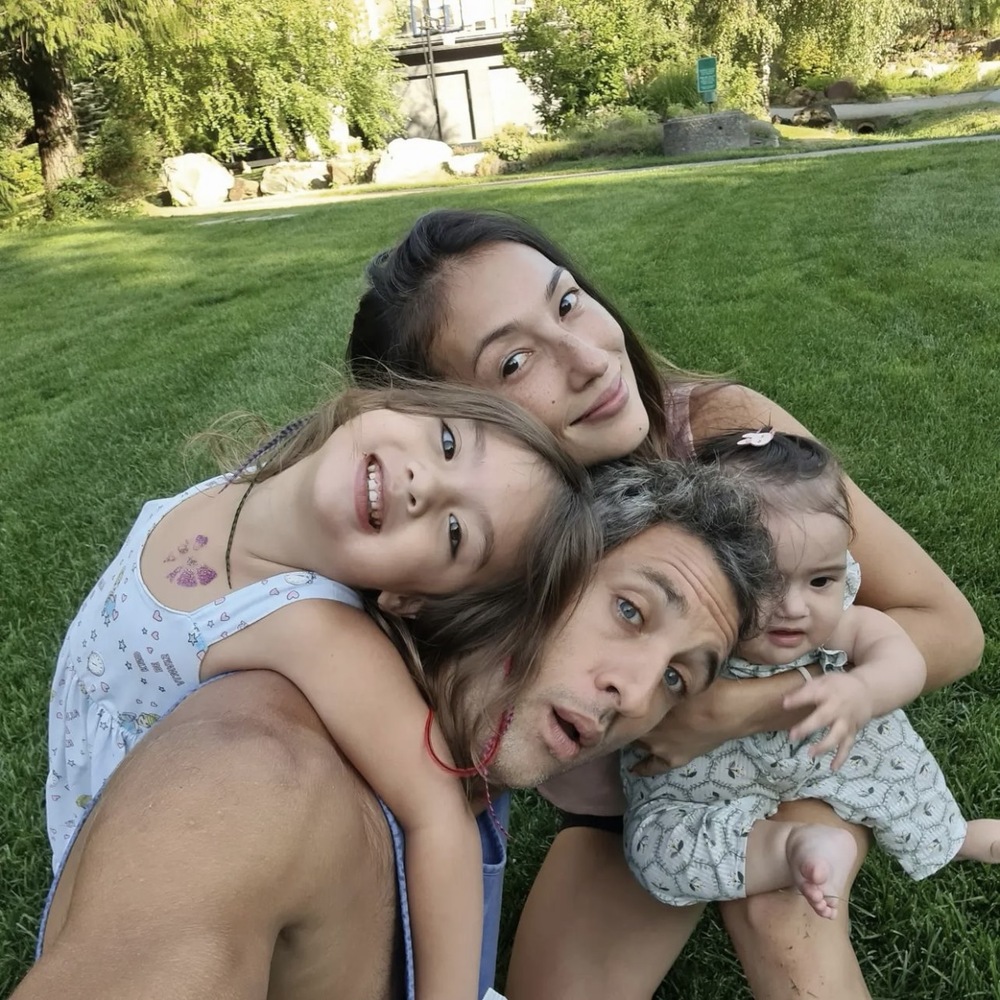 Solenn is married to Argentinian entrepreneur and social-media celebrity, Nico Bolzico, since 2016.
They welcomed their first daughter, Tili, on January 1, 2020.
Three years later, on December 14, 2022, baby Mili was born.
READ MORE: