Valerie Concepcion is a glowing momma in the maternity photos she put out on September 4, 2023,
Read: Valerie Concepcion pregnant with second child; shows off baby bump on Mother's Day
This captivating series of posts offers two distinct layouts.
For the first one, Valerie donned a sleek, black, backless maxi dress that accentuates her baby bump.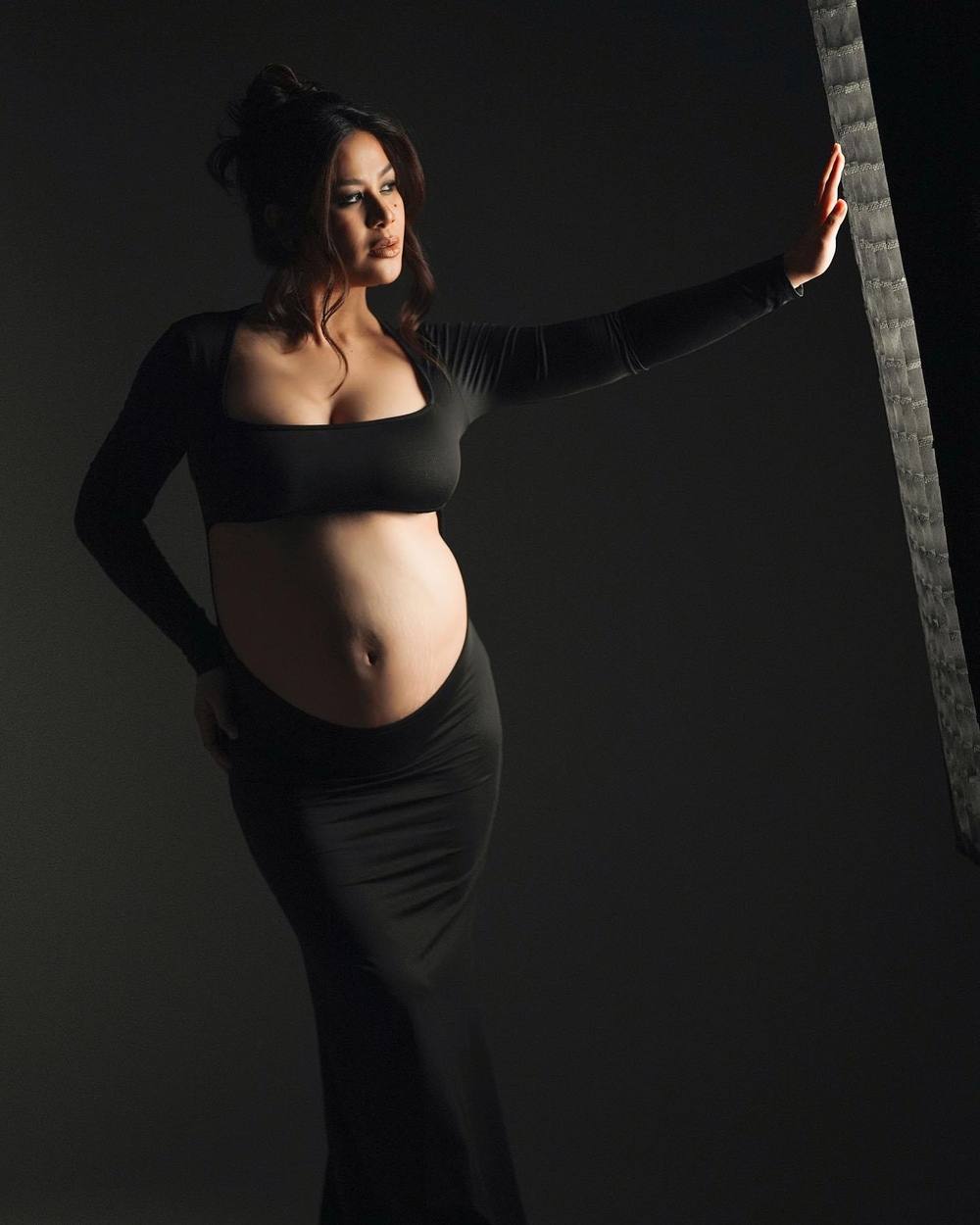 Her make-up exuded a fierce and smoky allure, complementing her updo and curly side bangs.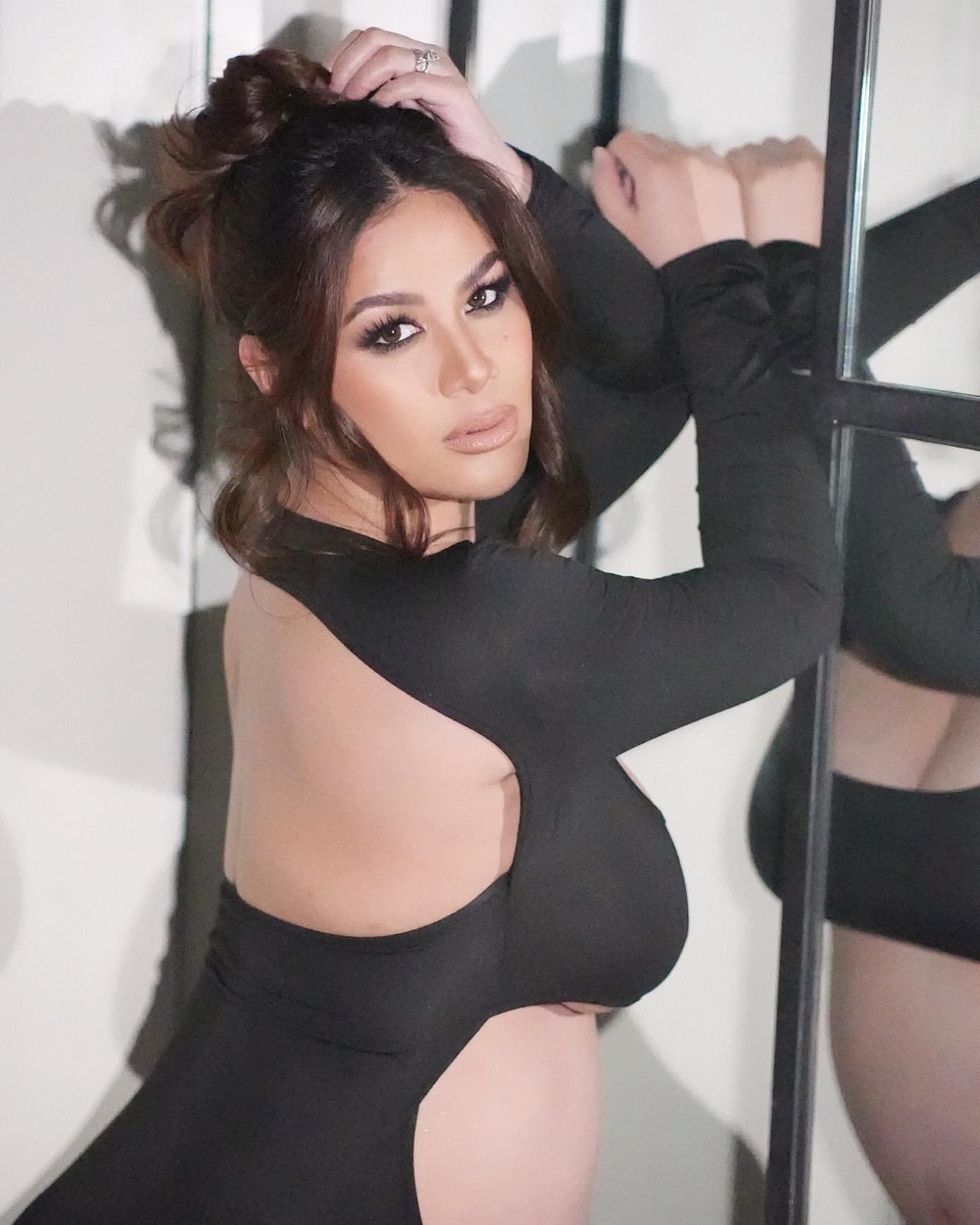 Now 30 weeks into her pregnancy, she shared her excitement in the caption, stating, "We are now entering the homestretch of this beautiful journey, with just 10 short weeks left until we welcome our little one into the world!"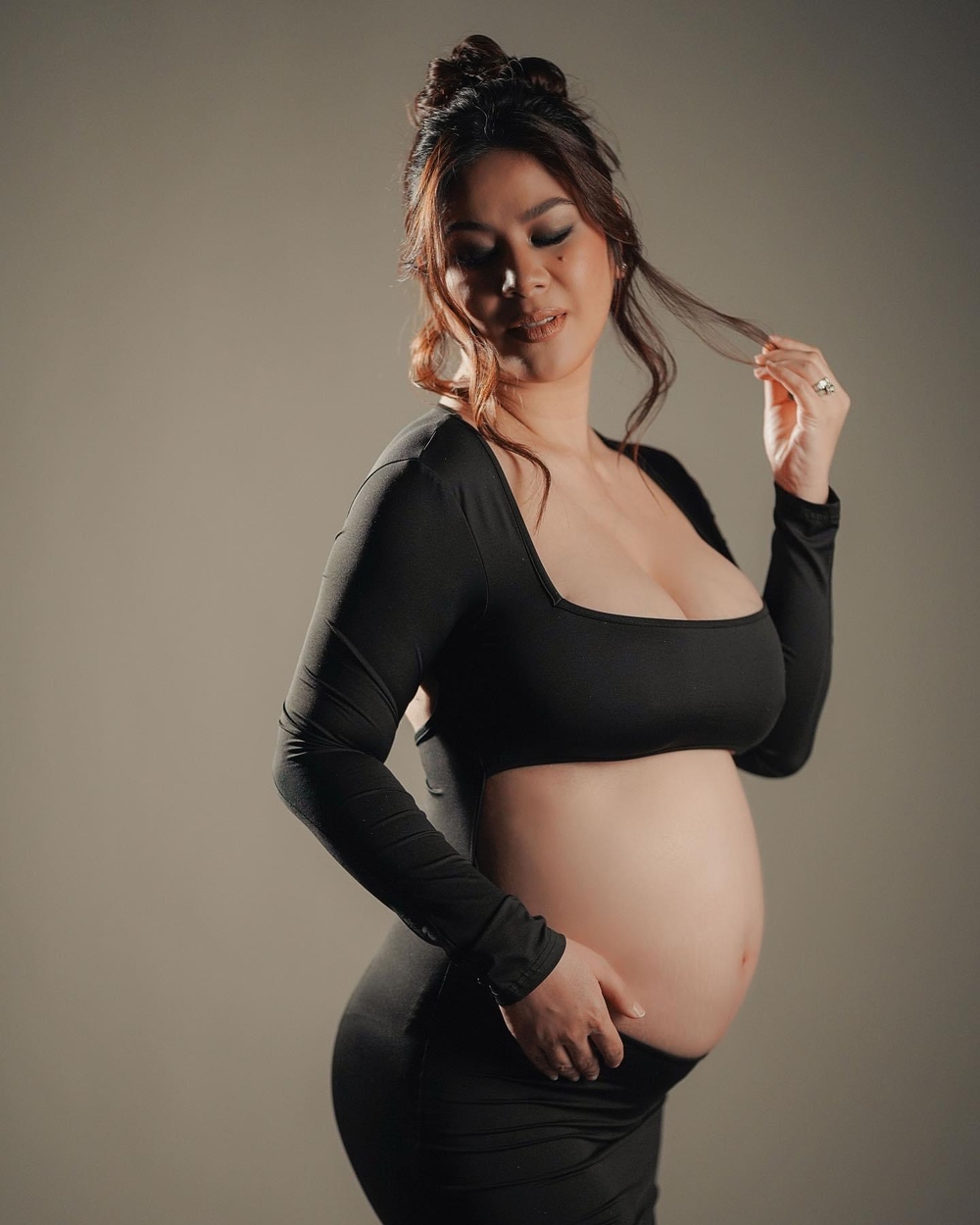 She also expressed heartfelt gratitude to Nice Print Photography "for capturing the love, anticipation, and the miracle of life in every frame."
Read: Valerie Concepcion having separation anxiety as daughter Heather Fiona prepares to leave home
For the second set of photos, Valerie embraced a more daring and skin-revealing ensemble, wearing nothing but a sheer, open-front white robe paired with nude-colored underwear.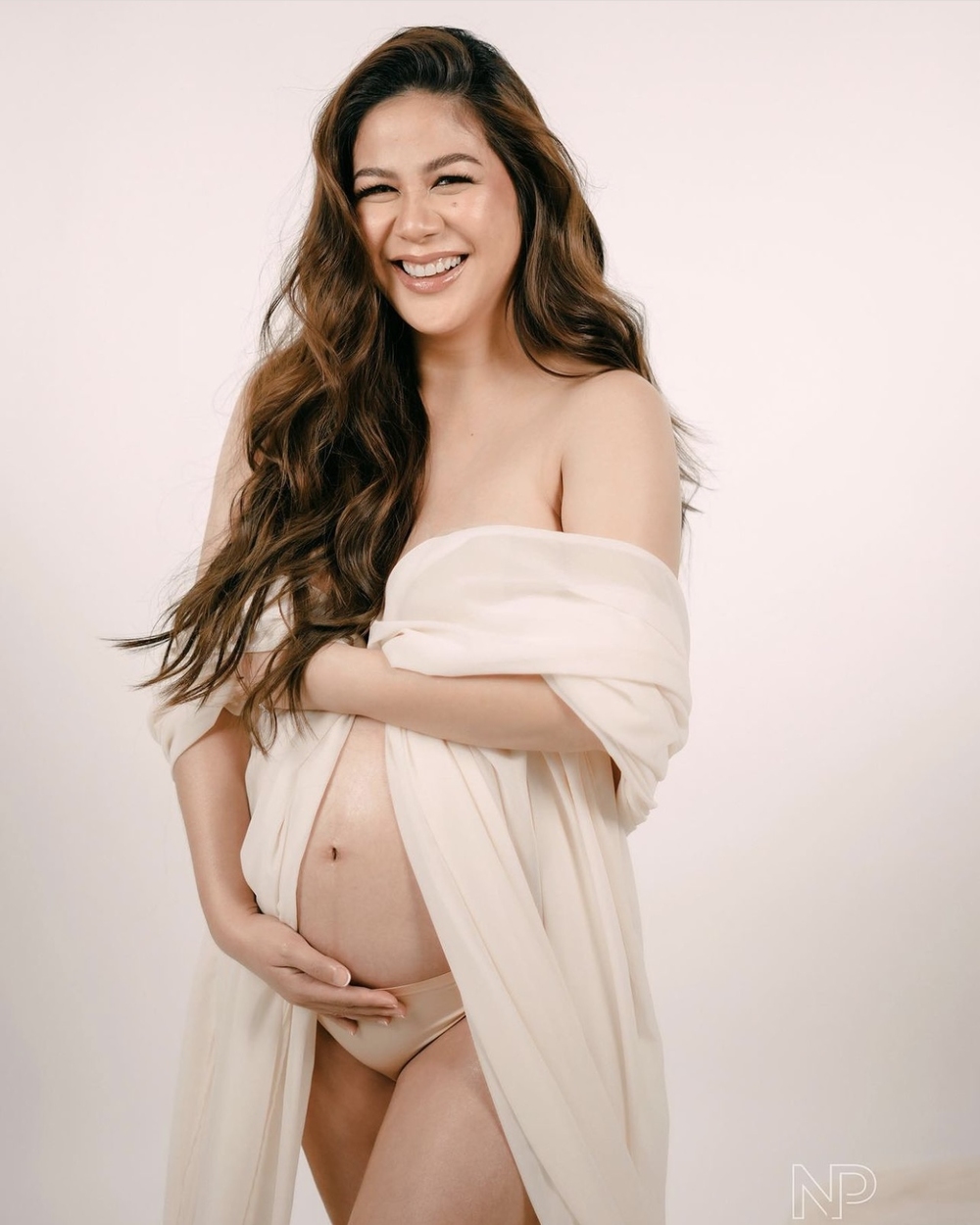 She looked fresh with her wavy hair and barely-there makeup.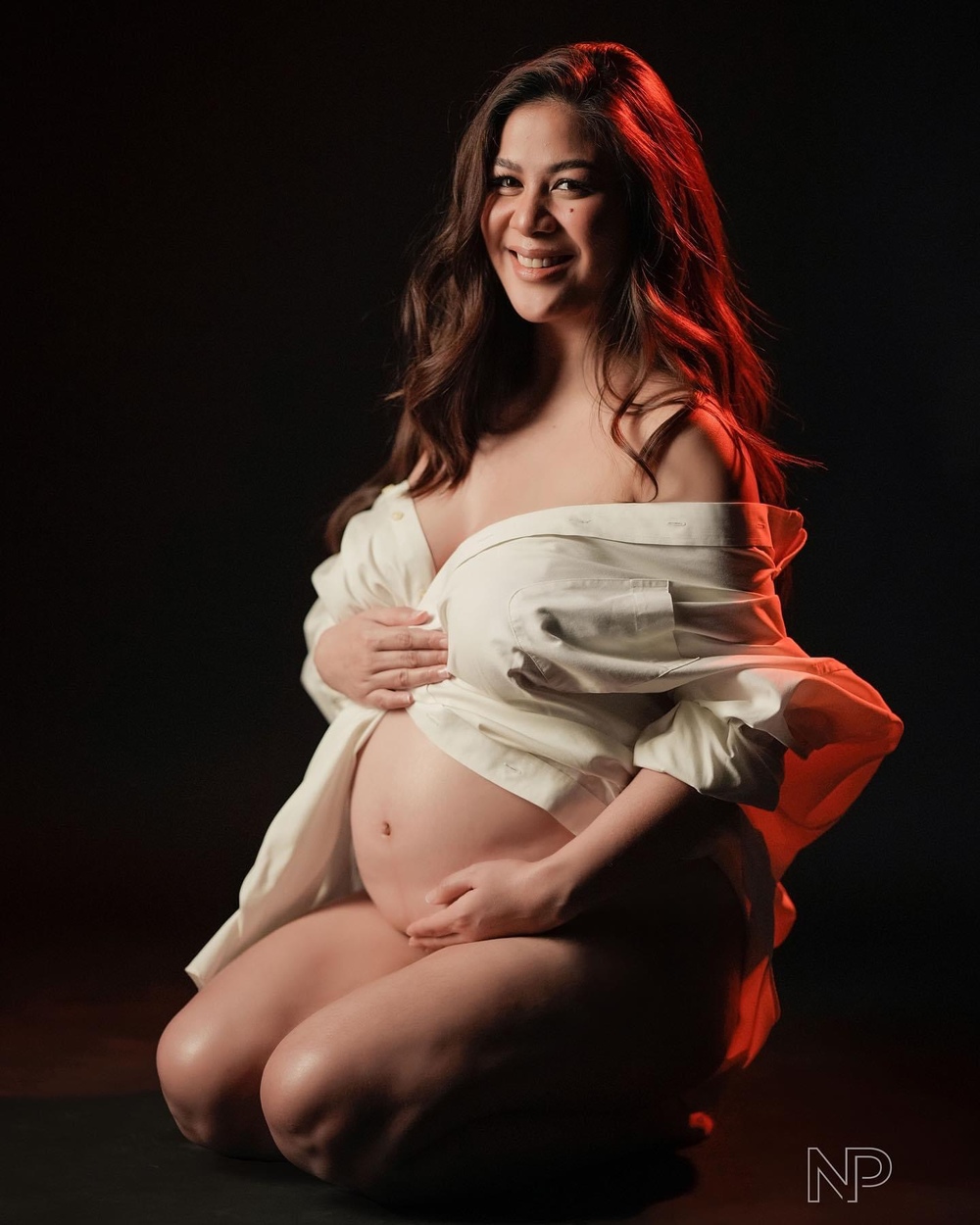 She wrote in her caption: "Cherishing the glow of motherhood. These photos hold a piece of my heart."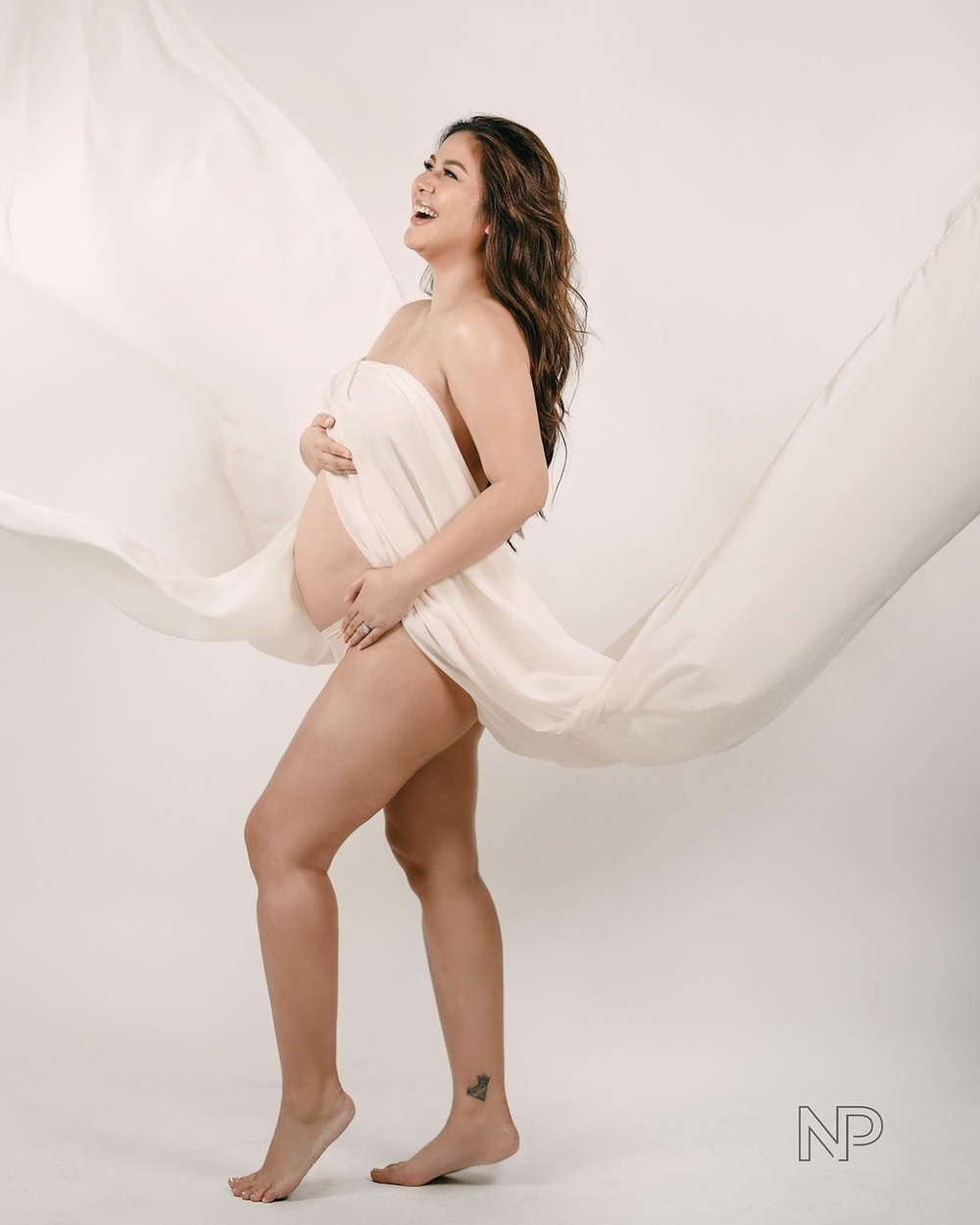 Both of these enchanting looks were crafted by Aries Manal for hairstyling and Mark Kingson Qua for makeup artistry.
Fashion stylist Roko Arceo curated Valerie's ensembles, making each look a work of art that celebrates the beauty of motherhood.
Valerie tied the knot with her non-showbiz boyfriend Francis Sunga in a garden wedding in Silang, Cavite, on December 28, 2019.
On May 13, 2023, it was announced that she and Francis are expecting their first child.
Valerie's eldest daughter Heather Fiona is turning 19 in October 2023.
READ MORE: