Motherhood is a blessing that comes with its own set of challenges, which makes the journey for Kapamilya actress Sofia Andres an eye opener.
Read: Marian Rivera, Sofia Andres gush over their kids' adorable moment
In an Instagram post on September 11, 2023, she uploaded a candid photo of herself along with the caption: "not my best angle … but um i just wanna let u know that love is often portrayed as a fairytale, with perfect moments and flawless relationships."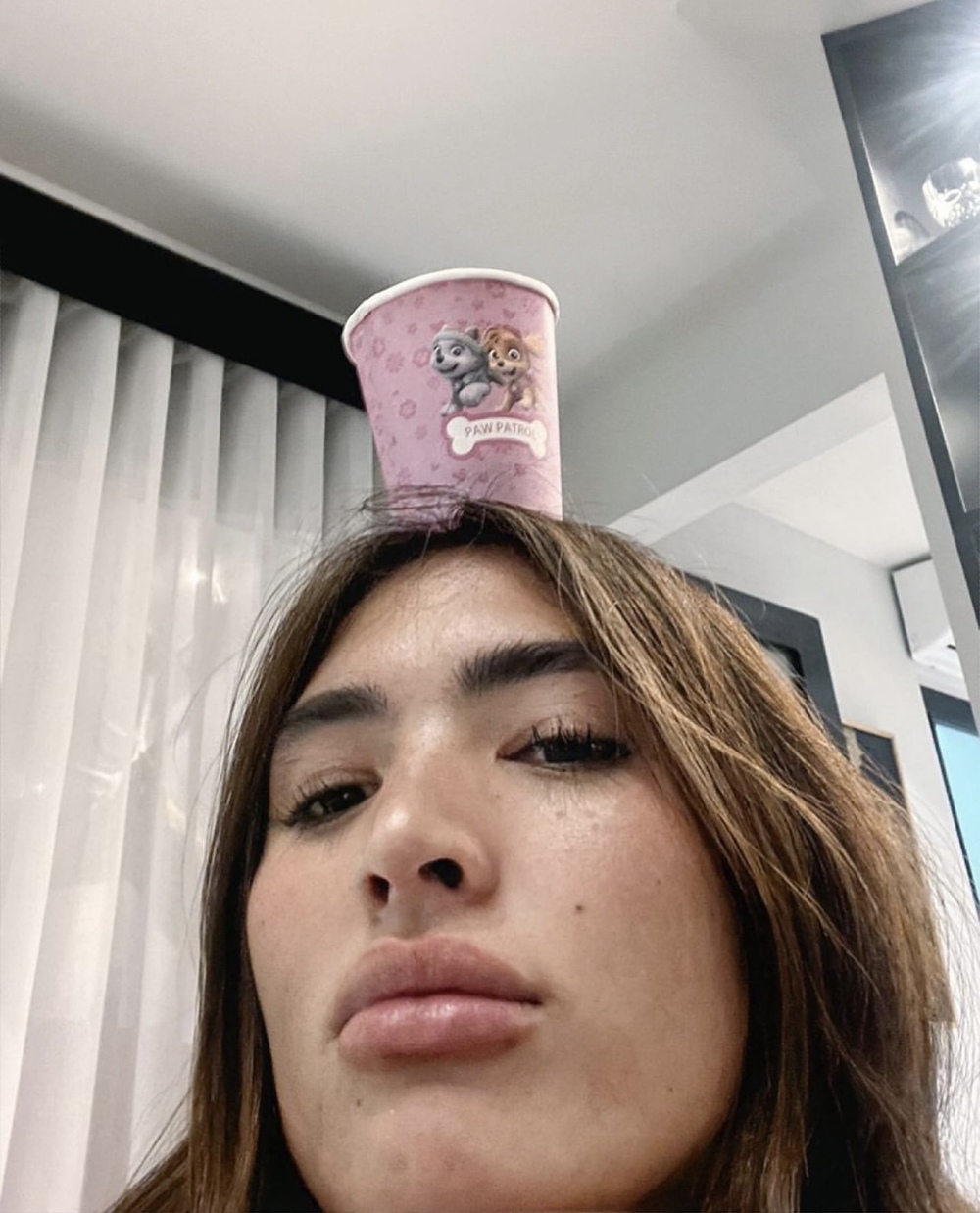 She continued, "but in reality, love is not meant to be perfect. it's messy, challenging, and filled with ups and downs."
Sofia then recalled the pivotal point when she accepted that she was going to be a mom just three months after turning 21—welcoming her daughter Zoe Miranda in November 2019 with partner Daniel Miranda.
"It took me by surprise when I became pregnant at a young age, but i will never regret the moment i discovered i was going to be a mom," she related.
"Becoming a parent brought a sense of responsibility that I never anticipated. it's a role that requires endless strength and dedication.
"But it's also a role that brings immense joy and fulfilment."
The 25-year-old social media personality then underscored how she has come into terms with the fact that nothing about coursing through this phase of her life is perfect.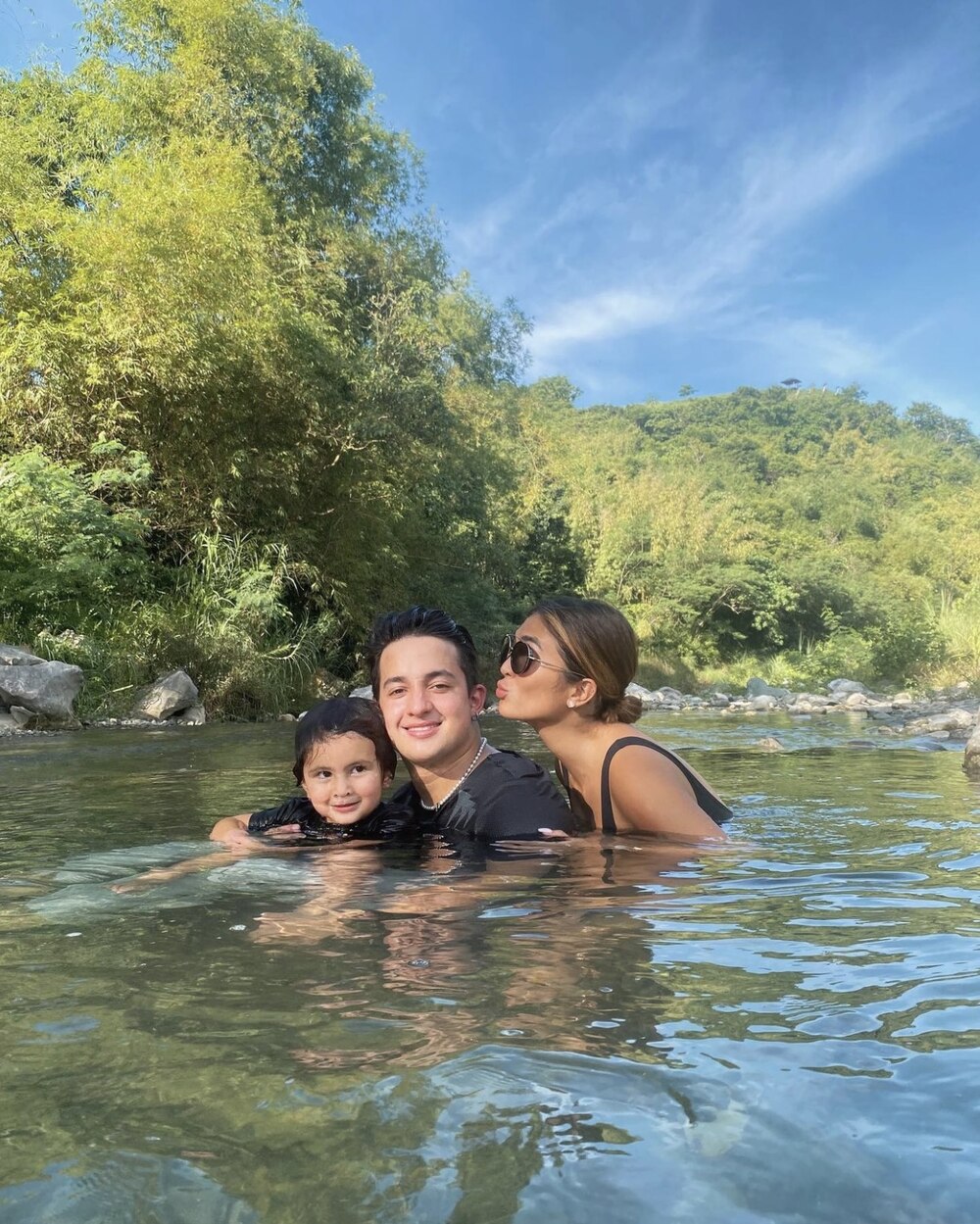 Read: Kathryn Bernardo, Sofia Andres, Arisse de Santos enjoy Thailand with their Daniels
"Being a partner and a mom simultaneously can be overwhelming at times," she confessed.
"It requires balance, sacrifice, and learning how to navigate the different roles we play in our loved ones' lives.
"But through it all, i've come to understand that love is not about perfection.."
Sofia explained, "It's about being there for one another, supporting each other, and cherishing the imperfect moments that make our relationships real."
Embracing these newfound realizations, she concluded: "So, while my journey may not resemble a fairytale, it is filled with love, growth, and a deep sense of purpose.
"I wouldn't trade it for anything in the world.
"Being a partner and a mom has taught me the true meaning of unconditional love and has made me a stronger and more compassionate person."
READ MORE: