Drew Arellano had witnessed the hardships of being a new mother through his wife Iya Villania.
During the previously-held Home Foodie Season 3 launch in GMA Network Center, Drew was all praise for his wife's ability to adjust to the demands of motherhood.
He began, "You know, my day doesn't start yet, but her day with Primo starts very early.
"Primo wakes up every three hours yata or four hours. Of course, she would be feeding Primo, and then, in the middle of the night, changing diapers.
"Ang only assignment ko is kapag six o'clock, she will be going to the rest room, I'm going to try changing the diaper of Primo.
"But then again, after no'n, siya na naman!
"She's gonna be preparing breakfast already for Primo, preparing to go to the gym, preparing for work.
"It's just a vicious process, this cycle," he said, laughing, before changing the word "vicious" to "very demanding."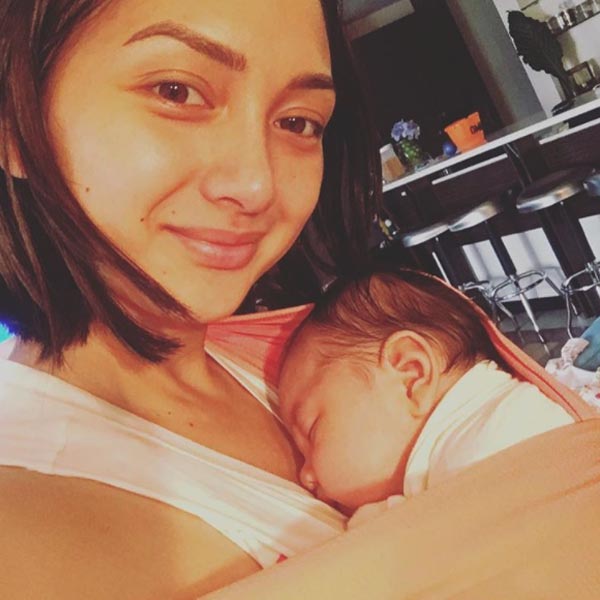 Drew then lauded all the mothers who go through this "vicious cycle."
He resumed, "It's not very easy for the mothers, and I'm sure all the mothers here, they know what I'm talking about.
"And for the husbands out there or fathers, iisipan niyo na 'Wow, it's different.'
"Todo salute para sa mga mothers out there!
"Kaya gusto ko lang i-highlight lang talaga ang paghihirap ng aking asawa, day in and day out, because nagbago ang buhay pero mas kinikilig ako kapag tinitignan ko siya.
"Solid!"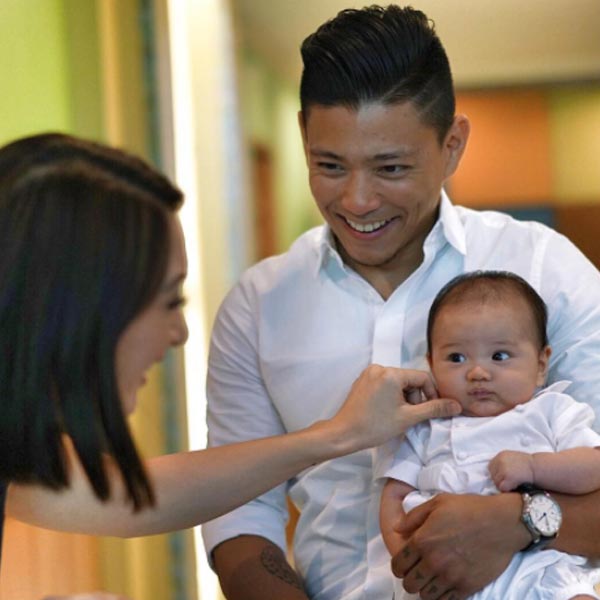 LIFE AFTER PRIMO. Parenthood ushered in an immediate change in their life as husband and wife.
For one, their little one has been taking most of their "time."
That's why Iya and Drew agreed that sleep was among their biggest sacrifices as parents.
Drew related, "It actually accumulates na, e, but yeah.
"It's funny because sleep is one thing. When you're sleep-deprived, it's domino effect, di ba?
"Parang, you feel kinda lousy lalo na when you work, you feel like you're not a one hundred percent.
"When you work out, you don't feel like you can't lift that heavy, and I can't do this distance when you run.
"Pero parang masasanay ka rin."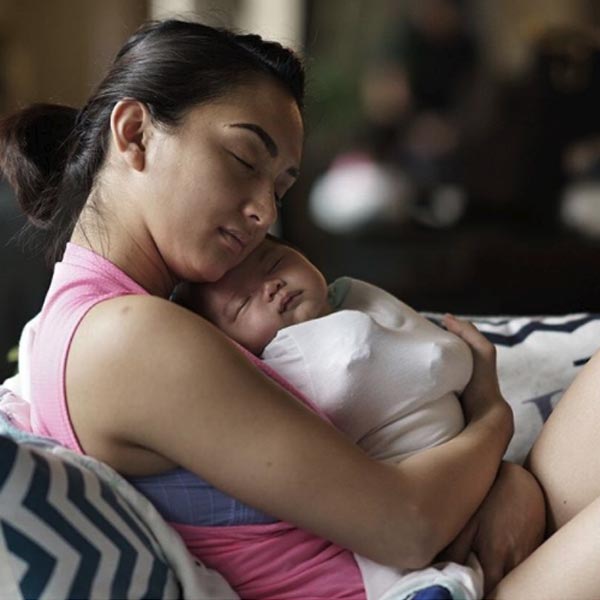 Iya added, "It becomes your new norm.
"Of course, meron din siyang schedule, so it's not like you can just bump things off.
"As a breastfeeding mom, you kinda need to prioritize when the baby needs to feed.
"So yeah, that in itself, sobrang laki na ng adjustment."
But regardless of their sleepless nights, the entire ordeal becomes a thing of the past when they see Primo smiling.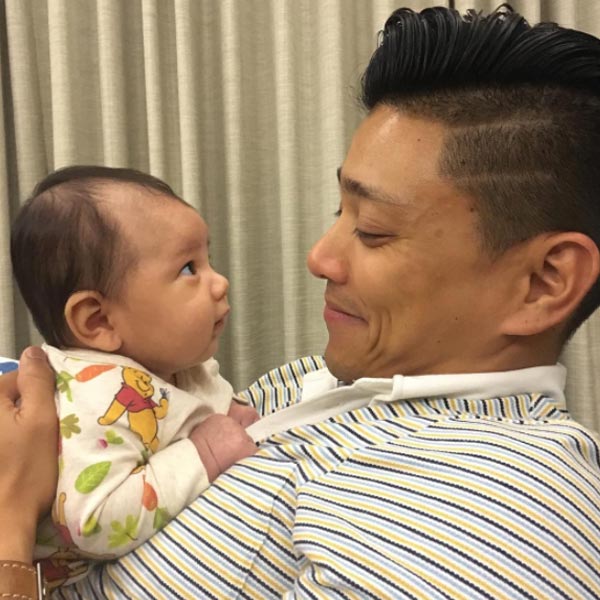 Iya mused on her new role as a mother, "Lumala ang pagmamahal namin sa isa't-isa.
"Of course, life became more demanding in terms of needs because I'm being needed as a mother to my kid.
"I'm also needed as a wife, and I need myself.
"I need to be able to work on myself. Hindi ako puwede napabaya.
"So a lot has changed, but I have to say that life has become more fulfilling, mas enjoyable because of Primo."
Drew echoed Iya's sentiments, "That side of our lives, woo! Totally changed. Totally, totally changed.
"And now, when we see Primo, you know, smiling all the time. Yung mga milestone ng buhay niya, sobra kaming masaya and, at the same time, lahat ng pinaghirapan ng nanay, lumalabas."