Juliana Gomez was invited by a childhood friend to be his prom date last night, June 10.
Her mom Lucy Torres posted on Instagram a photo of her OOTN: a portland orange dress with open back and high slit.
Part of the congresswoman's caption, which she addressed to her husband Richard Gomez: "Ayaw ug kalipong. Ana gyud na ang life, dong. Dalaga na gyud. Unsa on nalang. Unya ang slit sa sinina, atimana.#AsaNaAngMgaDagkongIro #PaspasiAngTrainingPalihug"
A follower of Lucy translated what the celebrity mom said from Bisaya into Filipino: "...Dear Richard, wag kang mahilo, ganyan talaga ang buhay, dalaga na talaga. Paano na? At ang slit, paki-asikaso."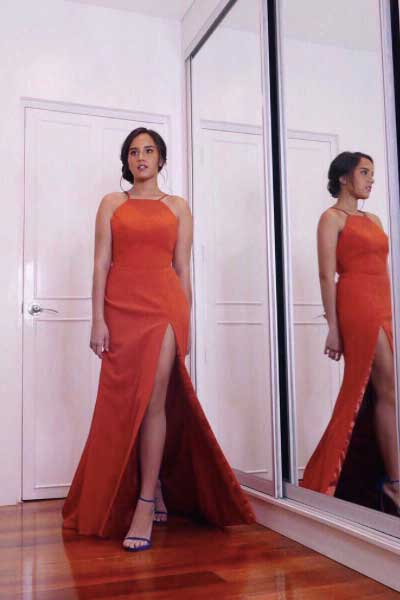 Juliana was a sight to behold, with her light makeup and low bun.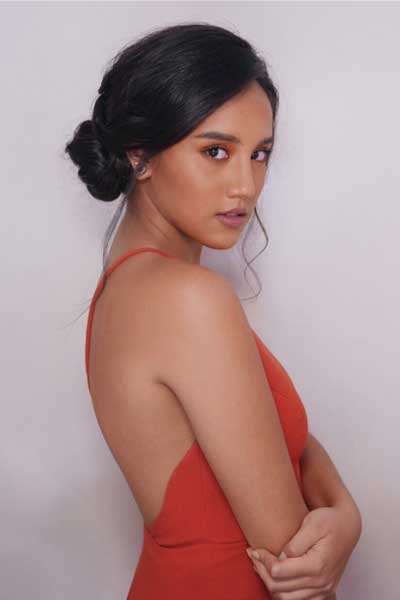 And who was her date? Meet Santi.
According to Lucy, "Santi and Juliana have been classmates since pre-school and all the way till they graduated from elementary."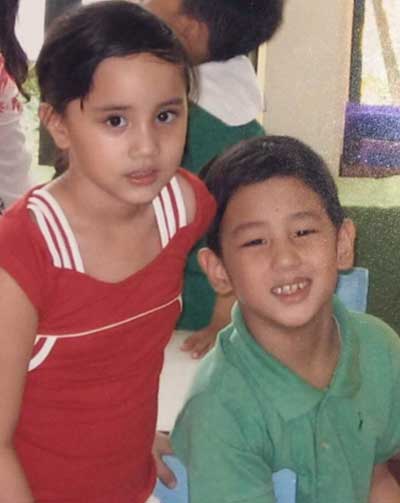 She continued, "They've been in countless schools plays together—danced, sang, played the marimba, wore all sorts of DIY costumes every elementary student is subjected to as a rite of passage, had play dates in homes of classmates and our home.
"Time passed. They went to different schools."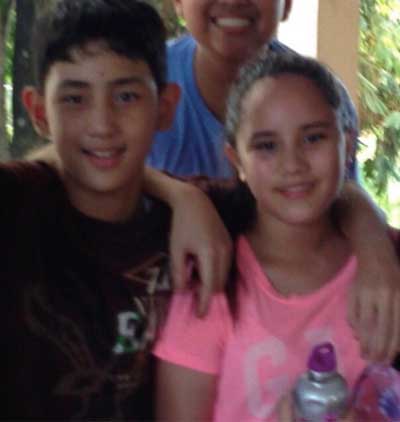 The kiddie photos were courtesy of Santi's mom. Lucy quipped, "I know, we are stage mothers."
As she continued her long post, the lovely mom realized all over again how fast time flies.
"I remember them both not much taller than a chair, but there they were in our living room—he in a smart suit, flowers in his hand, and my little girl in my heels and a gown. With a slit. Tell me, where did the time go?"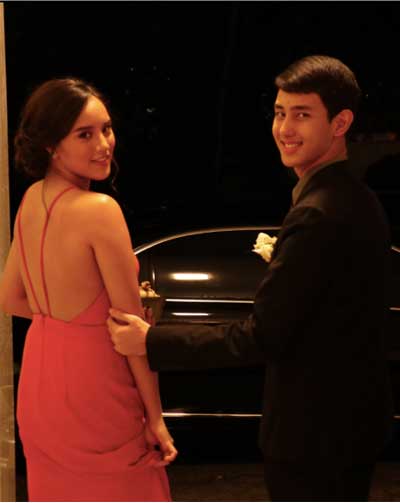 And how did Richard take all these?
Just like Lucy, he seemed cool about it and was every inch a stage dad.
Look, he took photos of Juliana and Santi before leaving for the prom.