It was in May when netizens first noticed the baby bump of Nikki Gil-Albert.
She then attended a wedding with her husband BJ Albert.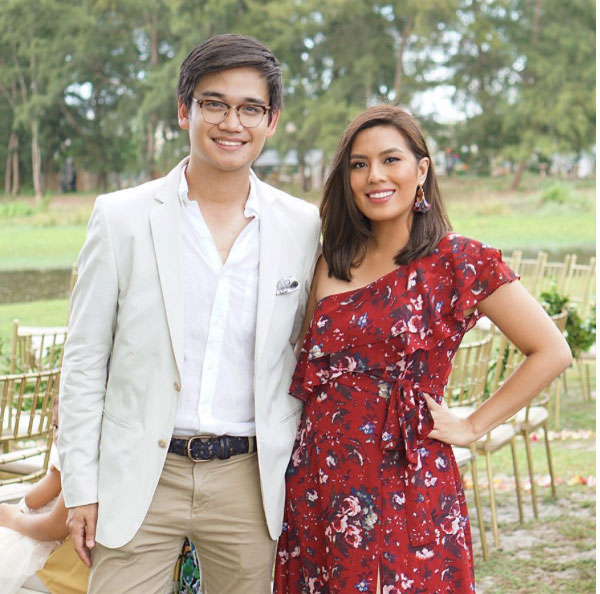 Two months later, in a "Saturday bumming" with her good friend Patty Filart (not in photo) and the latter's family, her bump was more obvious.
The host/singer/actress chose to have a quiet life away from the limelight after marrying BJ Albert in 2015.
Her latest posts flaunted her beautiful baby bump.
This was taken by Shiela Catilo.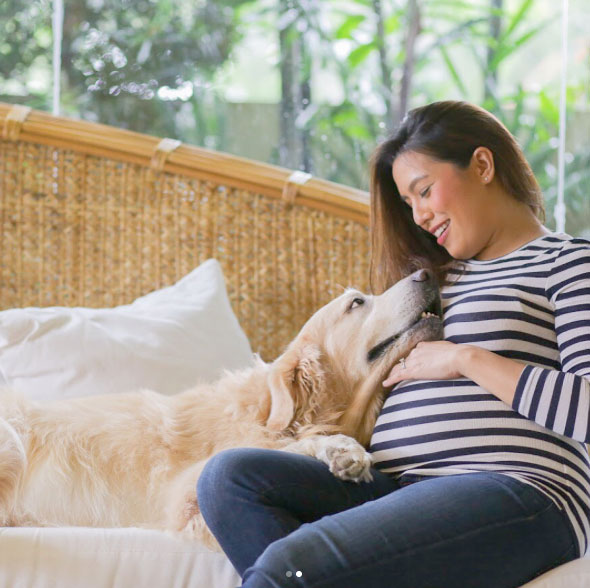 Also in the photo was her dog Carlito, whom she referred to as 'future bestie' of her baby.
This was taken by Krissy Kairuz.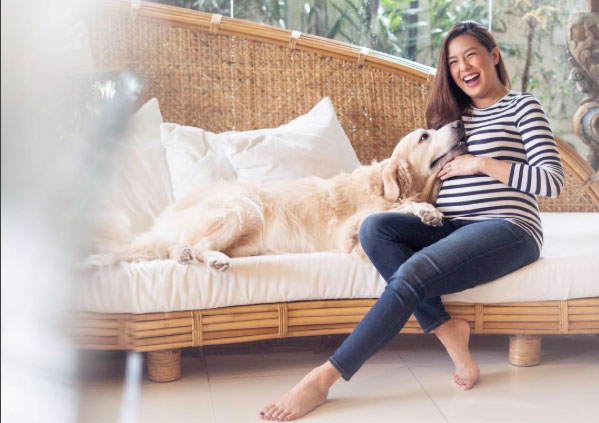 Netizens commented that she's going to have a baby boy because in one of her posts, she used blue heart emojis.
Isn't she a pretty preggy? A happy mom-to-be, too!