Of late, Sharon Cuneta has been going through separation anxiety because Frankie, her eldest with Senator Kiko Pangilinan, is in the United States.
Though her 17-year-old daughter would be staying in a secure and gated neighborhood in Beverly Hills, the Megastar still couldn't help but feel "uncomfortable."
Her constant reminder to Frankie: Don't talk to strangers.
Sharon also mentioned the movie Taken, where the kid of Liam Neeson's character was kidnapped.
Frankie's answer made the worried mama laugh: "Yes po, Mama...And Daddy has no special skills po!"
The Kapamilya star seconded, "Oo nga naman. Di naman ex-CIA agent itong si [Kiko] na marunong magkarate! Maryosep."
Sharon went on describing her daughter.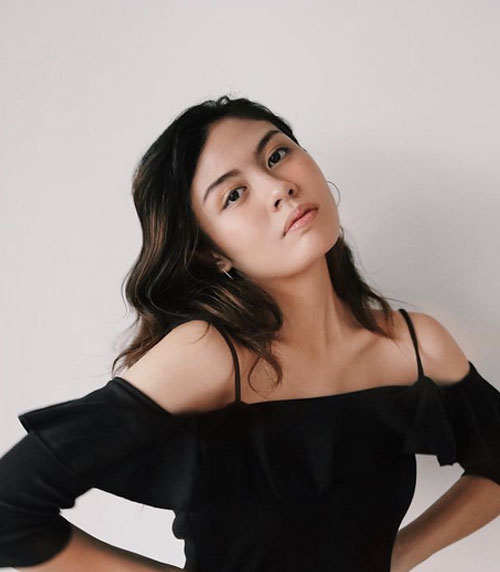 "I guess what I miss most about my Kakie [her pet name for Frankie] is that she is the only one among my four 'gremlins' who makes me 'po' and 'opo' a million times in any conversation...calls me 'Mama ko...' and always, always takes a few minutes every day to lie down with me or sit beside me, and we hug and say 'I love you' to each other over and over again.
"She also has my sense of humor and is able to make me laugh so hard!
"She is also always the first one to ask me how I am, if I need anything..."
Frankie's sweetness made Sharon miss her even more.
"Waaaaahhh!!! Baba, come home sooner!!! Kala mo one year mawawala eh wala pang 2 weeks. Hahaha!
"Sorry, I just love her so much and miss her so much. Patay na patay ako sa mga anak ko eh sorry!!!"
Sharon's other gremlins are KC, Yellie, and Miguel.
This photo was taken on June 18, the day before Kakie's flight.