Before he turns two months old on July 28, Hunter James Belo Pitt, the newborn of Cristalle Belo and Justin Pitt, had his first photo session.
On Instagram, his mom wrote that her "life has been on hold, focusing on this little man"—who was born prematurely at 33 weeks.
And looking at his portraits, we can totally understand if his parents want to stare at him all day long.
Hunter James is such a handsome baby boy. Look at those green eyes.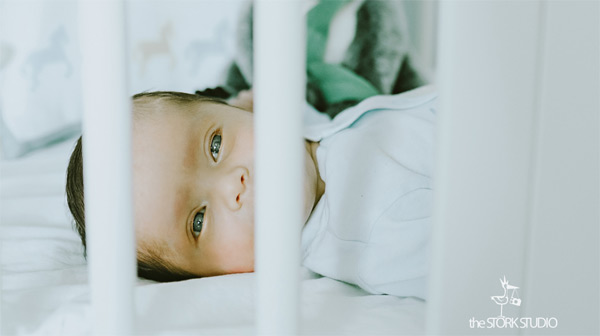 Cristalle further said, "He's brought us so much joy these past few weeks. I still can't believe that the love that @justinpitt77 and I have for each other has resulted in this wonderful being we can proudly call our son!"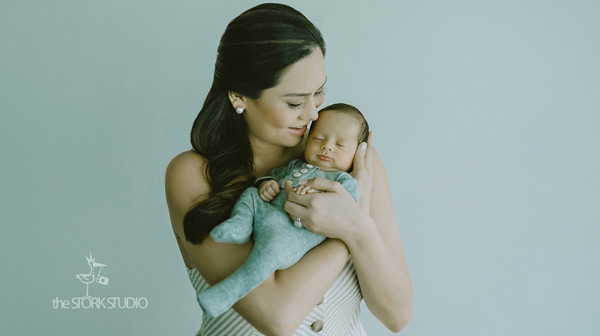 The father-and-son portrait...
His 39-year-old dad Justin is an Australian hotelier.
According to The Stork Studio, which handled the shoot, "He was such a sweet baby and seemed to enjoy his photo session..."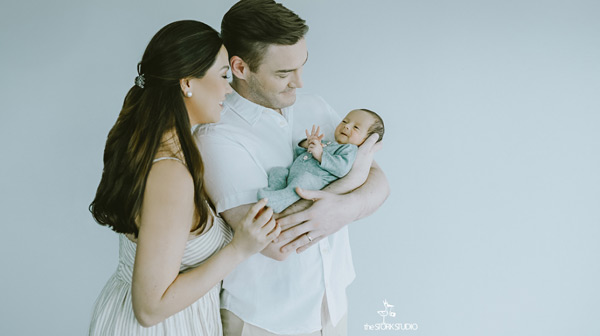 Meanwhile, his aunt Scarlet Snow Belo also dropped by.
Earlier today, July 27, Scarlet introduced Hunter to her 2.4 million followers on Instagram.
She captioned, "You can now call me 'Scarletita' because cute Baby Hunter James is Ate Talle's baby! That makes me his auntie! Say hello to Hunter, Peoples!"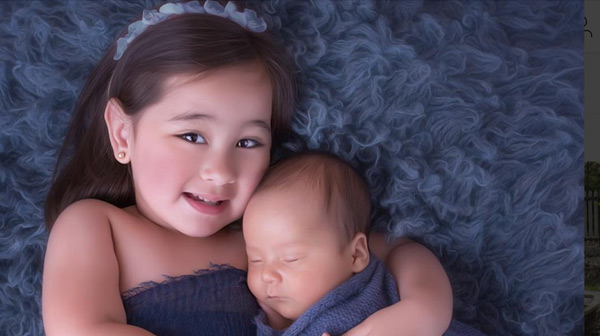 Cristalle aptly described the photos of the two as "CUTENESS OVERLOAD!"
We agree.