Judy Ann Santos Agoncillo is a pretty positive mom.
The mom of three knows how to strike a balance between being praning and being chill.
For one, she lets her son Lucho assist her in the kitchen and calls him her "little sous chef." He even helps grill fish!
Of course, not all moms are comfortable with letting their school-age kids near the stove, while some don't panic if their child comes home from the playground with a scrape.
Each mom has their own unique parenting style, but whether you're a praning, pretty positive, or chill mom, surely you wish nothing but to keep your kids safe and protected from all kinds of harm, including sicknesses.
Regardless of the type of mom you are, you may have wondered: "Is my child getting enough protection from sickness?"
Although you provide him with fruits, vegetables, milk, biscuits, and other healthy foods, without daily vitamin intake, he may not be getting adequate levels of vitamin C and zinc.
Make sure your child gets added protection by giving him his daily dose of Ceelin Plus.
With ZincPlus Technology, Ceelin Plus has a stable combination of vitamin C and zinc for your child's protection from sickness para ang sakit maaring hindi tumalab, hindi lumala, at hindi tumagal. Dahil ang batang naka Ceelin Plus, may Proketsyong Plus!
Are you ready to find out what type of mom you are? Take the same quiz that Judy Ann answered and find out!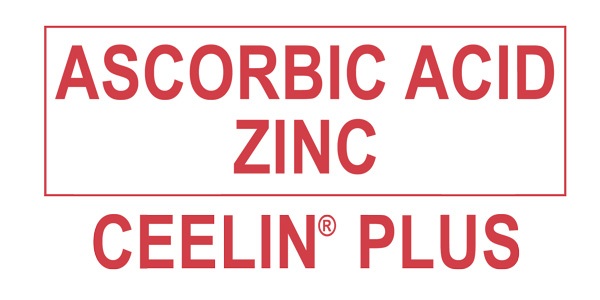 ASC Ref. No.: U088P050317B
Website
https://goo.gl/4NHBOn
Read the story? Tell us what you think!
How and where can I get this?