Vic Sotto and Pauleen Luna's daughter Tali recently brought her cuteness to Japan.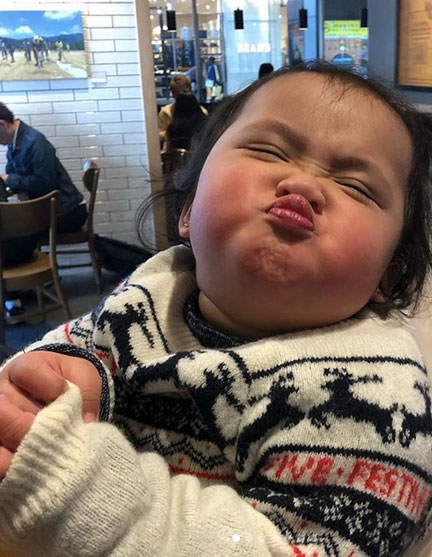 To her mom and dad, the trip was work-related since they taped some scenes for Eat Bulaga!'s Lenten special on Kyushu Island—which has active volcanoes, beaches, and natural hot springs.
Nonetheless, Pauleen was grateful.
On Instagram, she wrote, "When work doesn't feel like work."
To the 16-month-old baby, it was bonding time with her parents, who just got back from their Holy Land trip.
Look, she had her "first Sakura experience!"
Sakura or cherry blossoms usually bloom on the last week of March and the first two weeks of April.
Pauleen also said in her caption, "Also, we love how clean and nice this public playground is!"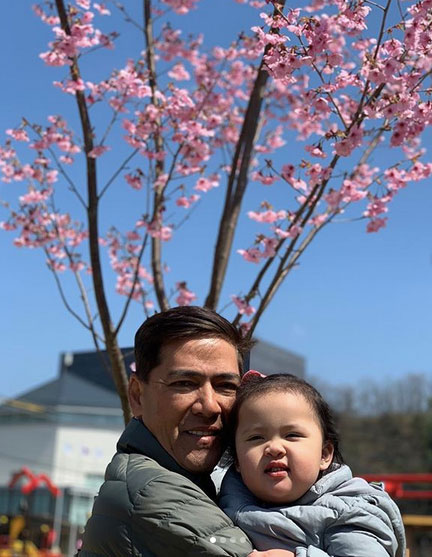 According to Vic and Pauleen's Instagram fan account, it was also Tali's first time to play in a playground.
It seemed like she enjoyed the slide.
Tali was also game for a stroll with Bossing (Vic's moniker)…
…and did not seem to mind the cold weather.
The family left the country on March 25,